Turkey Trip 2013 Pictures
 (Page 5)
Turkey Trip  Page 1  Turkey Trip  Page 2  Turkey Trip Page 3  Turkey Trip Page 4  Turkey Trip Page 5  Next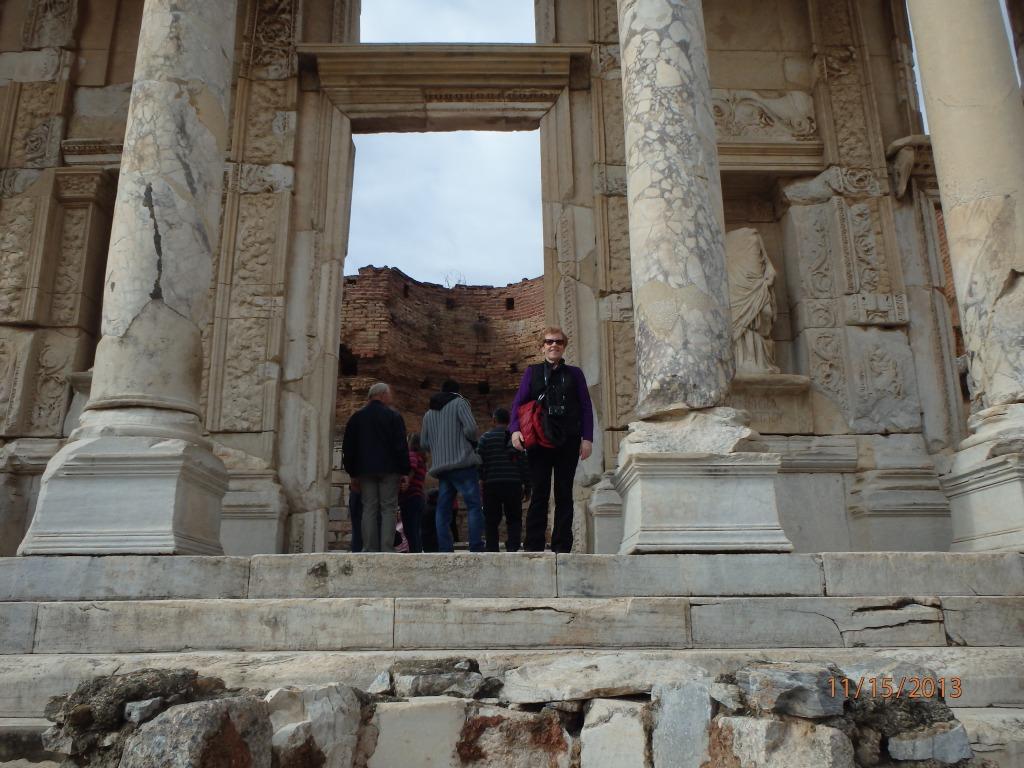 Mary at the Library of Celsus in Ephesus.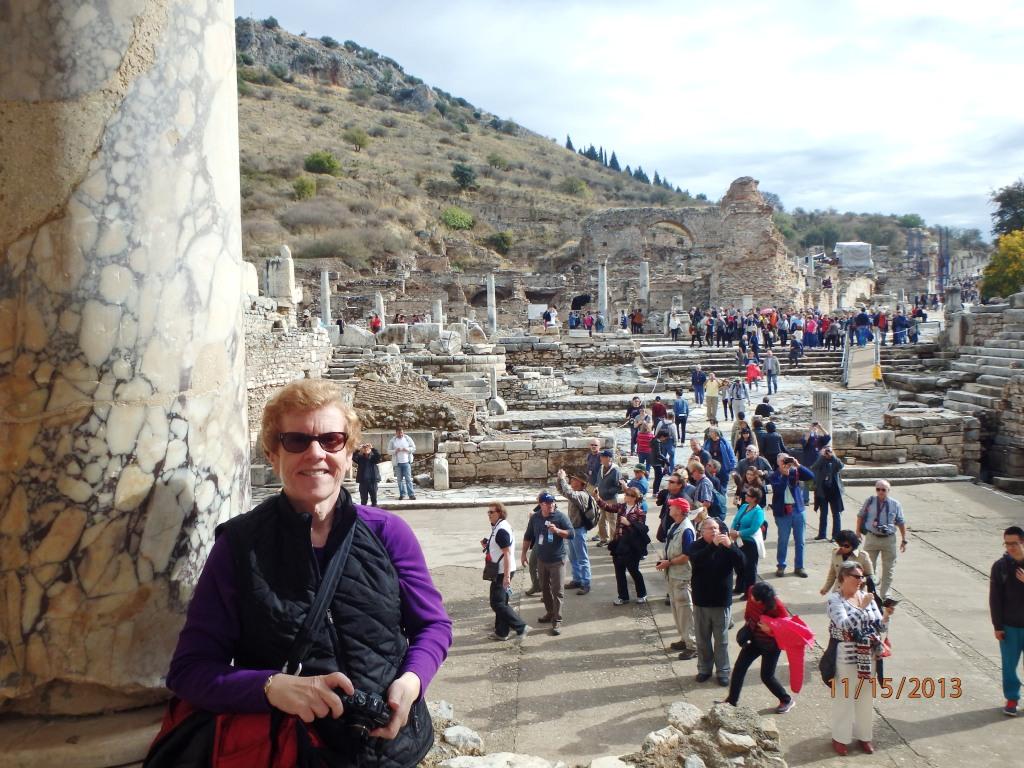 Mary at the ruins of Ephesus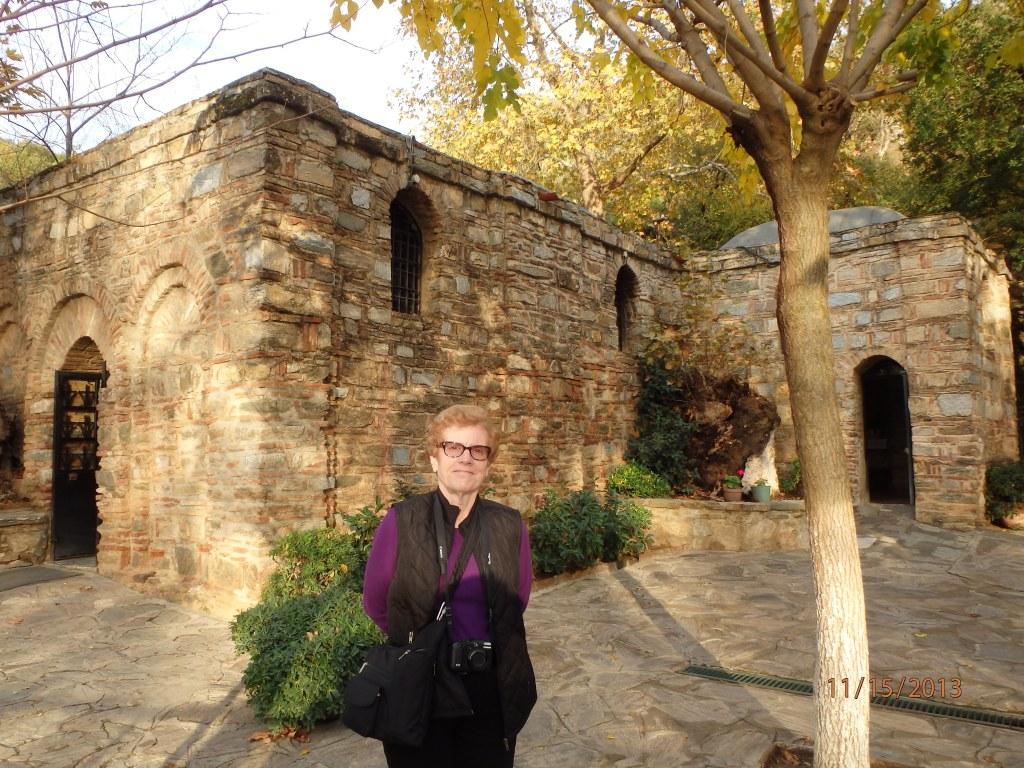 Mary at the Virgin Mary House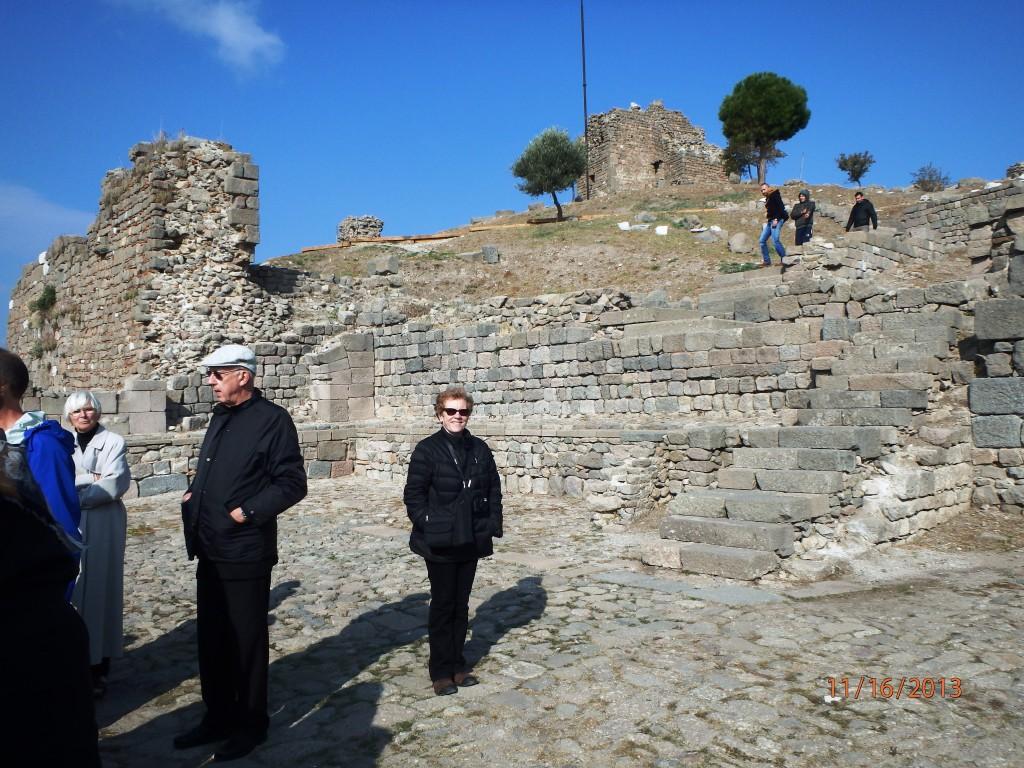 At Pergamum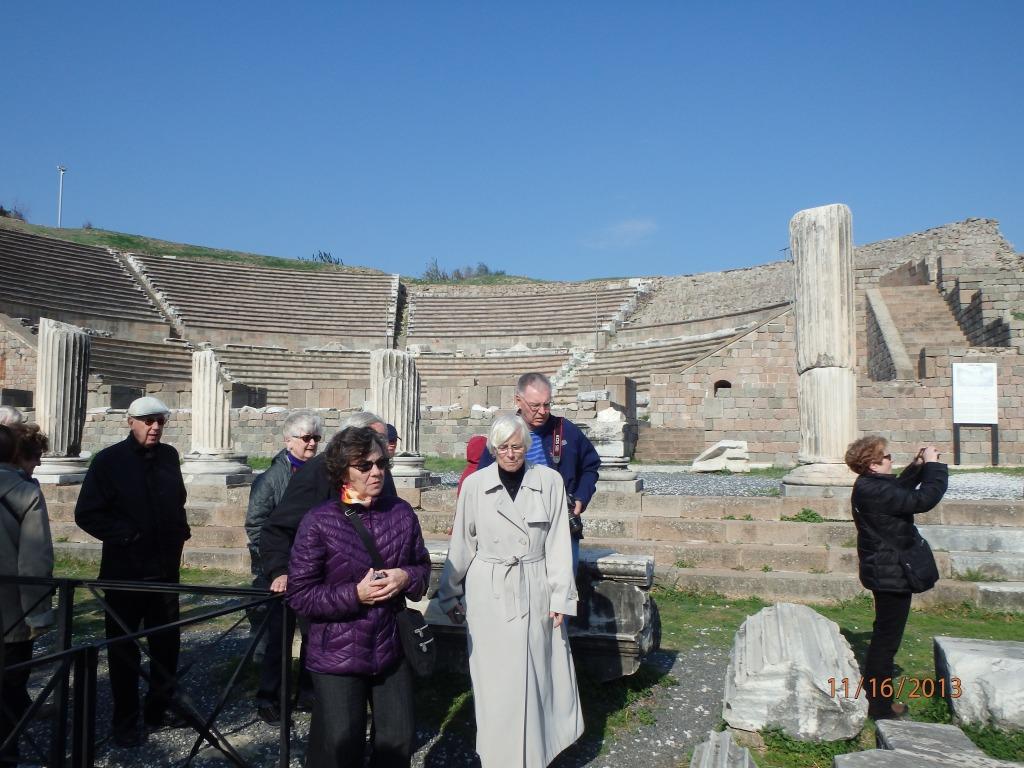 At Asklepieion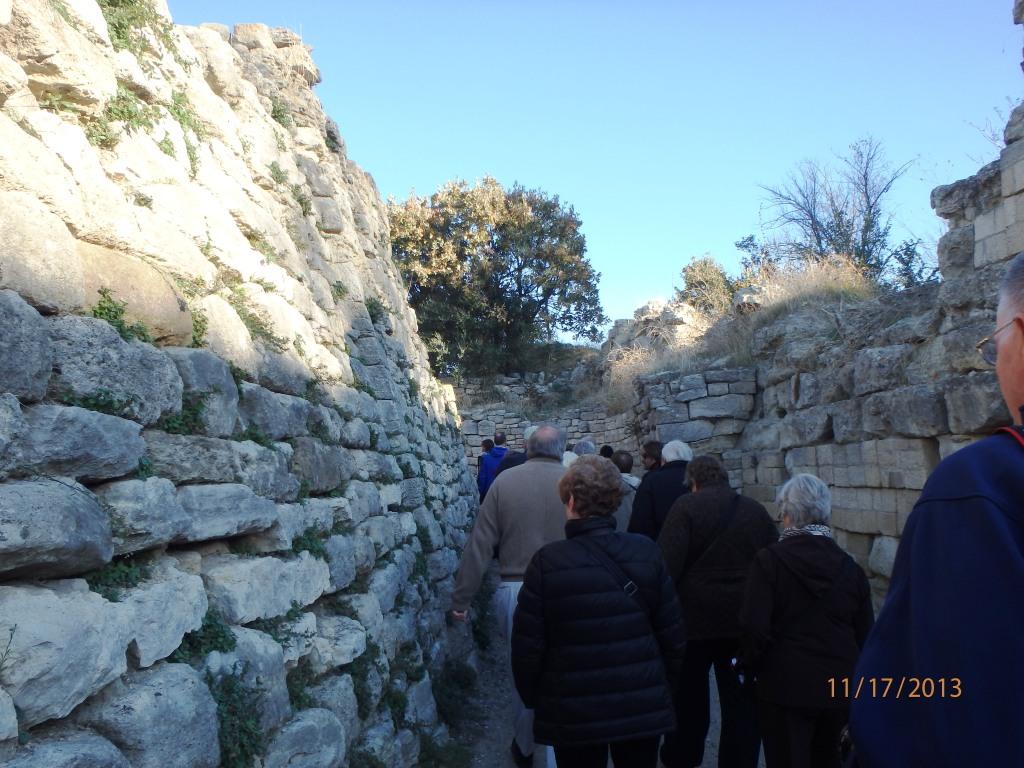 Touring Troy, Turkey.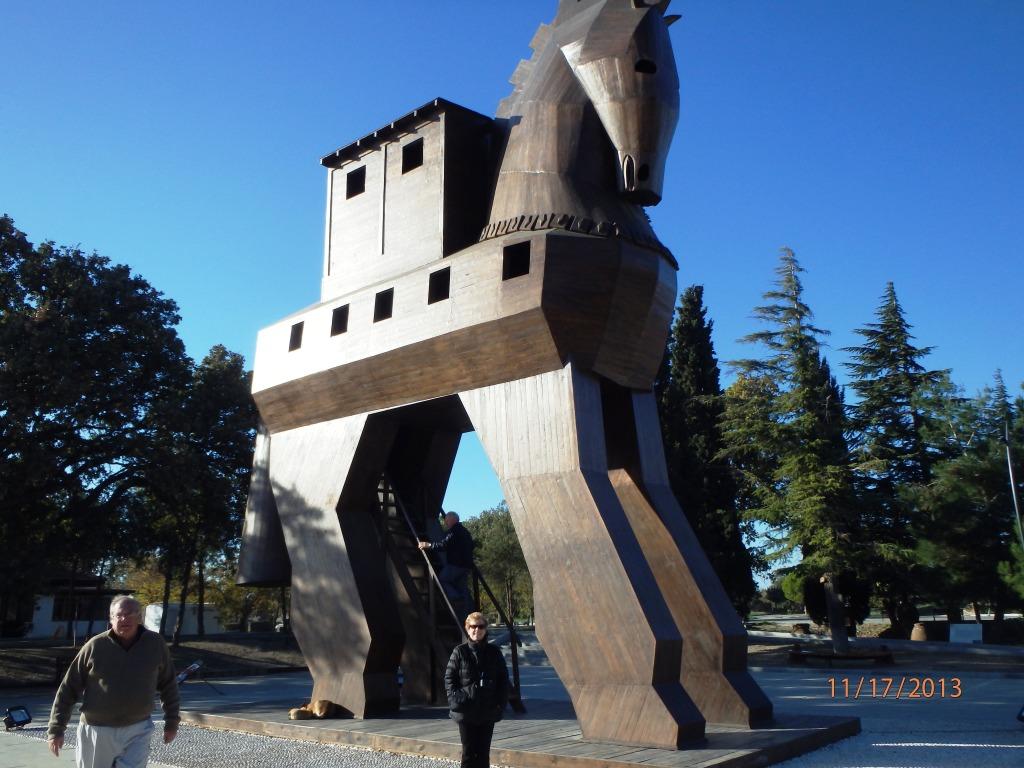 Mary at the Trojan Horse, Troy, Turkey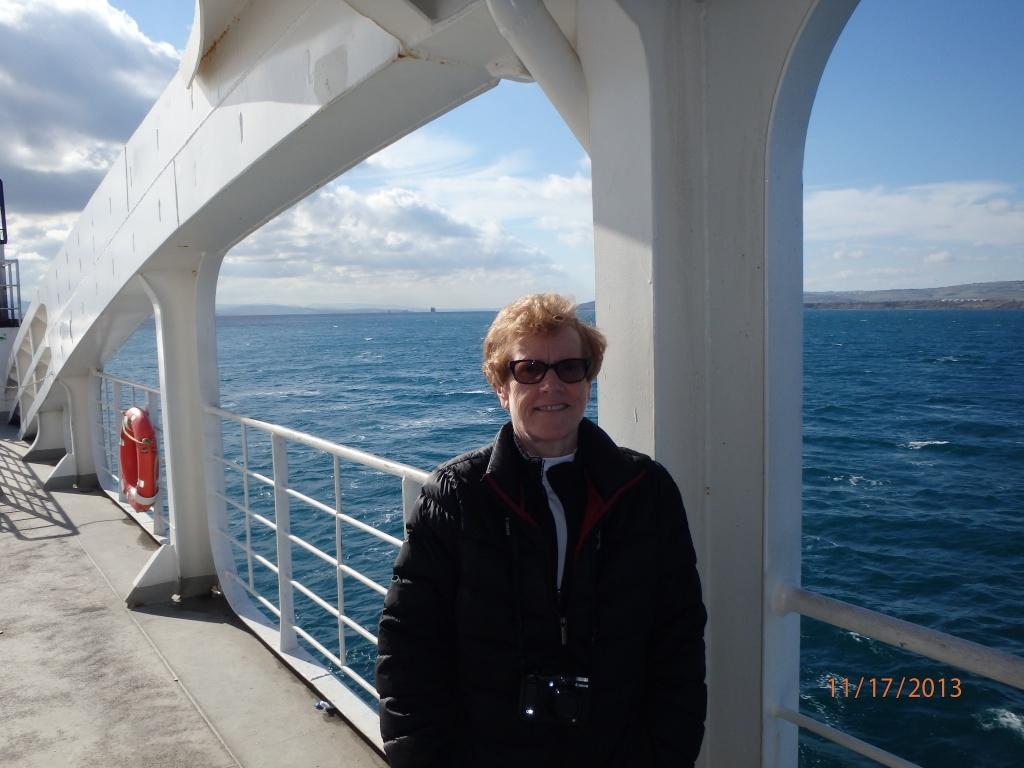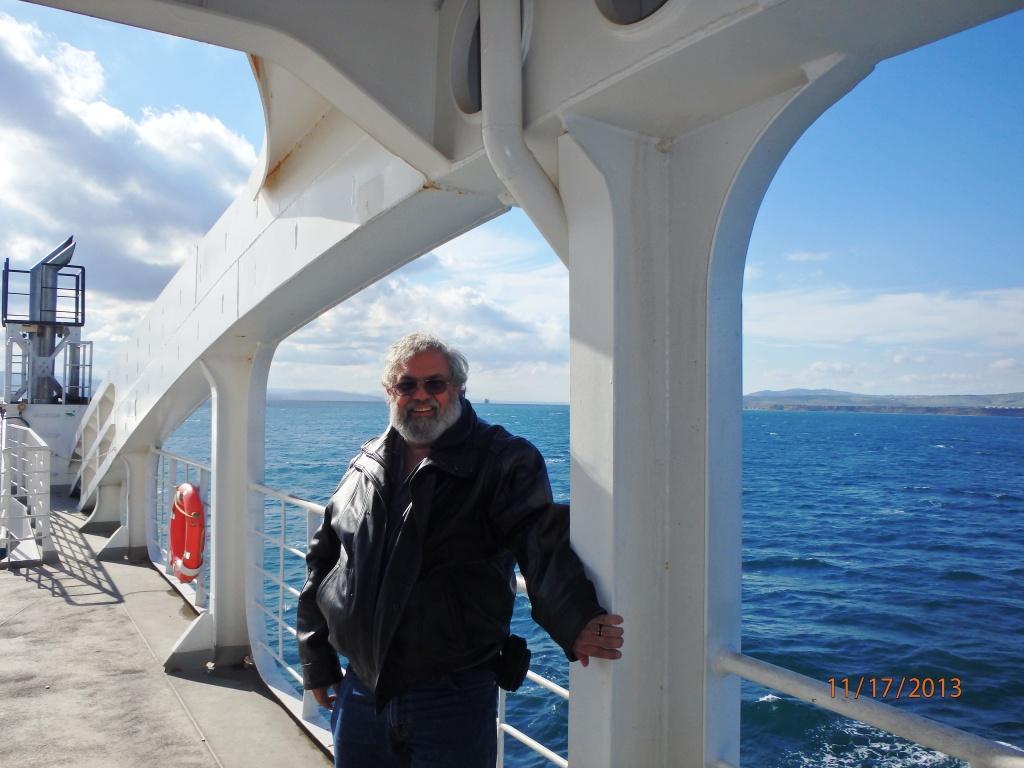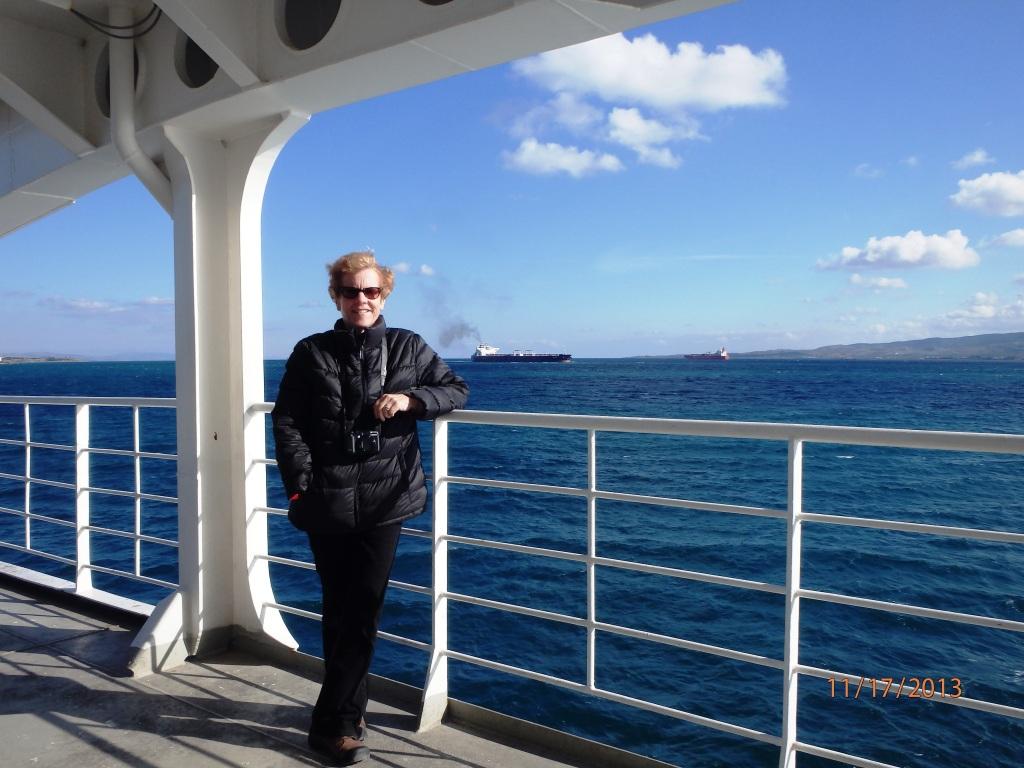 Mary and Dan on the car ferry crossing the Dardanelles from Canakkale to the Gallipoli Peninsula.
Page (5)
Turkey Trip Page 1  Turkey Trip  Page 2  Turkey Trip  Page 3  Turkey Trip  Page 4  Turkey Trip  Page 5  Next