(Page 3)
Turkey Trip  Page 1  Turkey Trip  Page 2  Turkey Trip Page 3  Turkey Trip Page 4  Turkey Trip Page 5  Next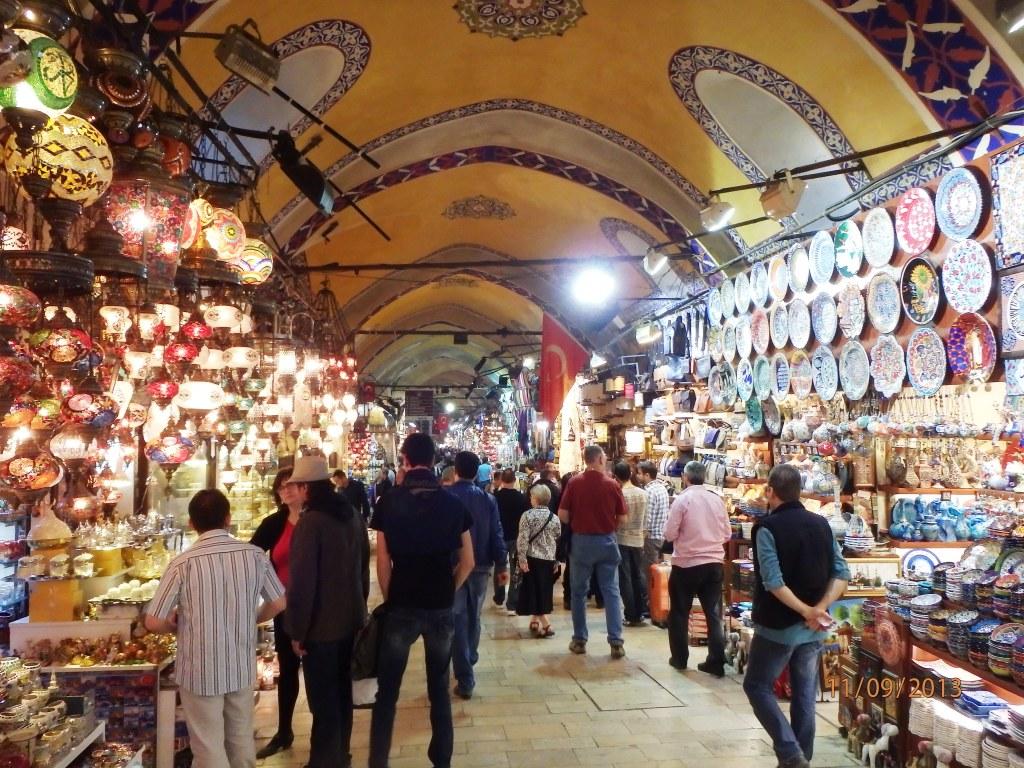 Grand Bazaar, Istanbul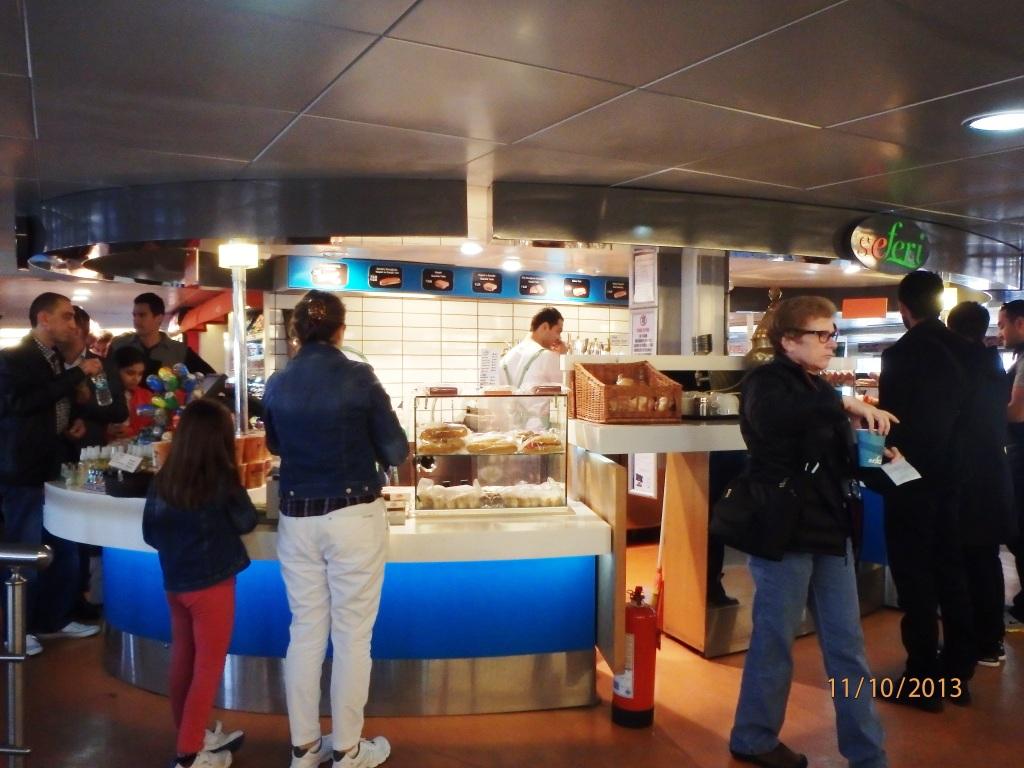 Mary on the ferry.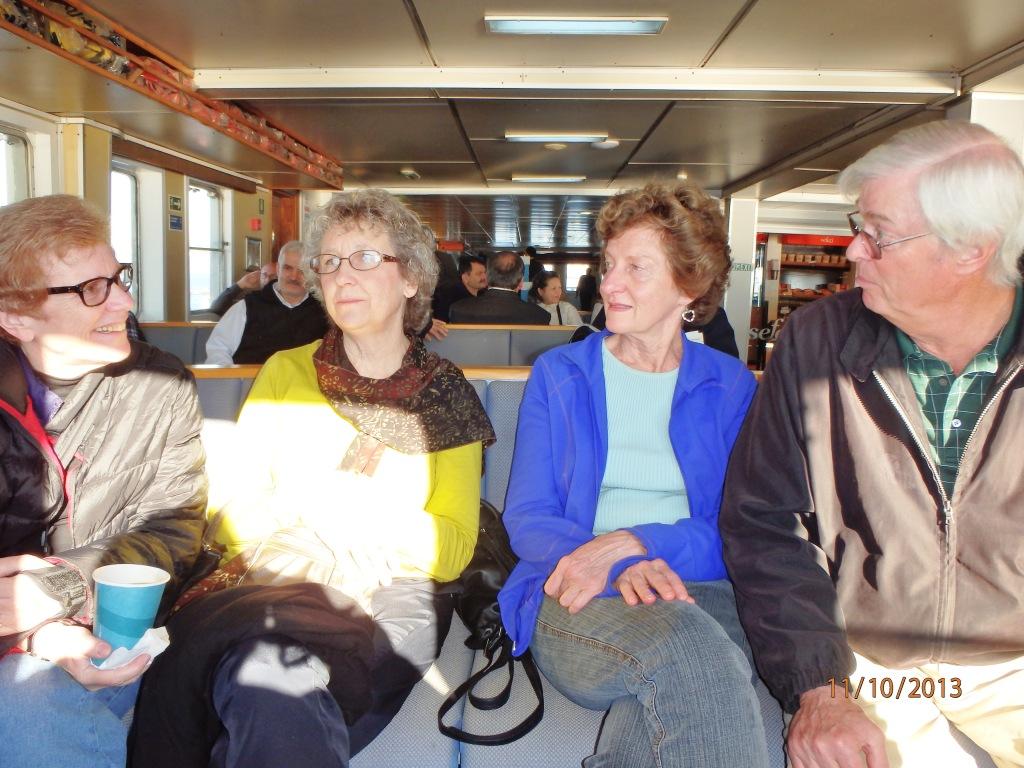 Mary, Perky, Joanne and Don Kern on the ferry.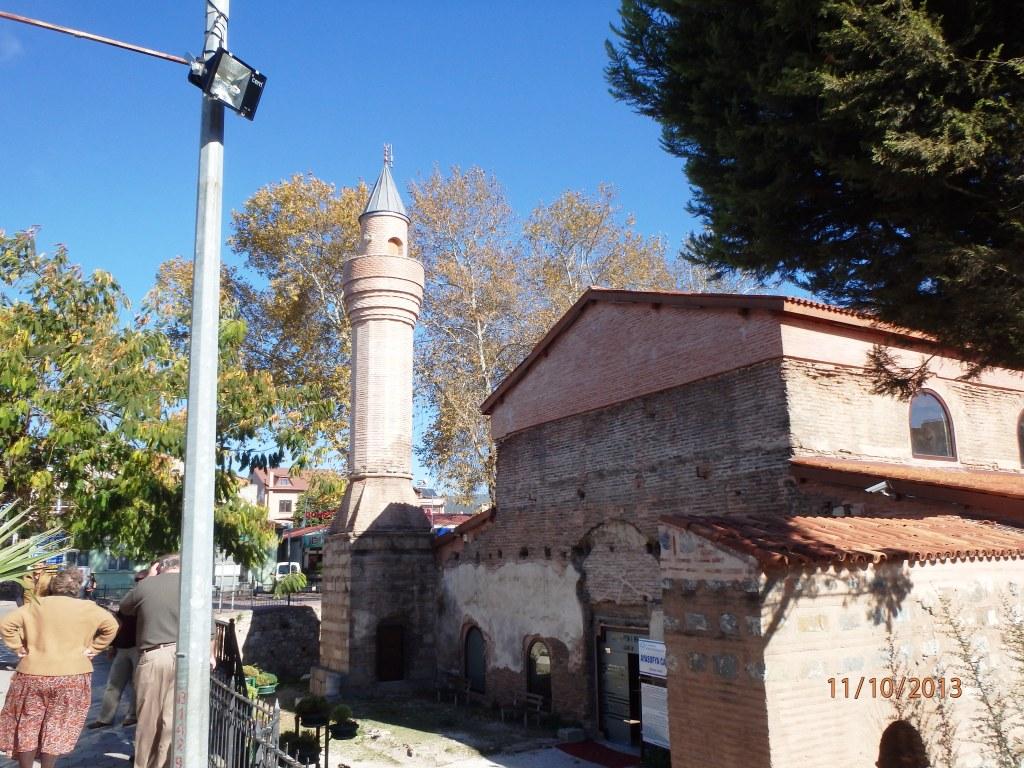 Iznik (Nicea), where the Nicene Creed Was Created.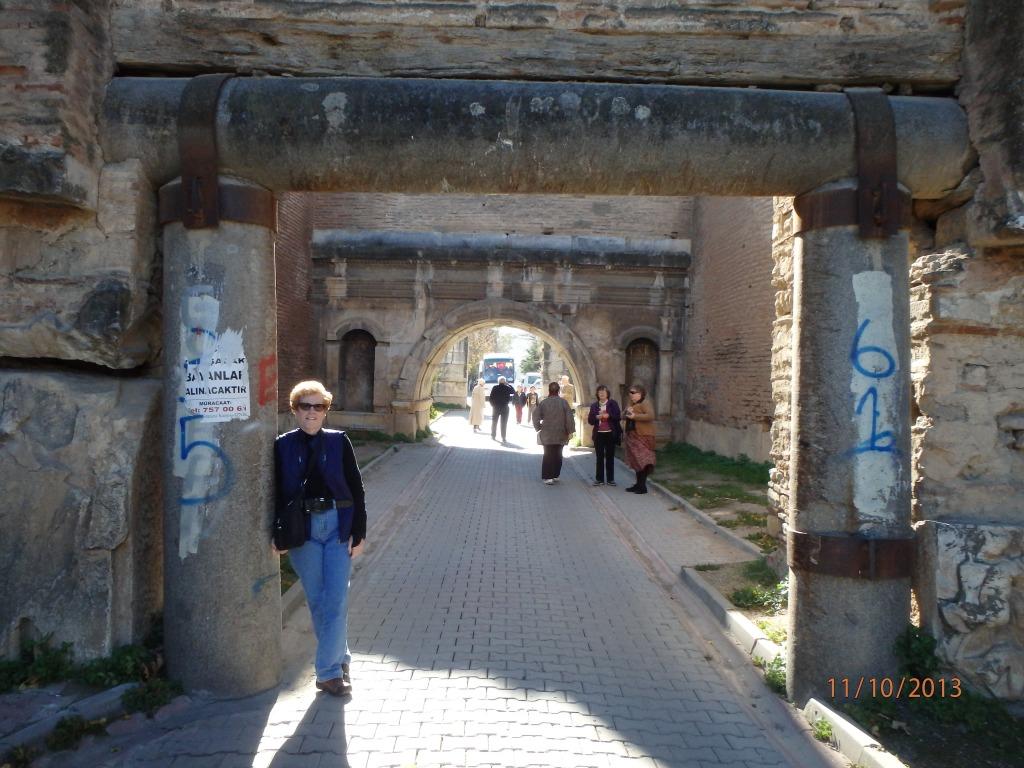 Mary at the gates to Nicea (Iznik, Turkey)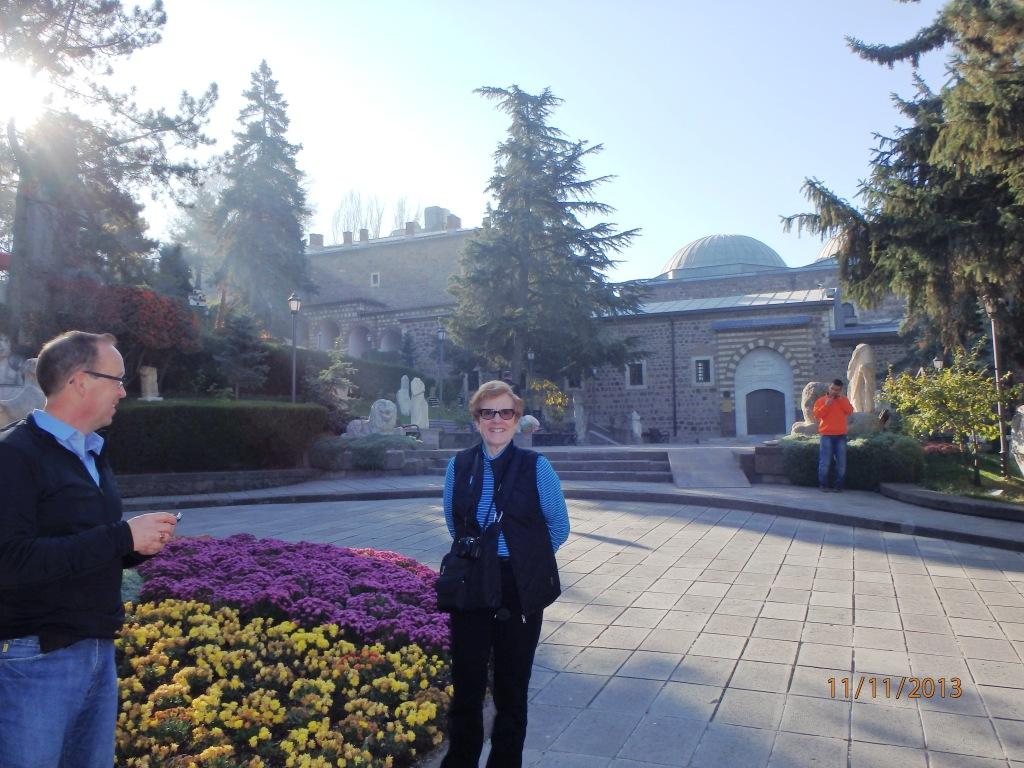 Mark and Mary at the Museum of Anatolian Civilizations in Ankara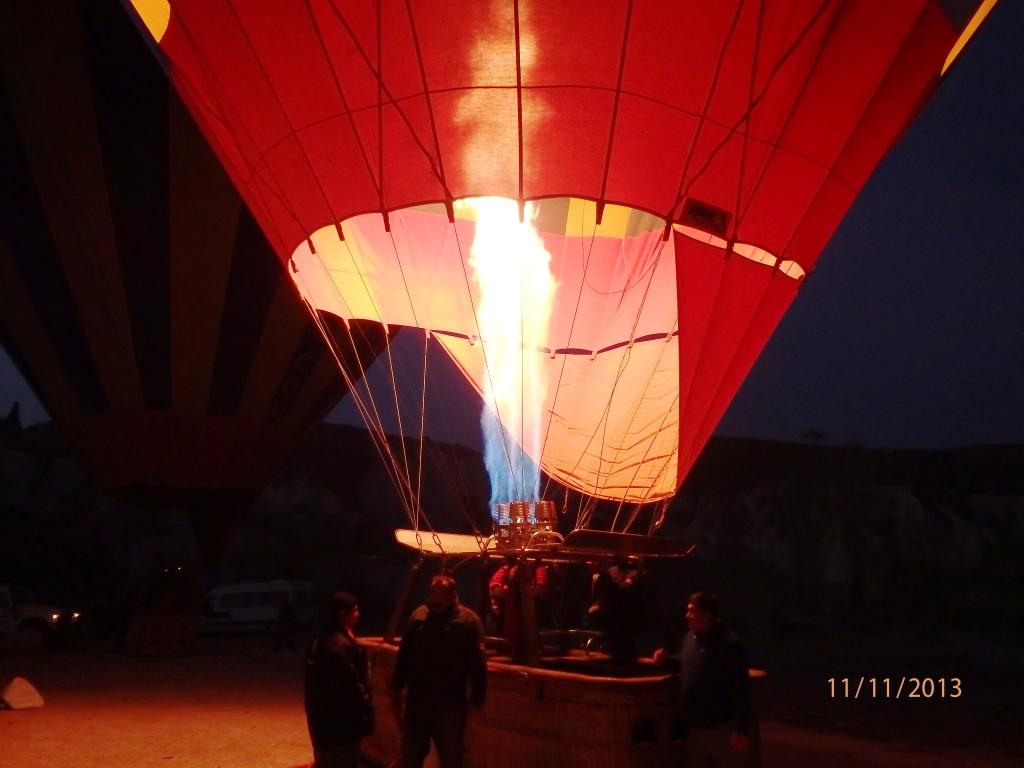 Hot Air Balloon Ride in Cappadocia
Link to more pictures of Cappadocia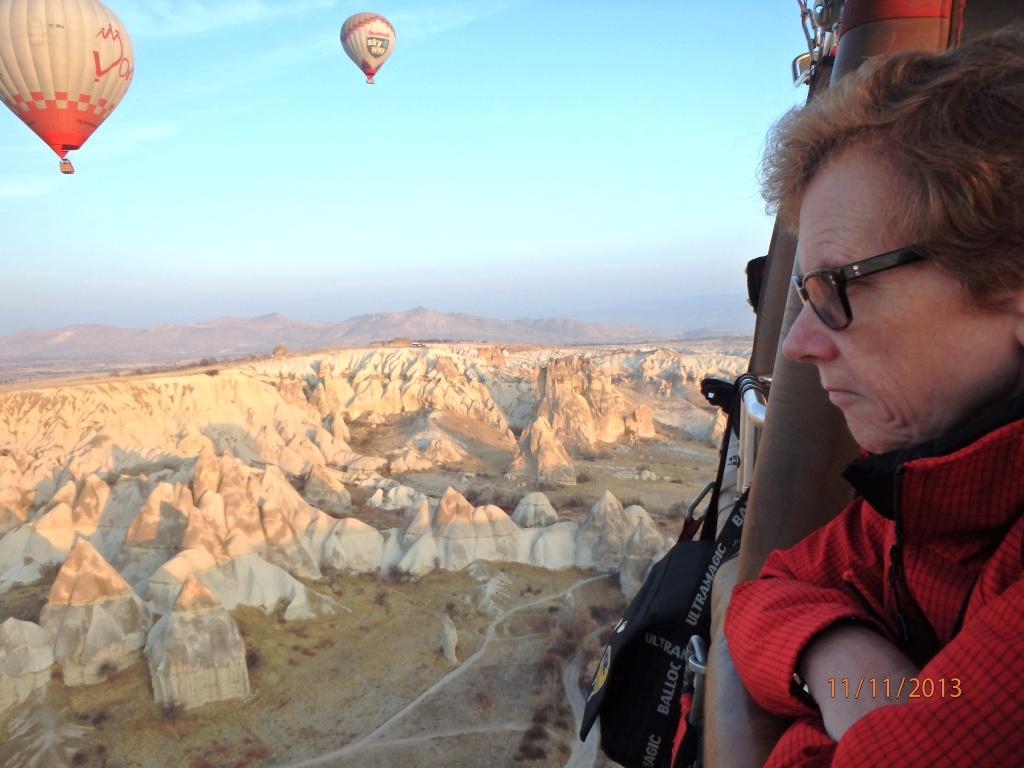 Mary enjoying the balloon ride.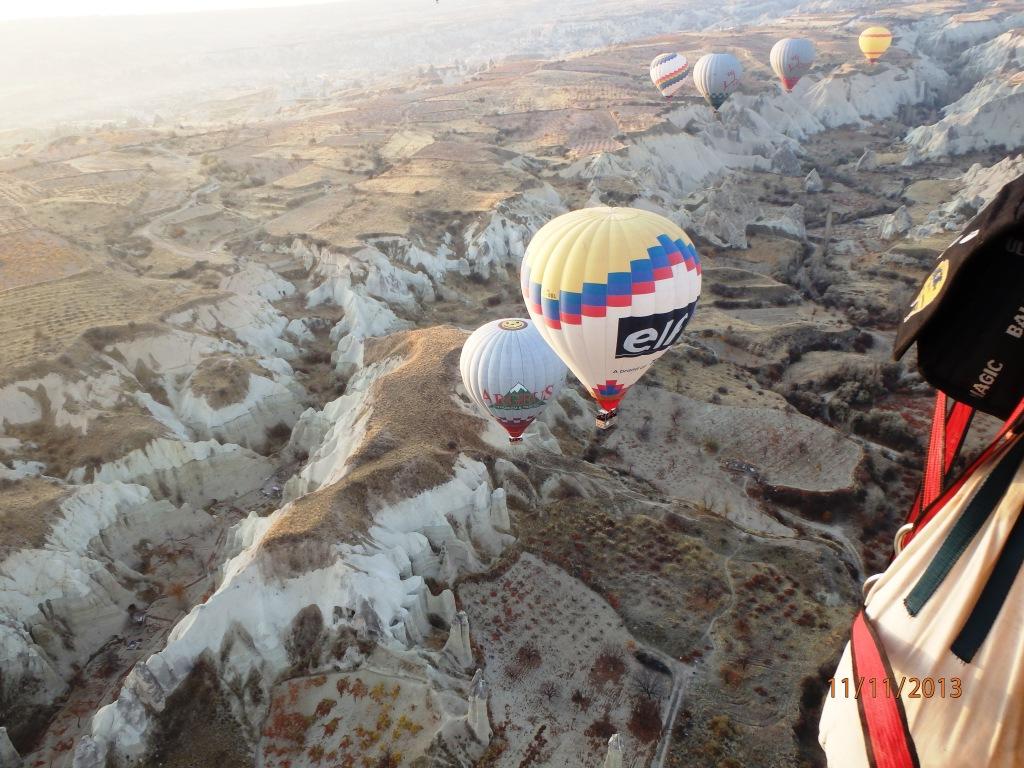 Page (3)
Turkey Trip Page 1  Turkey Trip  Page 2  Turkey Trip  Page 3  Turkey Trip  Page 4  Turkey Trip  Page 5  Next