†(Page 4)
Vrensted, Lokken, Skagen, and Grenen, Denmark
Denmark Sweden Trip Page 1† Denmark Sweden Trip Page 2† Denmark Sweden Trip Page 3† Denmark Sweden Trip Page 4† Denmark Sweden Trip Page 5† Next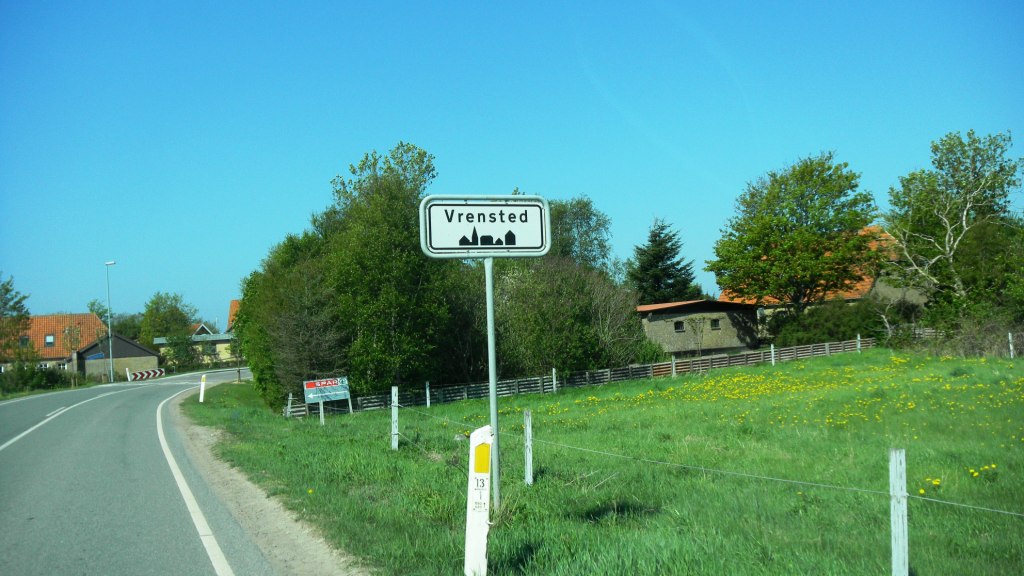 Entering Vrensted, the birthplace of Danís grandfather, Senius Gade.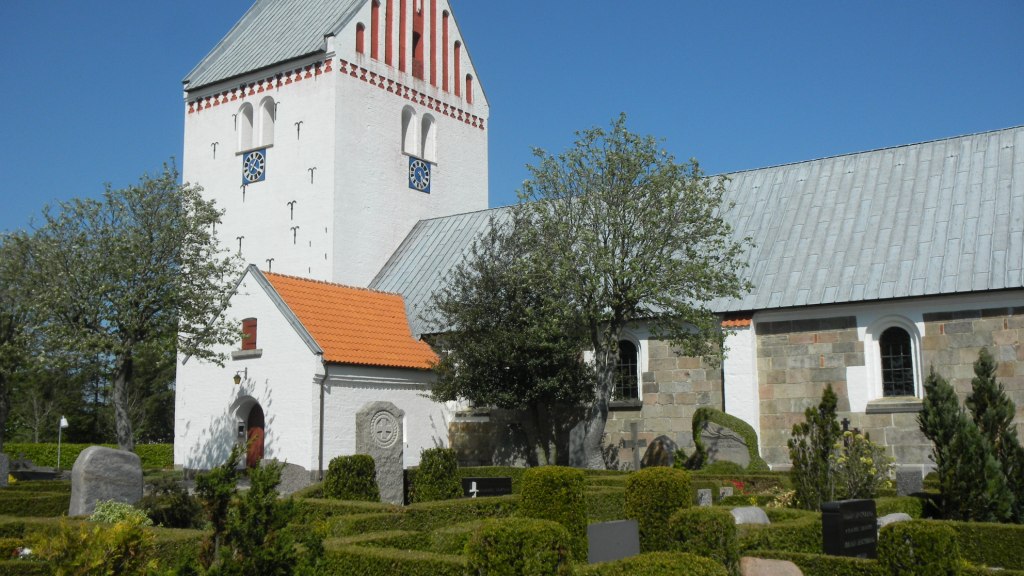 The Vrensted Kirke and cemetery.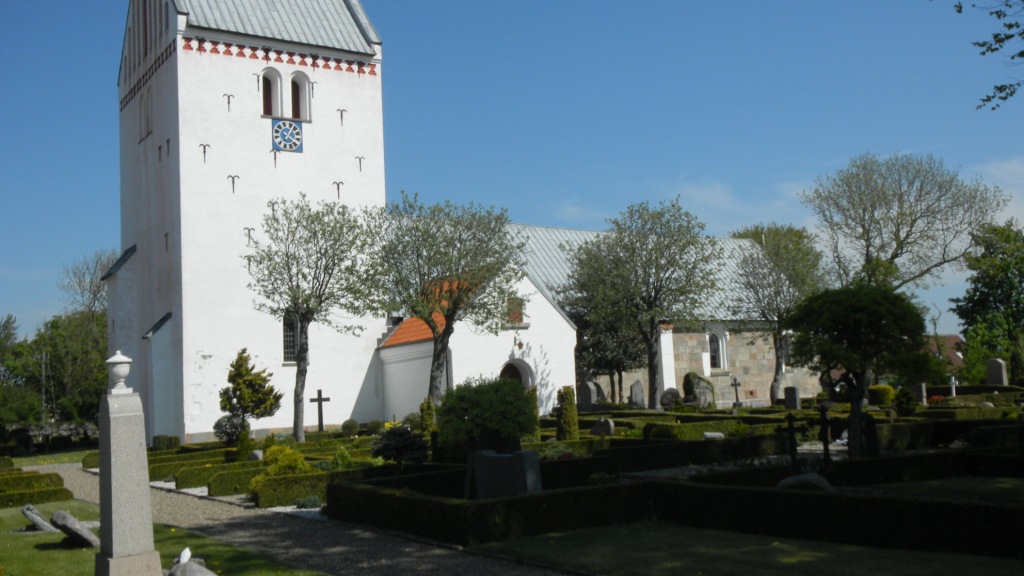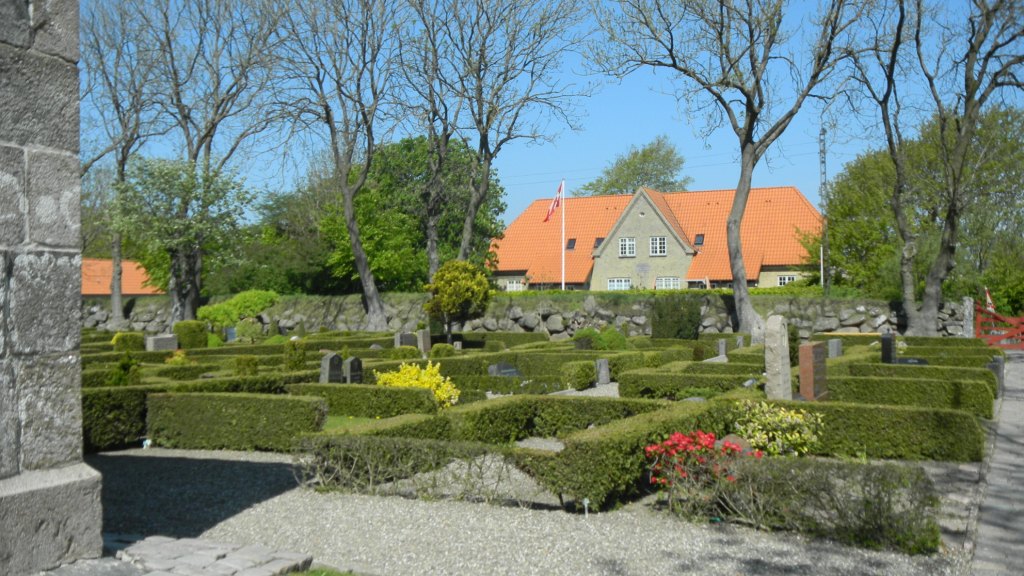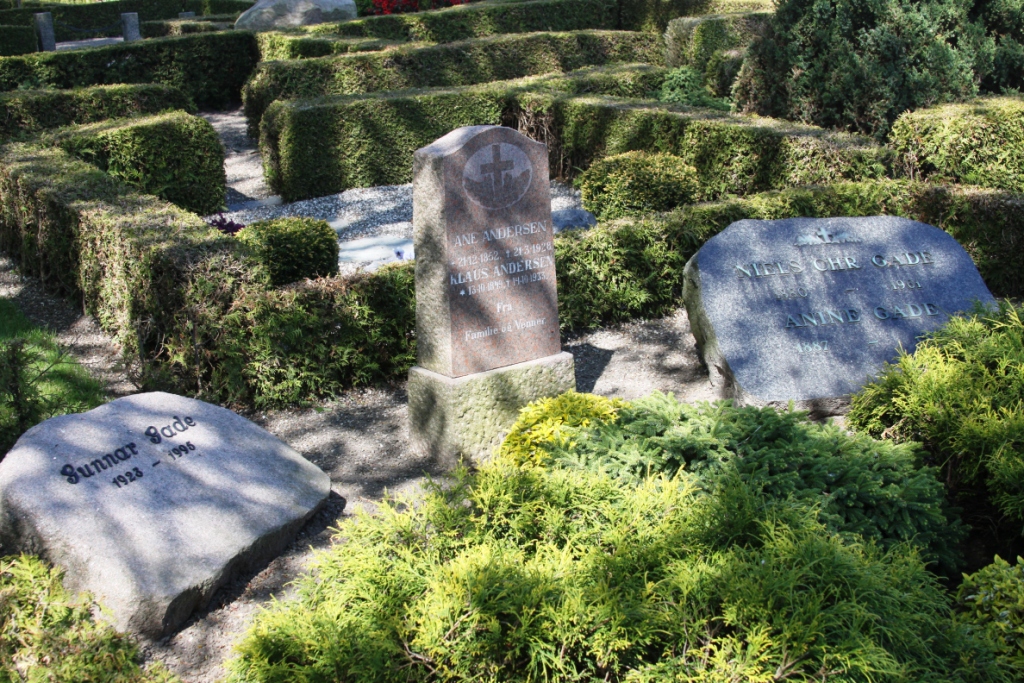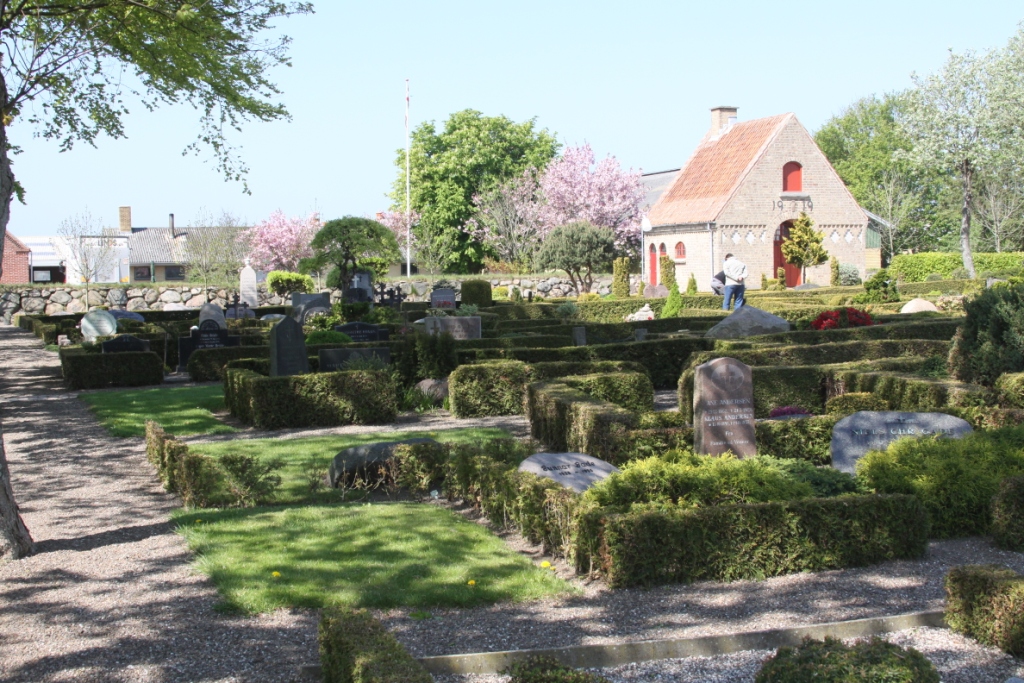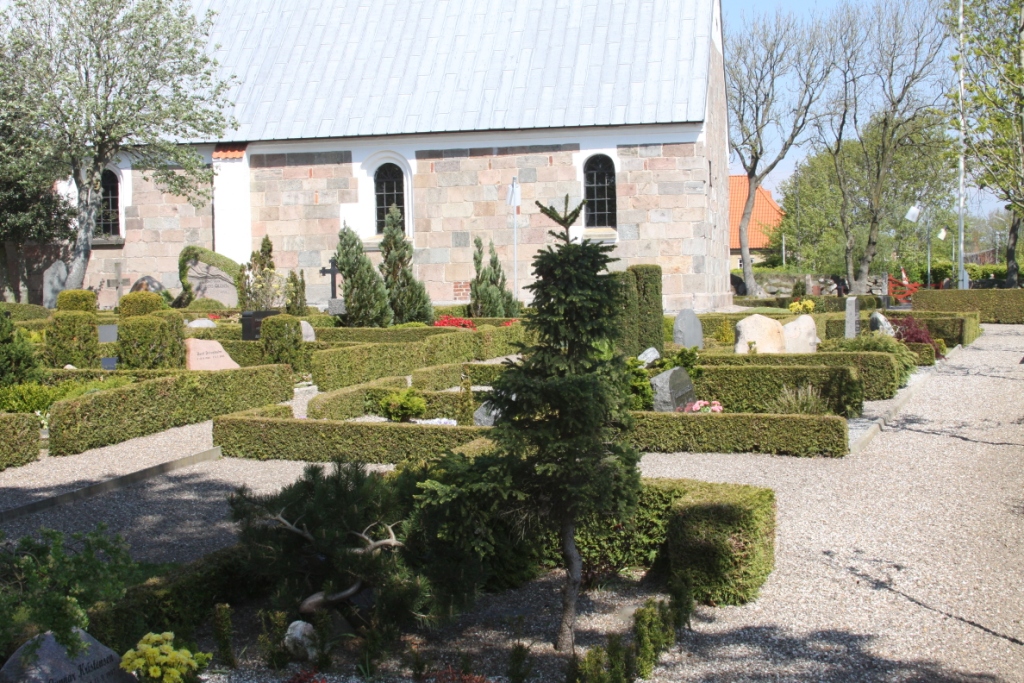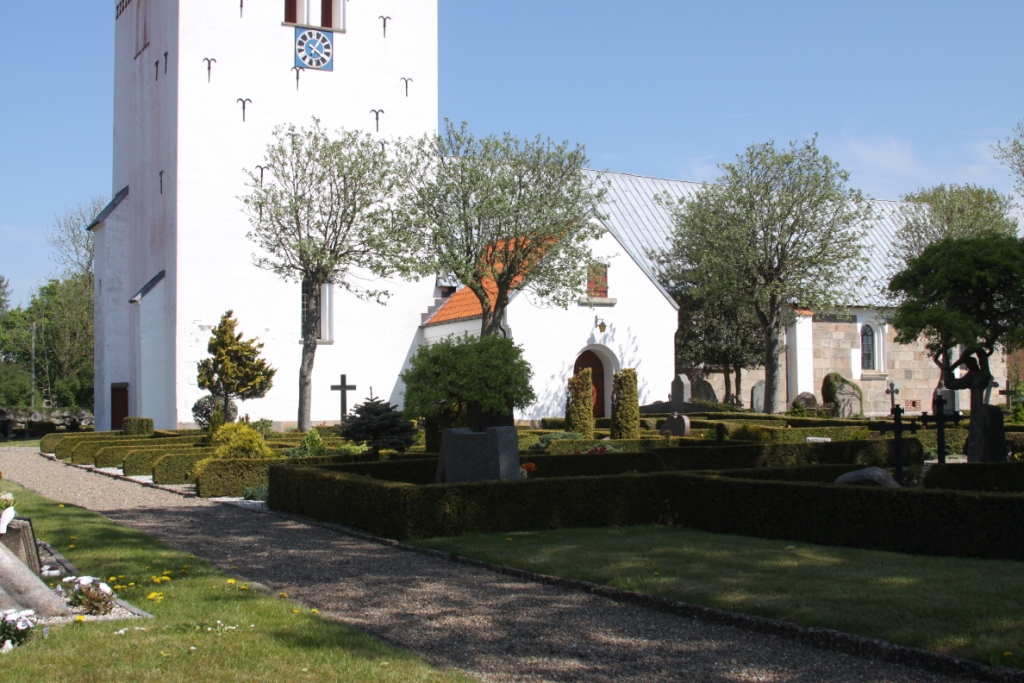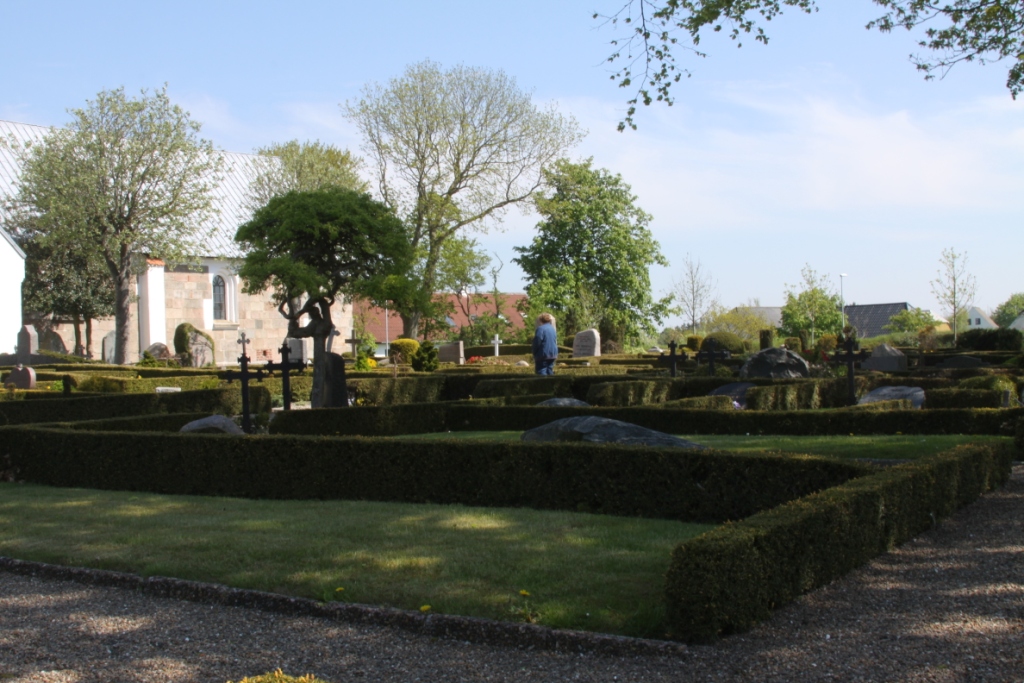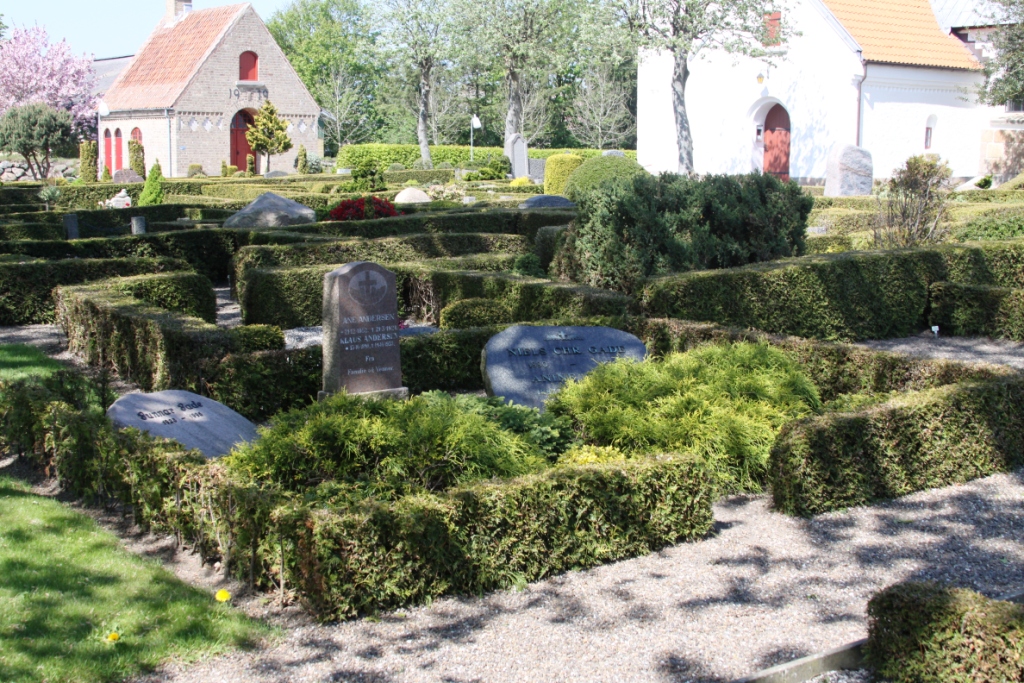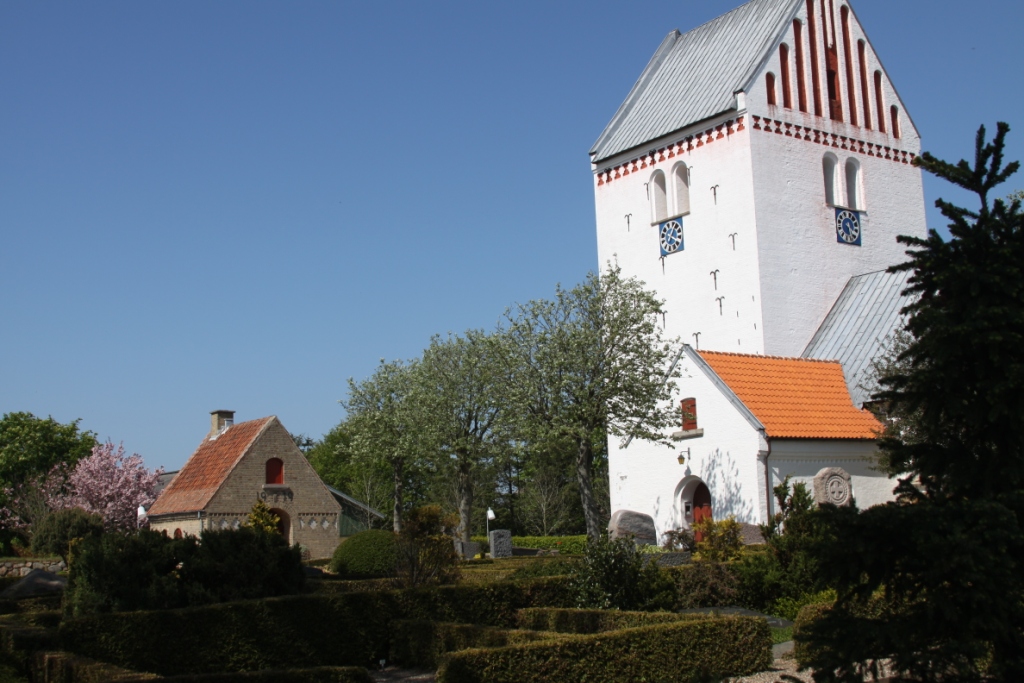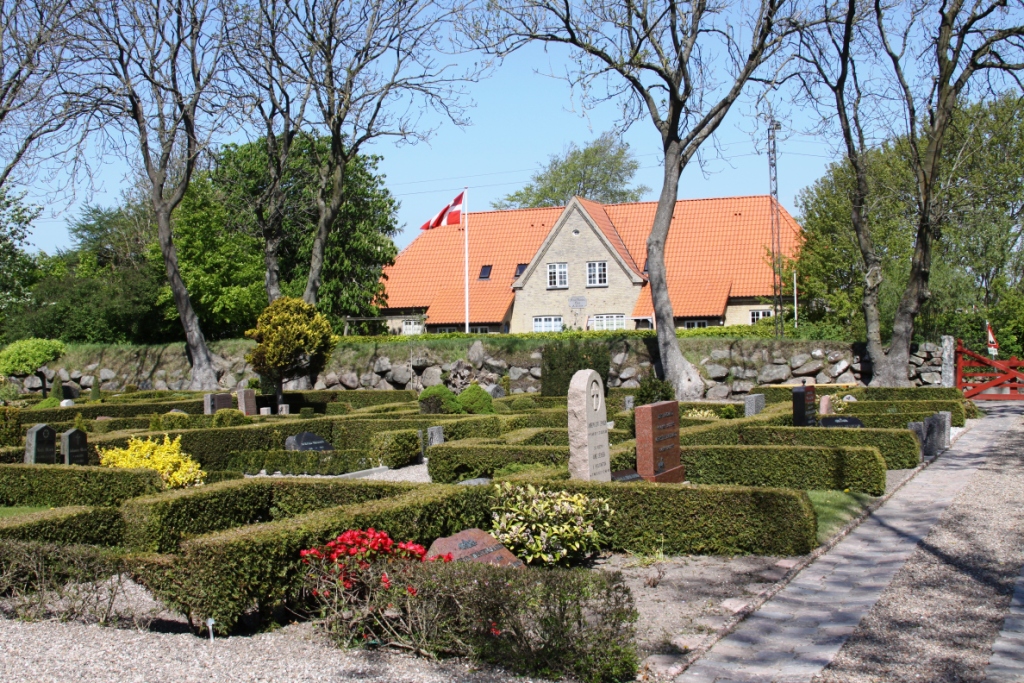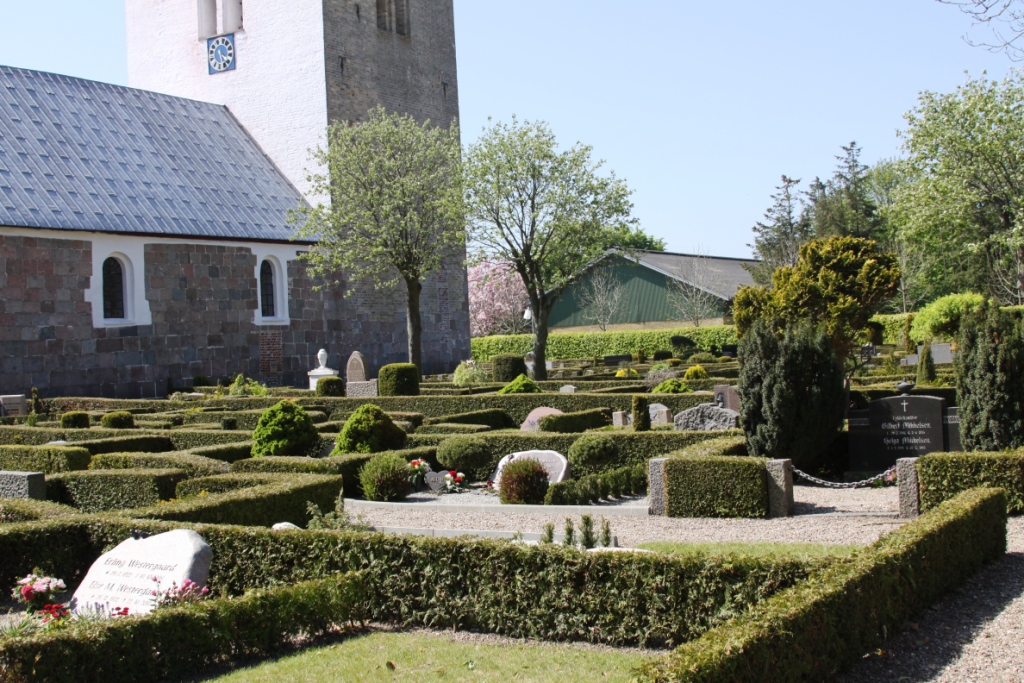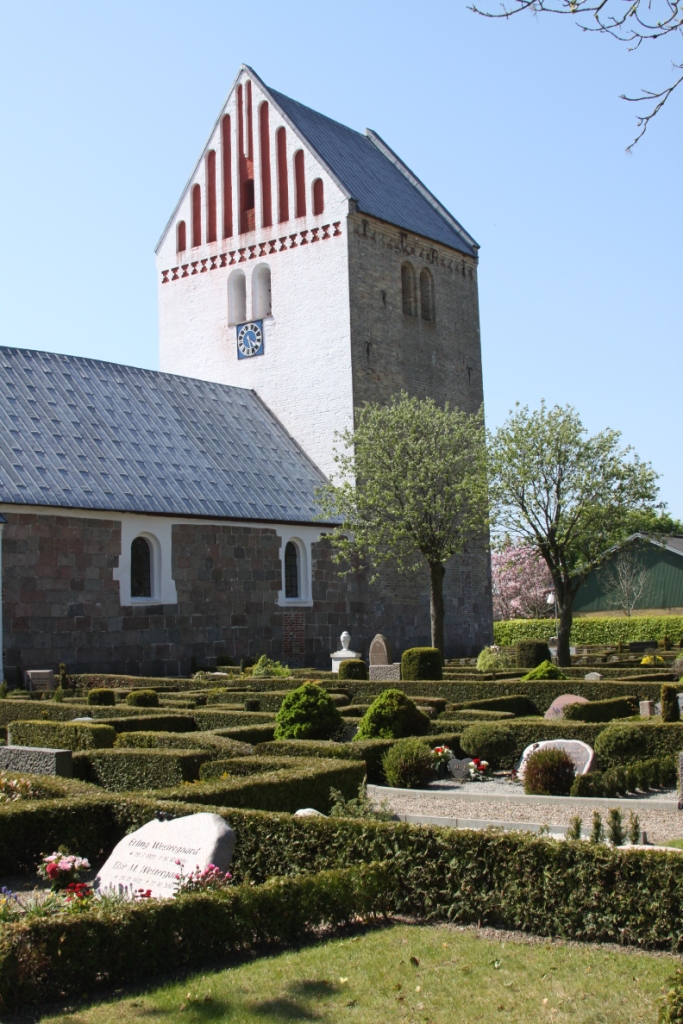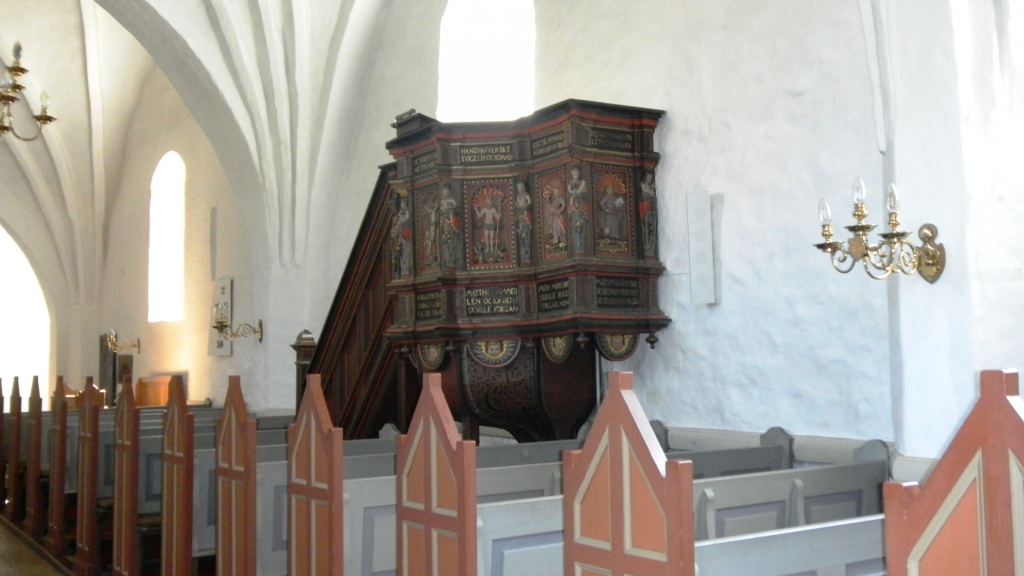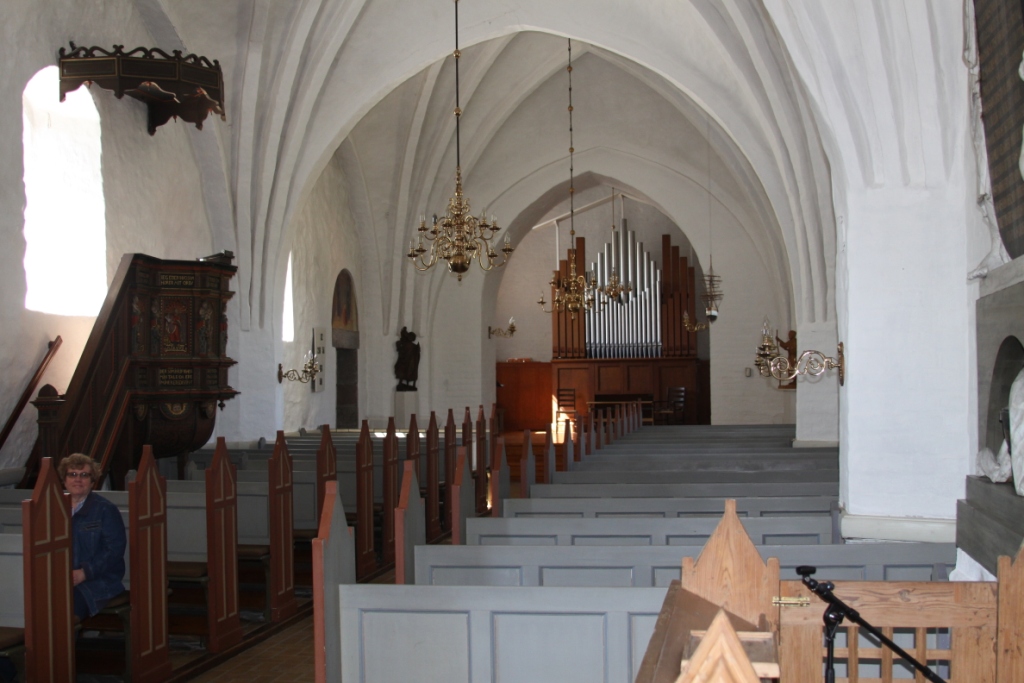 Interior of the Vrensted Kirke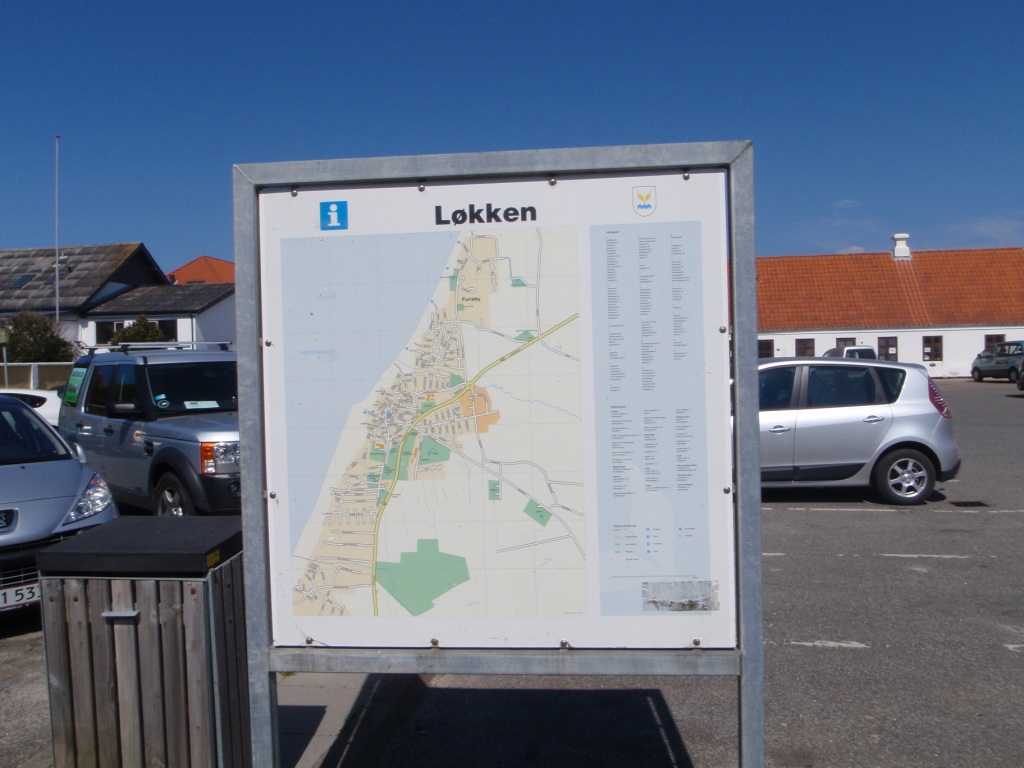 Lǿkken is located approximately 4 miles west of Vrensted.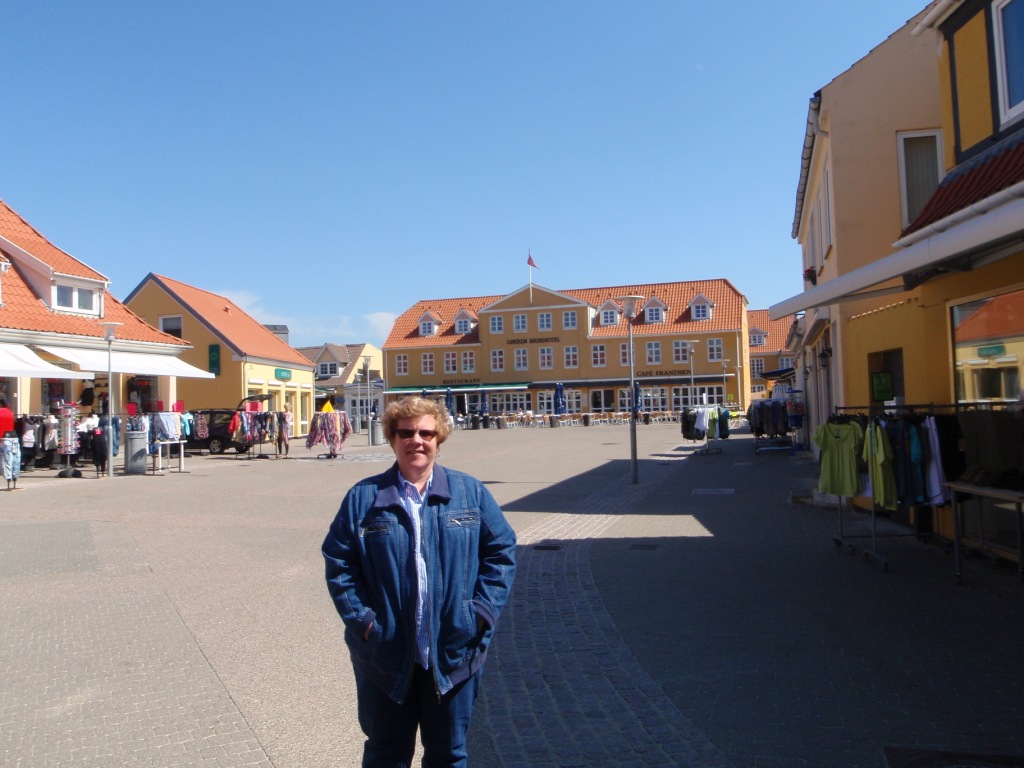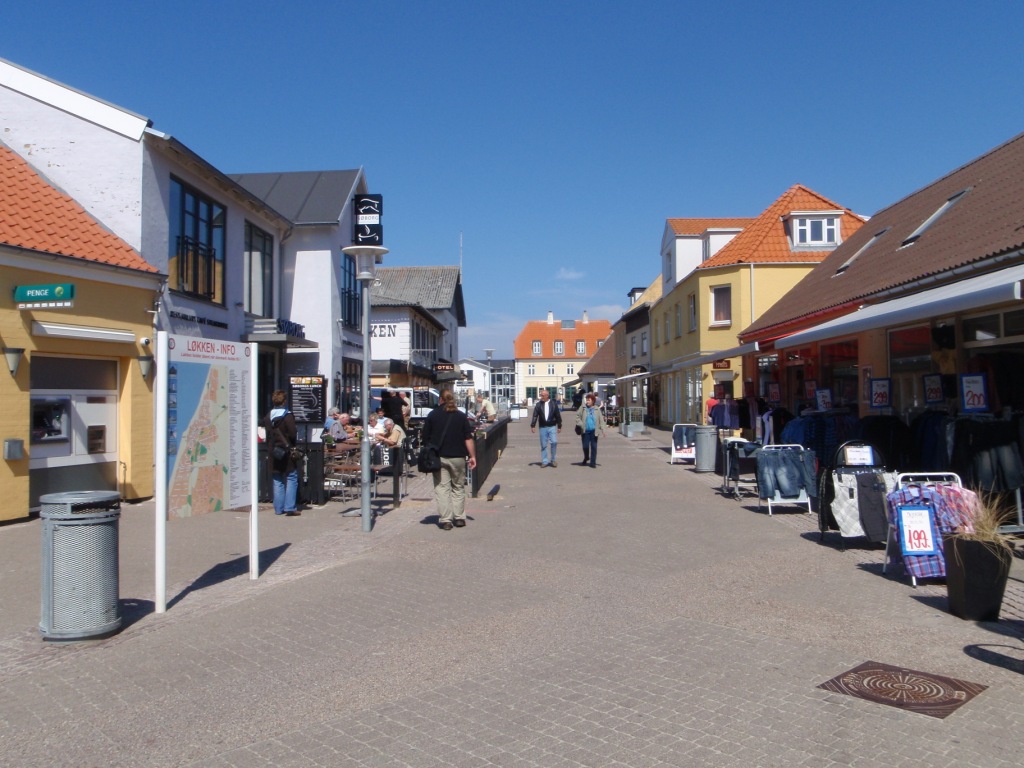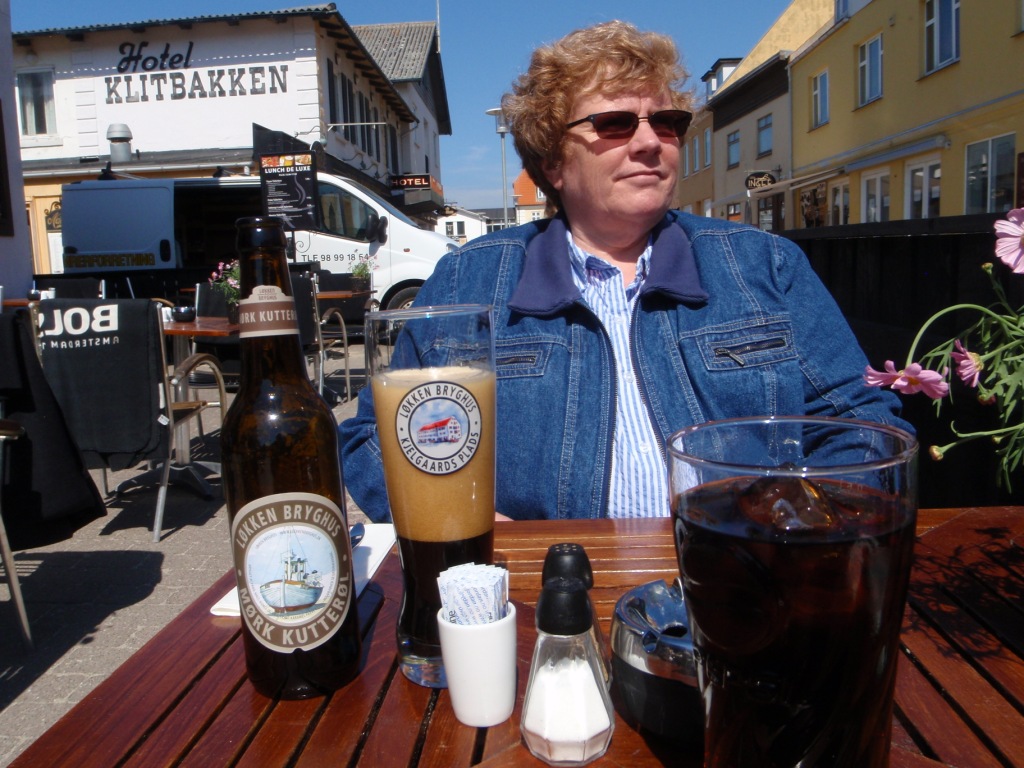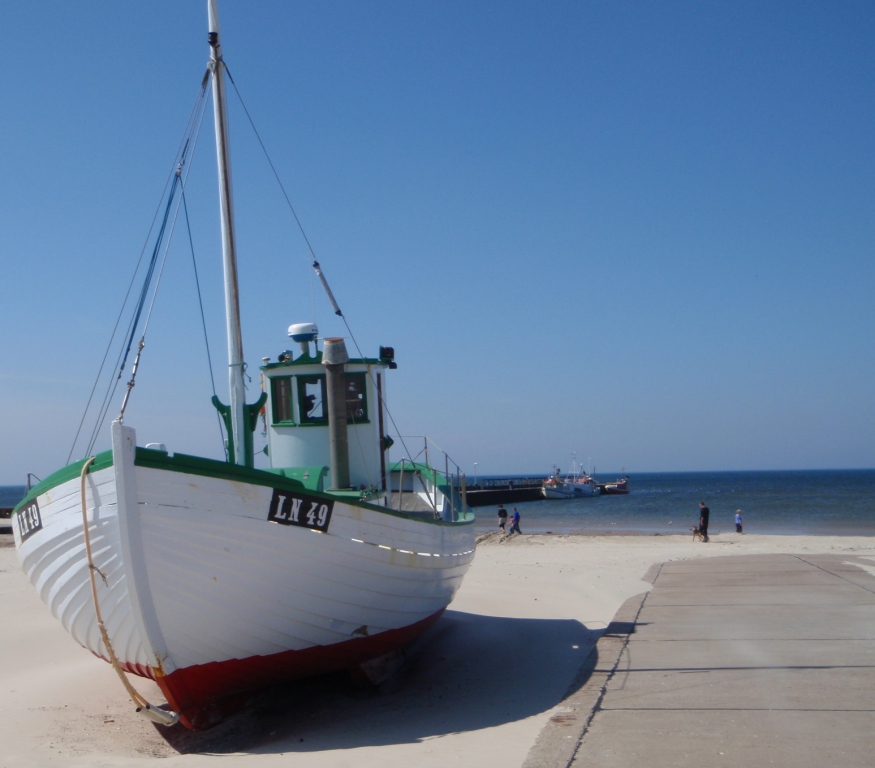 Dan attempting to read Danish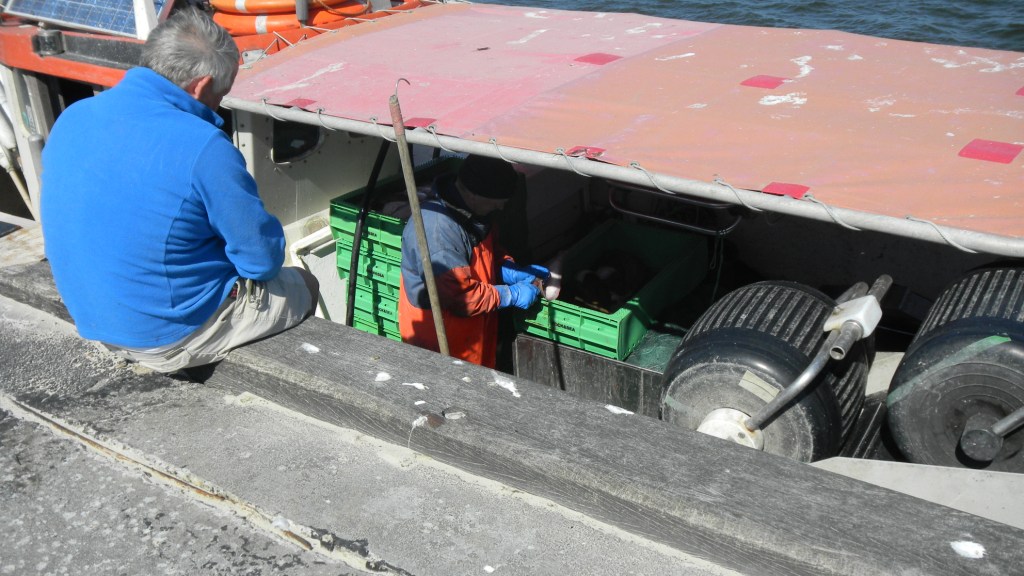 Cleaning catch of the day on the Lokken Pier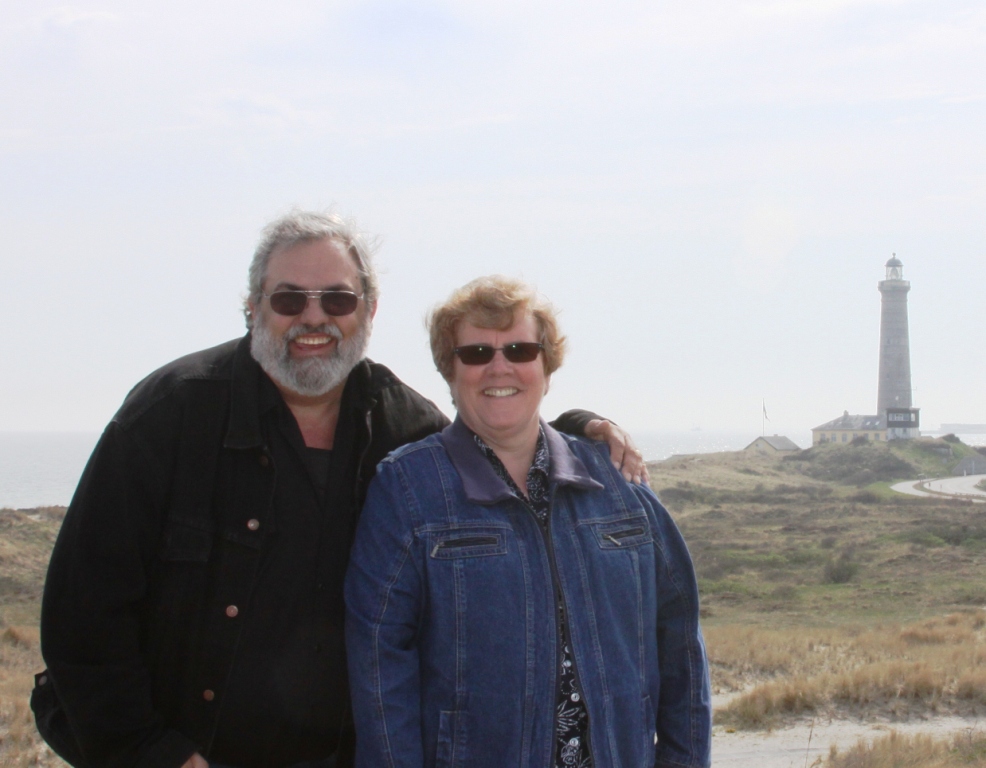 The lighthouse at Skagen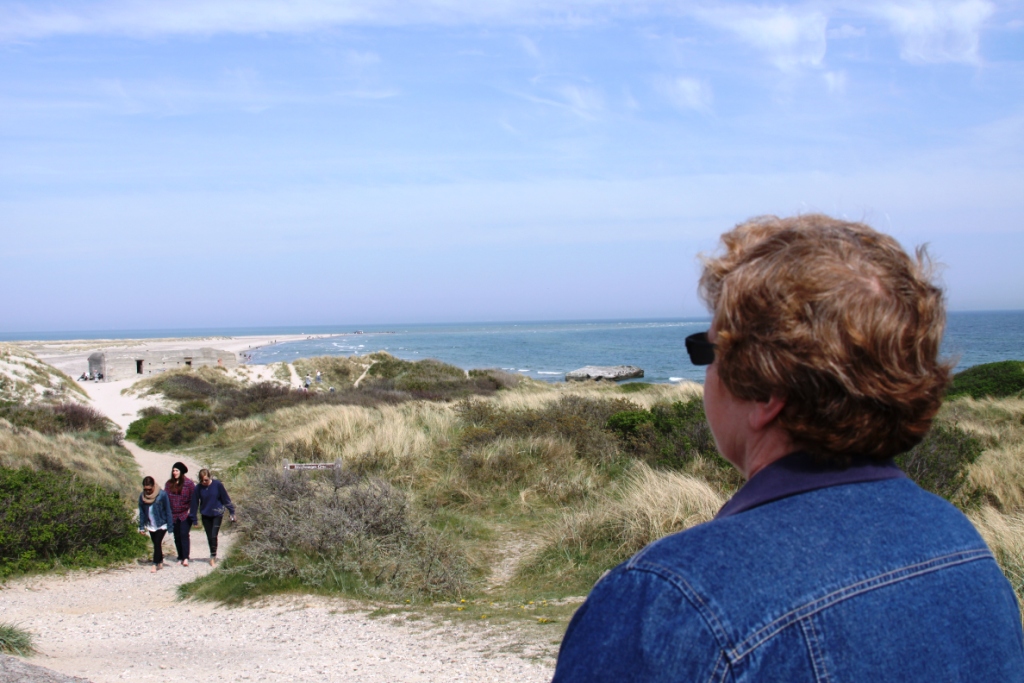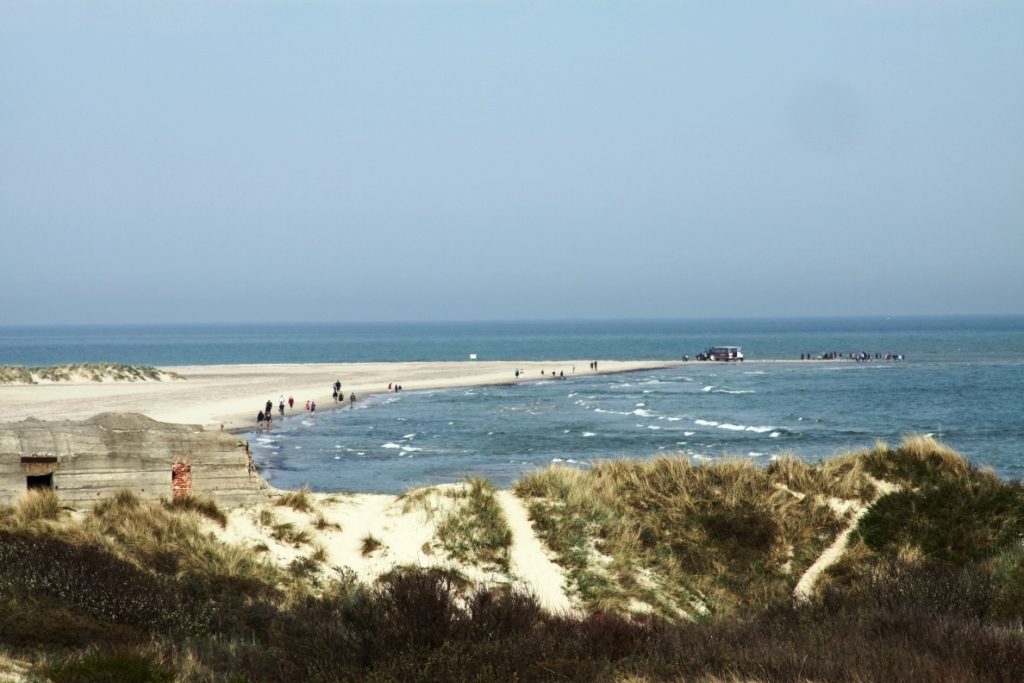 Grenen, the northernmost tip of Denmark.
Denmark Sweden Trip Page 1† Denmark Sweden Trip Page 2† Denmark Sweden Trip Page 3† Denmark Sweden Trip Page 4† Denmark Sweden Trip Page 5† Next