(Page 1)
Copenhagen, Denmark
Denmark Sweden Trip Page 1  Denmark Sweden Trip Page 2  Denmark Sweden Trip Page 3  Denmark Sweden Trip Page 4  Denmark Sweden Trip Page 5  Next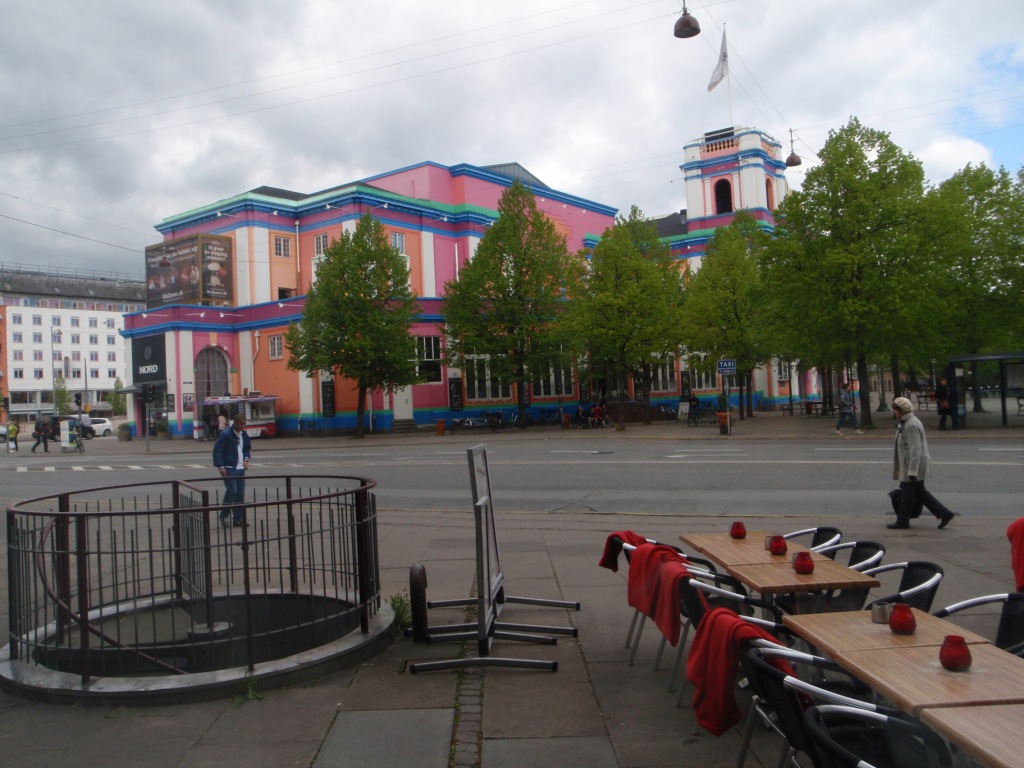 Notice red blankets on chair backs for keeping warm while eating.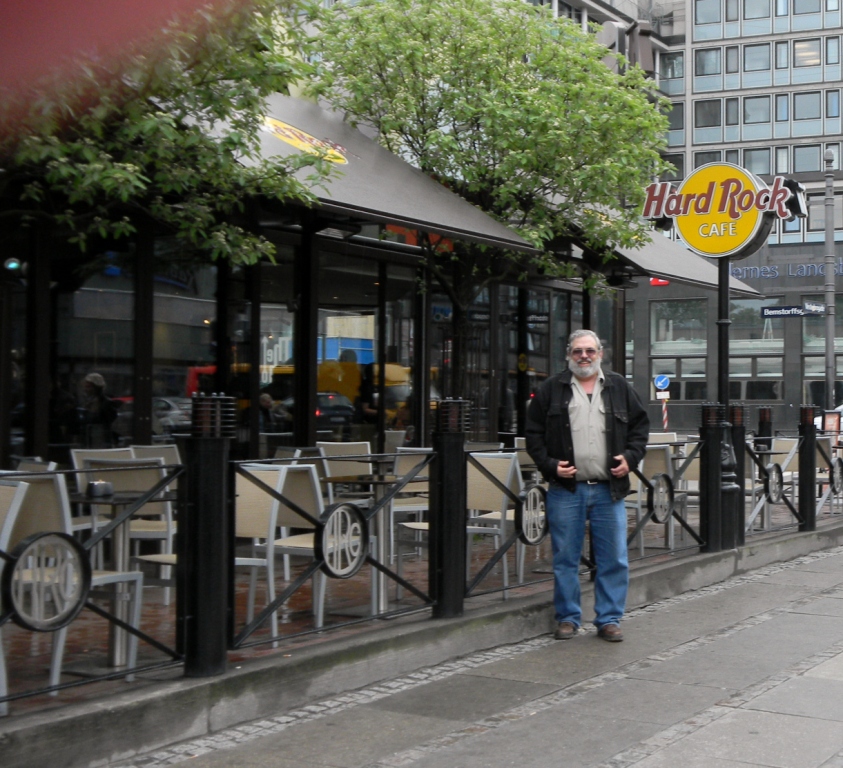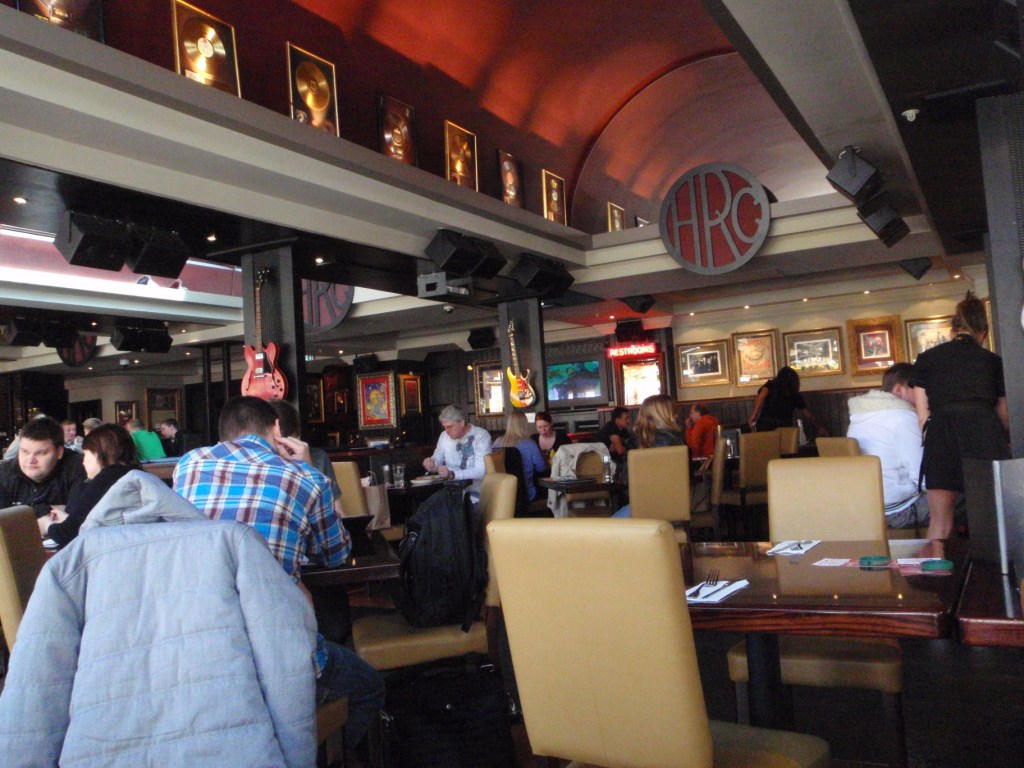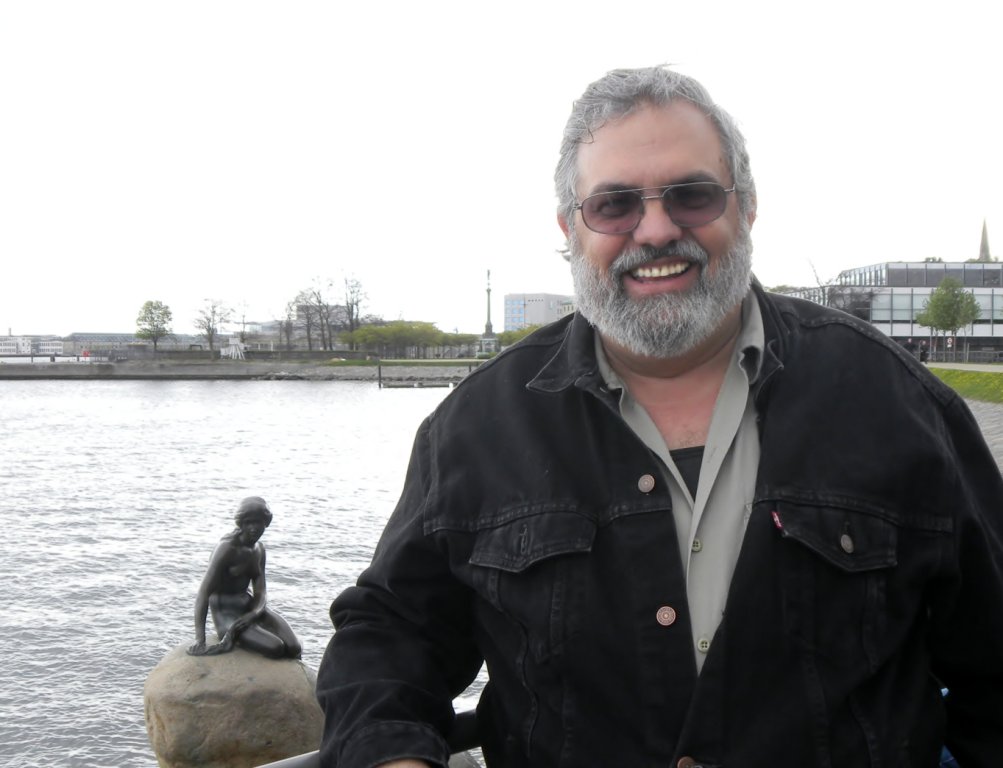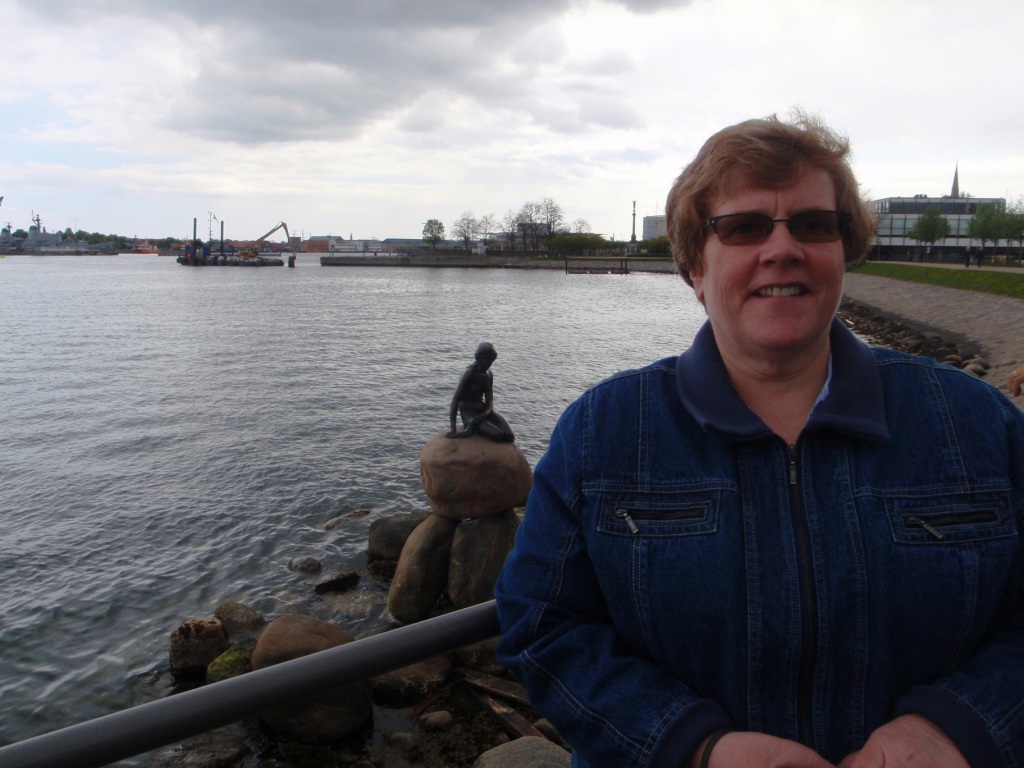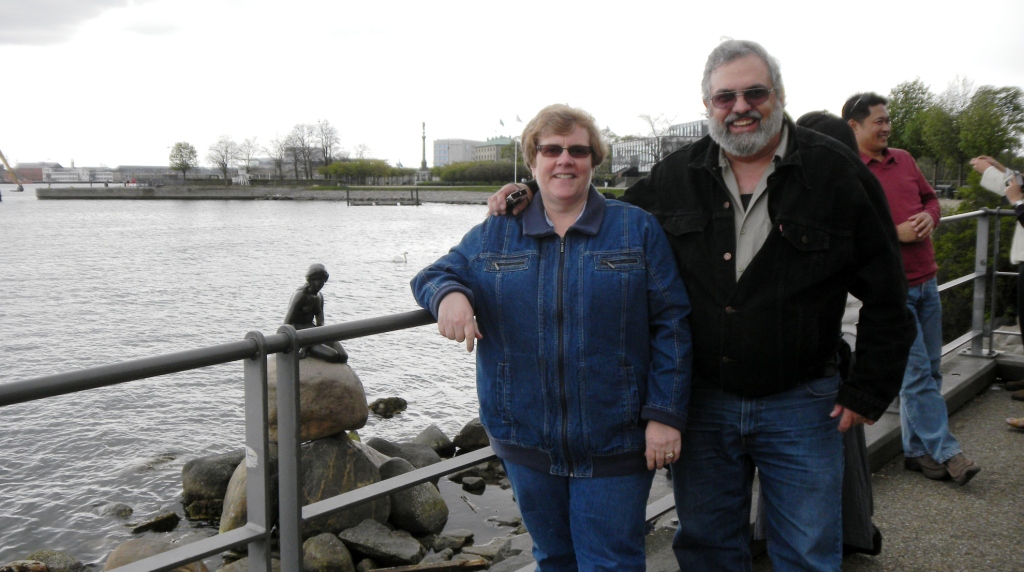 Mary and Dan at The Little Mermaid Statue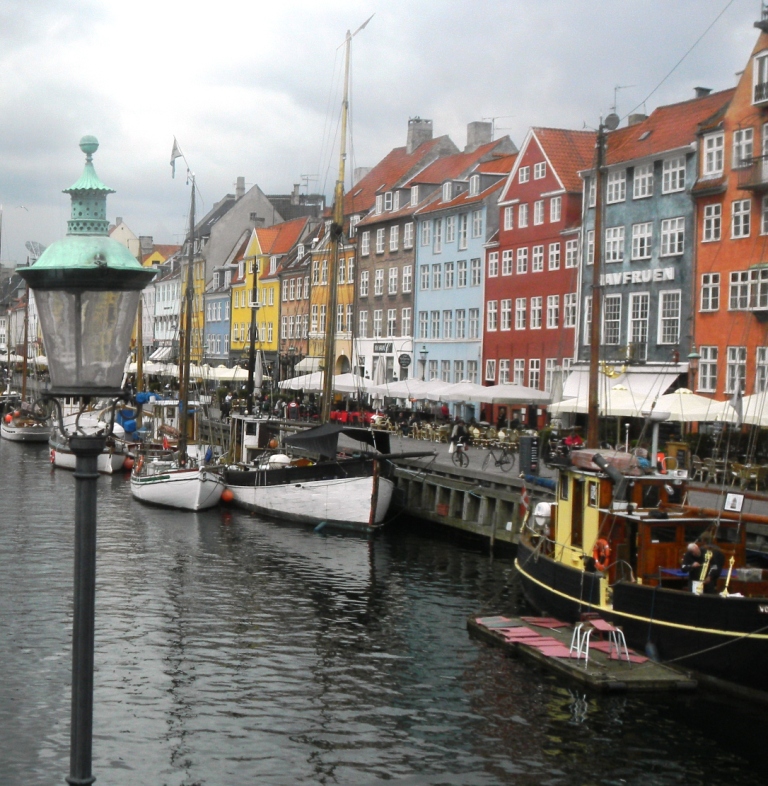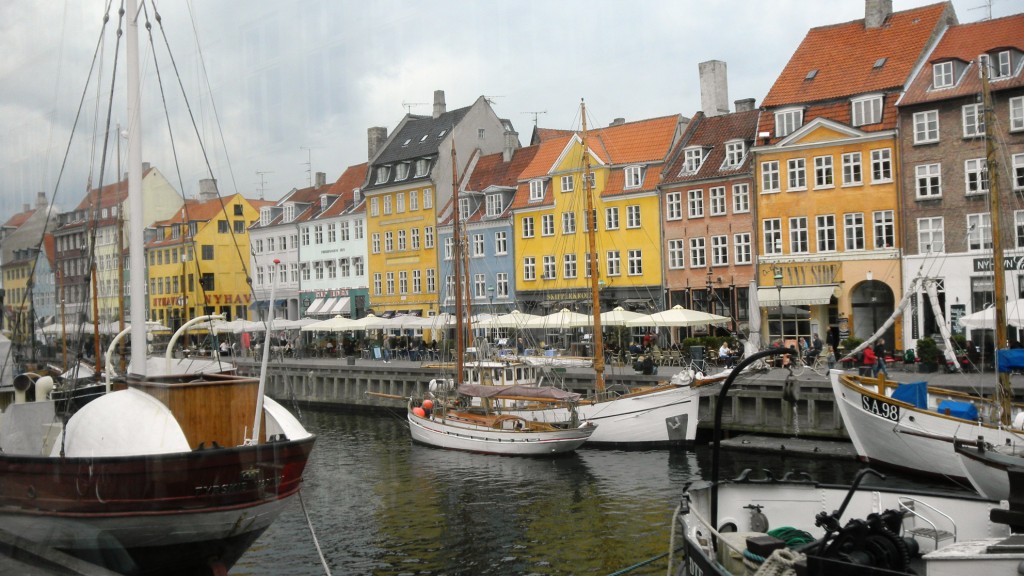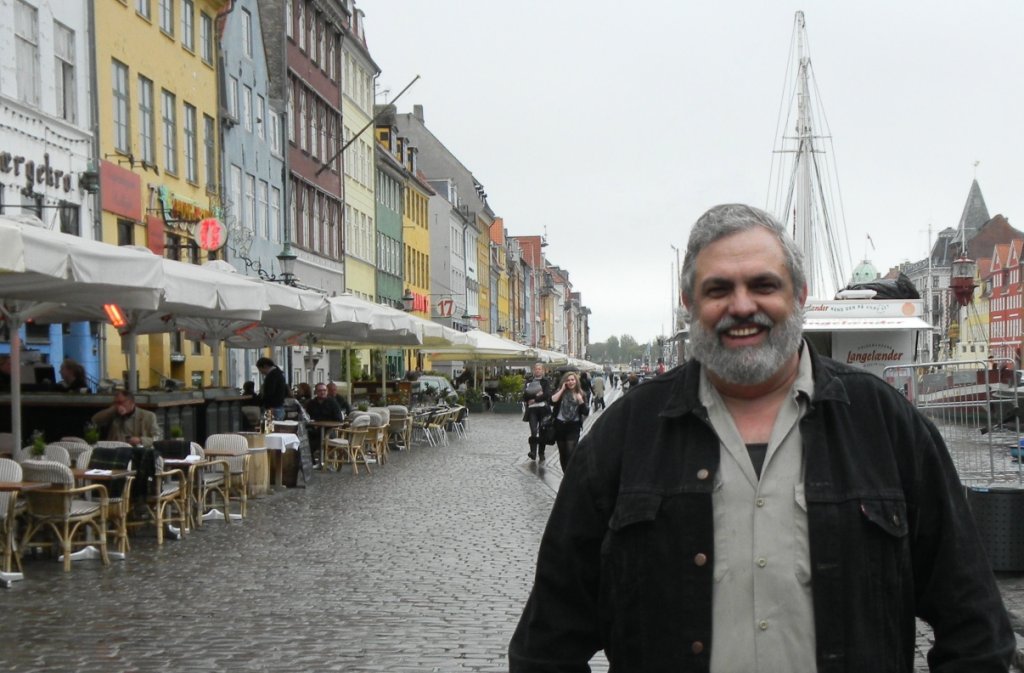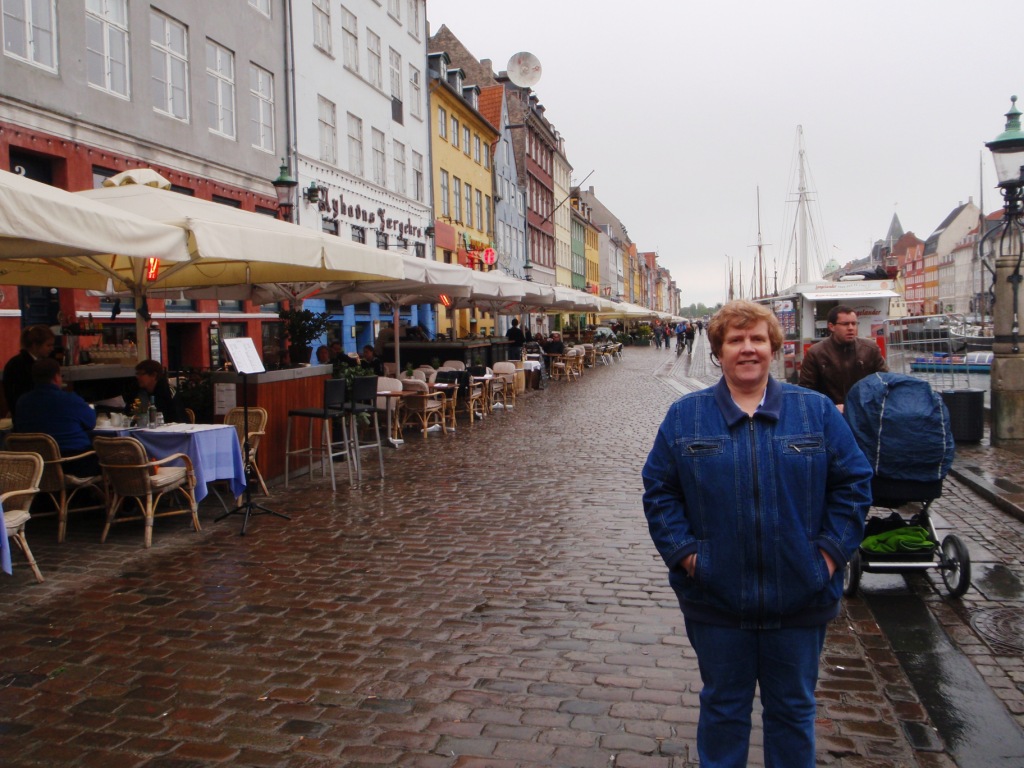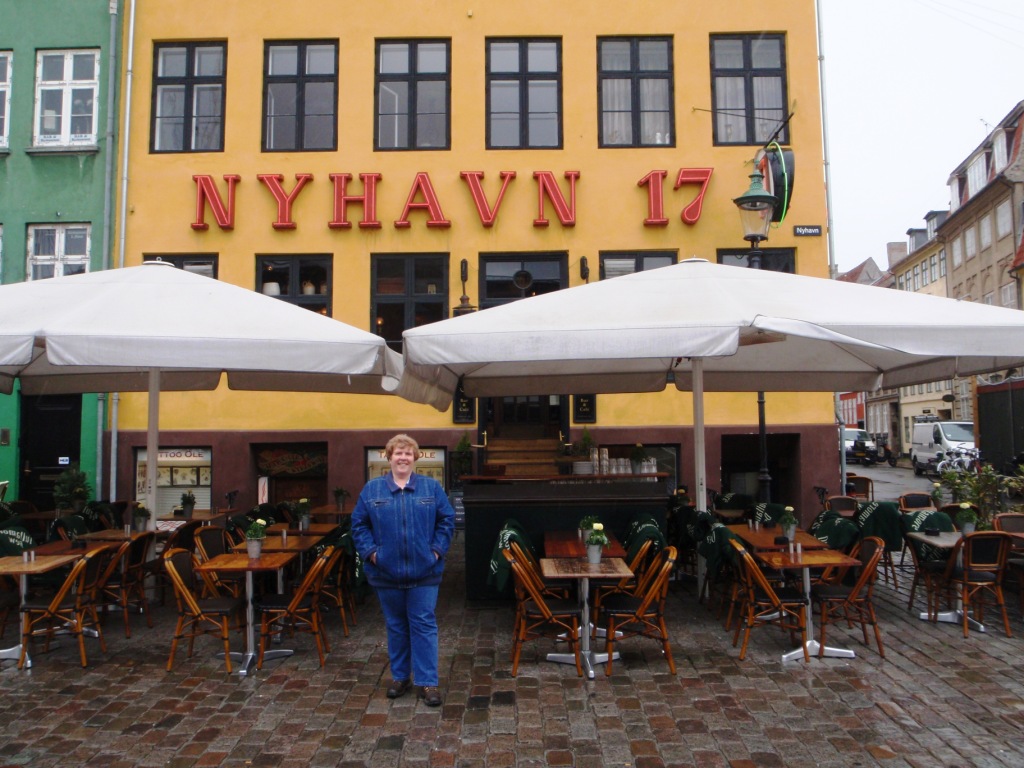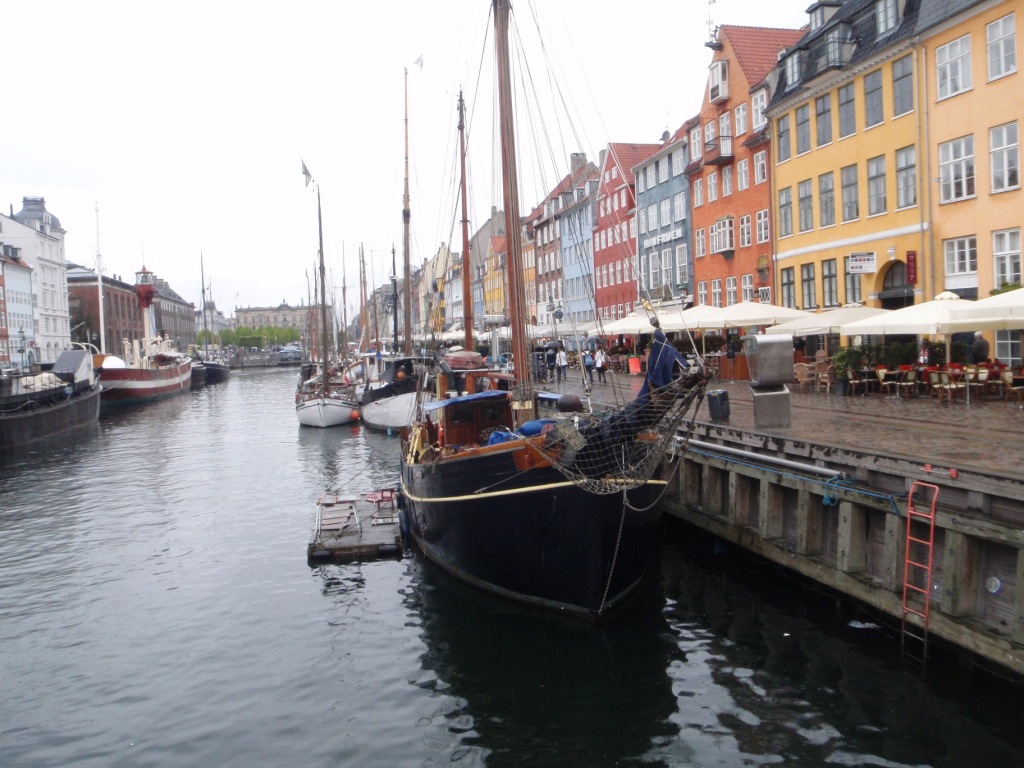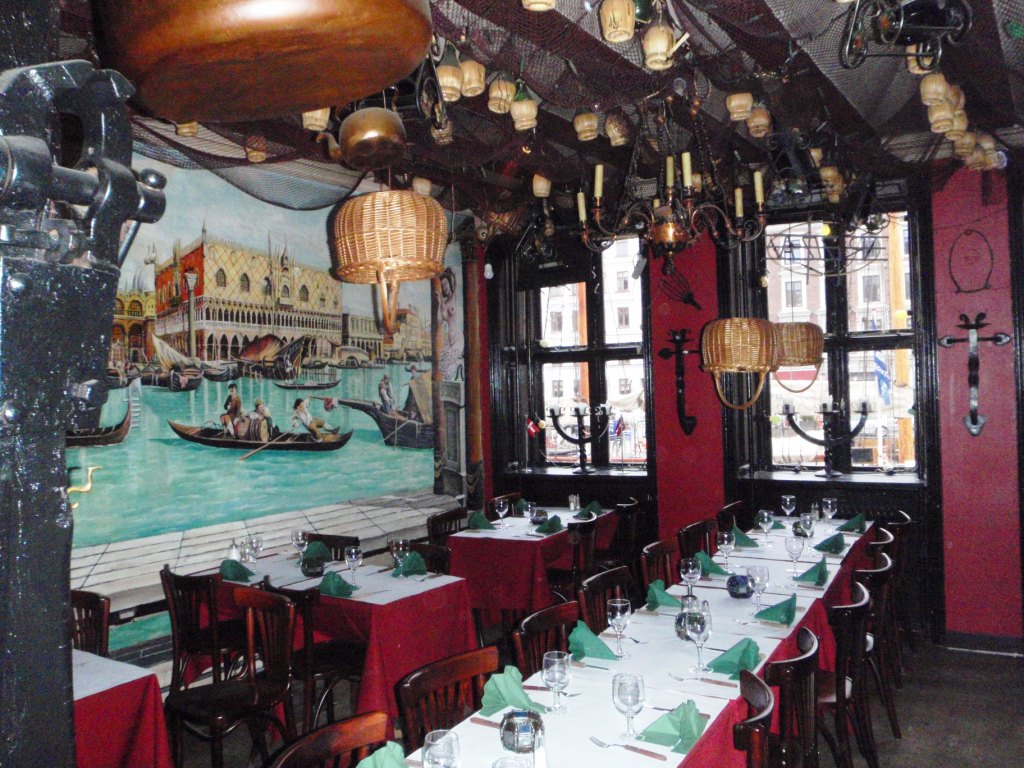 This is the Italian restaurant where we ate in Nyhavn.
Guess what Dan had…?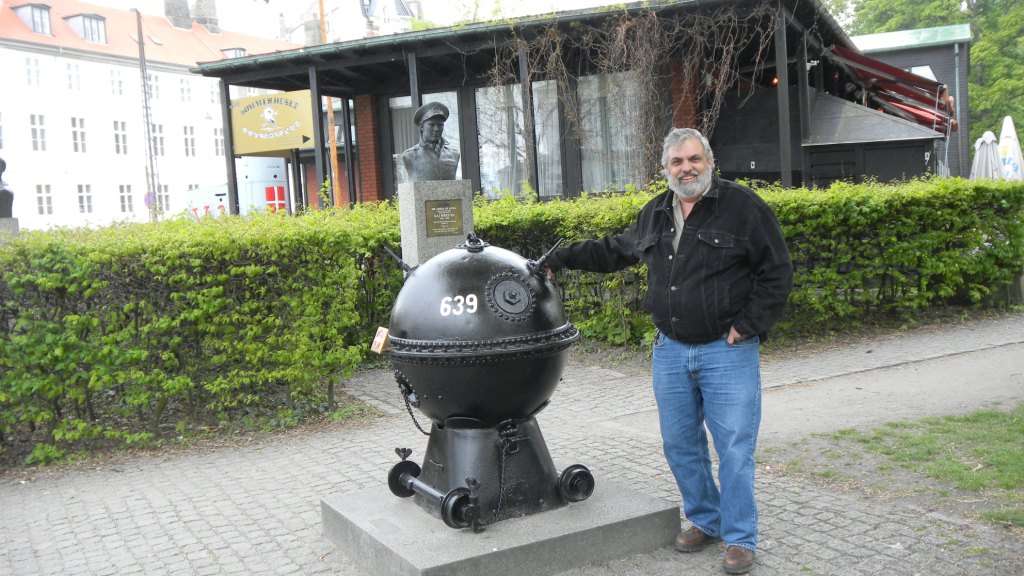 Dan at the Danish Resistance Museum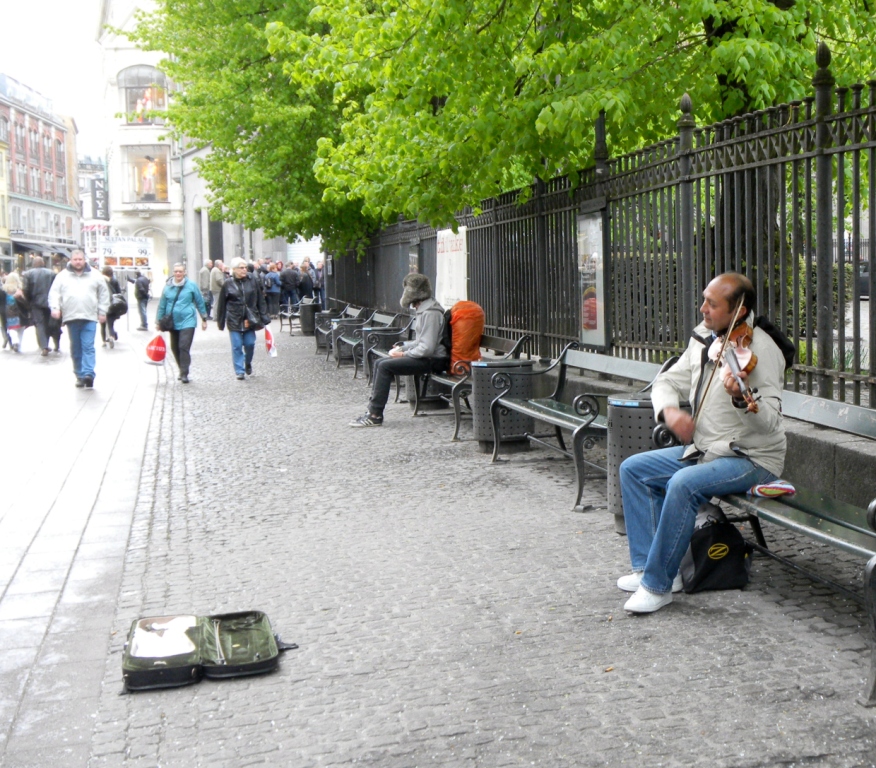 Street scene on the Stroget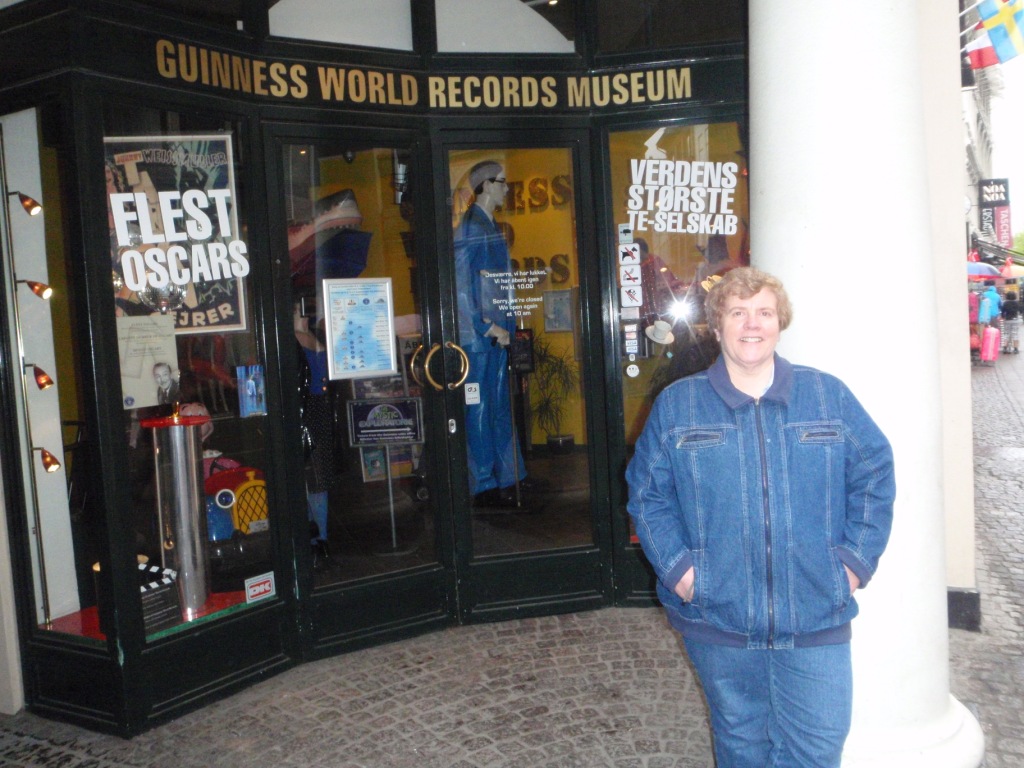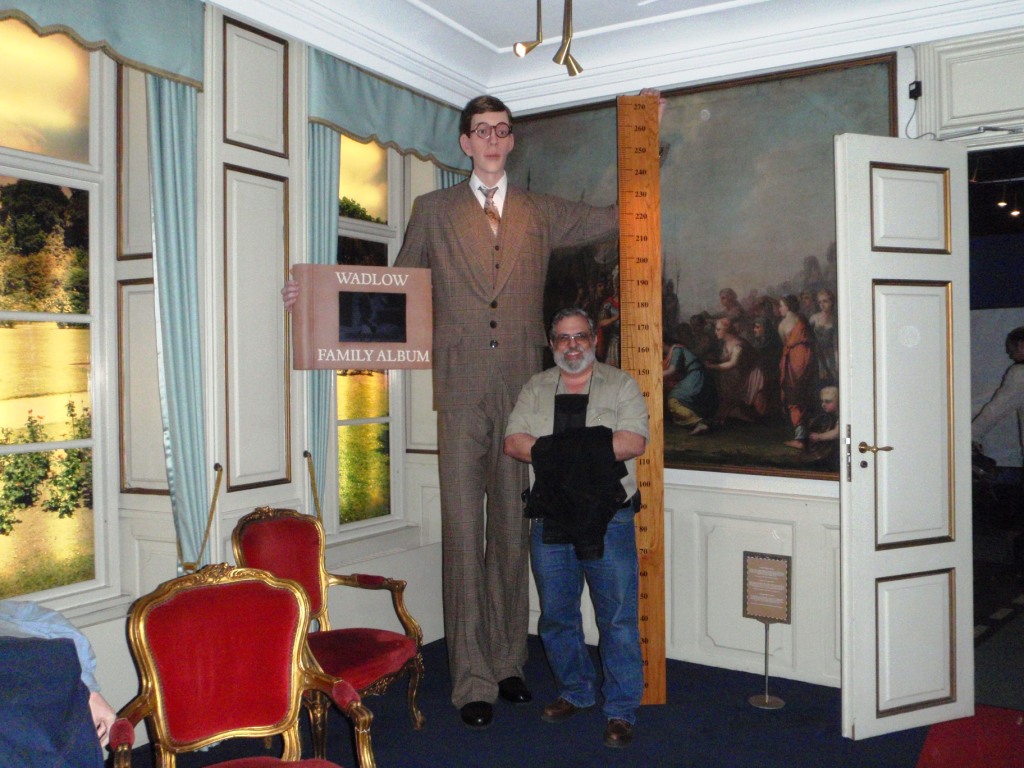 At the Guiness World Records Museum in Copenhagen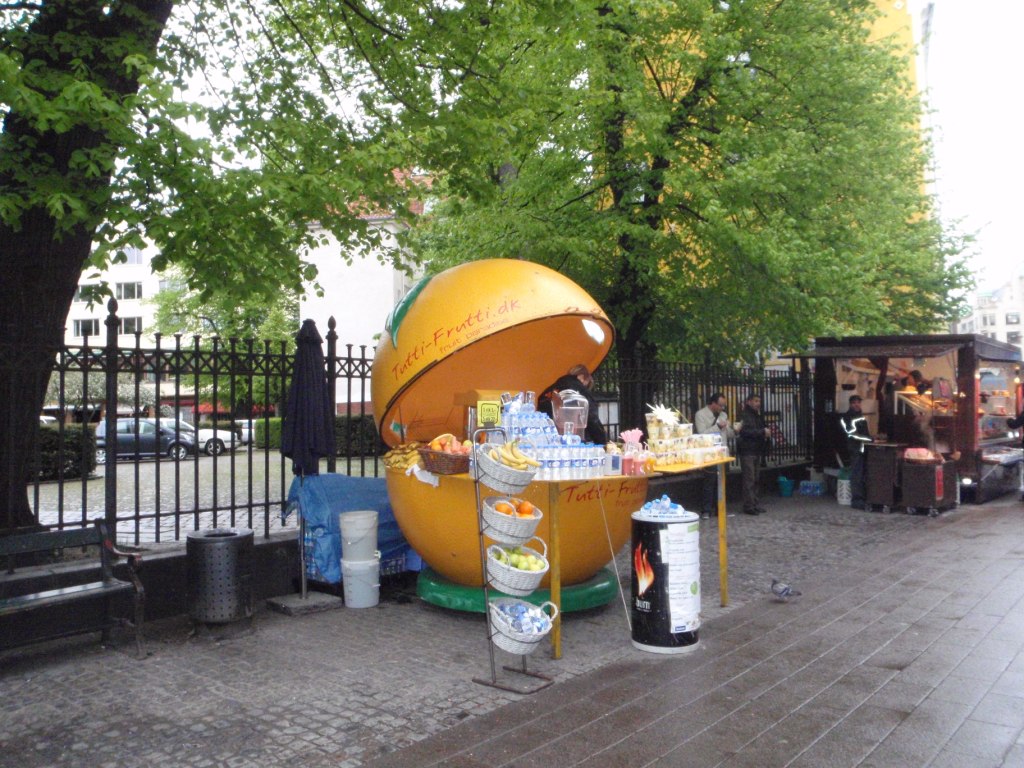 Fresh fruit drinks on the Strǿget.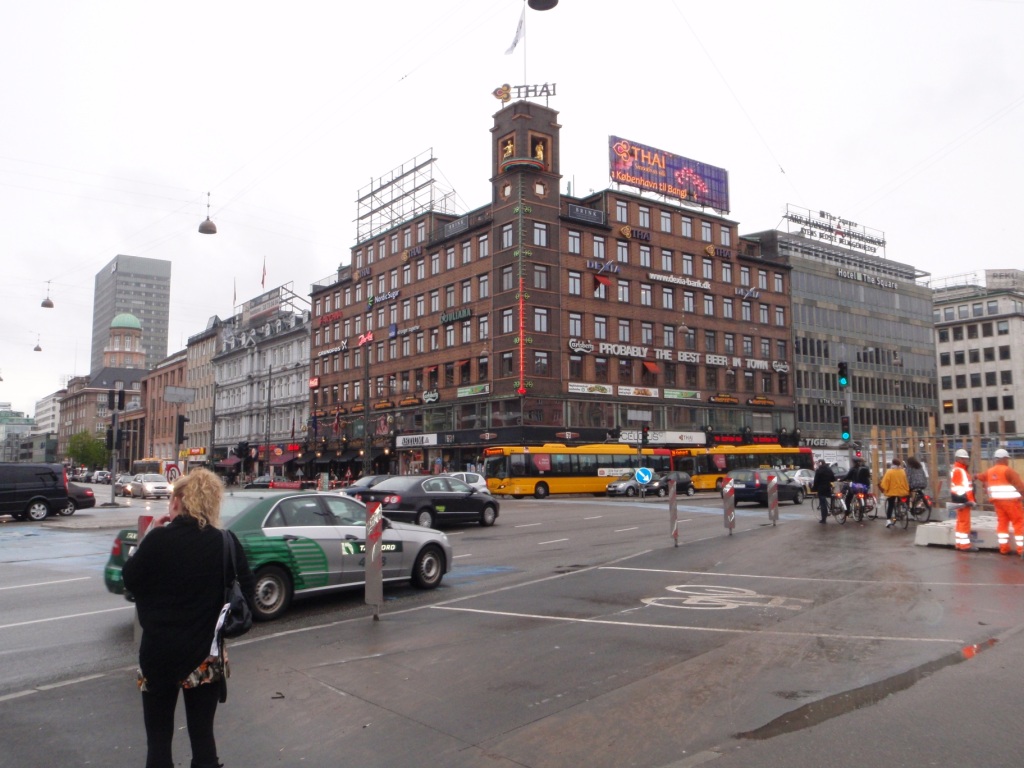 Note the red thermometer on the corner of the building.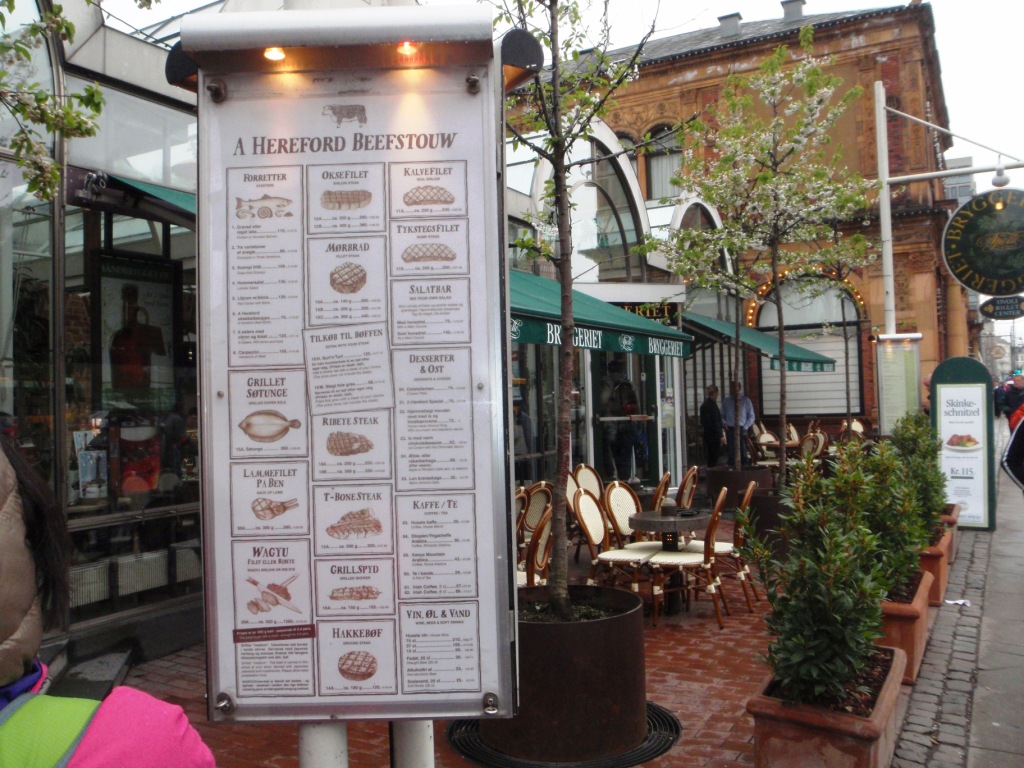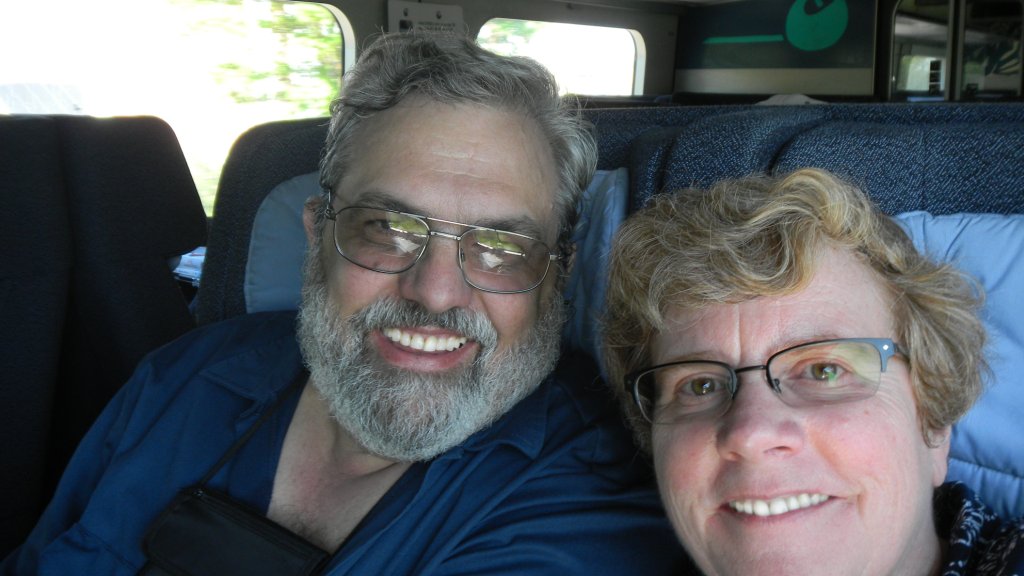 Denmark Sweden Trip Page 1  Denmark Sweden Trip Page 2  Denmark Sweden Trip Page 3  Denmark Sweden Trip Page 4  Denmark Sweden Trip Page 5  Next