†(Page 1)
Germany Trip† Page 1† Germany Trip† Page 2† Germany Trip Page 3† Germany Trip Page 4† Germany Trip Page 5† Next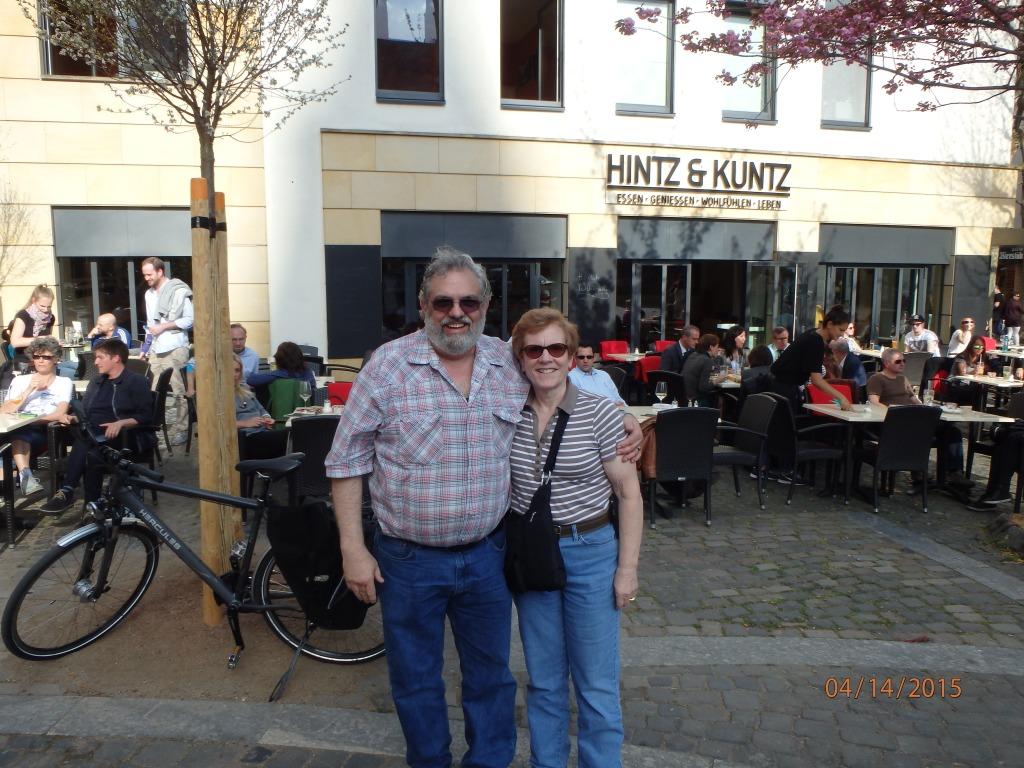 Dan and Mary in Mainz, Germany near the Gutenberg Museum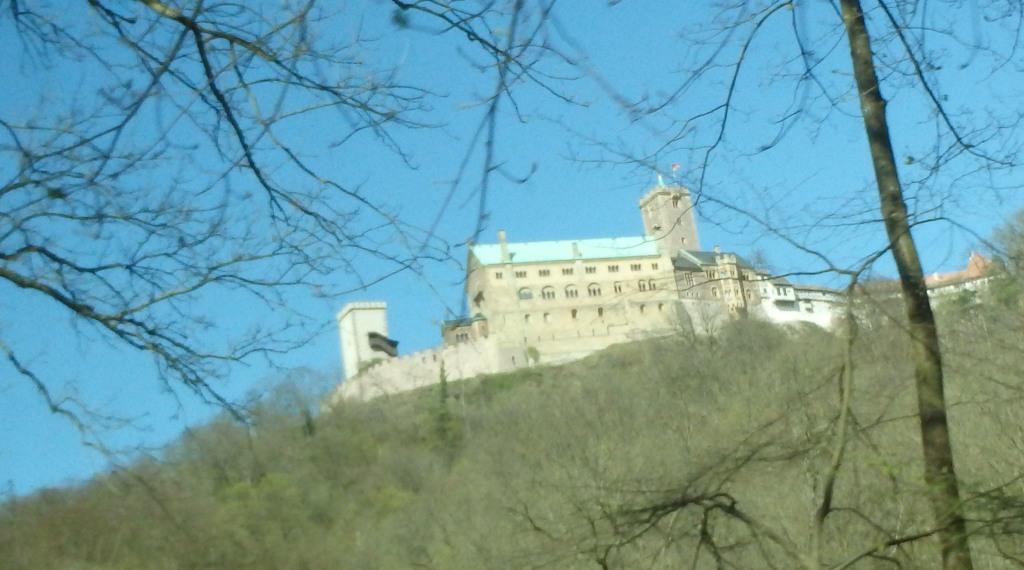 Wartburg Castle overlooking Eisenach, Germany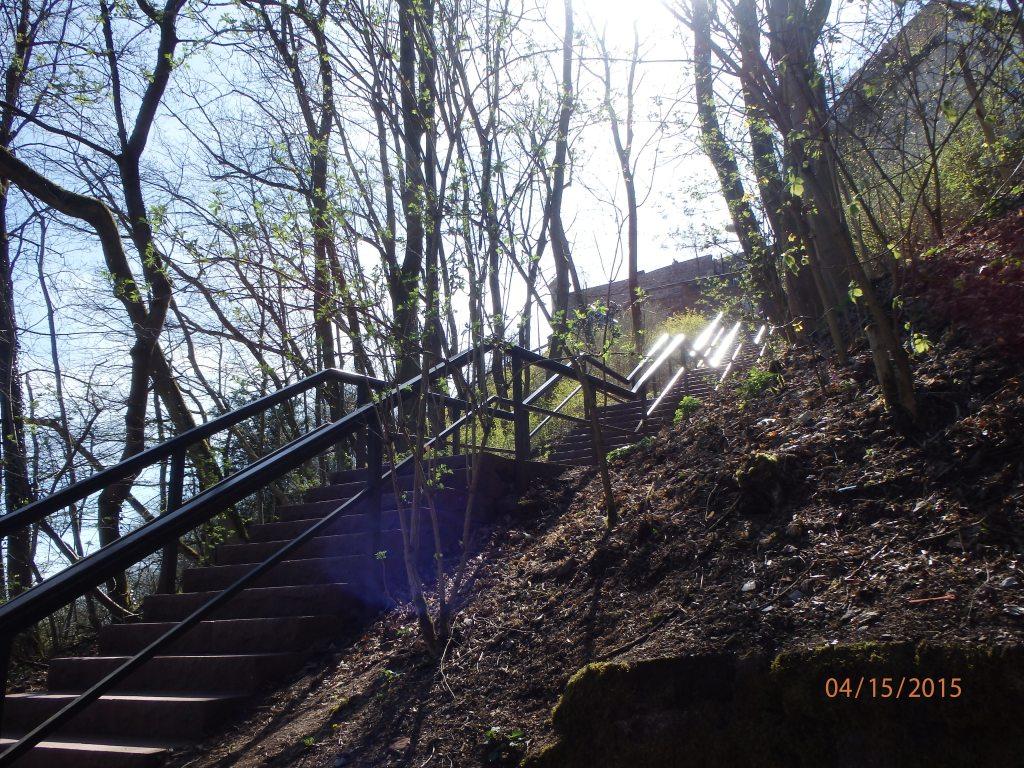 The steps leading up to Wartburg Castle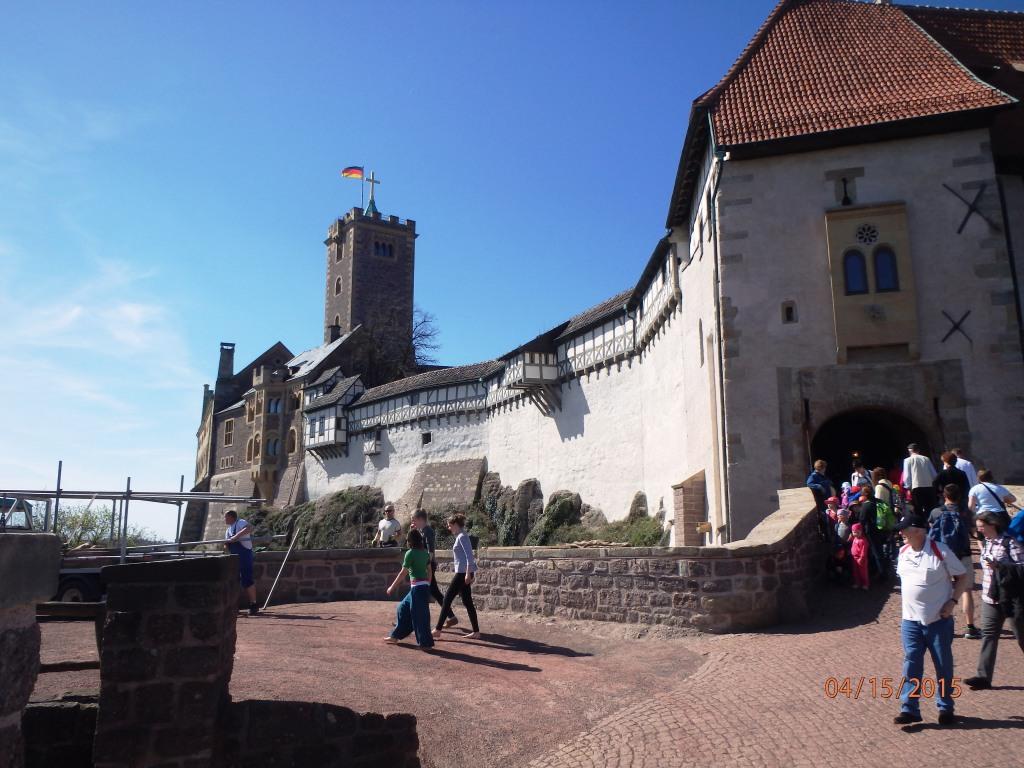 Entrance to Wartburg Castle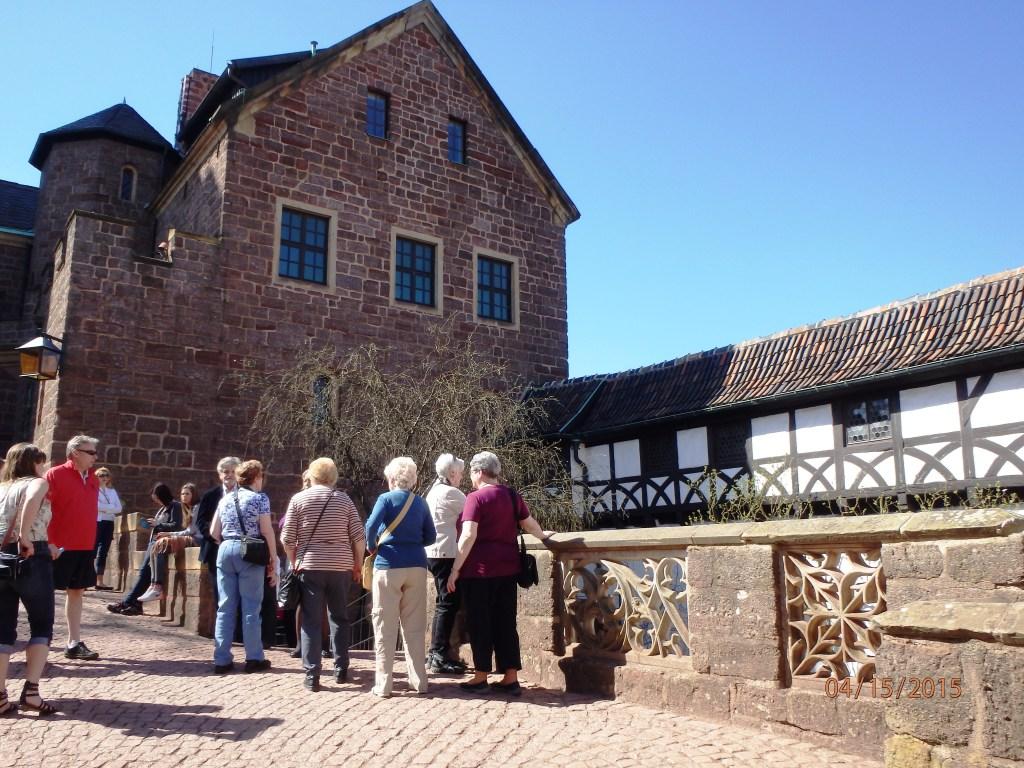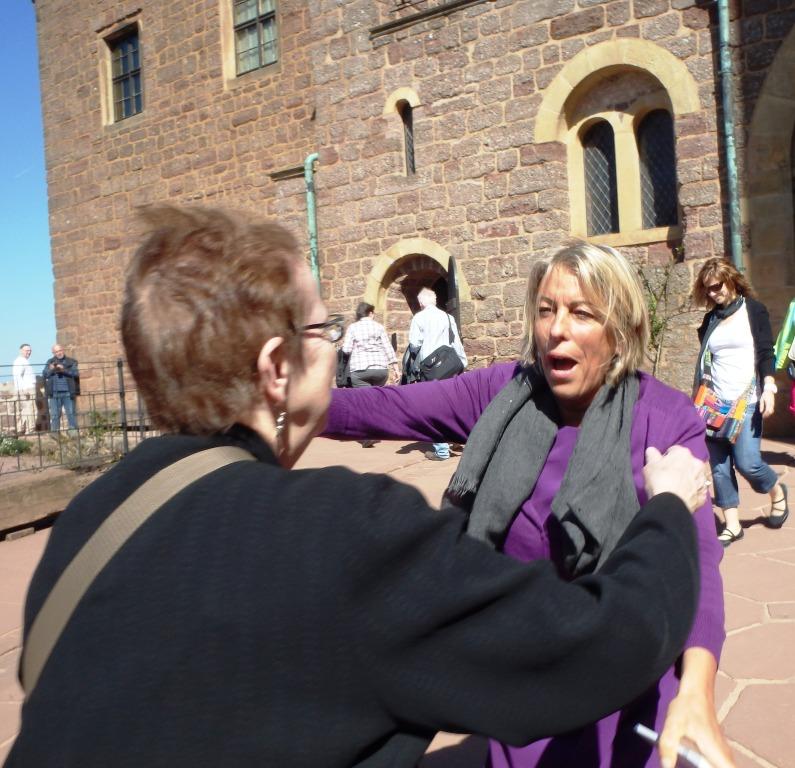 Elizabeth from our Italy Trip in 2012.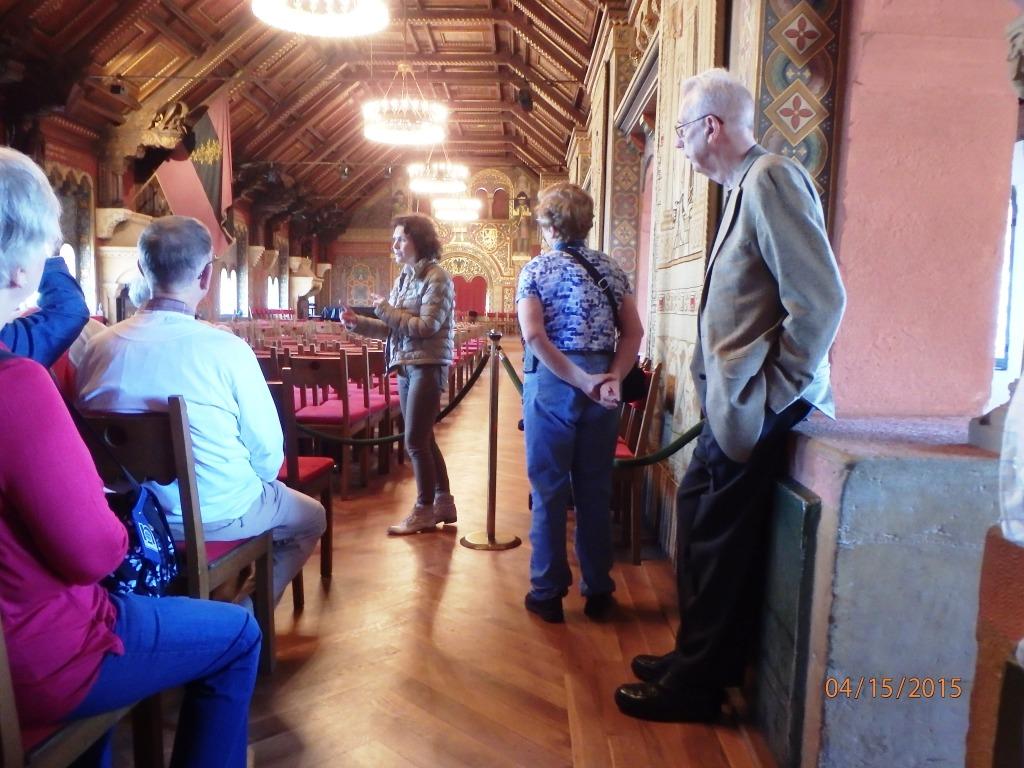 The Banquet Hall (Festsaal) at Wartburg Castle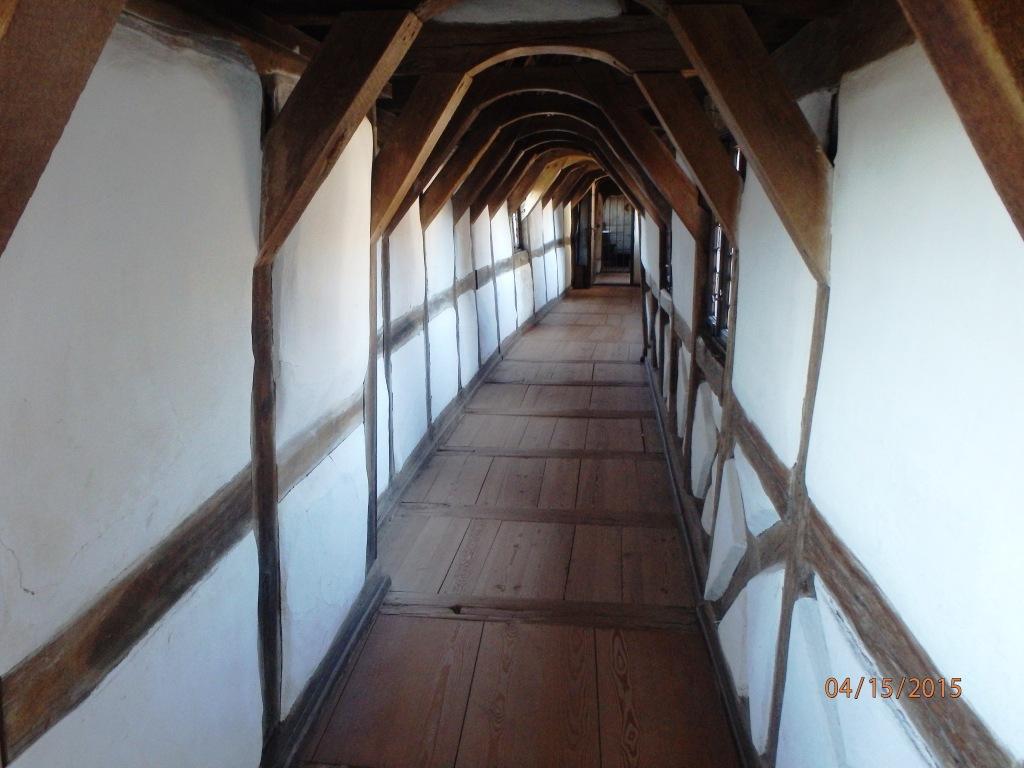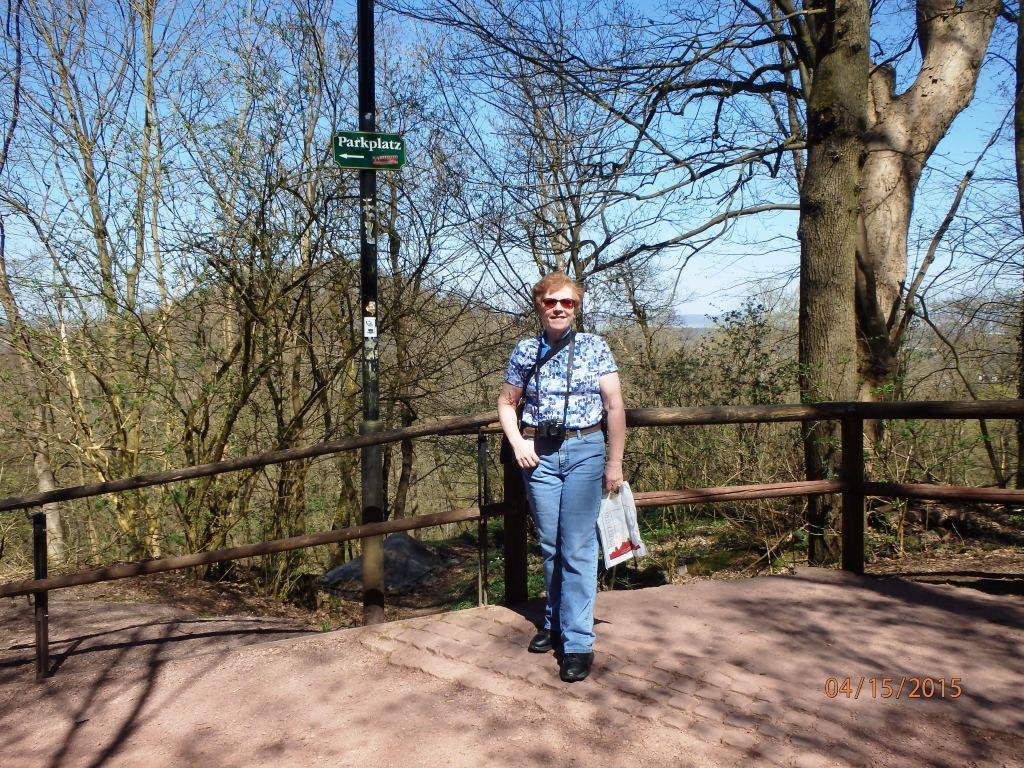 Mary on the climb to Wartburg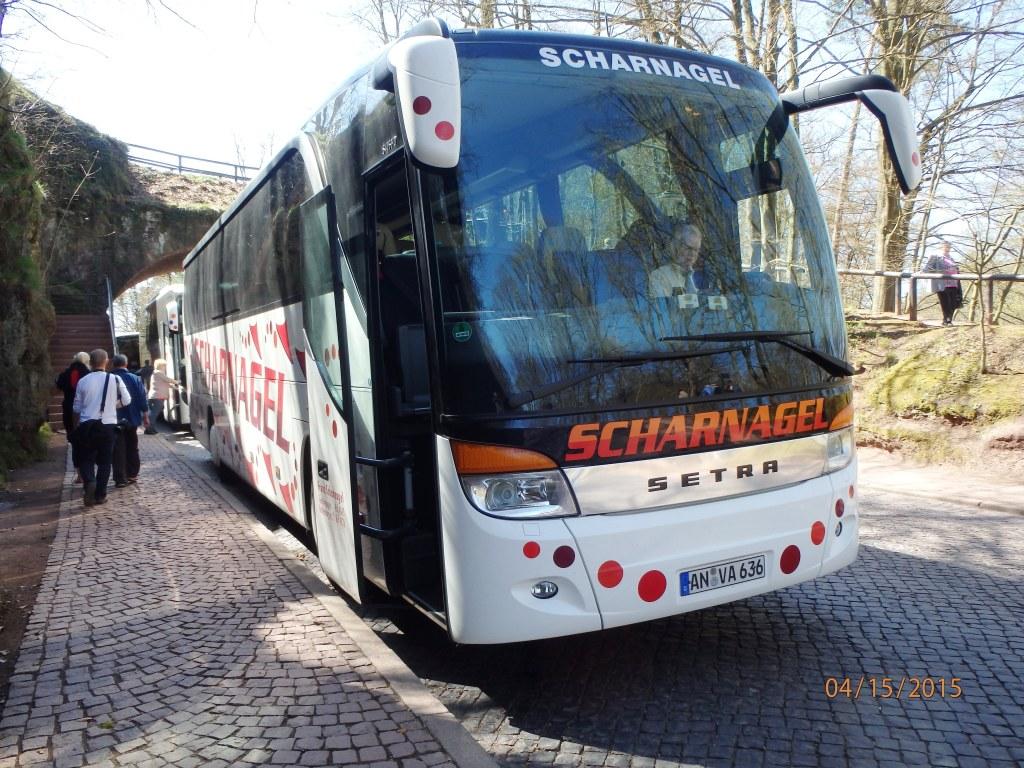 Our bus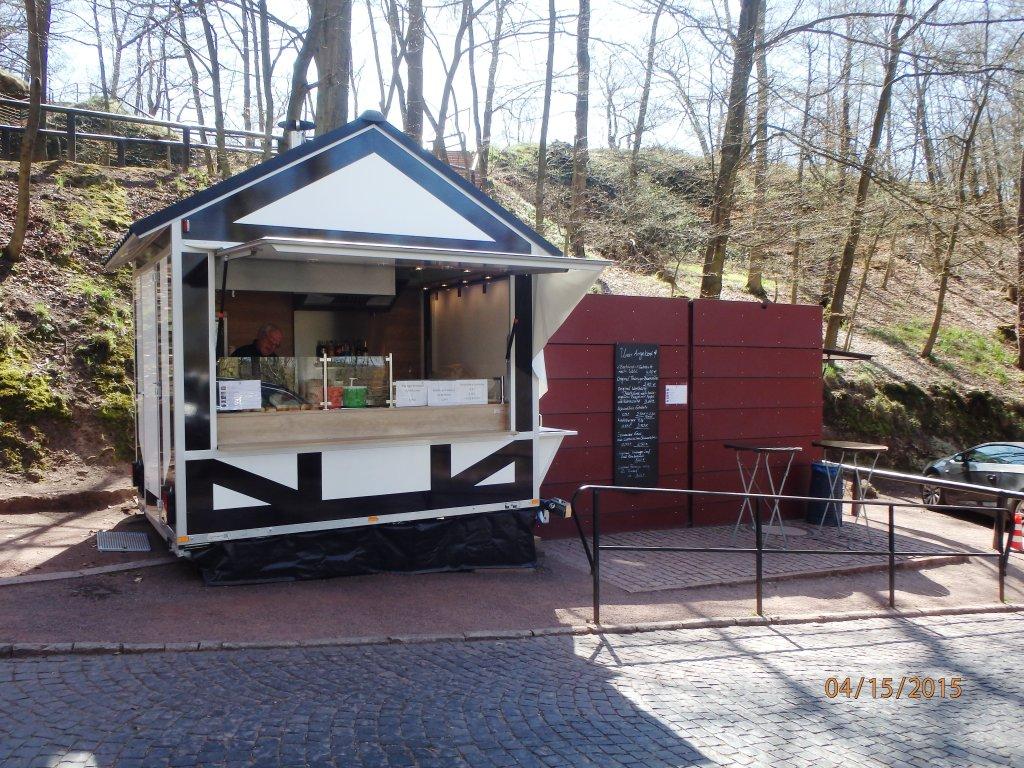 Delicious Bratwurst here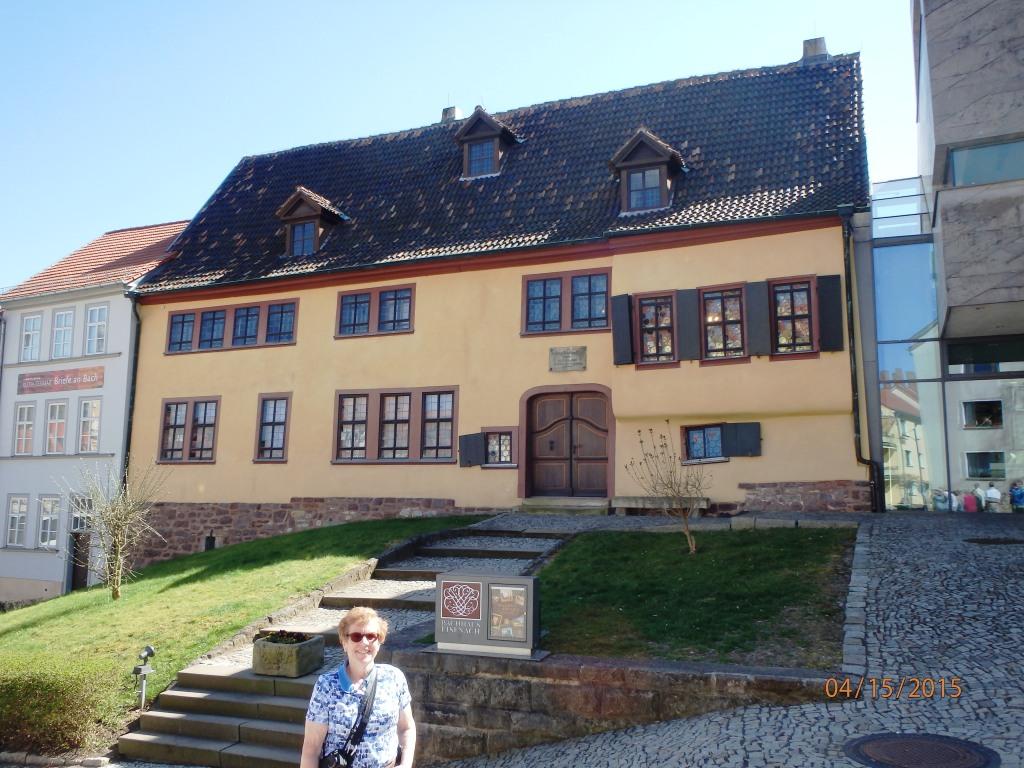 Mary outside the House of Johann Sebastian Bach in Eisenach.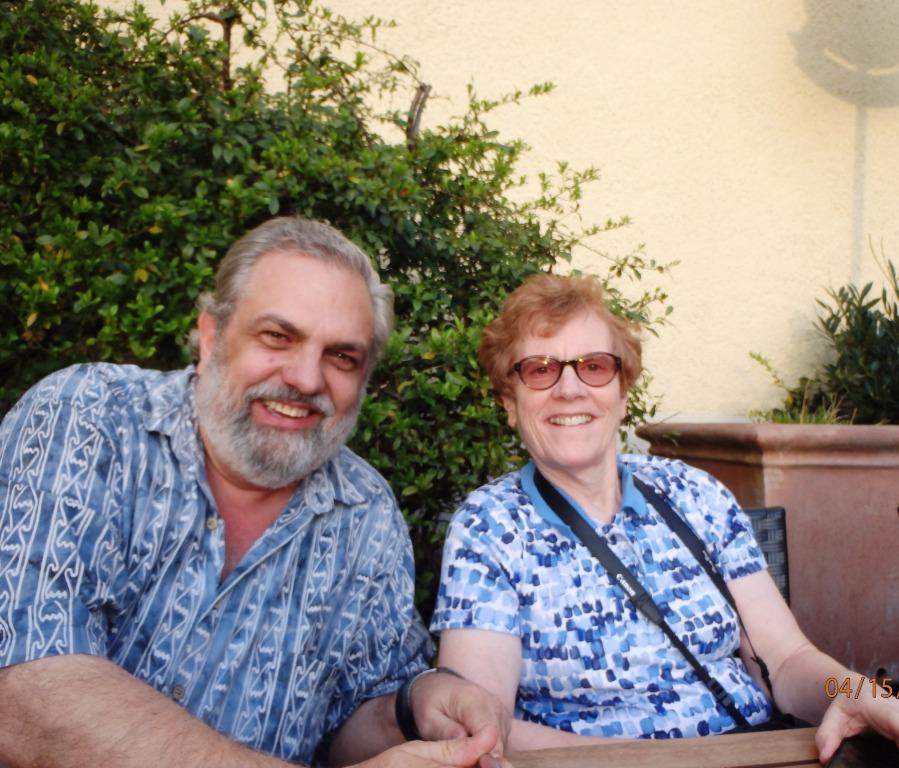 Dan and Mary in Eisenach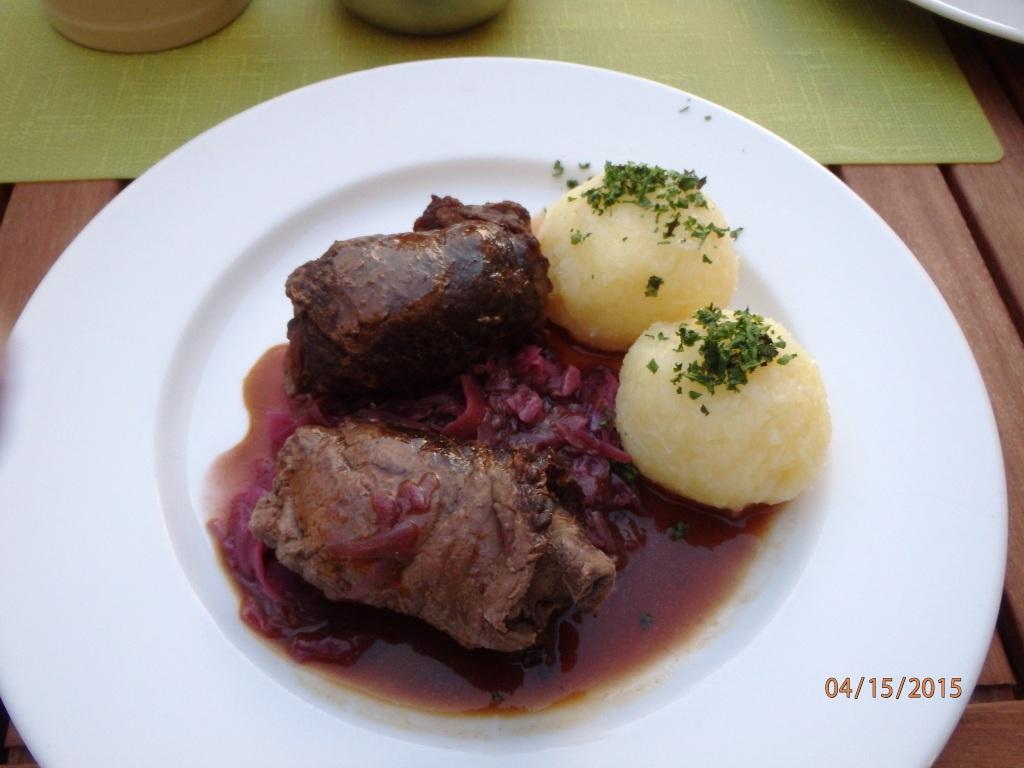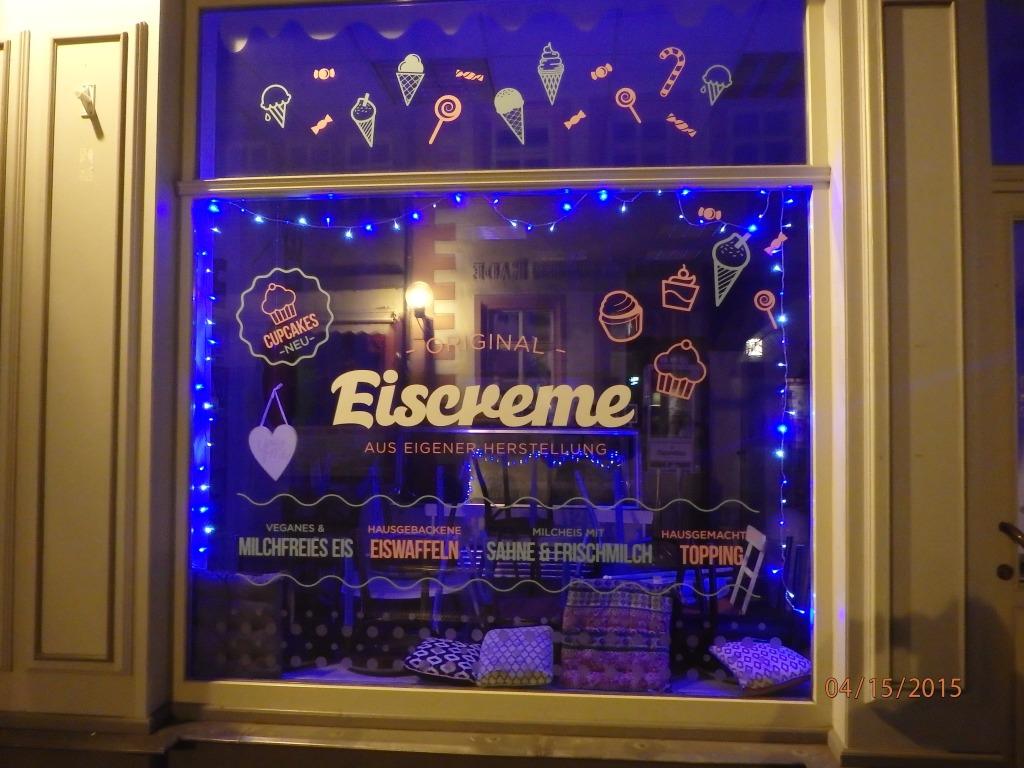 Mary in front of the Erfurt Cathedral (St. Maryís Cathedral (left) and St. Severus Church) in Erfurt.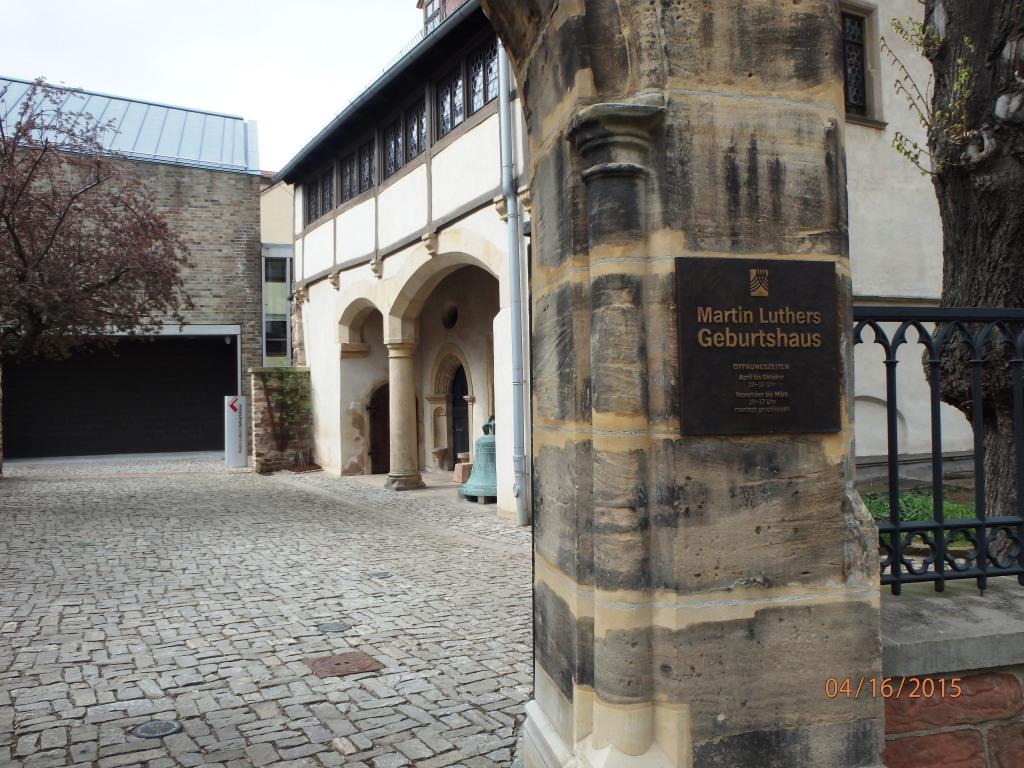 Martin Lutherís Birth House (Geburtshaus)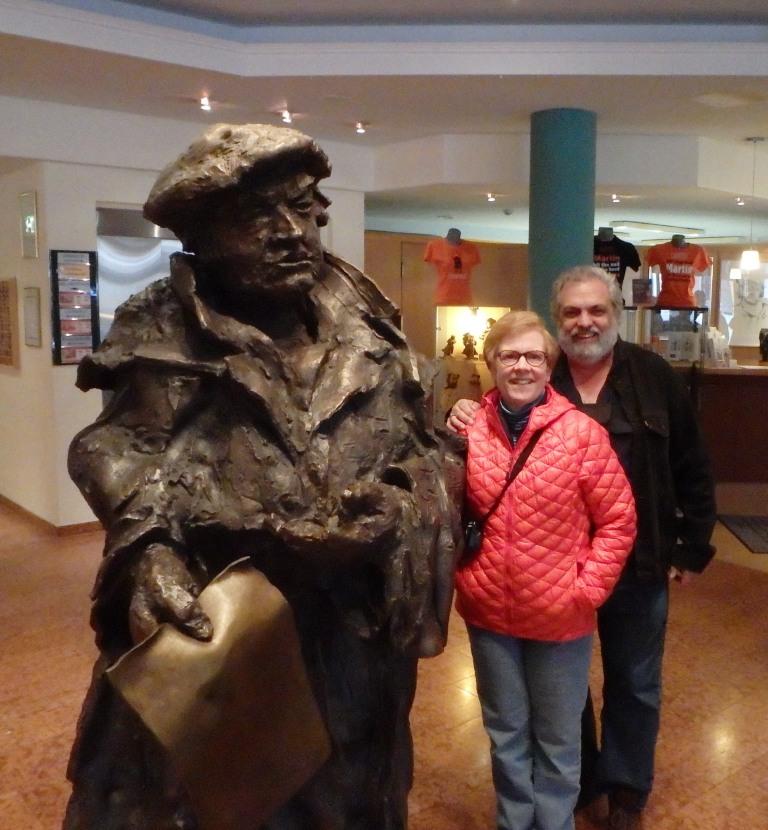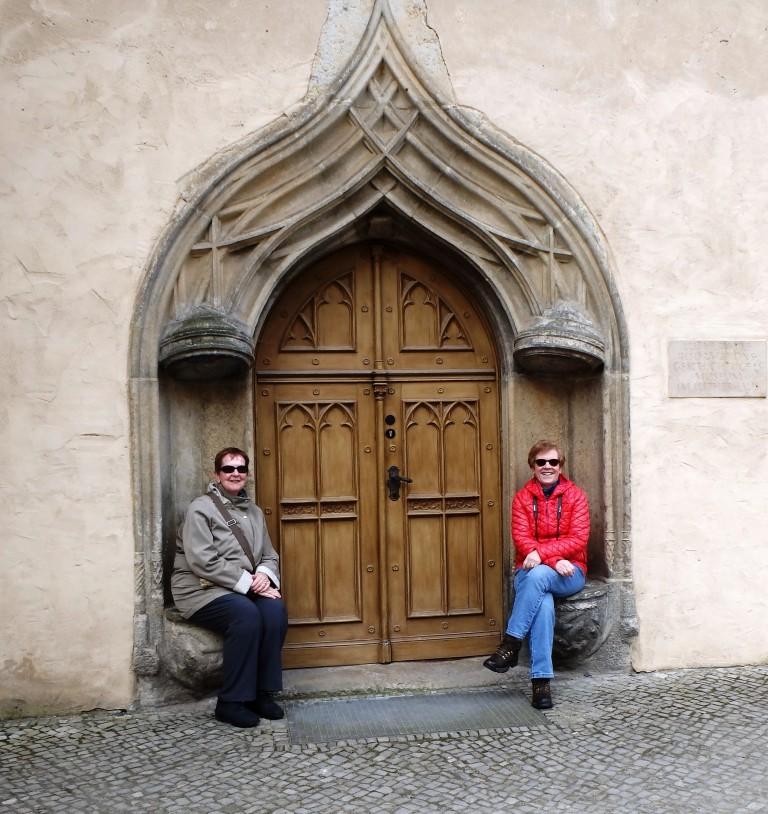 Sally and Mary at Lutherhaus in Wittenberg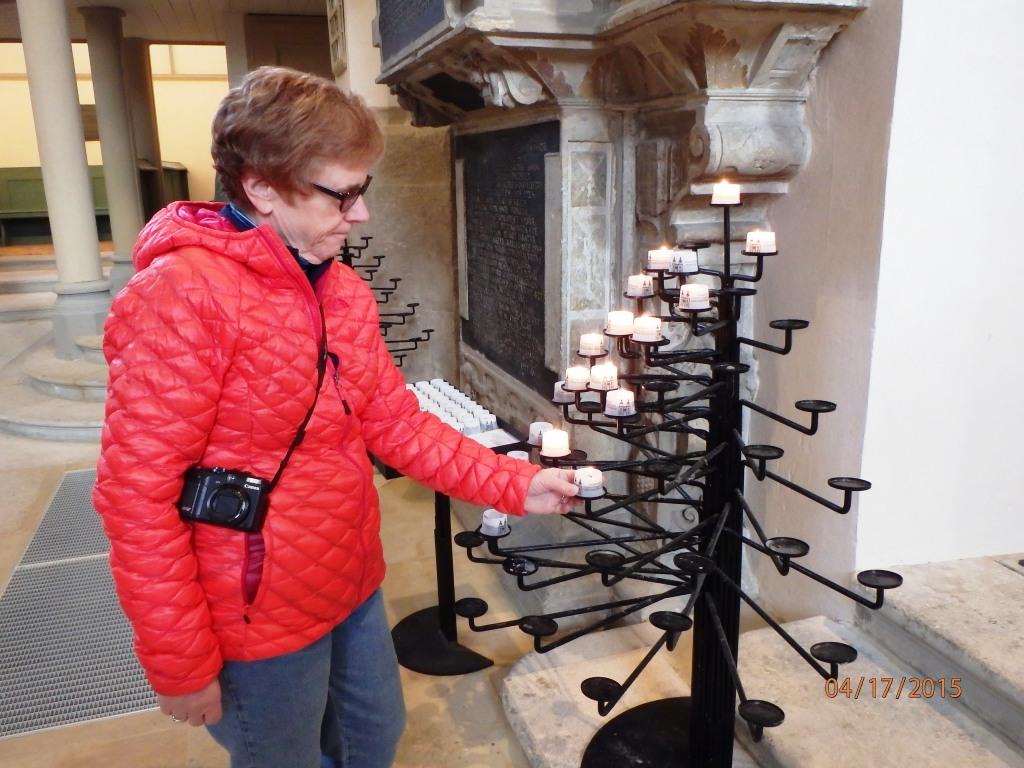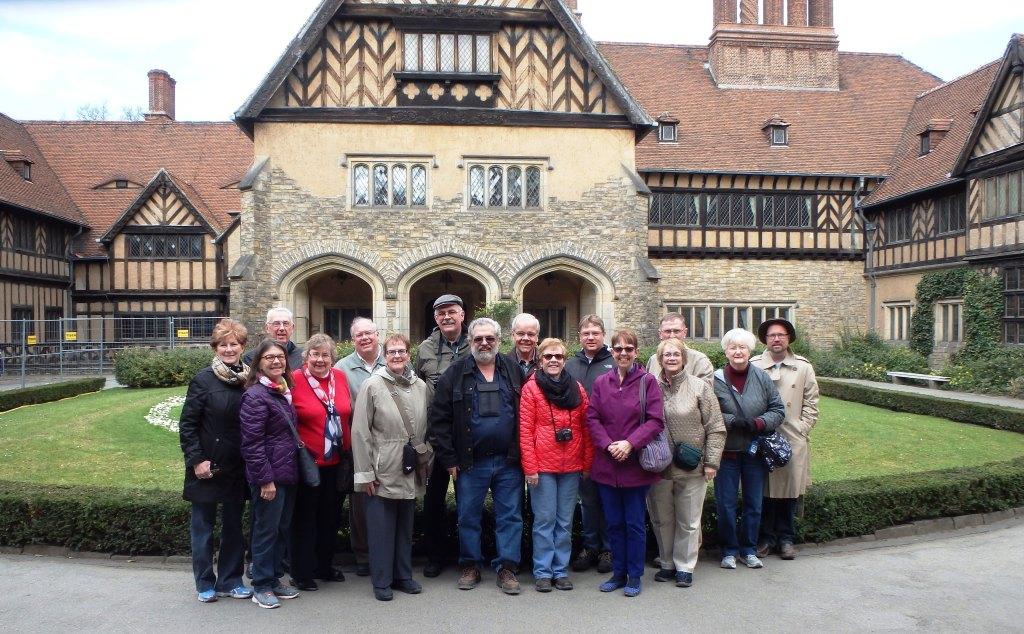 Cecilienhof, the site of the Potsdam Conference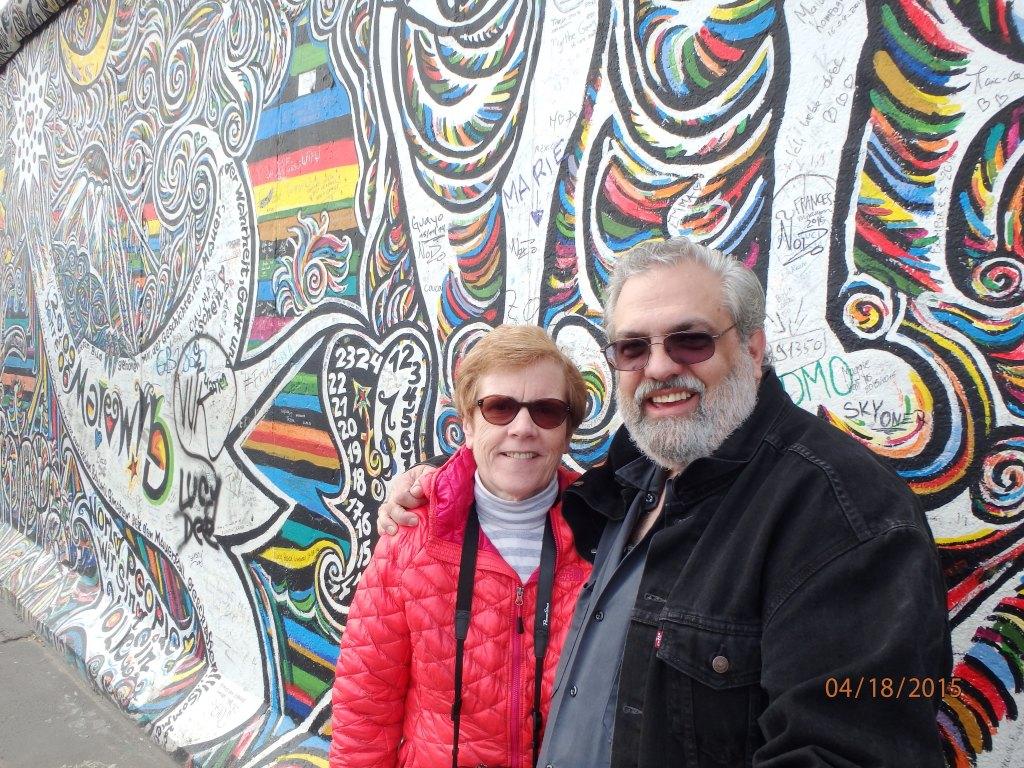 Mary and Dan at the Berlin Wall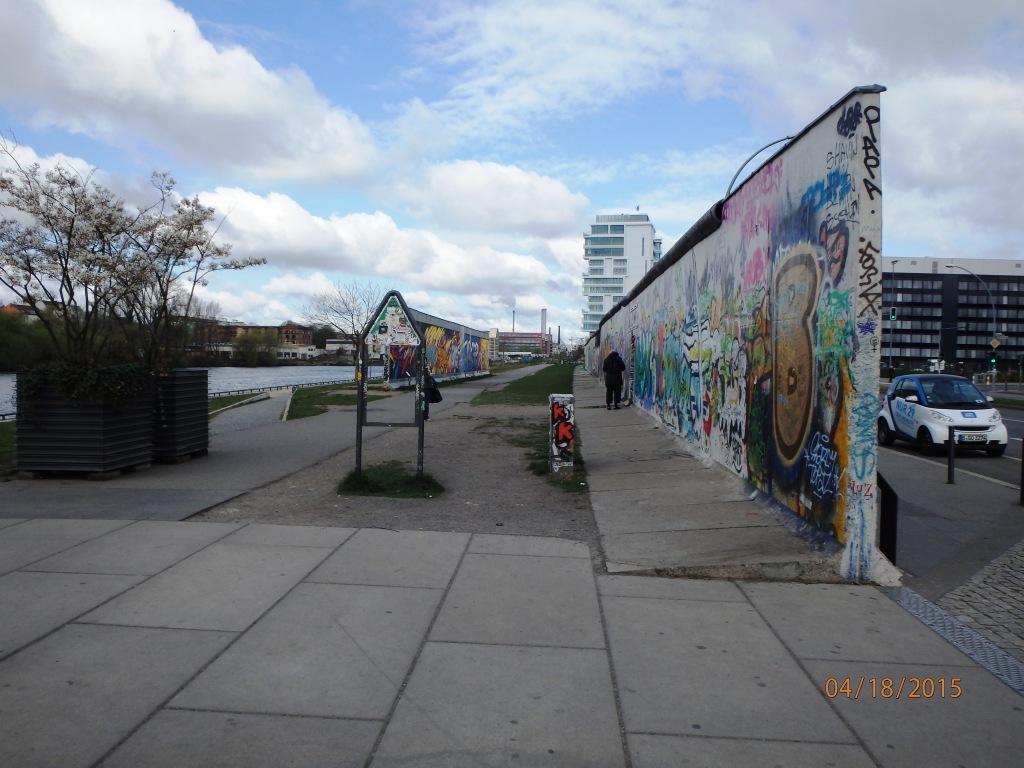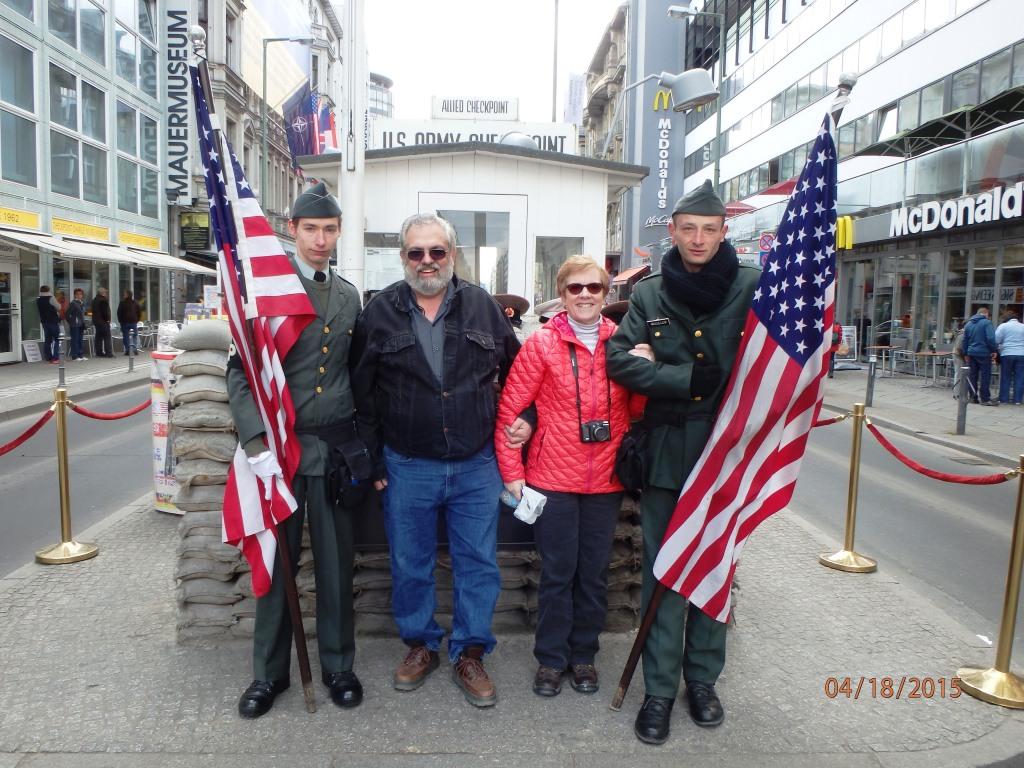 Dan and Mary at Checkpoint Charlie in Berlin.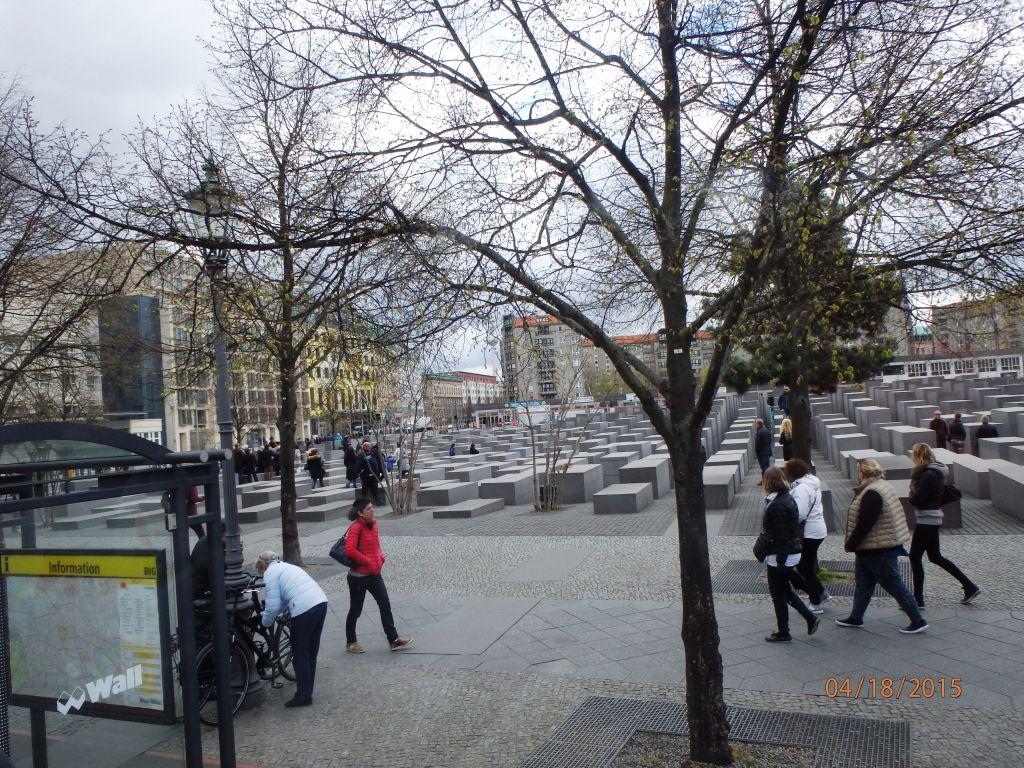 Holocaust Memorial in Berlin.
Germany Trip† Page 1† Germany Trip† Page 2† Germany Trip Page 3† Germany Trip Page 4† Germany Trip Page 5† Next