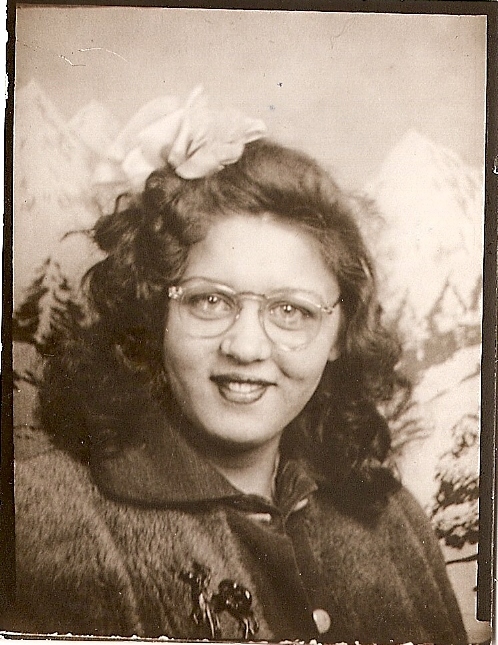 Marcella Gade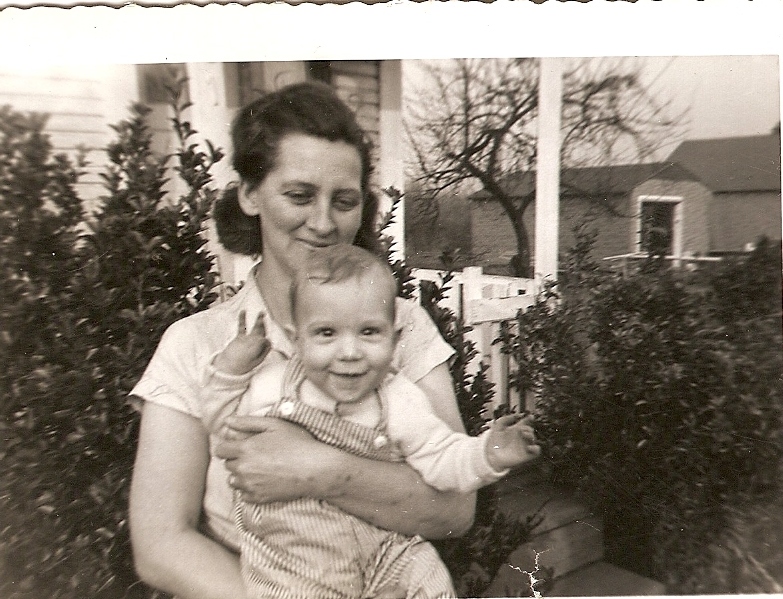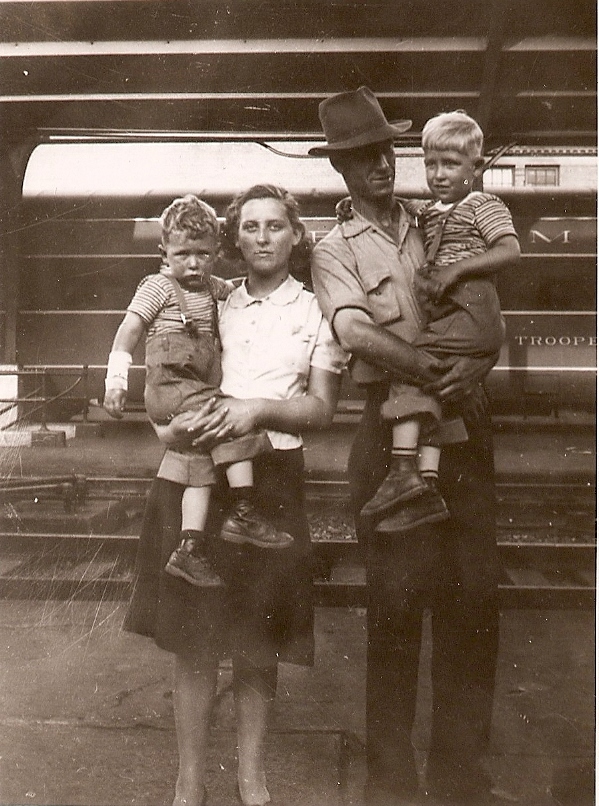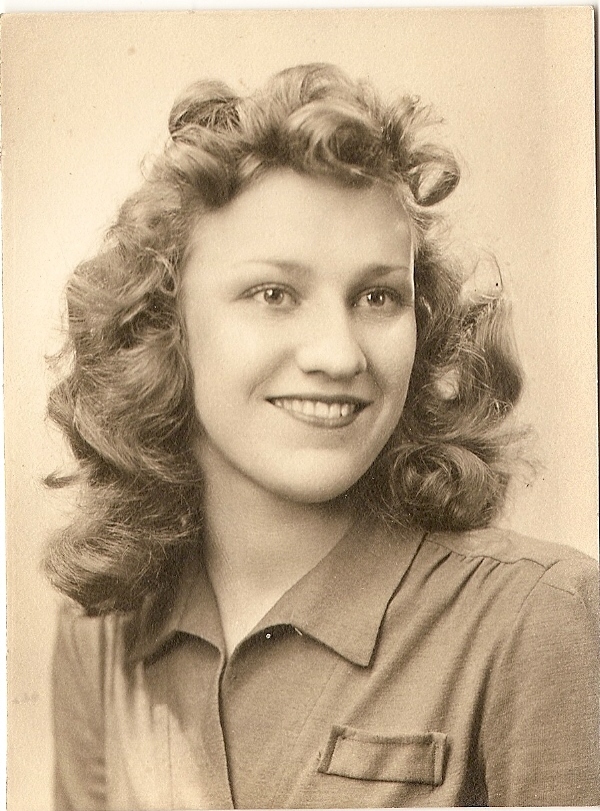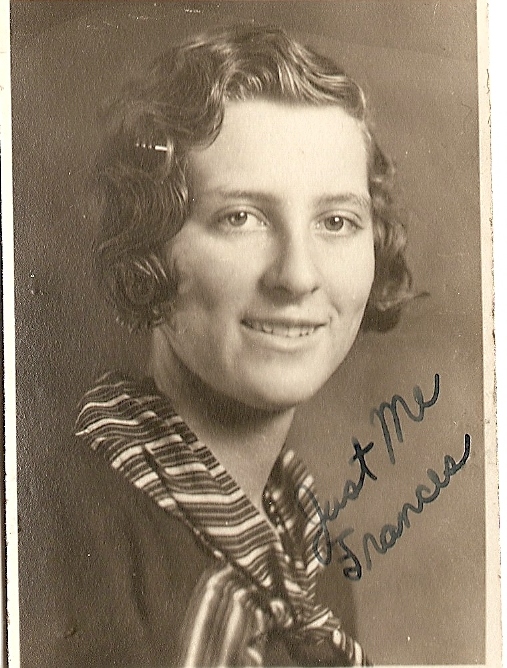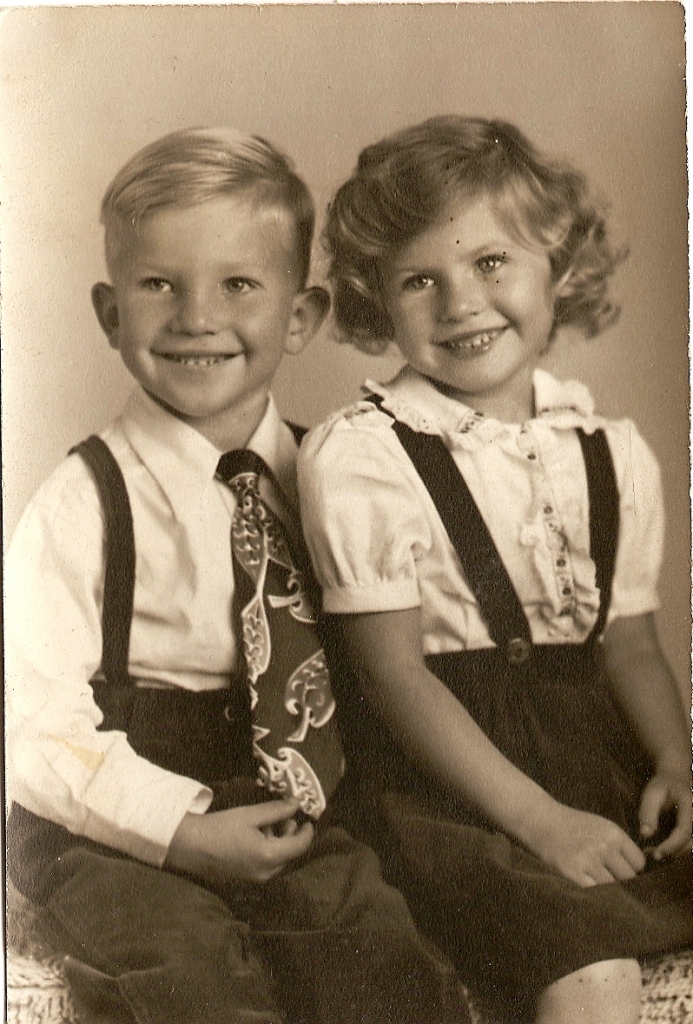 Donnie and Diane Loberg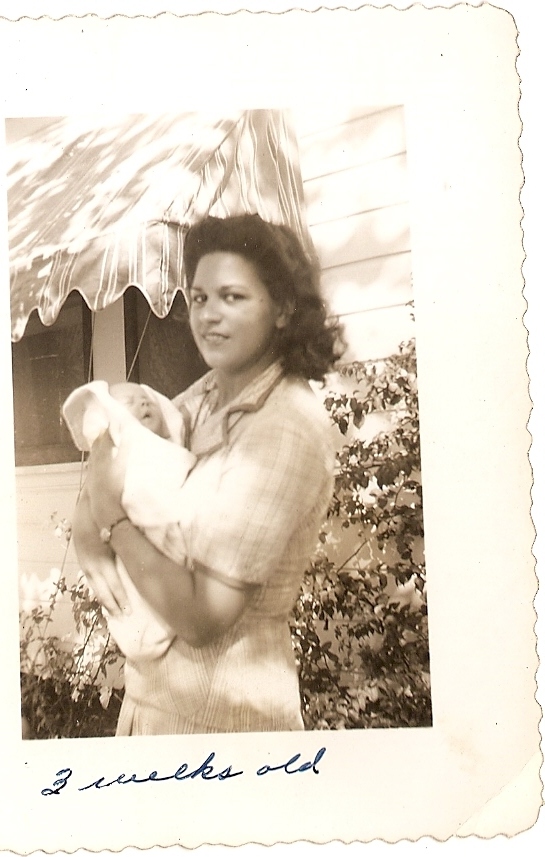 Ella Gade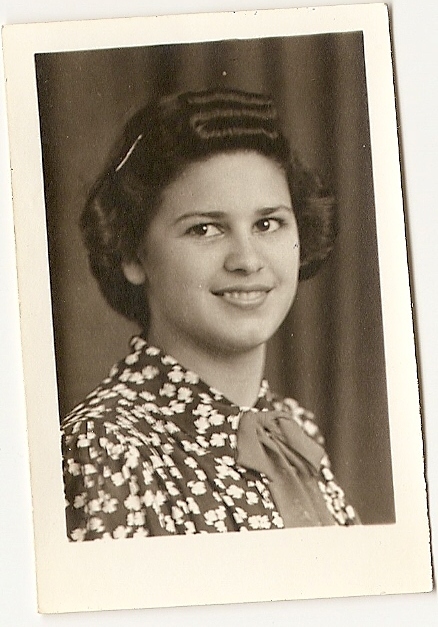 Ella Gade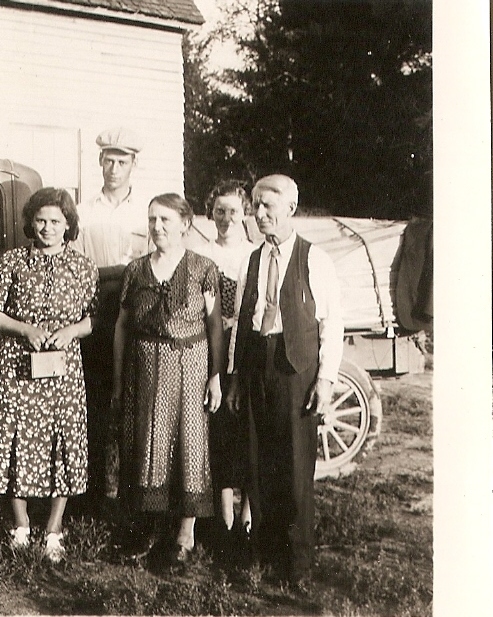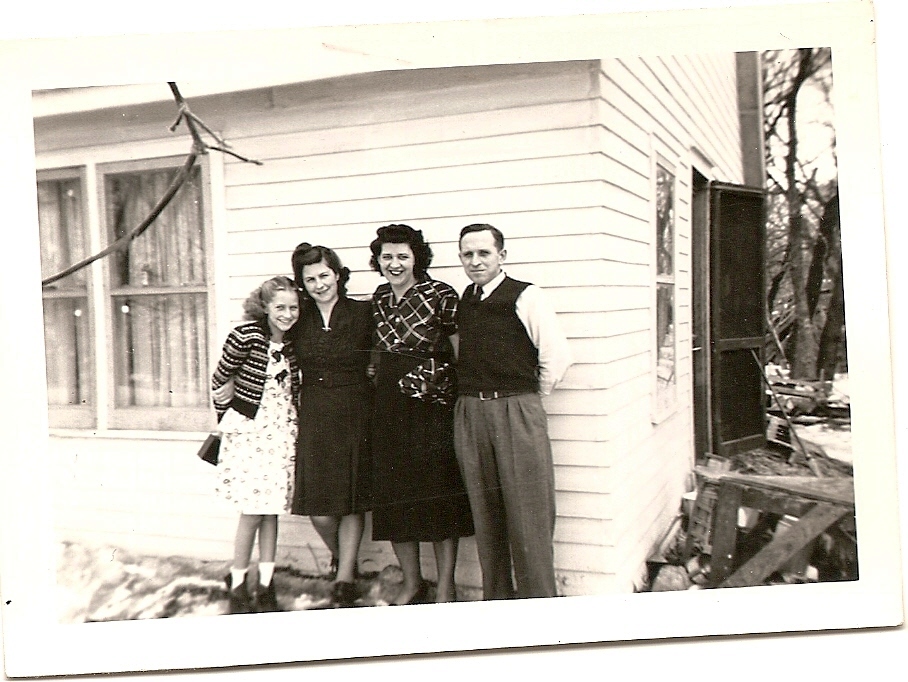 The Millers and Elvira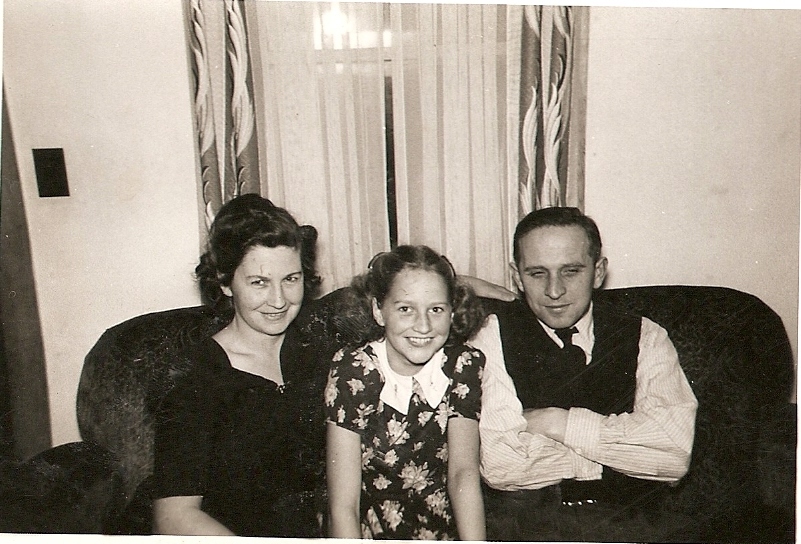 The Millers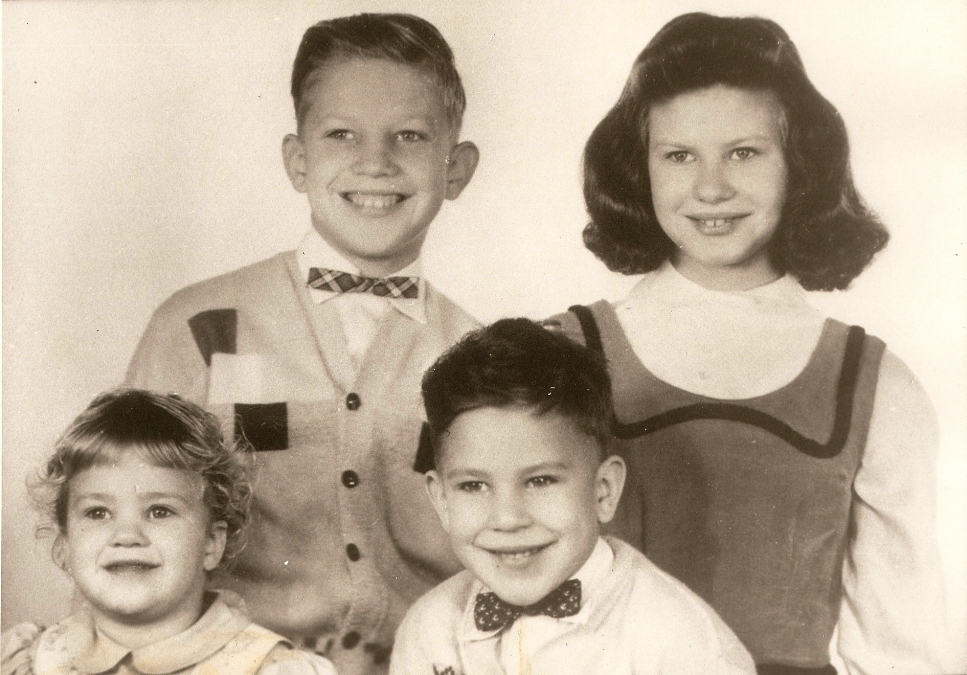 L to R: Nancy, Donnie, Ronnie and Diane Loberg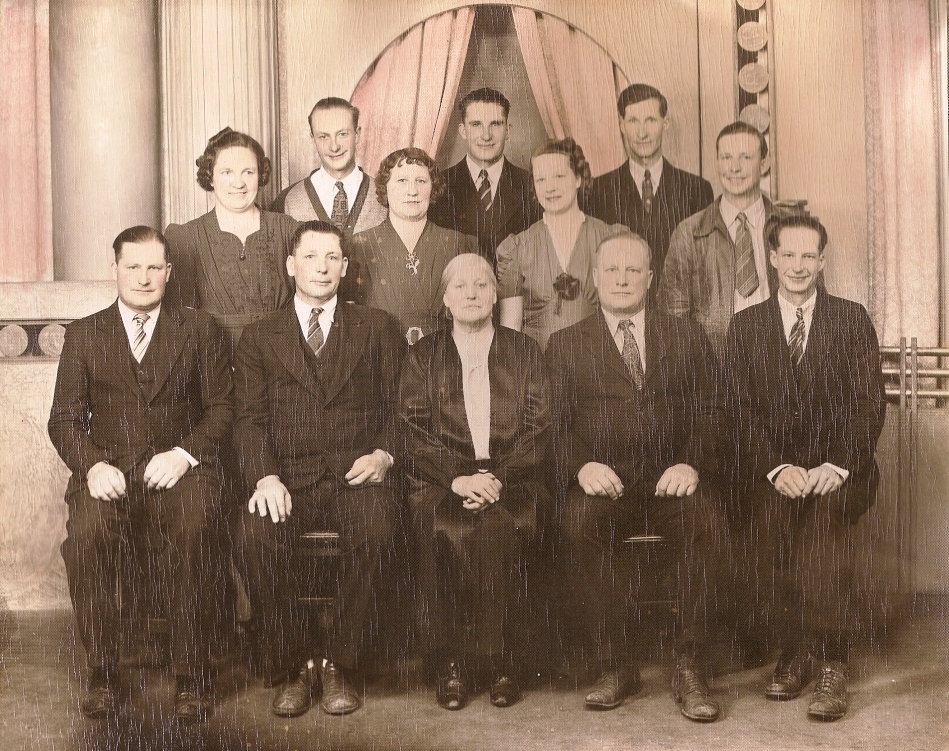 The Loberg Family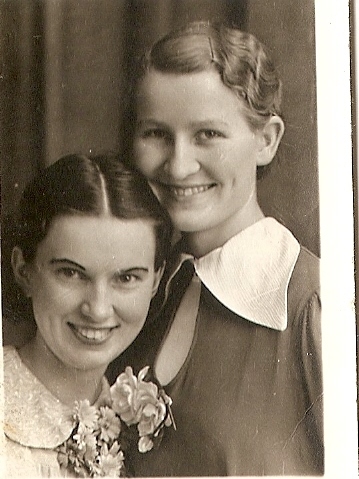 Lucille Gade on right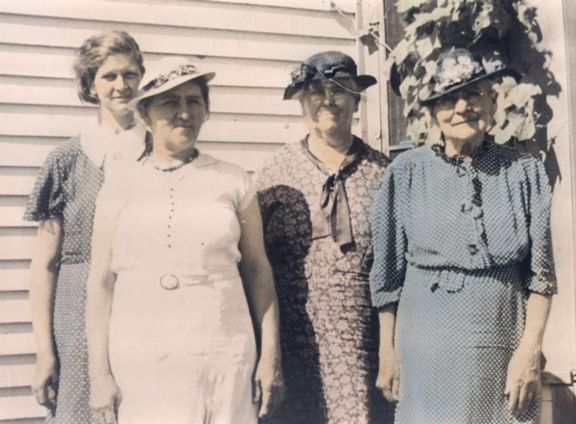 L to R: Grandma Cecelia Gade, Grandma Burkett (Pearl Valentine Lievan (Burkett)), Grandma Maren Anderson, Great Grandma Bremer (Lievan) (Grandma Burkett's mother).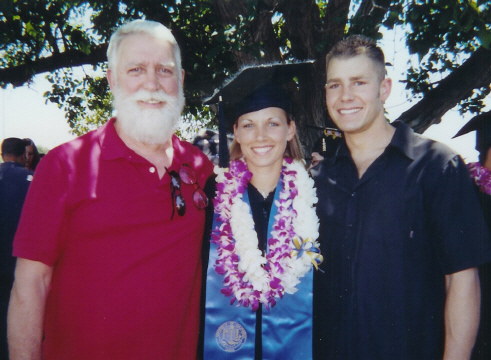 L to R: Cliff Gade, Katherine Gade, Andrew Gade.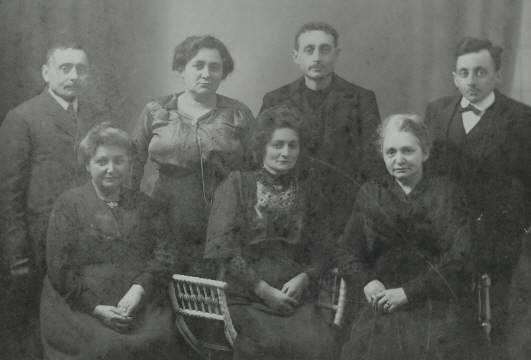 The Gade's in Vrensted, Denmark. Back row: Christian, Johanne, Neils Christian & Jens. Front Row: Anne, Mathilda & Else Marie.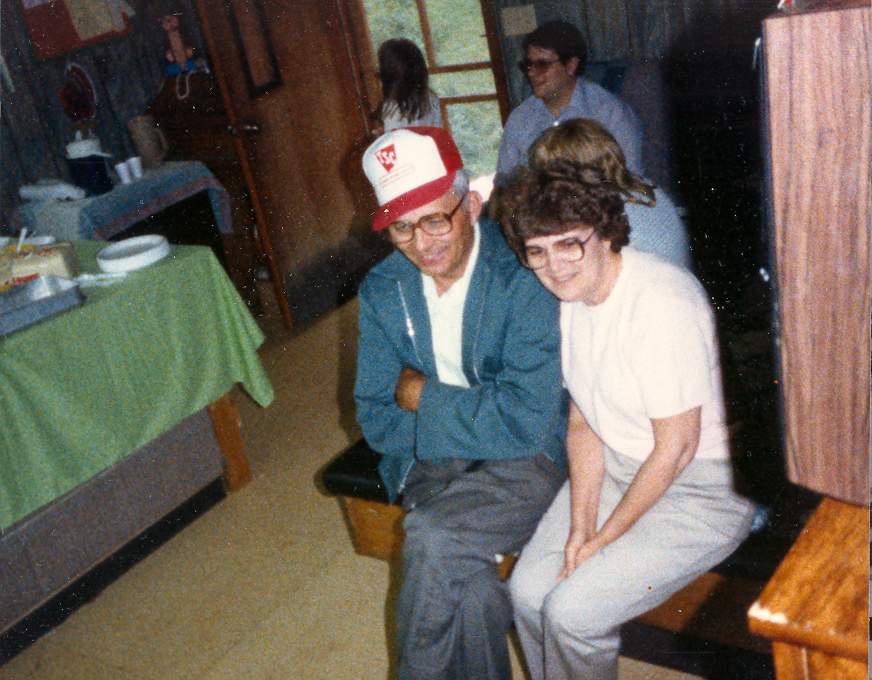 Al and Nina Fischer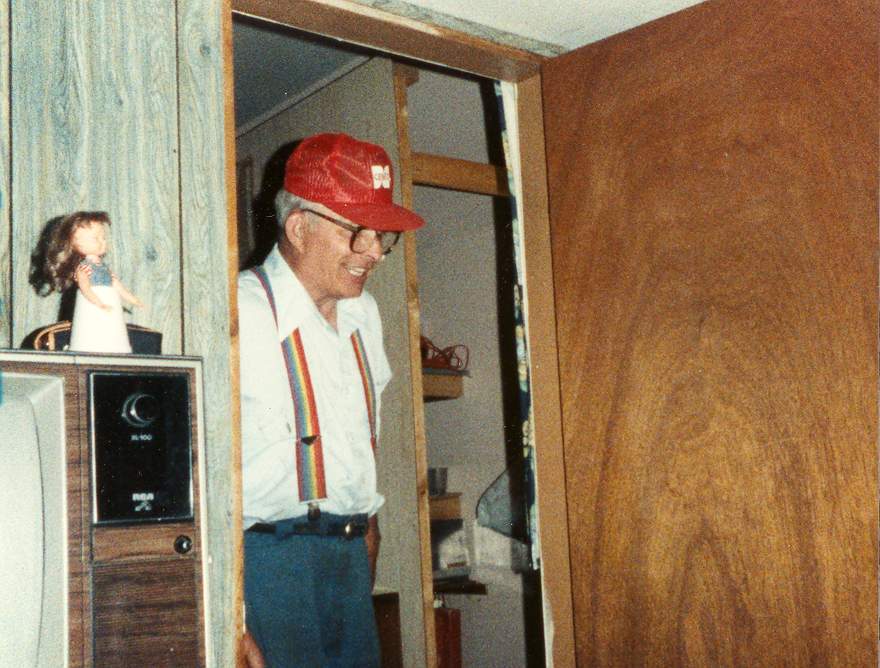 Al Fischer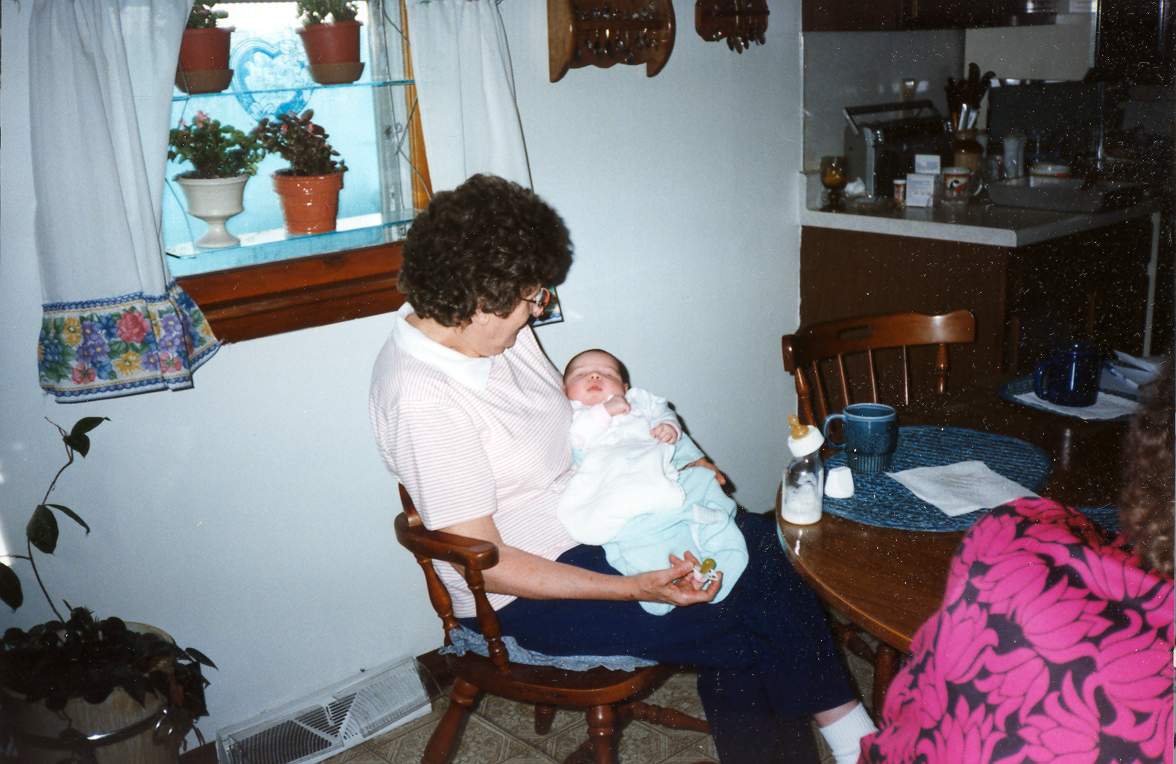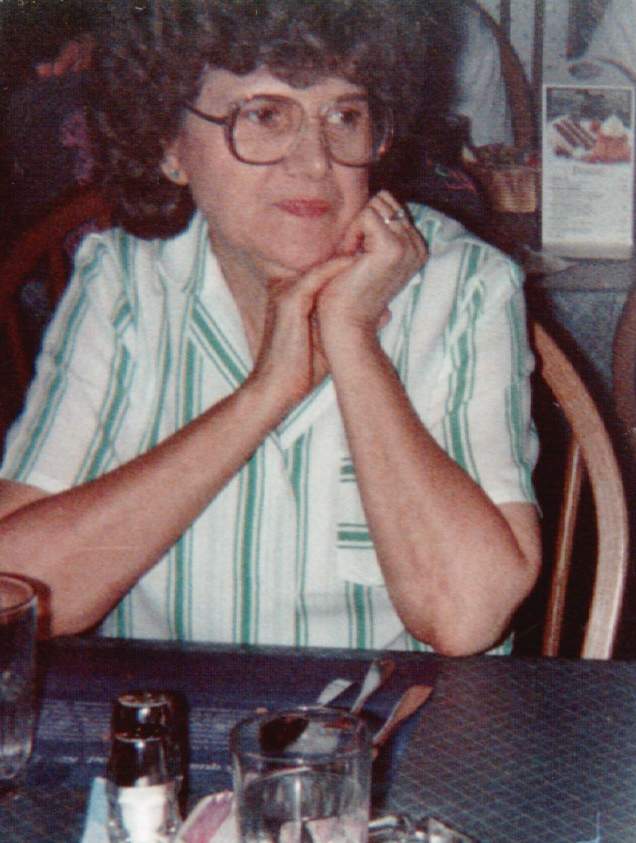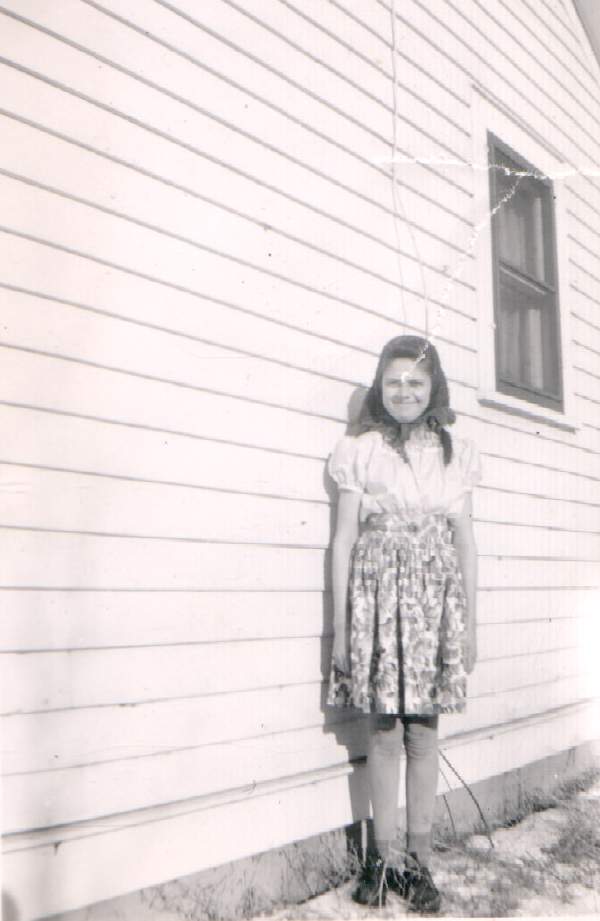 Nina Gade Fischer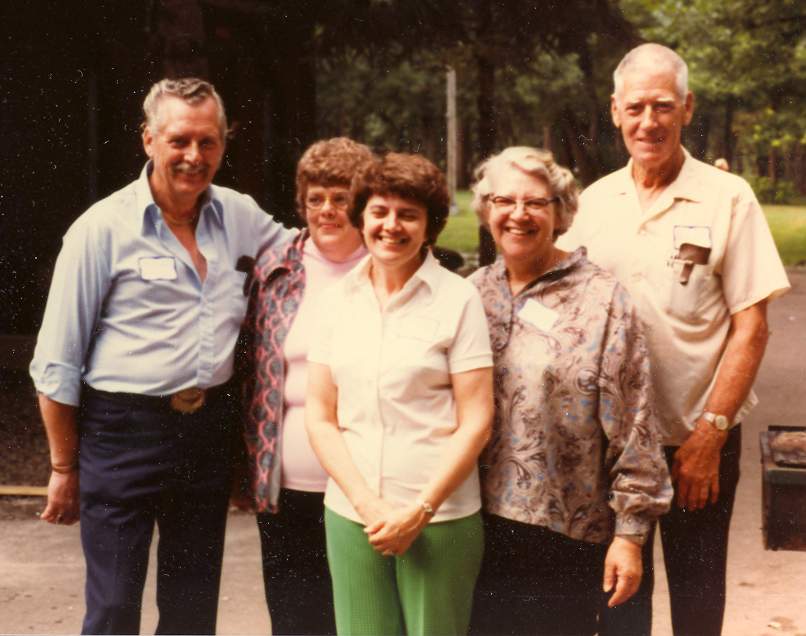 L to R: Elven Gade, Alta Gade Gillette, Nina Gade Fischer, Elvera Gade Loberg, Arnold Gade.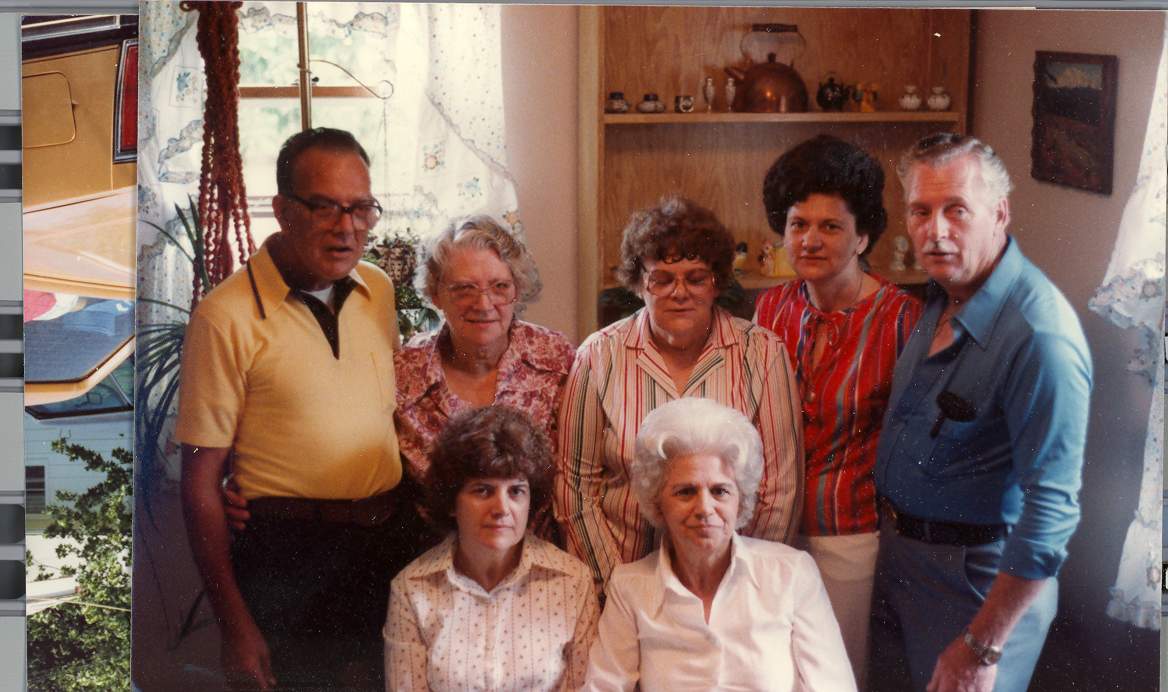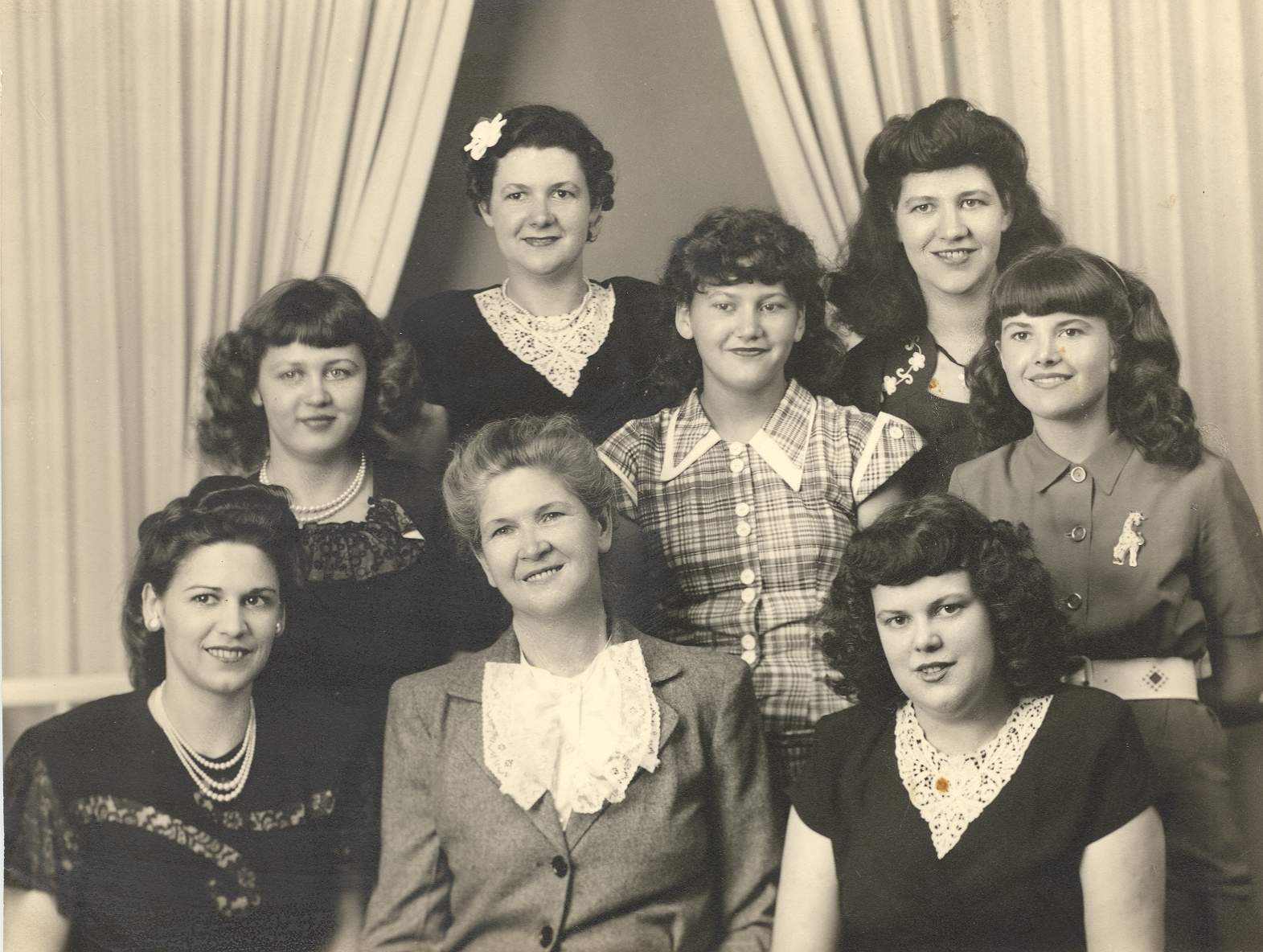 L to R: 1st row, Ella, Cecelia and Alta Gade. 2nd row, Marcella, Arlene, and Nina Gade, Back Row, Esther and Elvera Gade.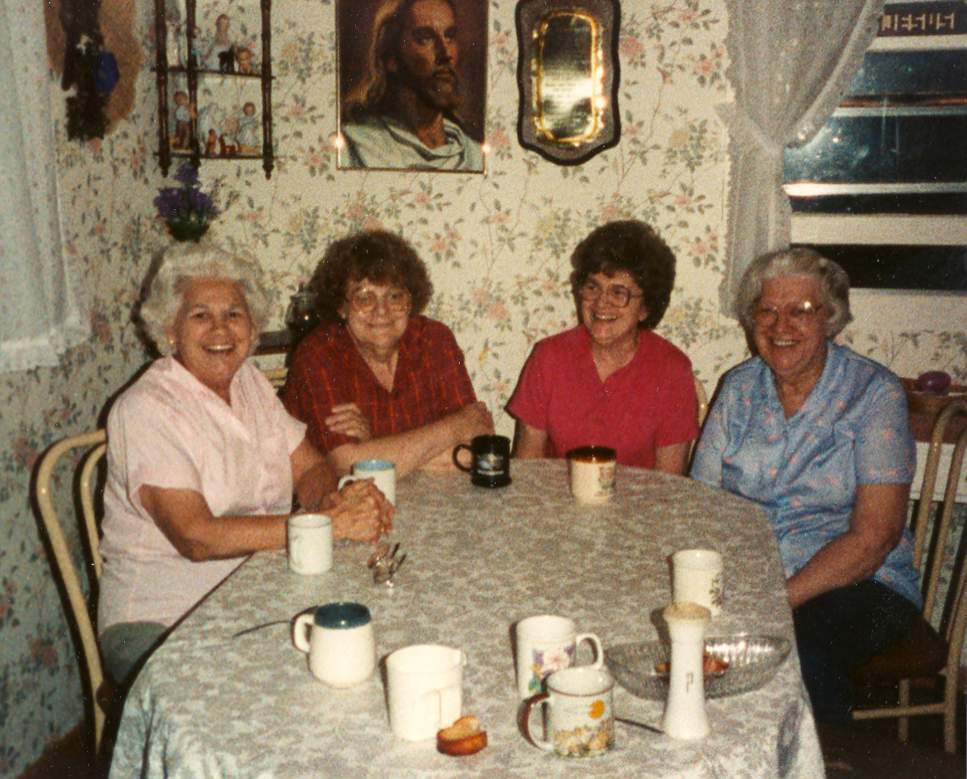 L to R: Ella, Alta Nina and Elvera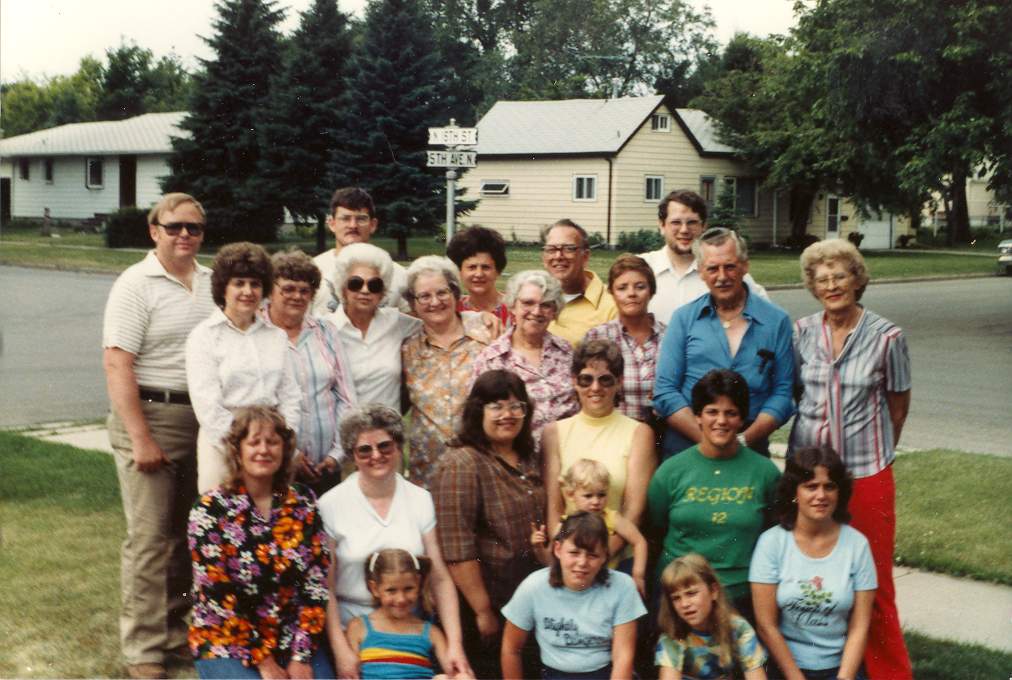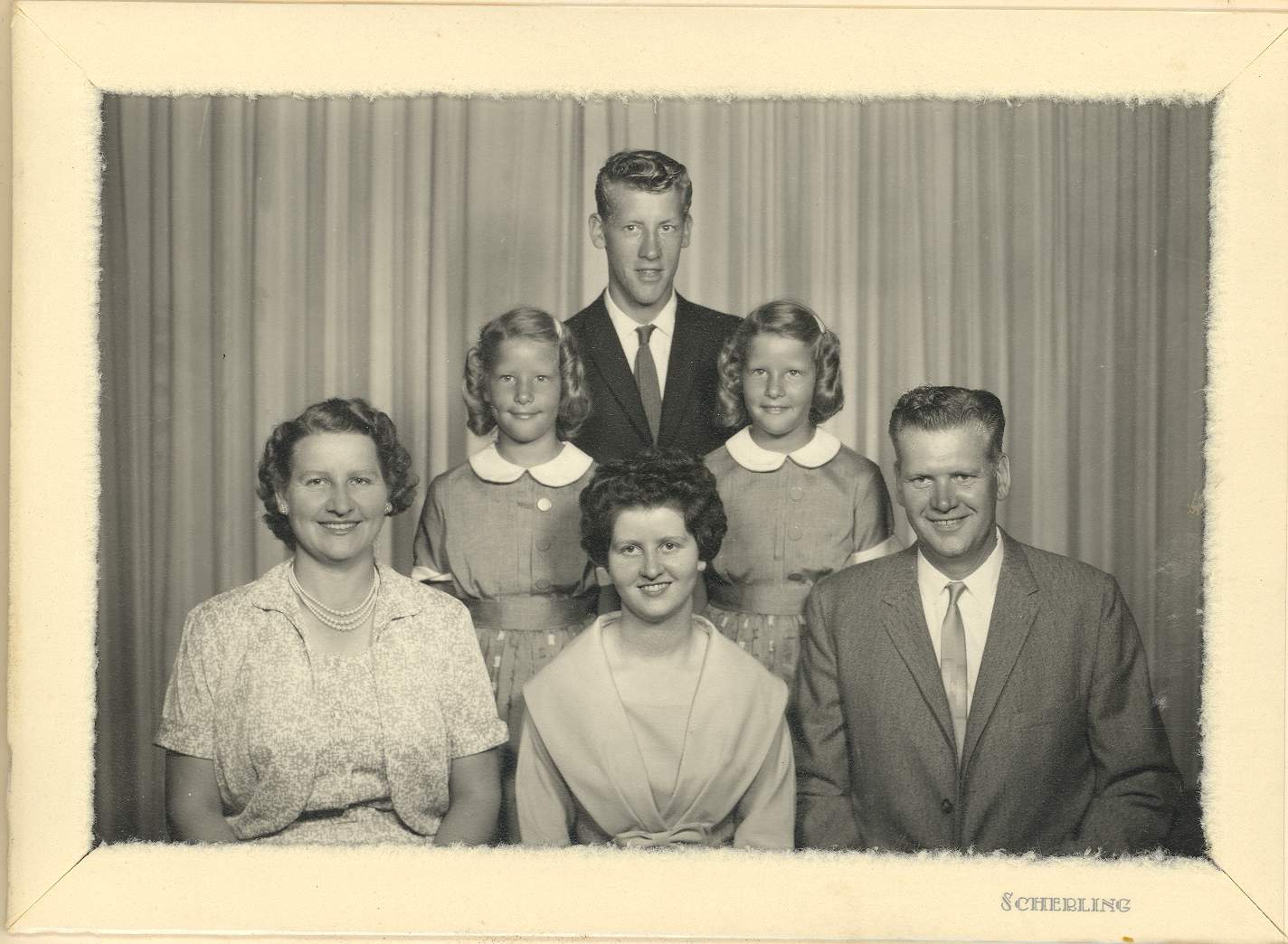 The Neils Gade Family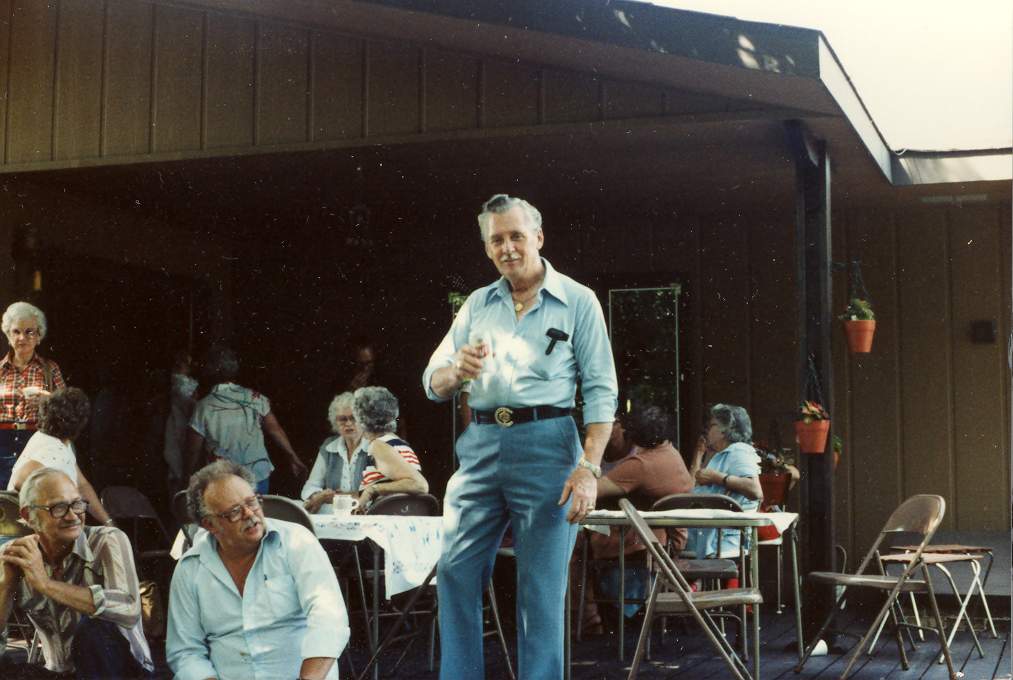 Elven Gade at the Gade Family Reunion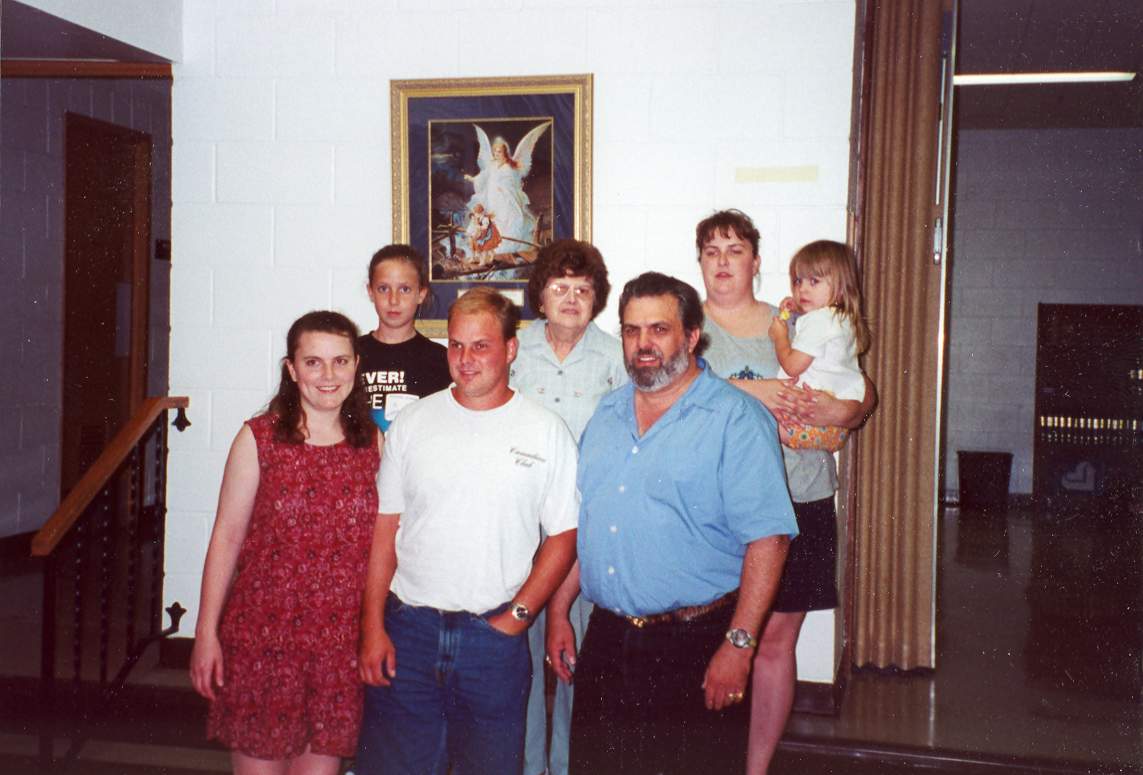 L to R: 1st row, Lisa, Jason and Dan Fischer. Back Row: Amanda, Nina, Julie and Kelsie.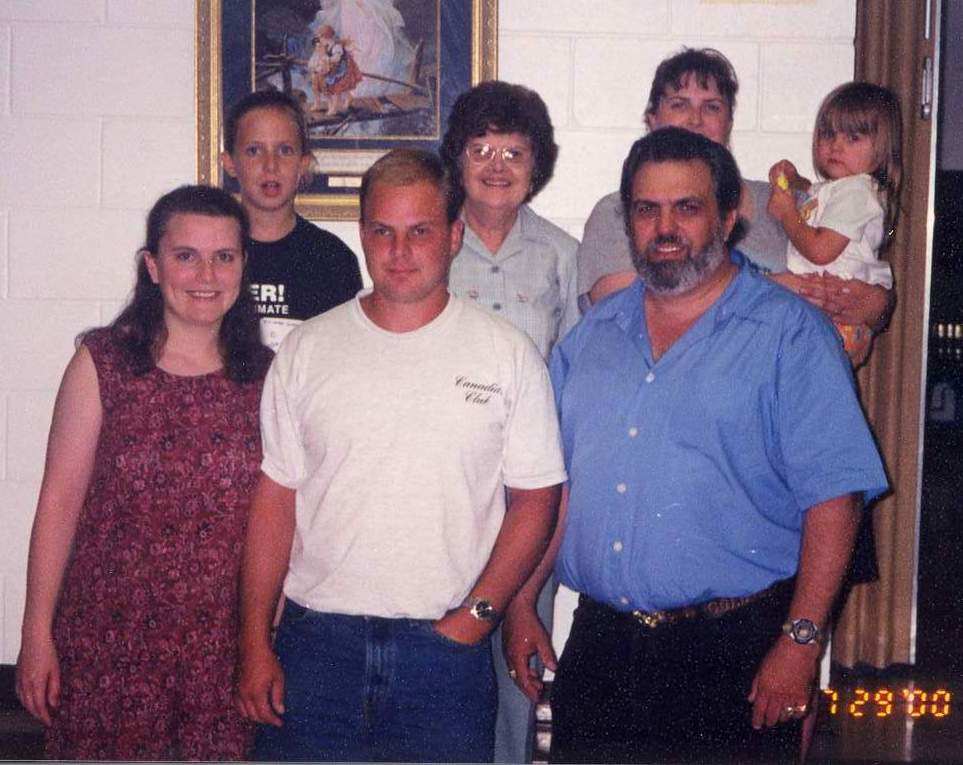 Julie, Amanda and Kelsie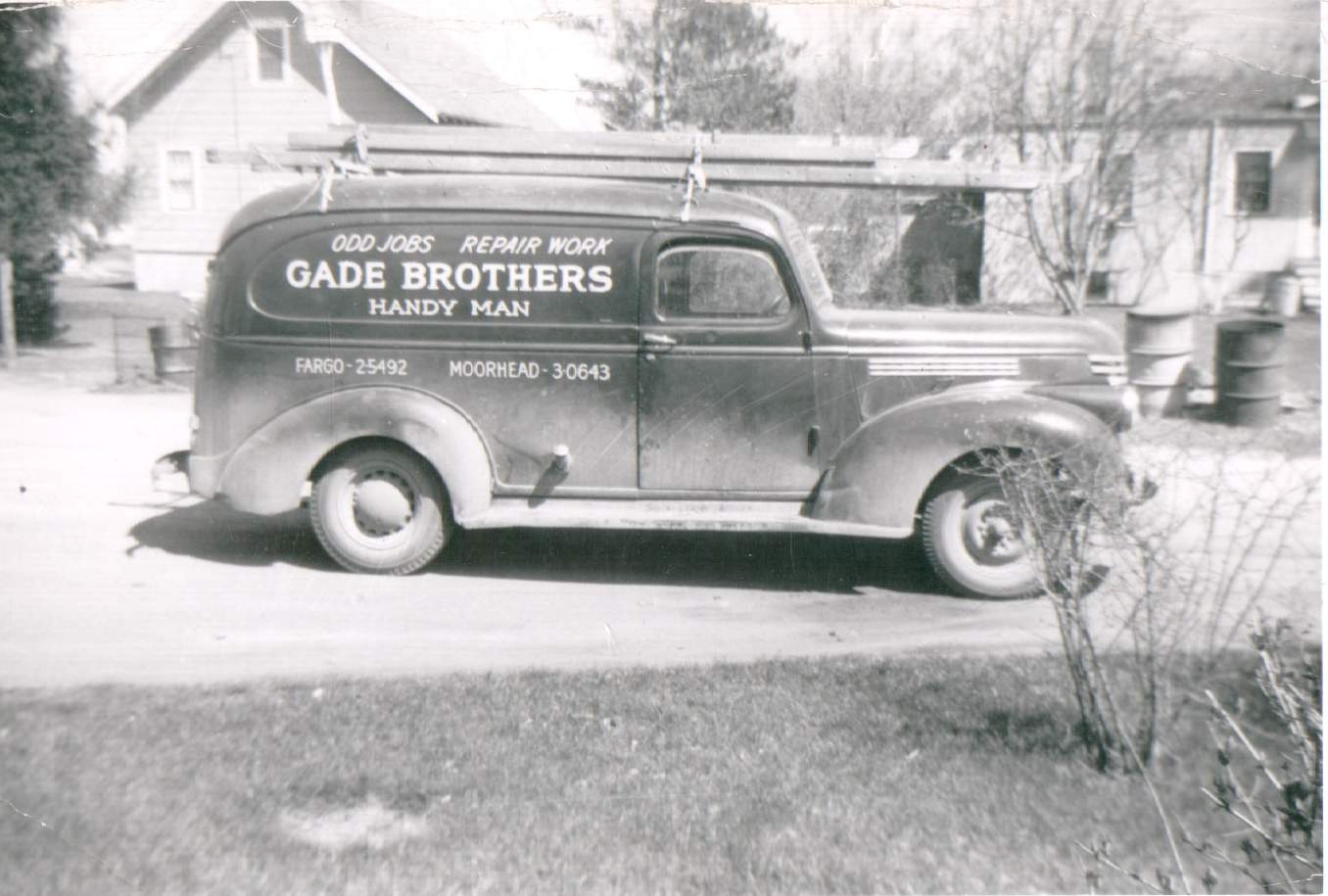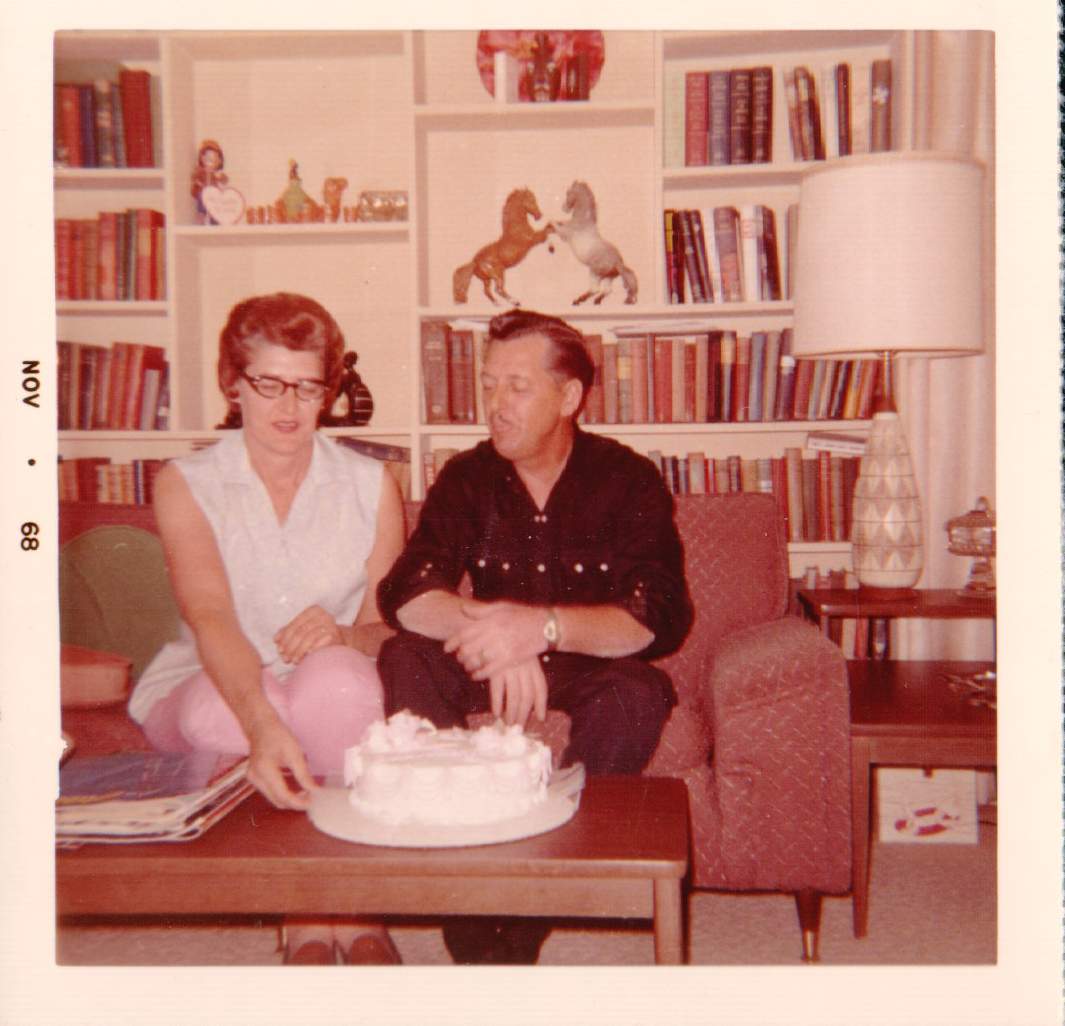 Elven and Elizabeth "Ippy" Gade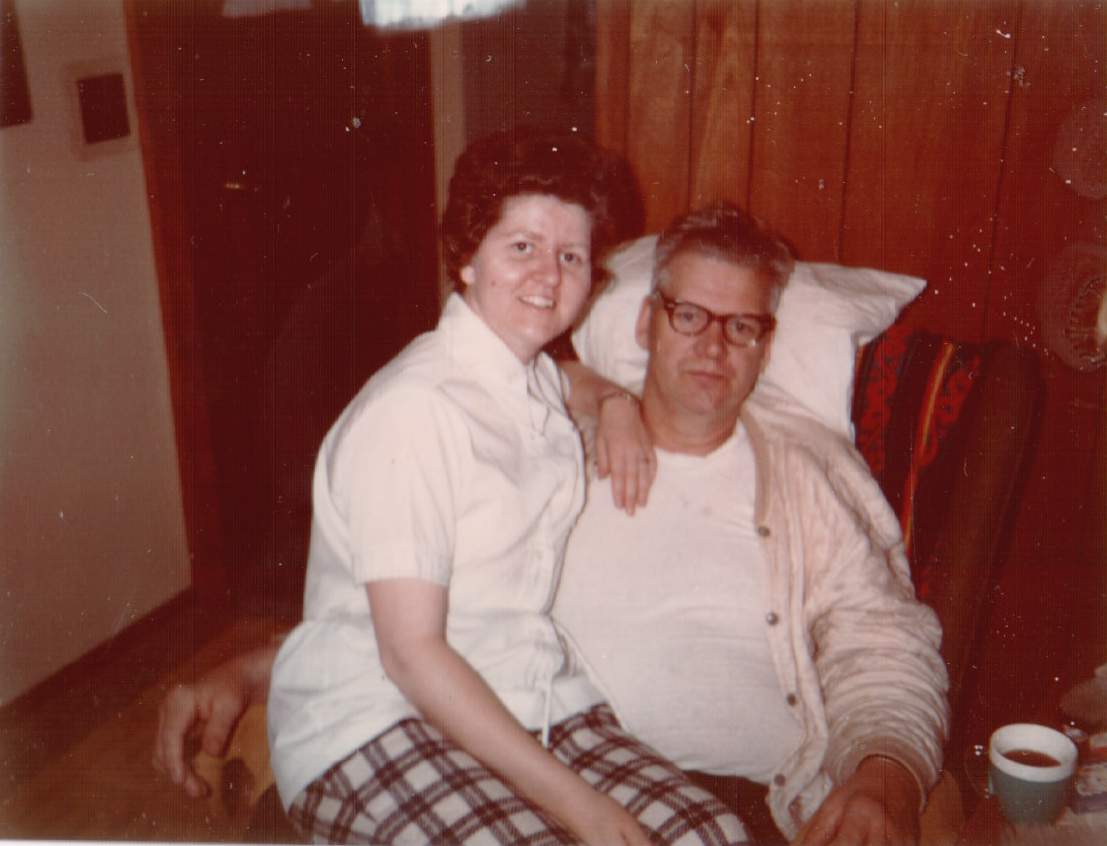 Barbara and Neils Gade
Lucille Gade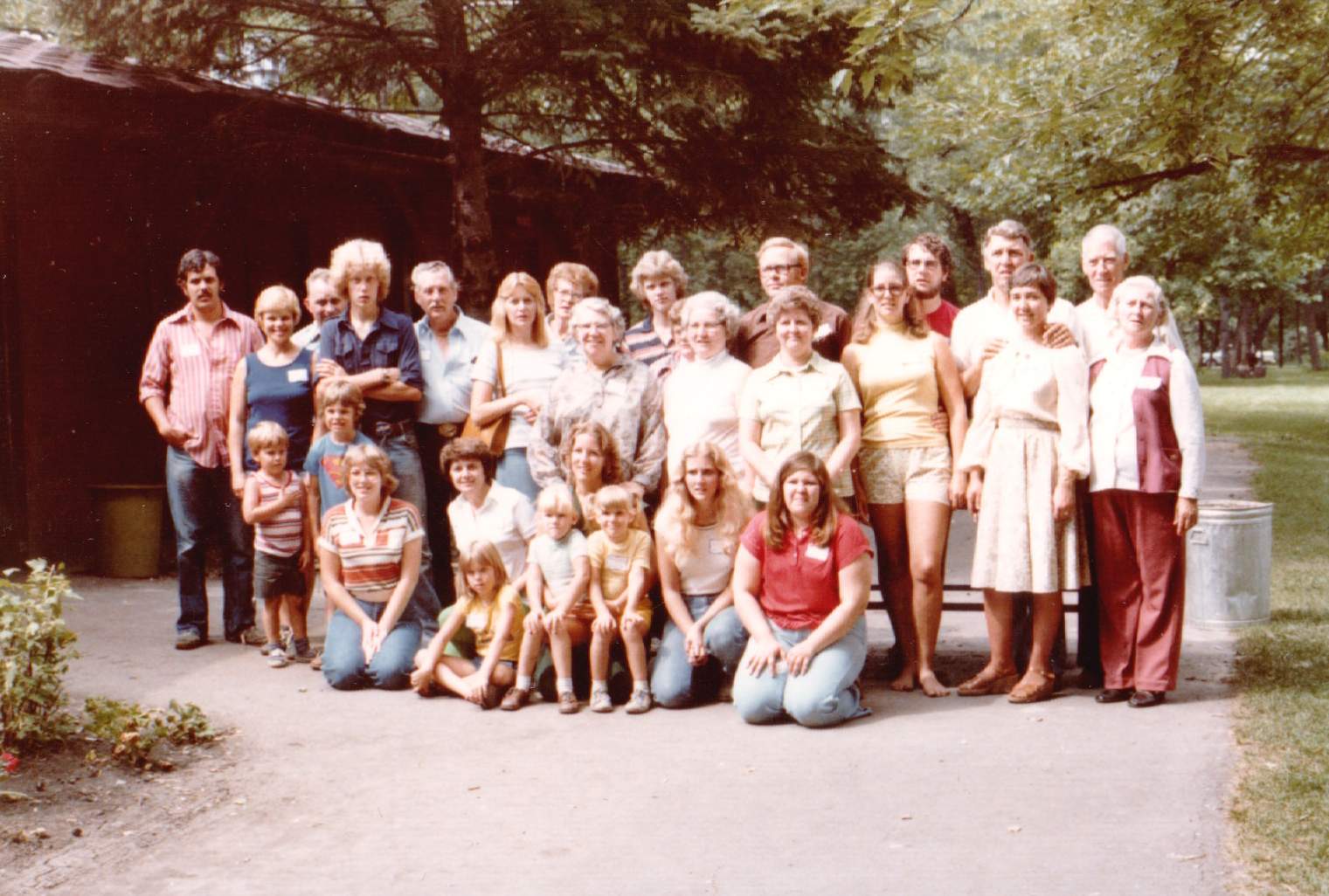 Gade Family Reunion at Lindenwood Park in Fargo, ND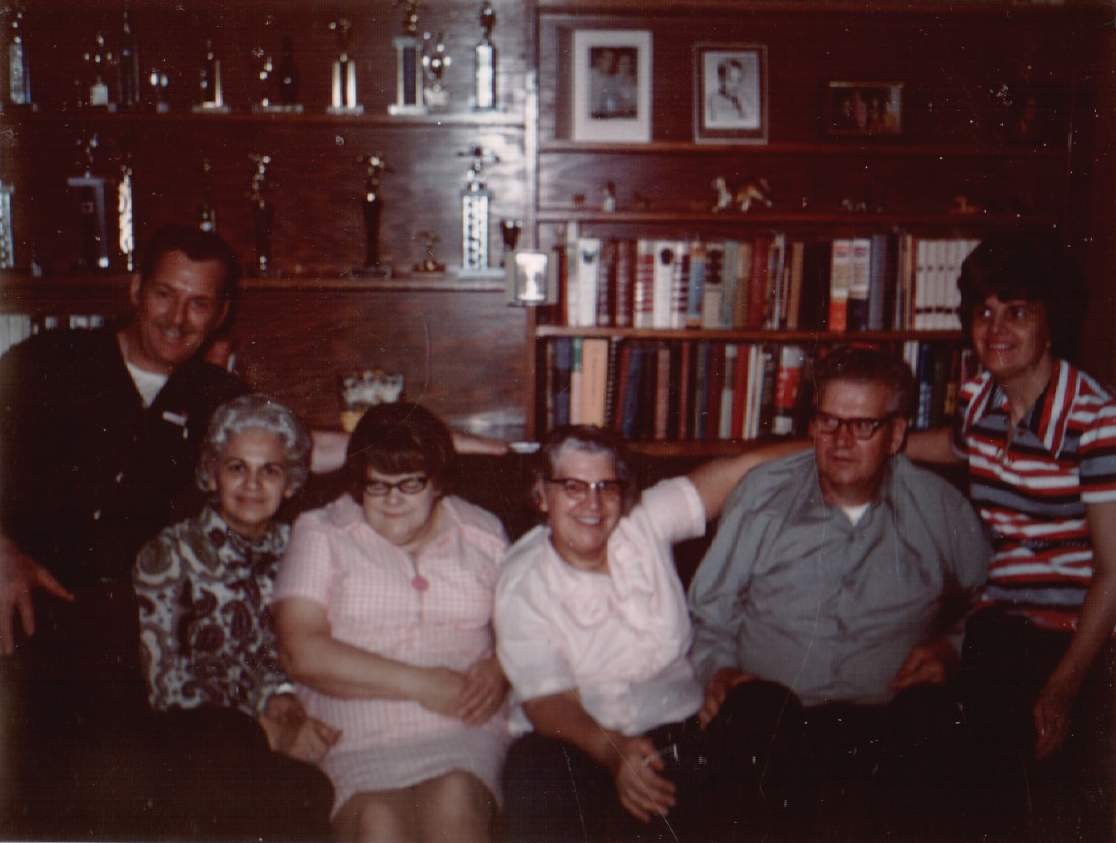 L to R: Elven, Ella, Alta, Elvera, Neils and Nina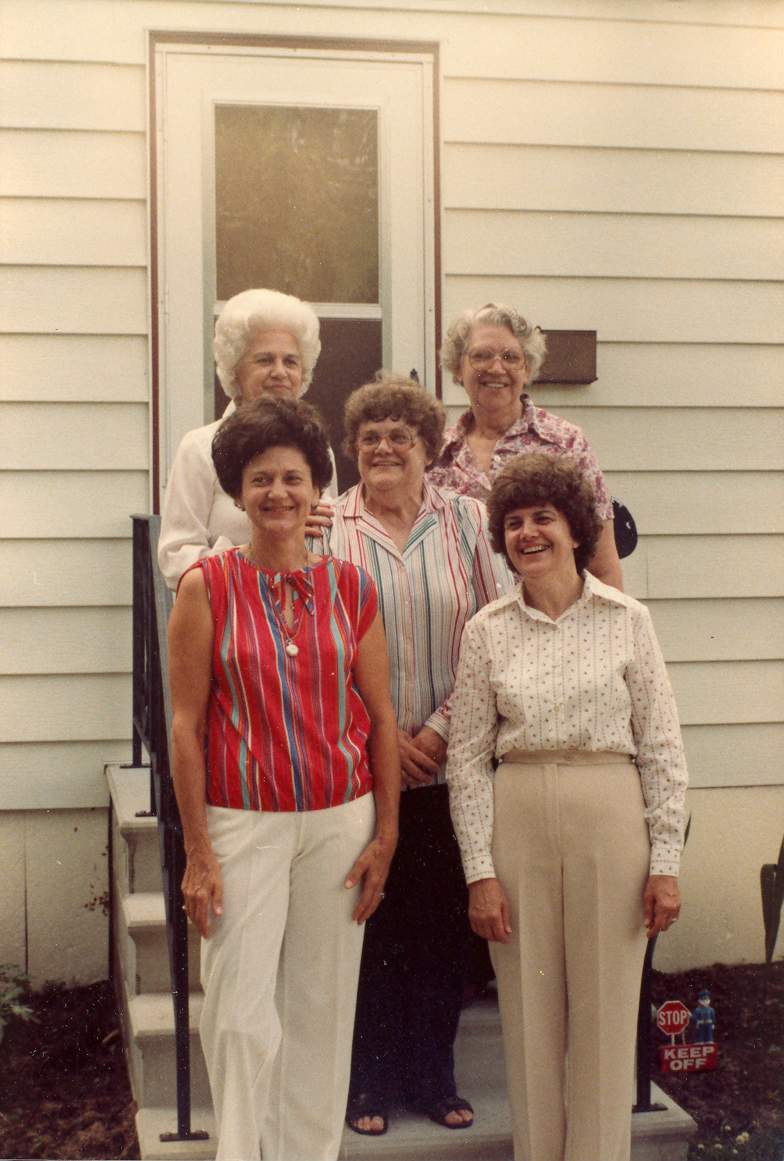 L to R: Arlene, Ella, Alta, Elvera and Nina