Home† Al and Nina Fischer Wedding Pictures† Gade Family Pictures
Dan Fischer Family† Roger Fischer Family† Tim Fischer Family† Almen Family† Fischer Pictures-Georgetown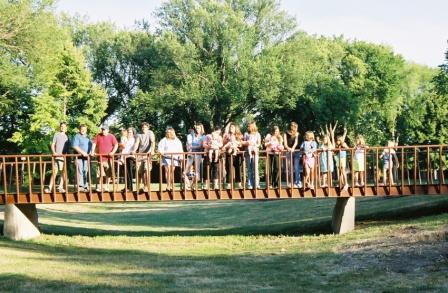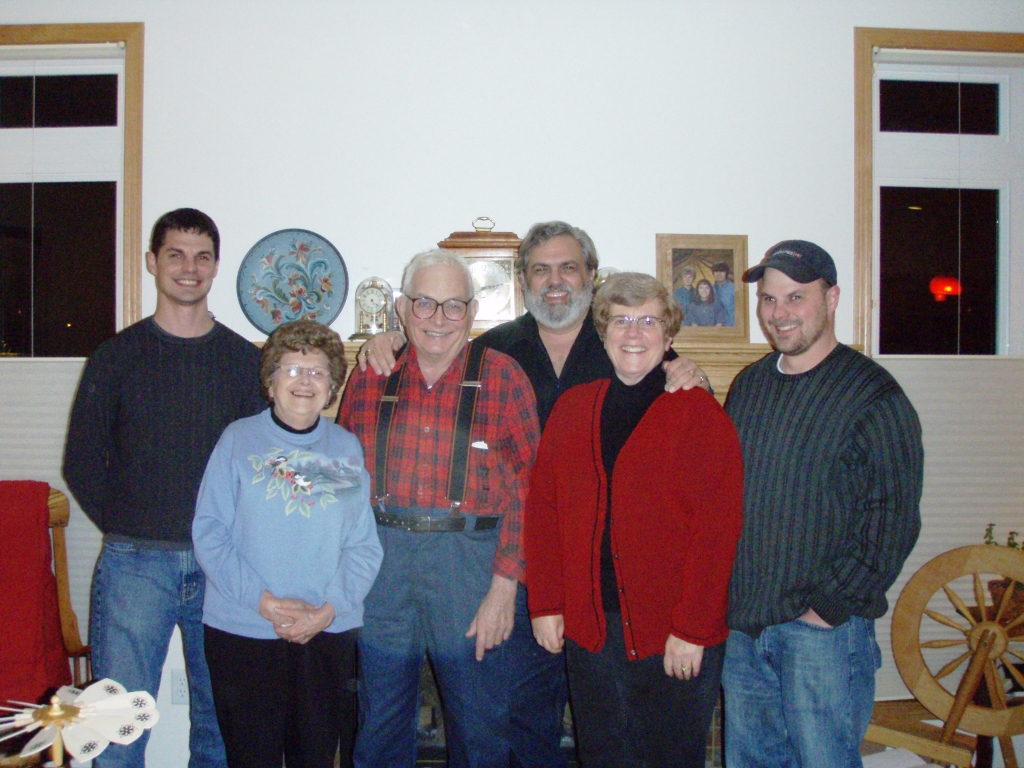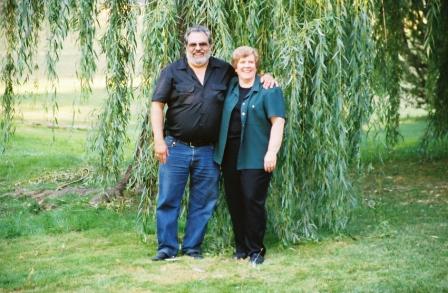 Dan and Mary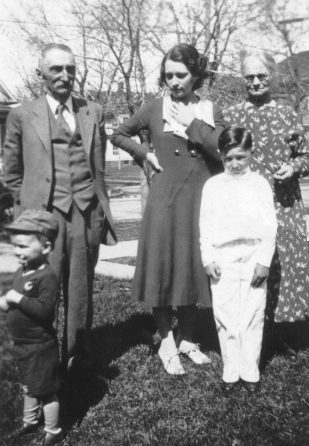 L to R: Unknown child, August G. Fischer, Lucille Wambach (Father Bill Wambachís sister), Unknown boy, Mary Rose Fischer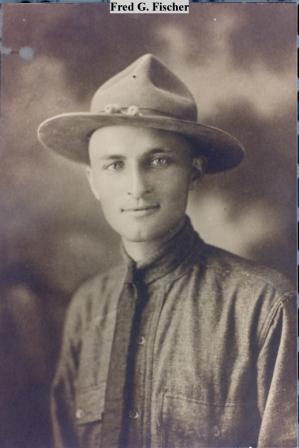 Frederick G. Fischer in WW1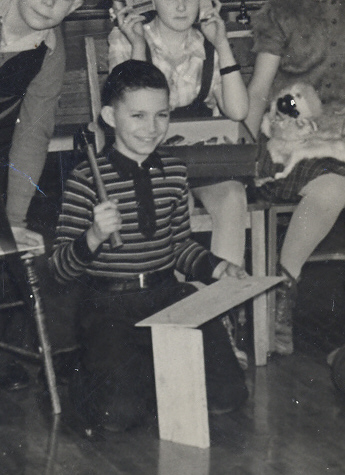 Al Fischer (hammer in hand) in grade school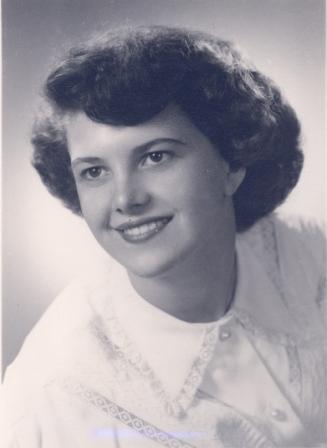 Nina Fischer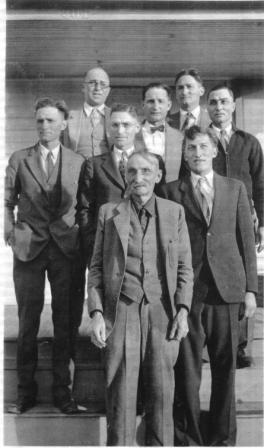 August Fischer and Sons
L to R: Fred, Augie, William, August G., Frank, Eddie, Claude and Herbie Fischer. (Circa 1920ís)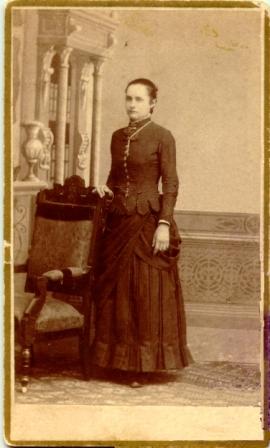 Grandma Mary Rose Fischer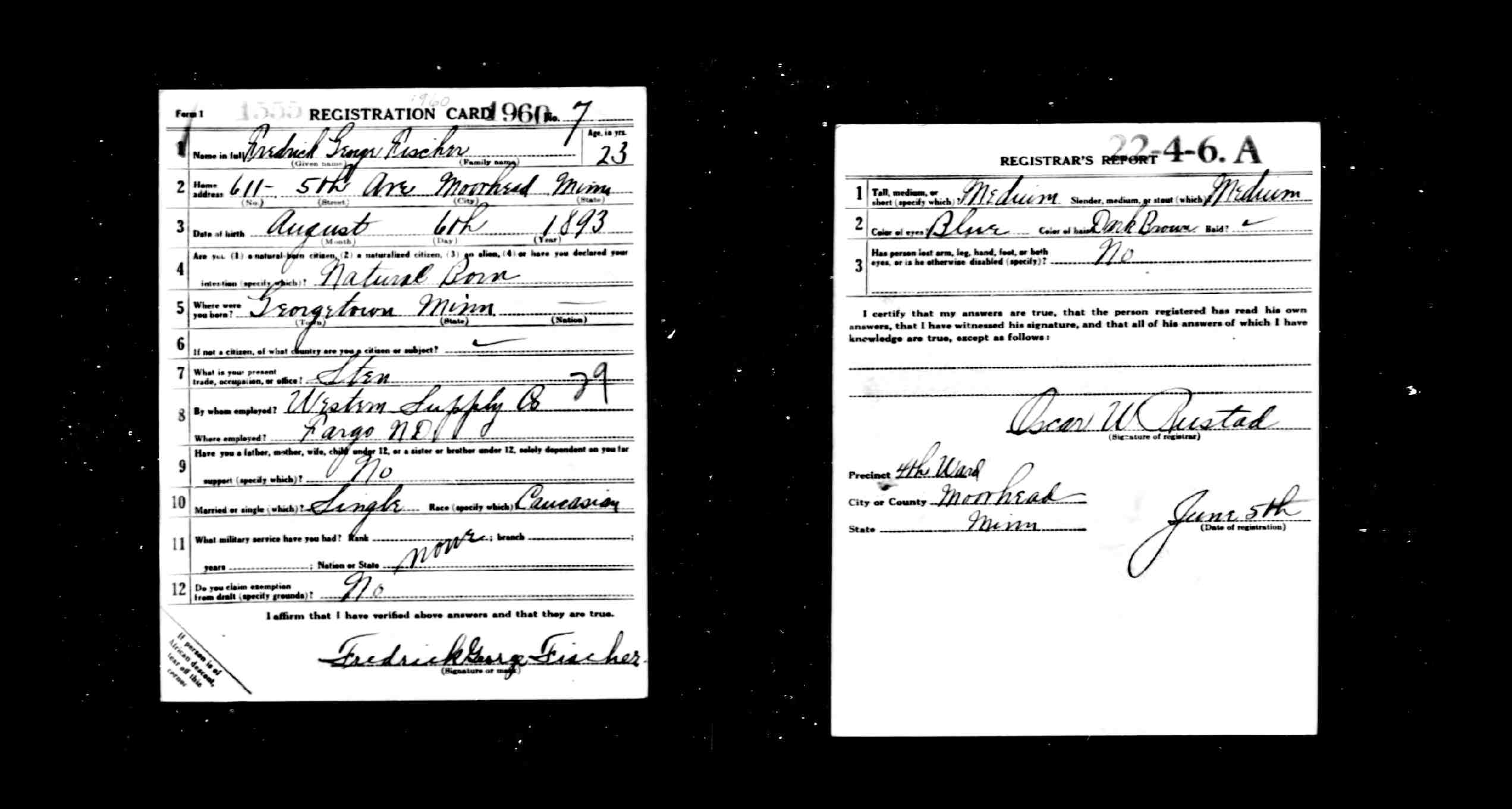 Fred Fischerís Draft Registration Card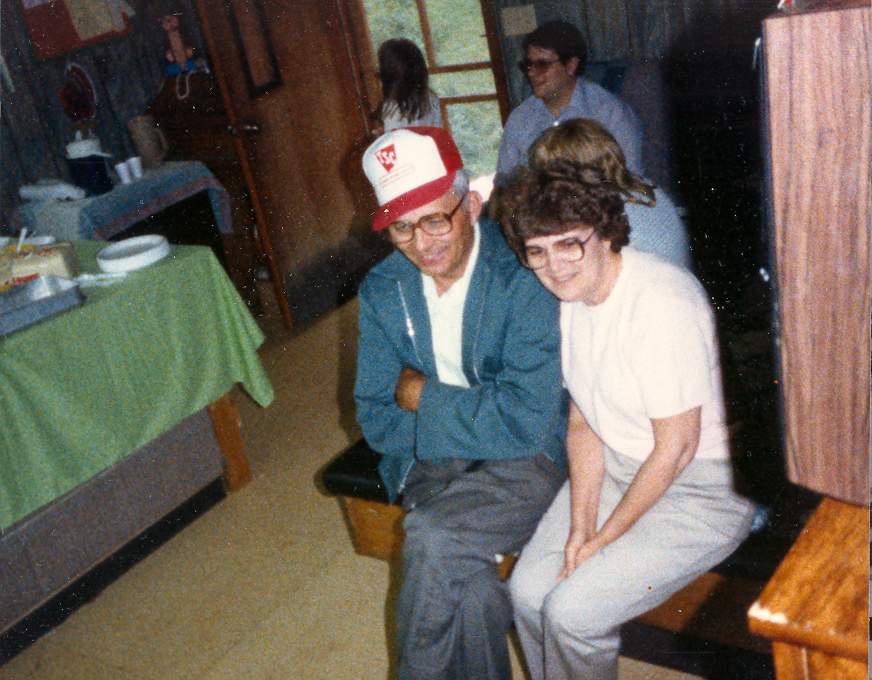 Al and Nina Fischer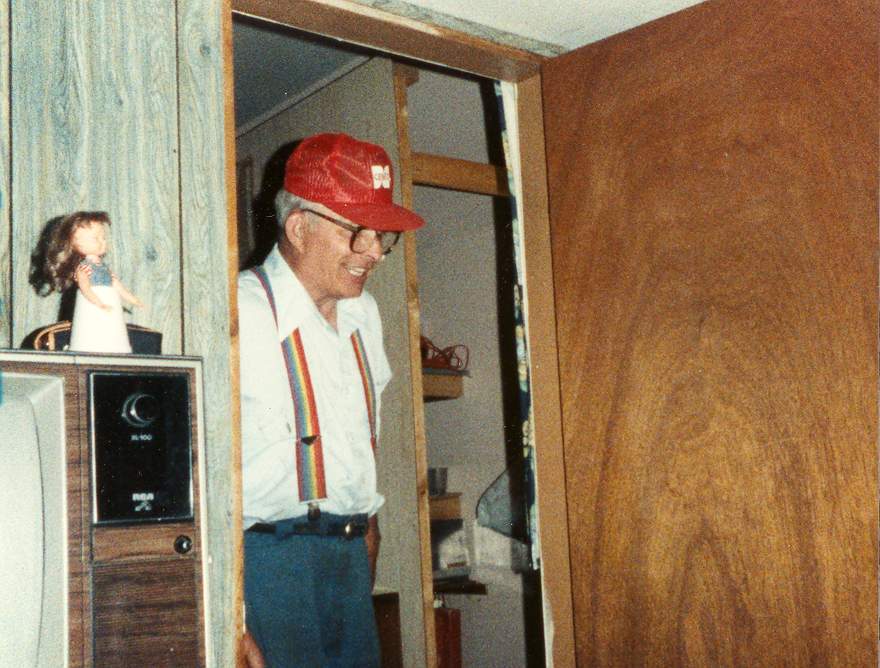 Al Fischer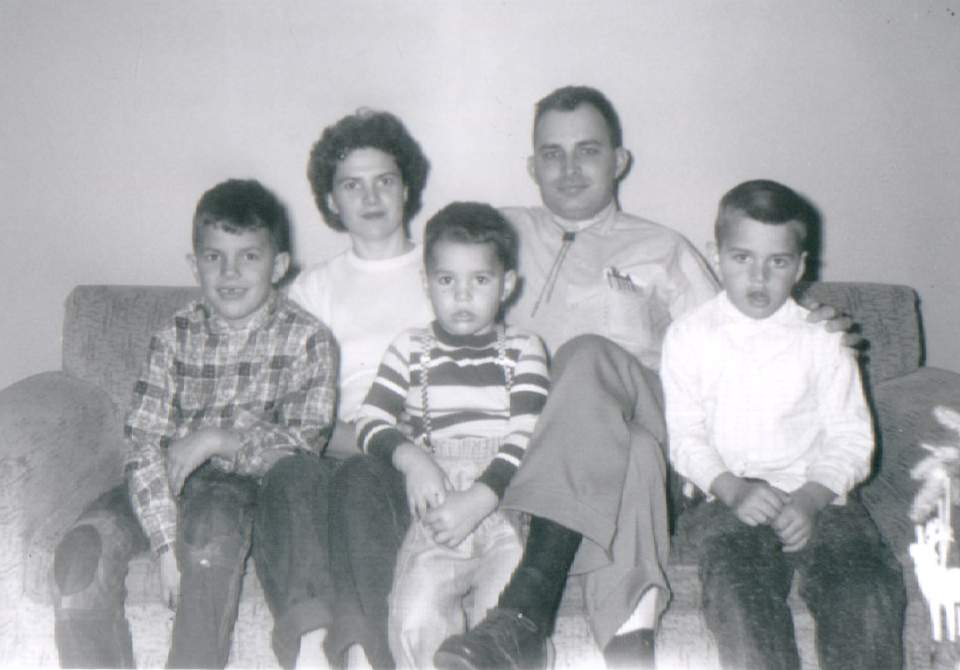 L to R: Dan, Nina, Tim Al and Roger Fischer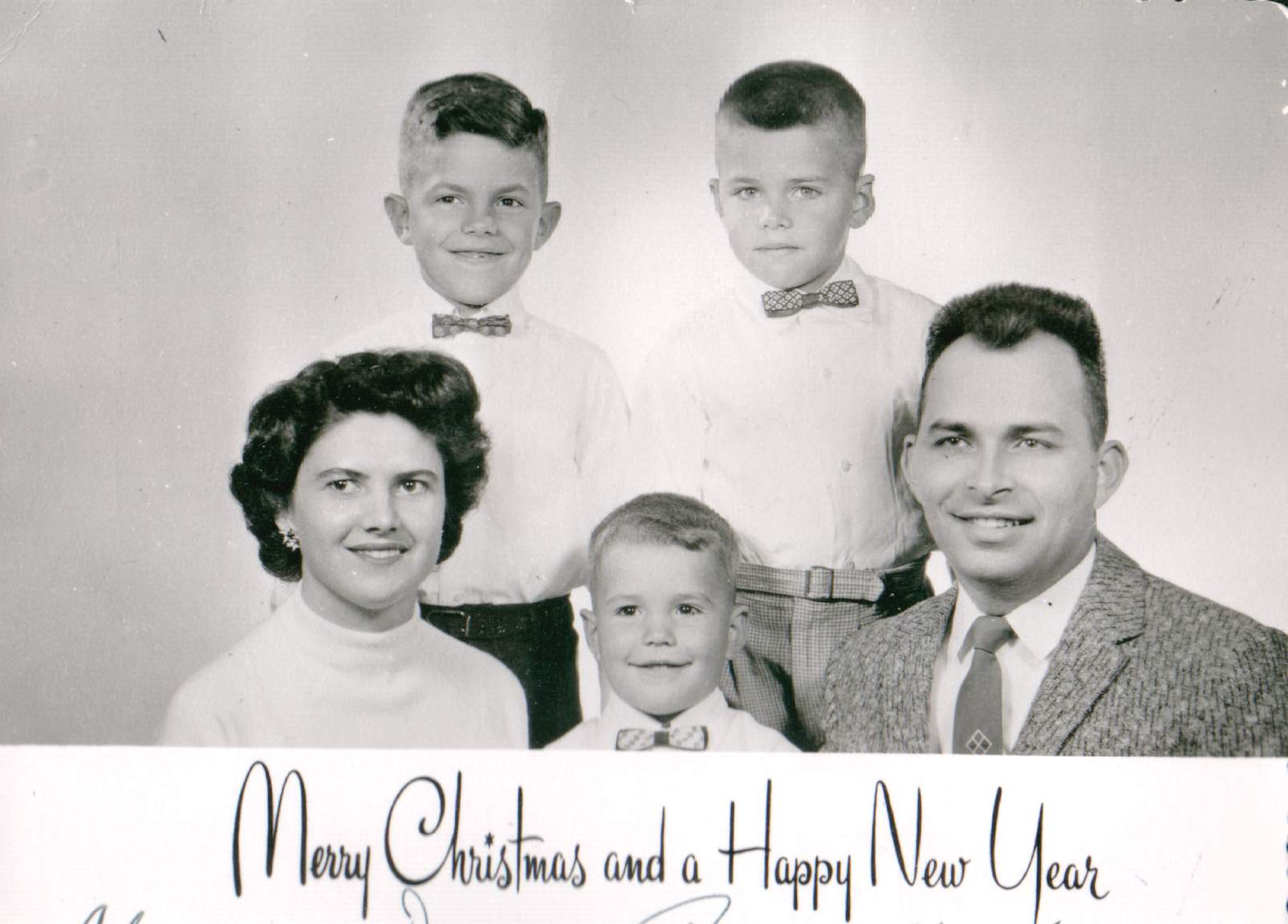 L to R: Nina, Dan, Tim, Roger and Al Fischer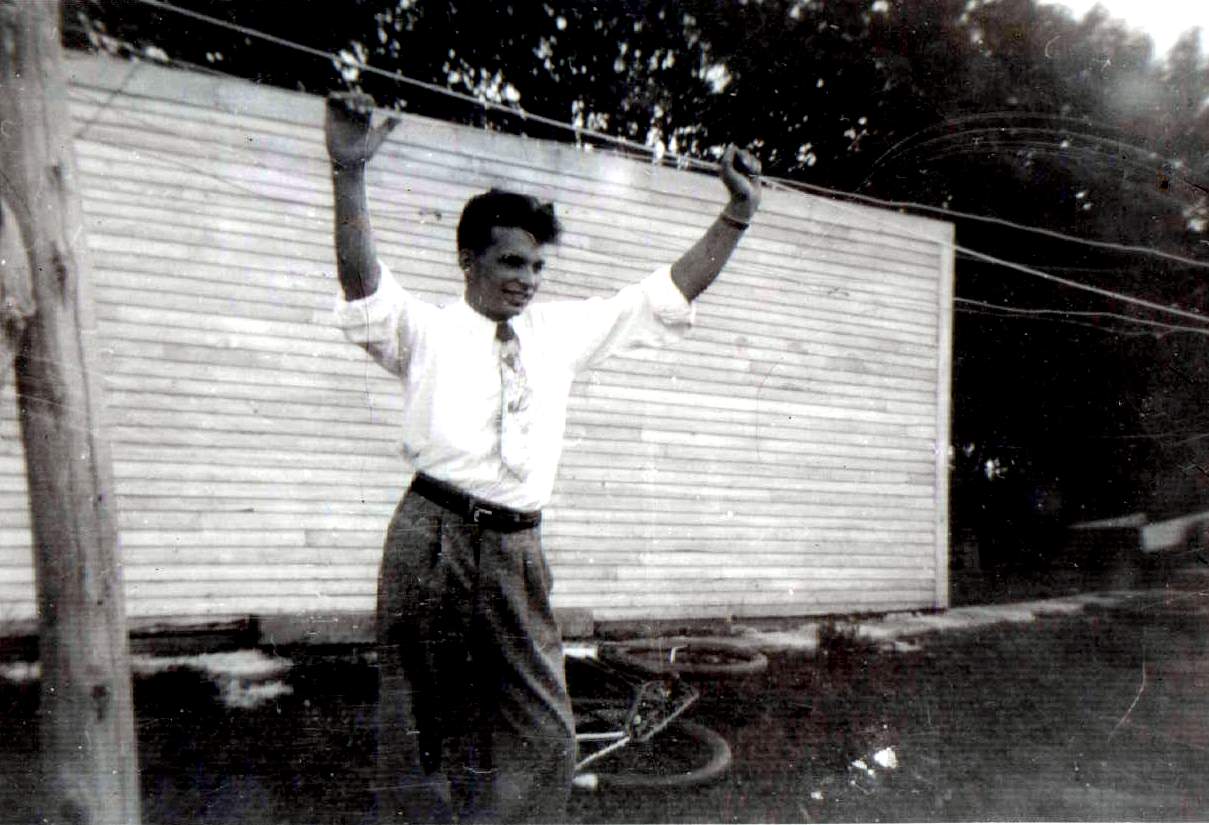 Al Fischer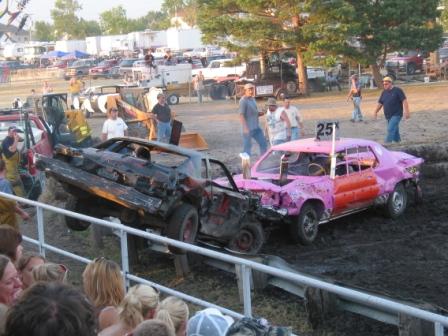 The Demolition Derby at the Clay County Fair in which Brett Grunewald (Julieís husband) had a car entered.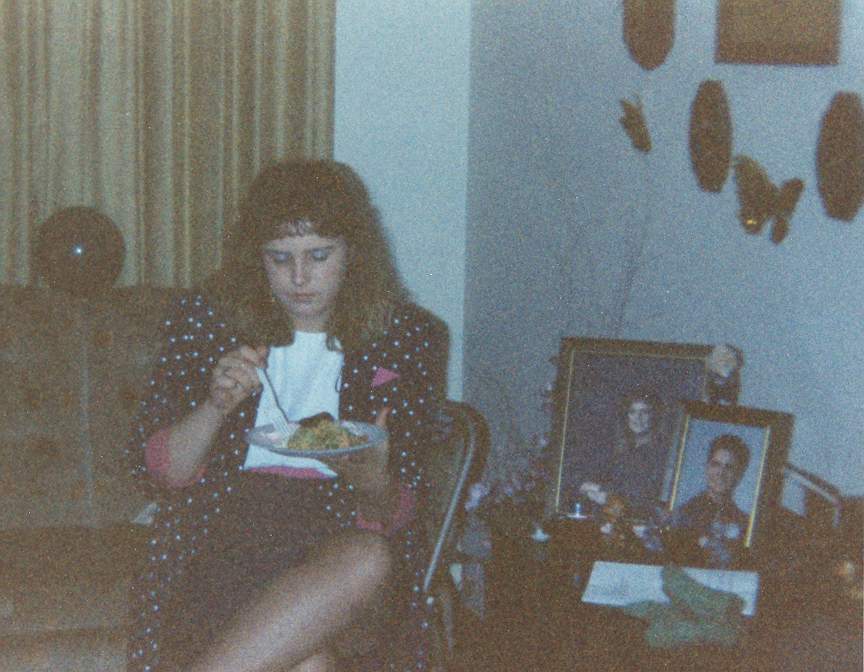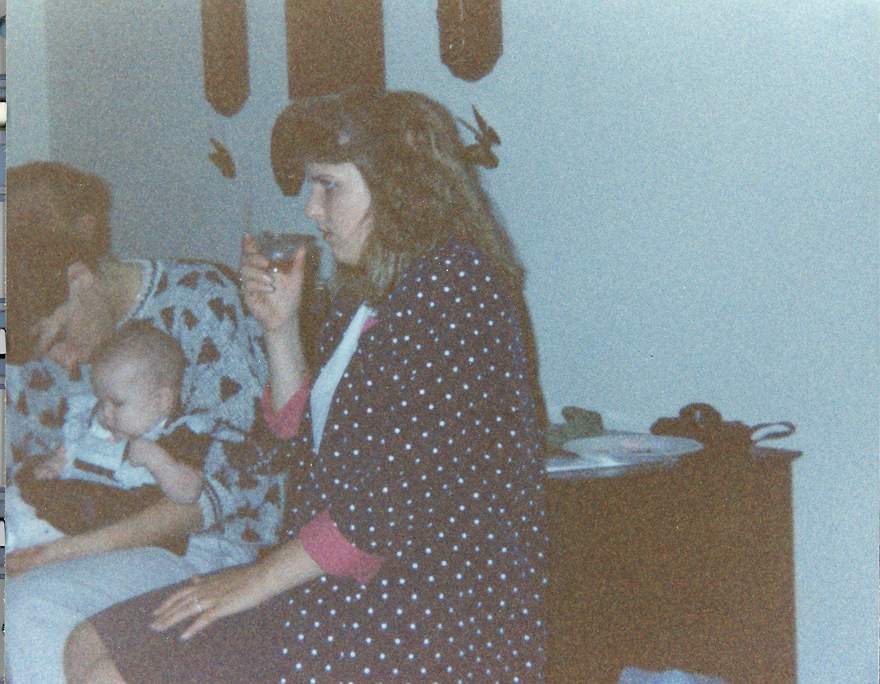 Julie Fischer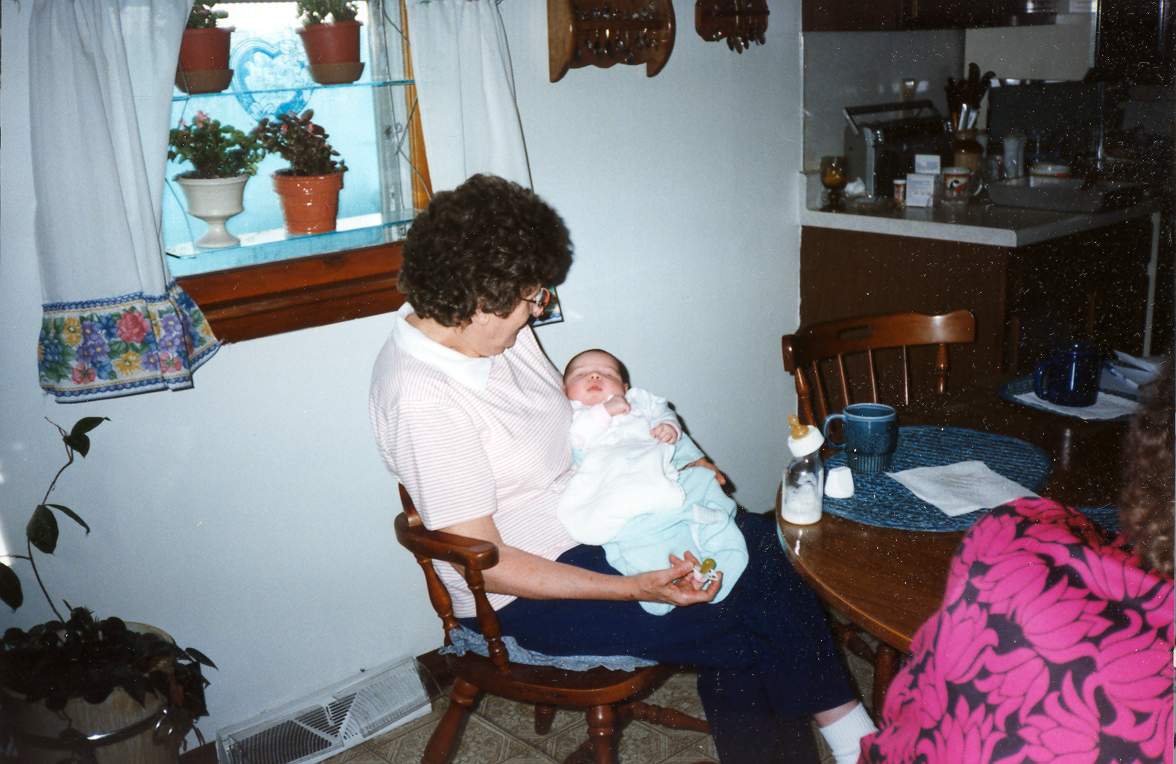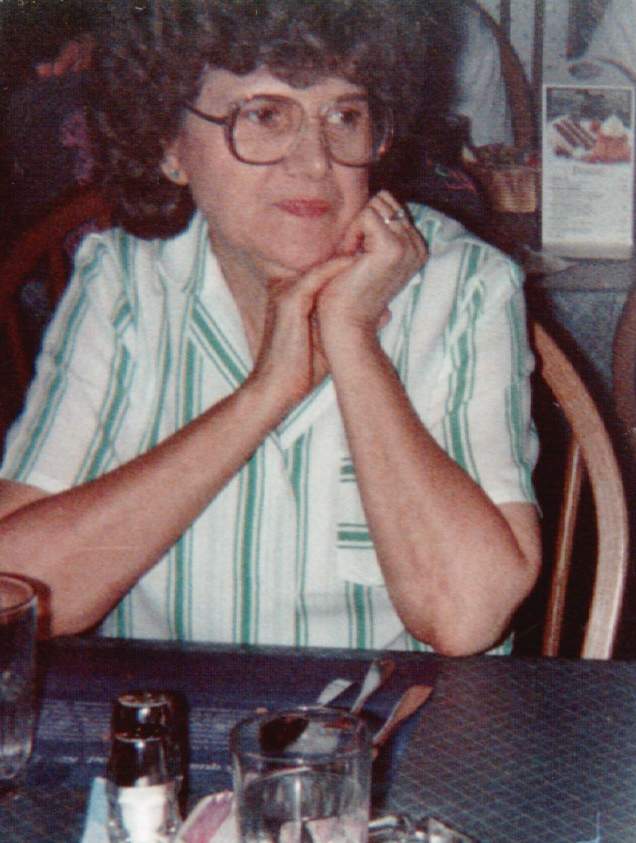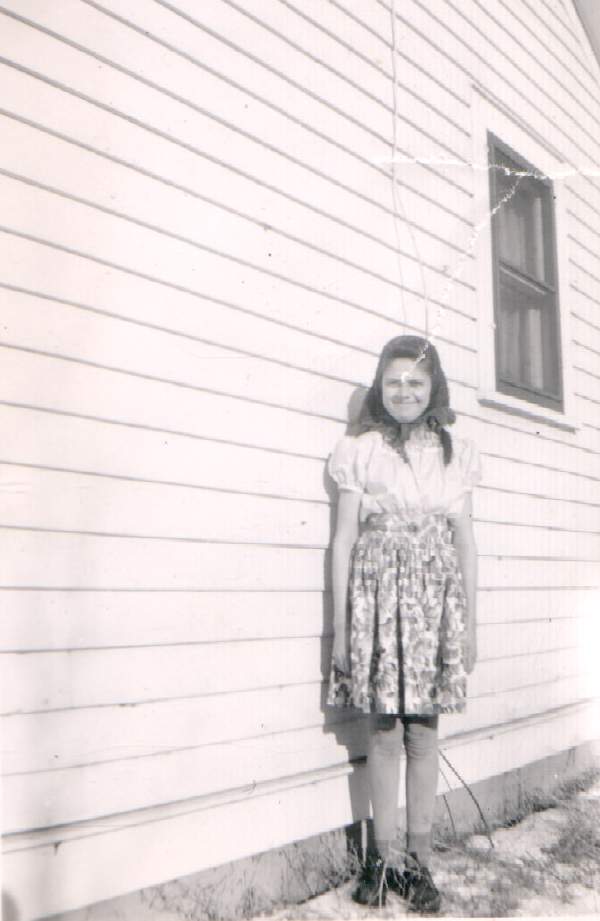 Nina Gade Fischer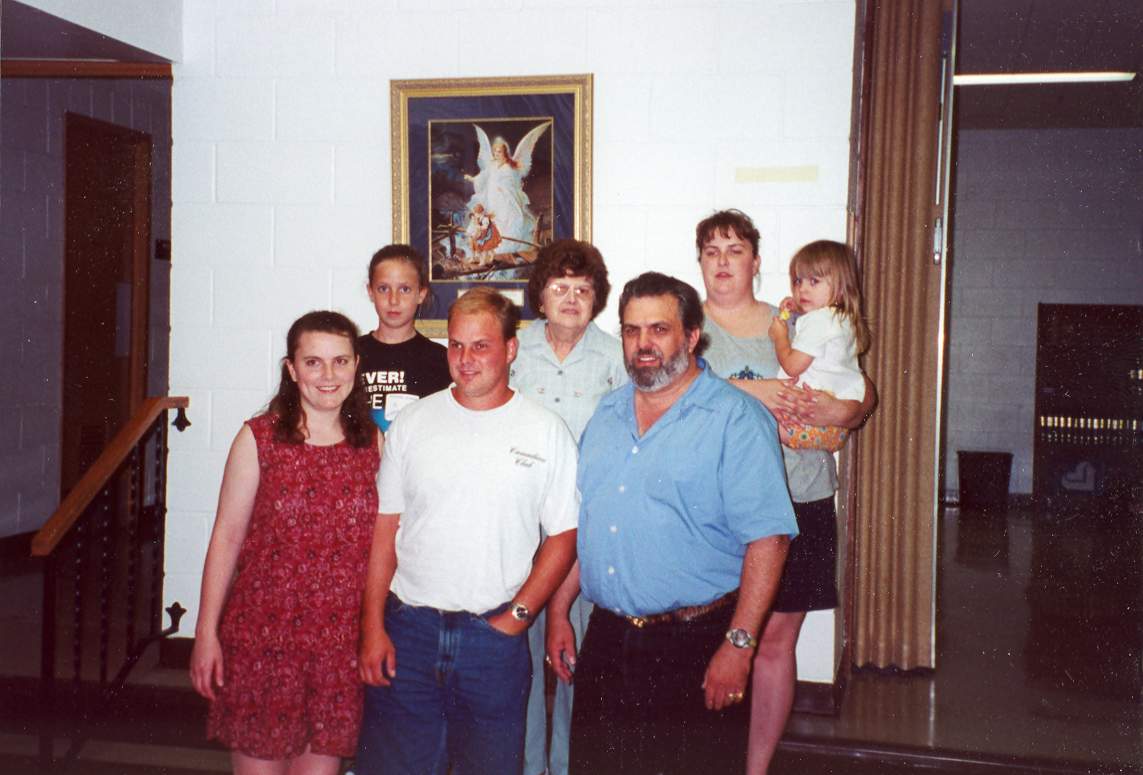 L to R: 1st row, Lisa, Jason and Dan Fischer. Back Row: Amanda, Nina, Julie and Kelsie.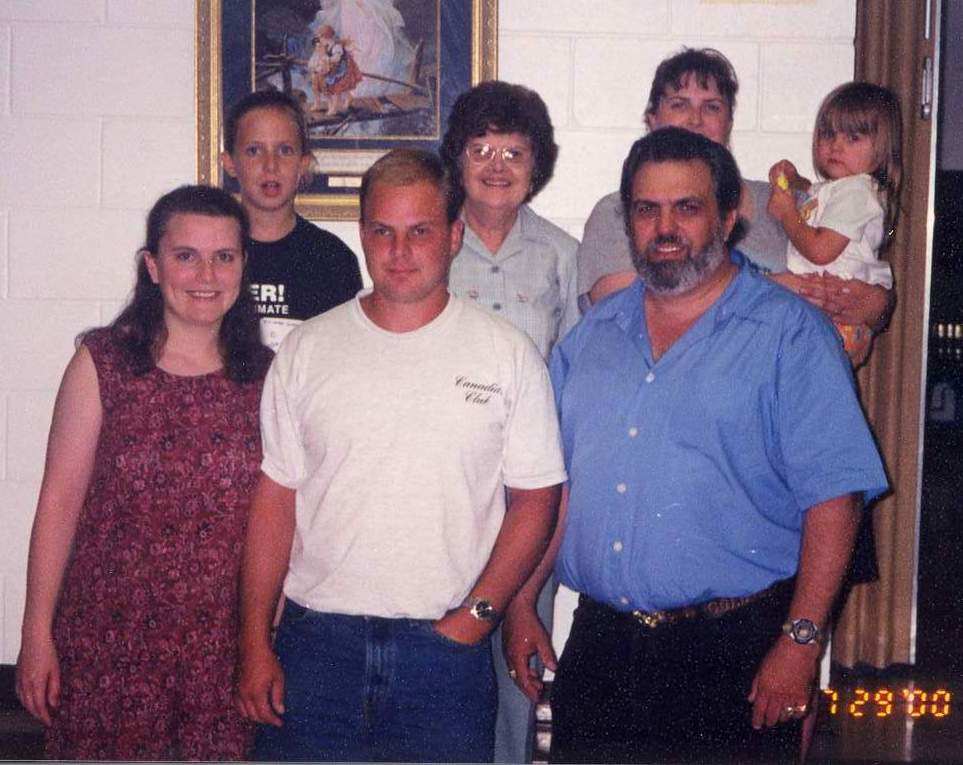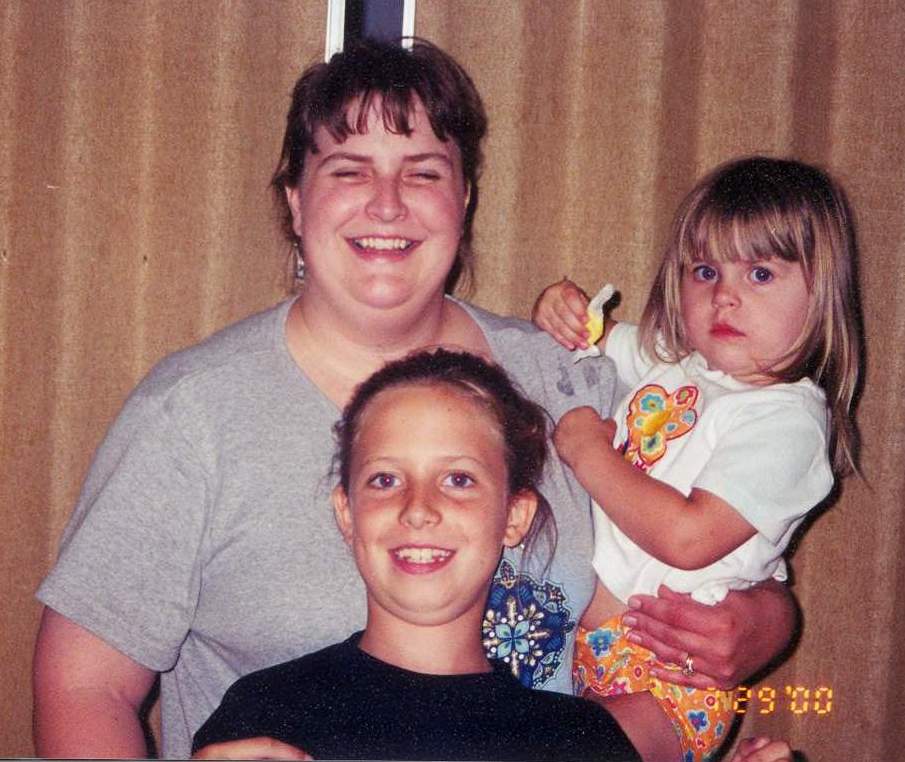 Julie, Amanda and Kelsie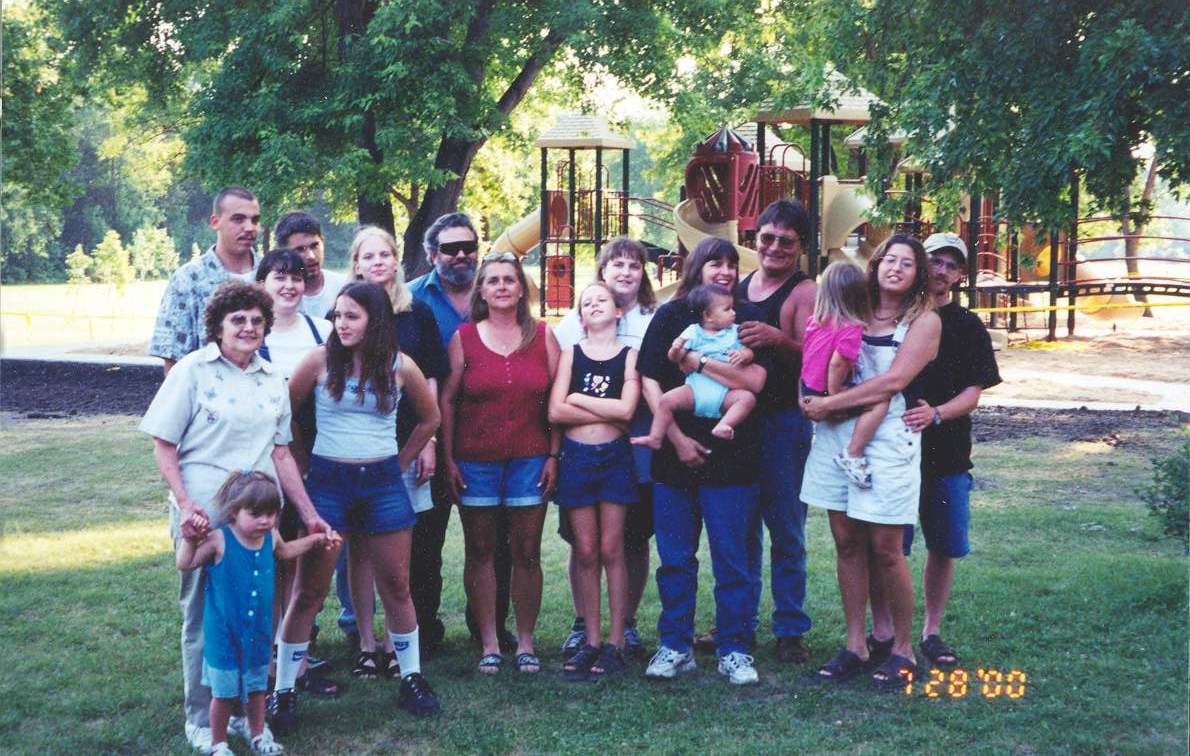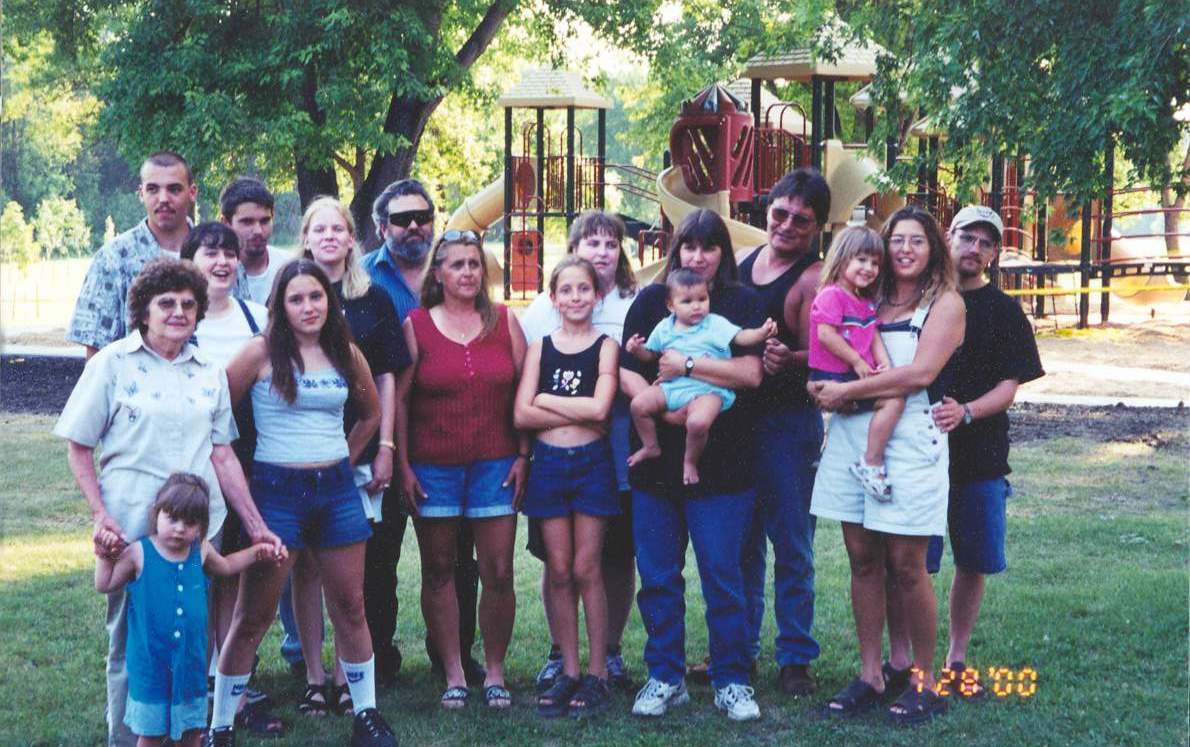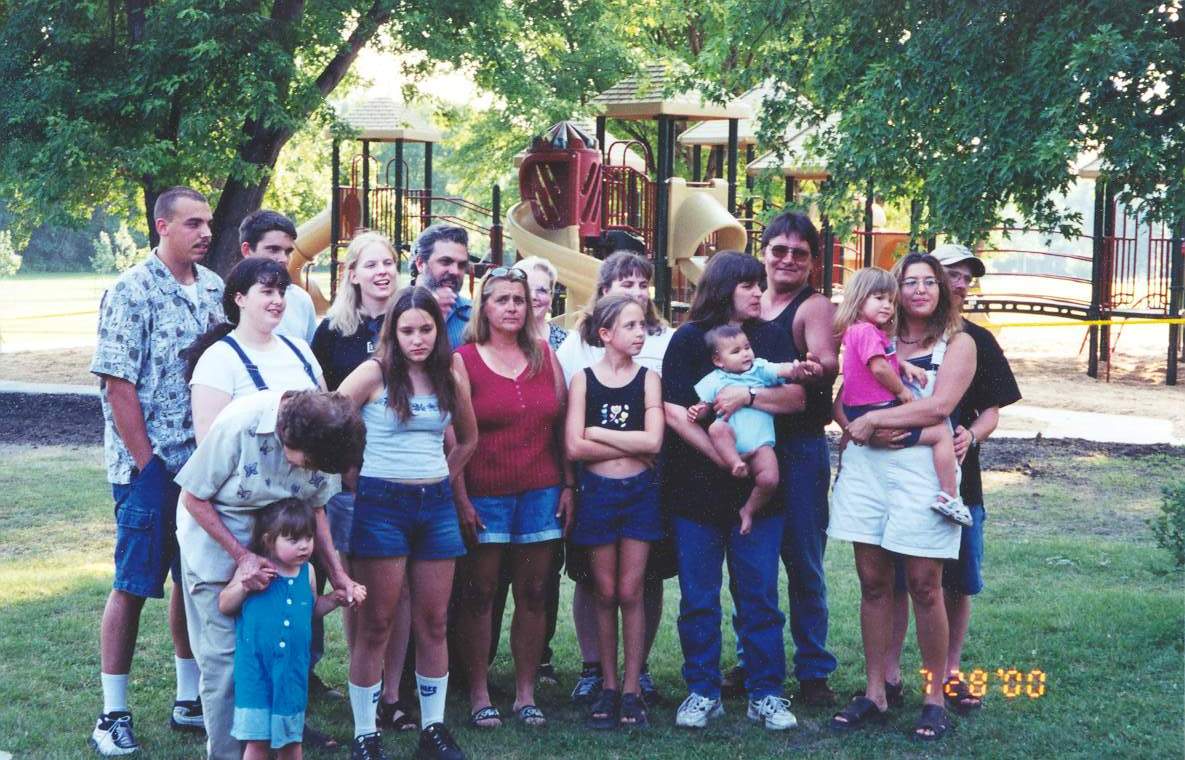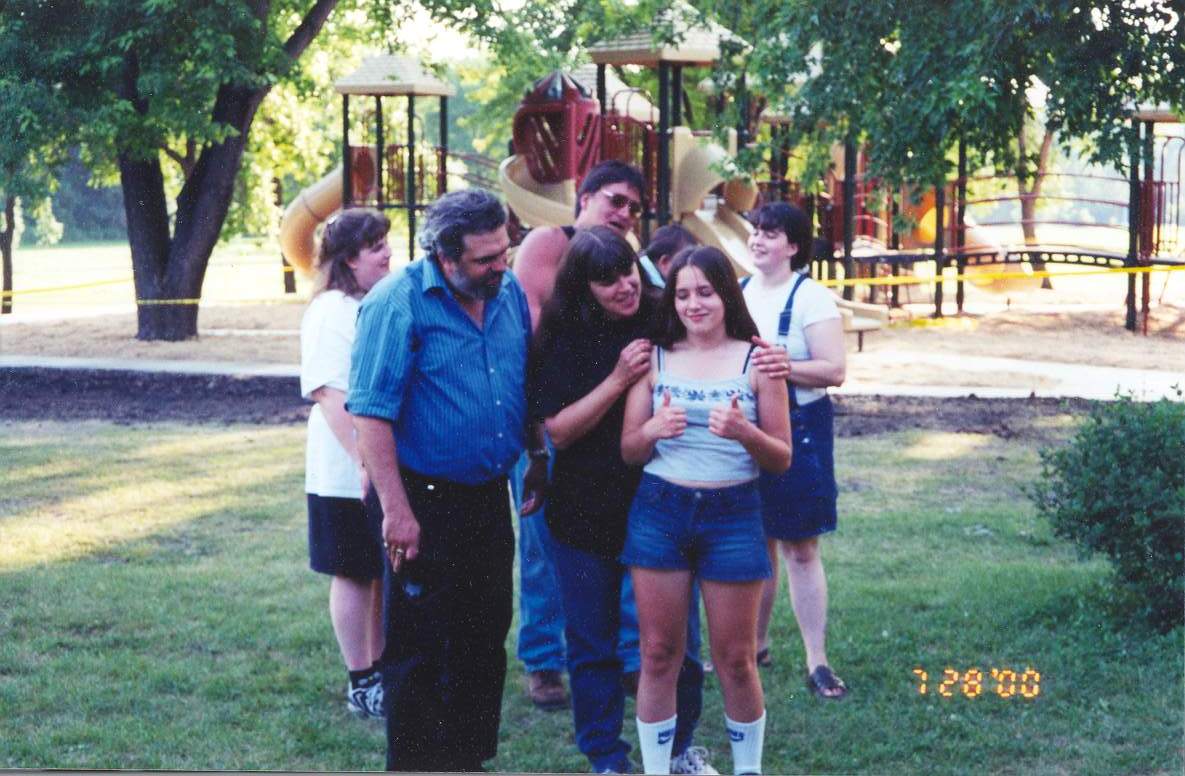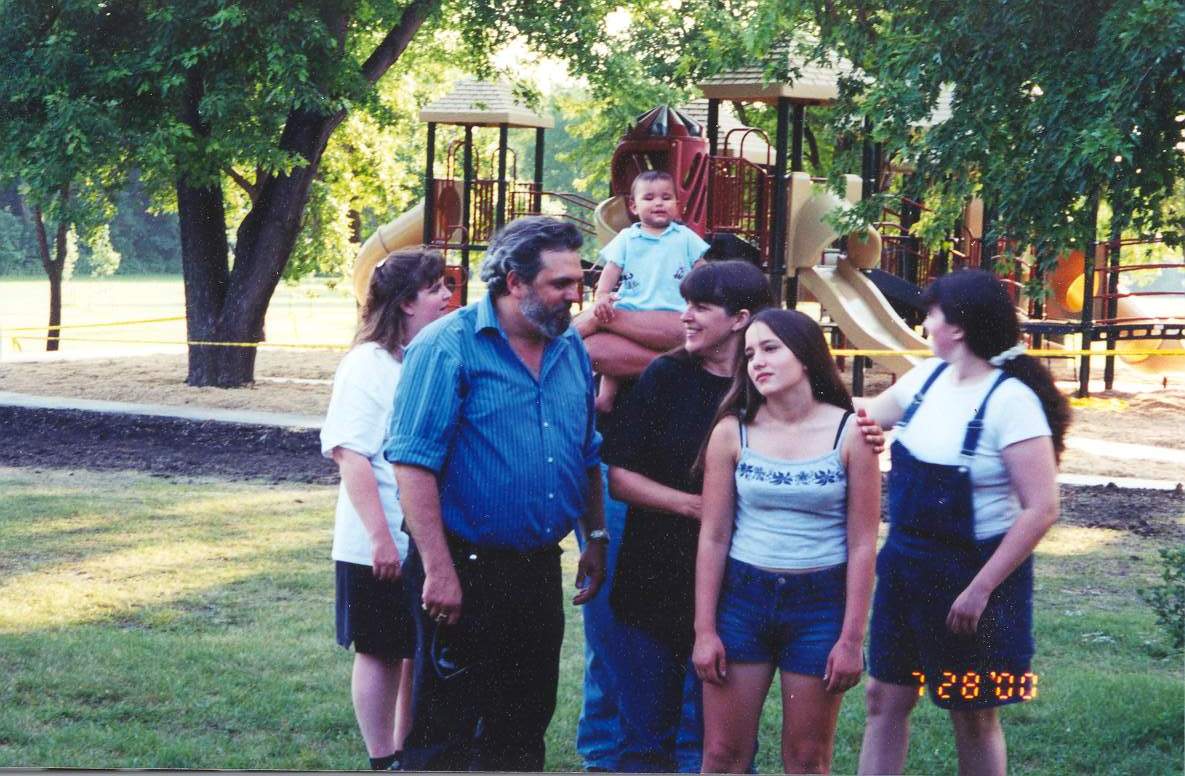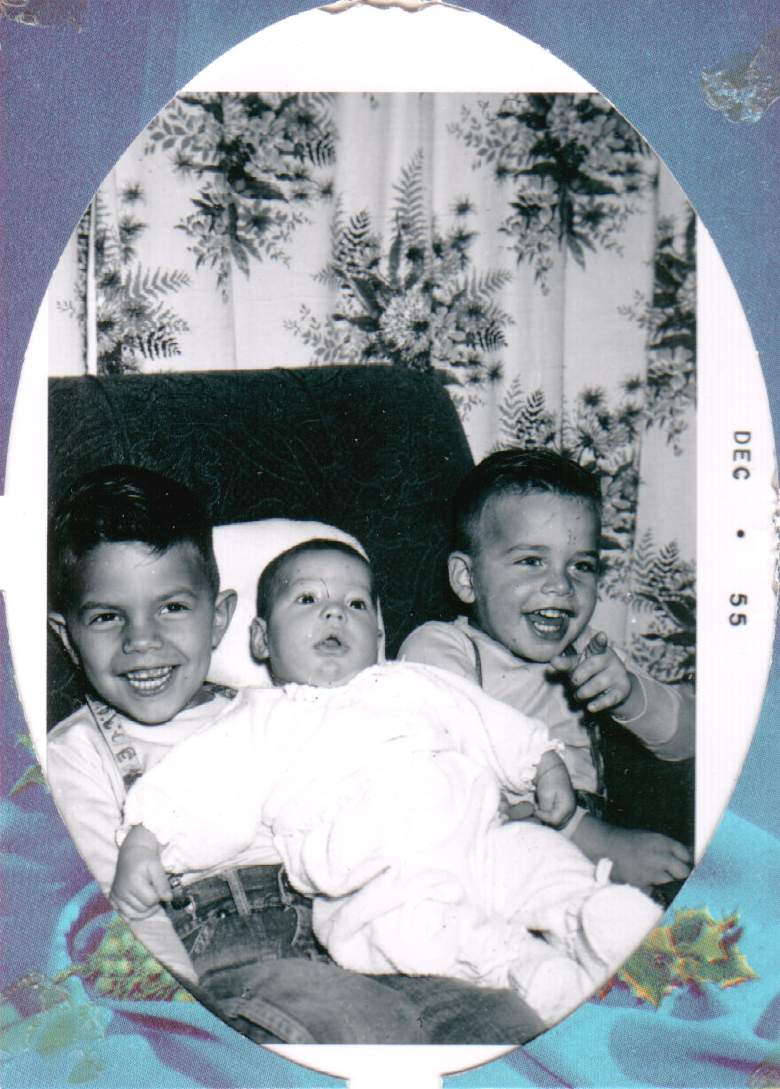 L to R: Dan, Tim and Roger Fischer
Tim Fischer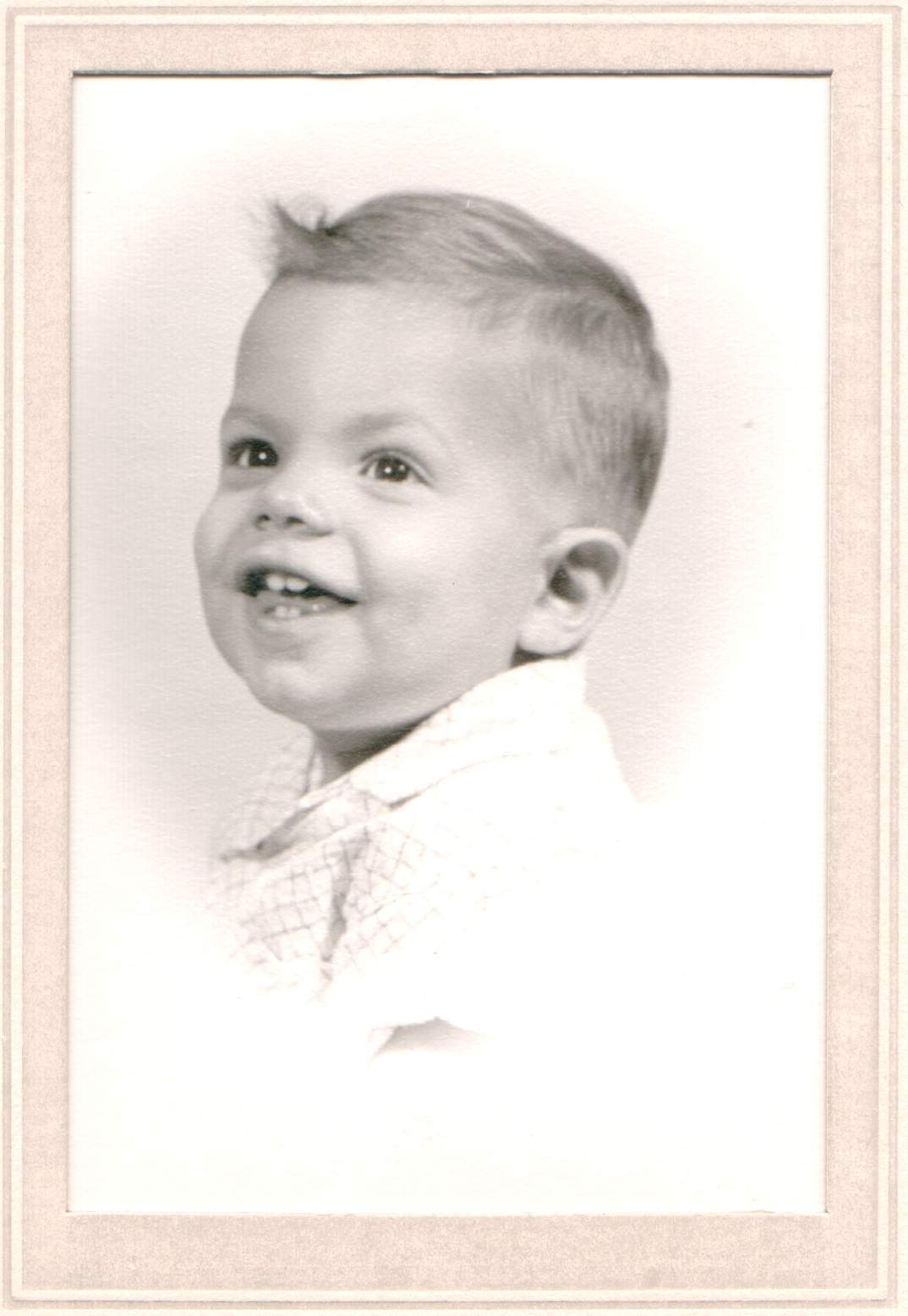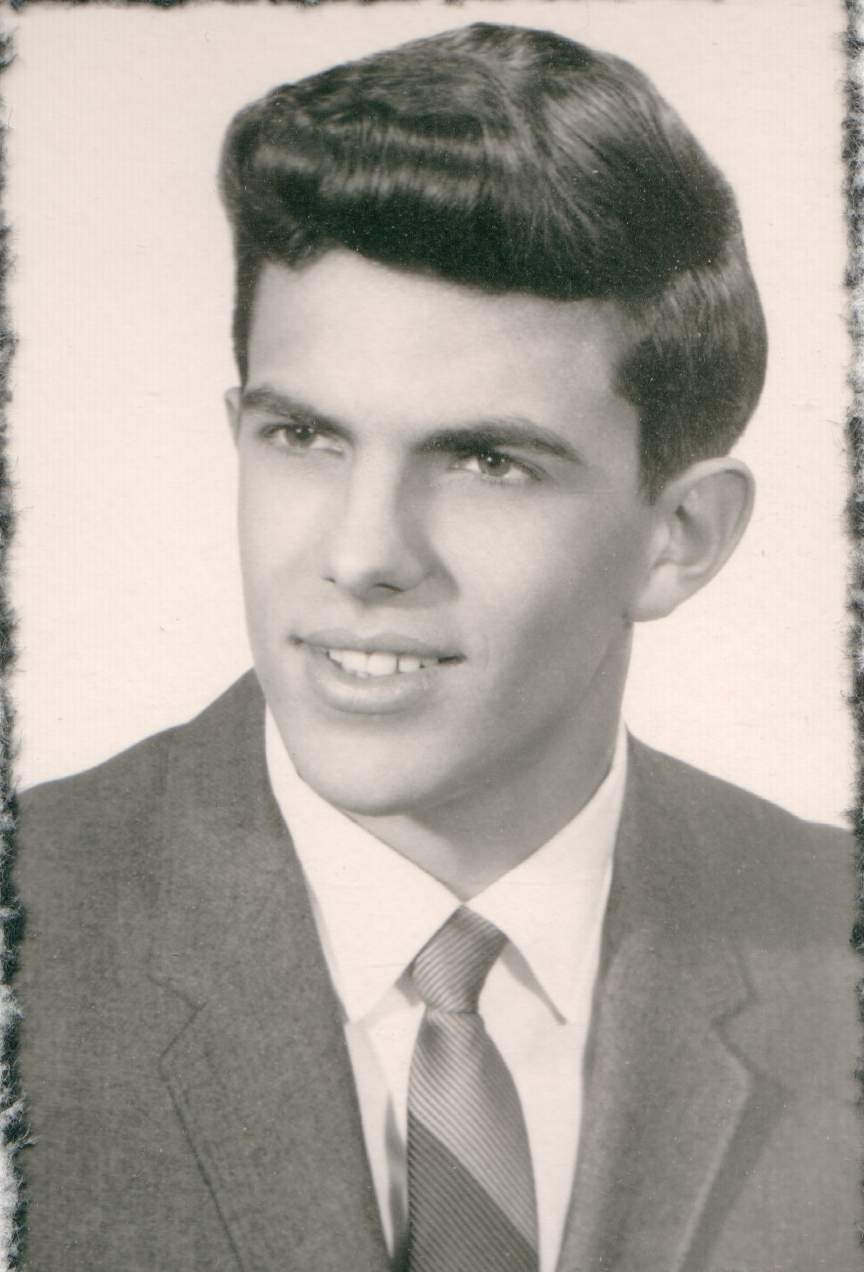 Dan Fischer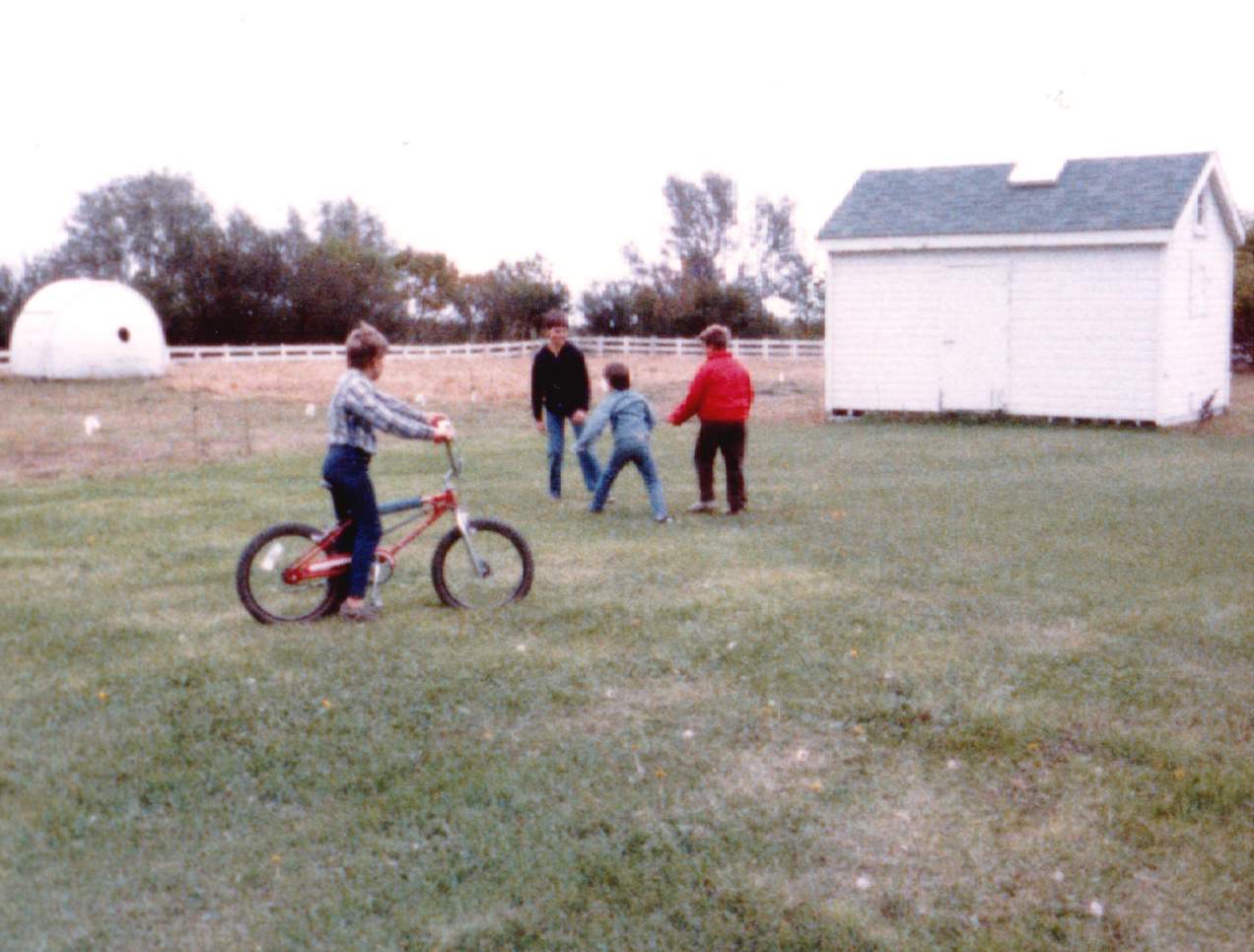 L to R: Jason and Troy Fischer, Travis Hagen and Jeremy Fischer at Rogerís Farm.