(March 13, 2009 – March 24, 2009)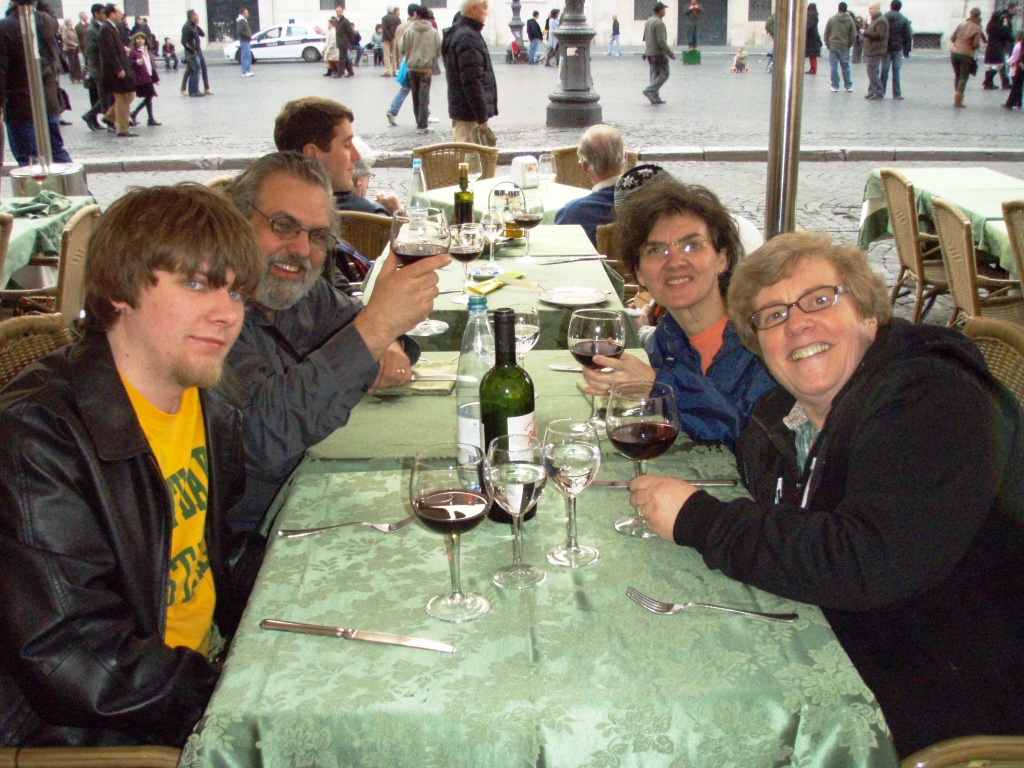 The four of us dining in the Piazza Navona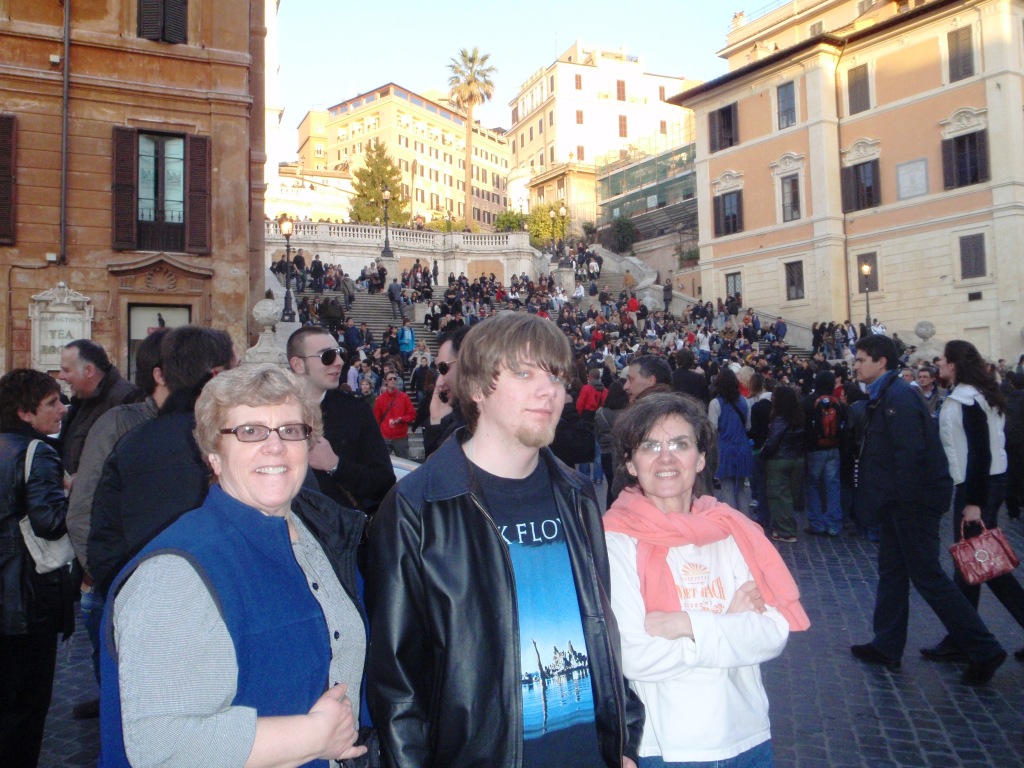 In the Piazza di Spagna with the Spanish Steps in the background.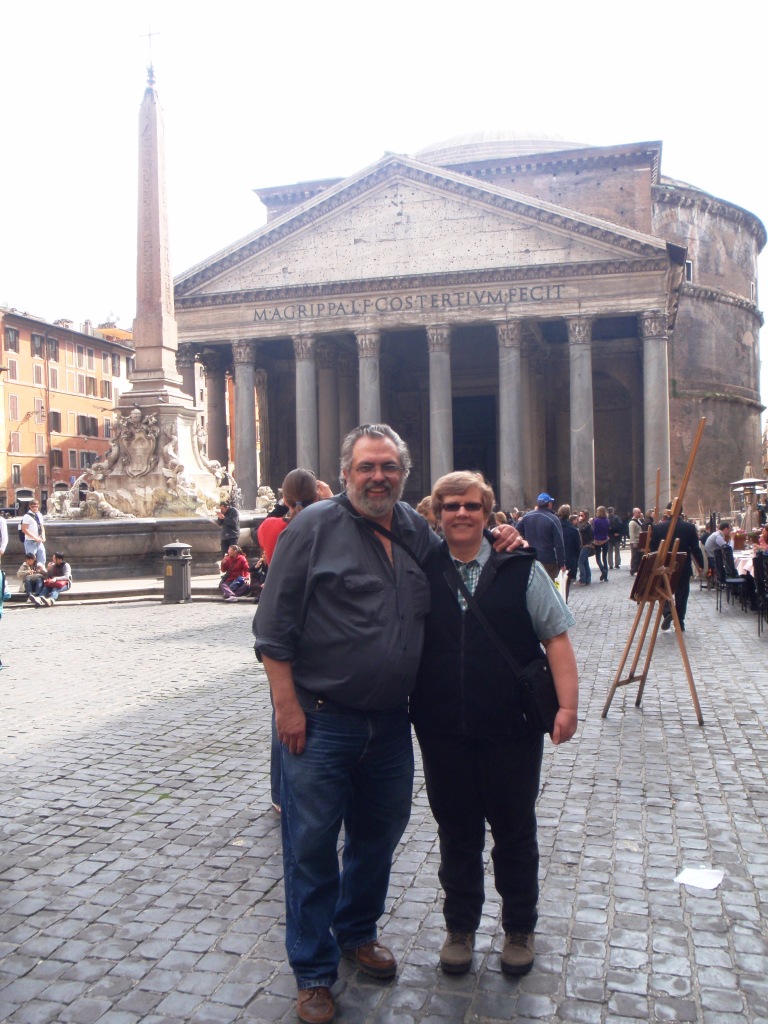 At the Pantheon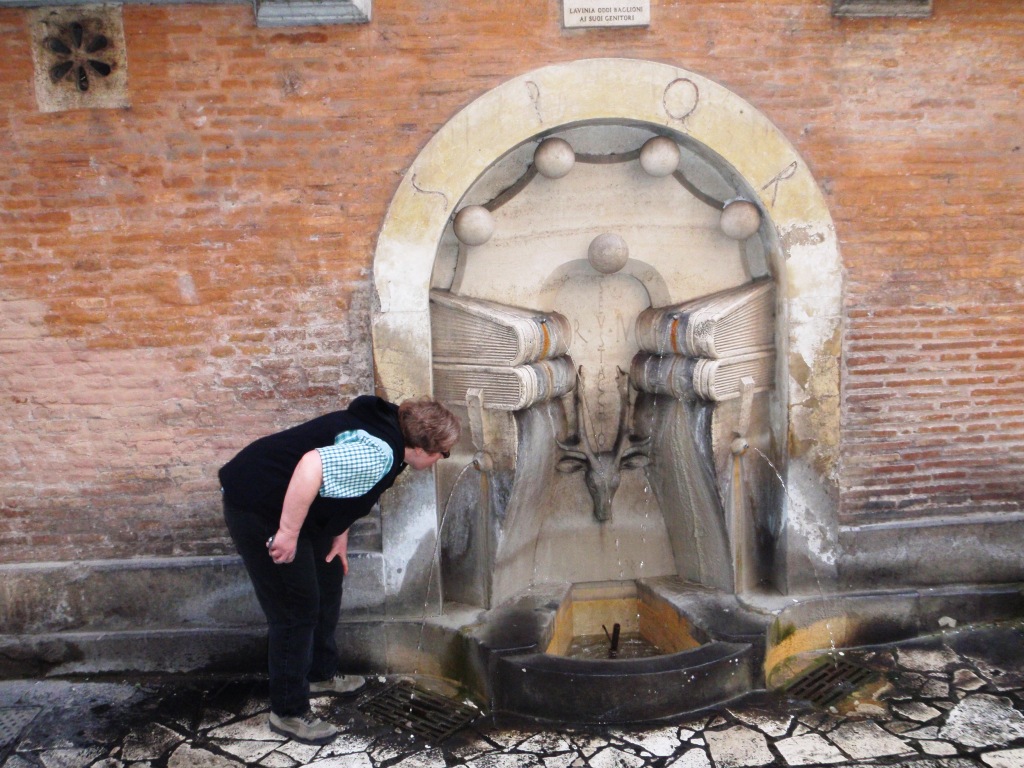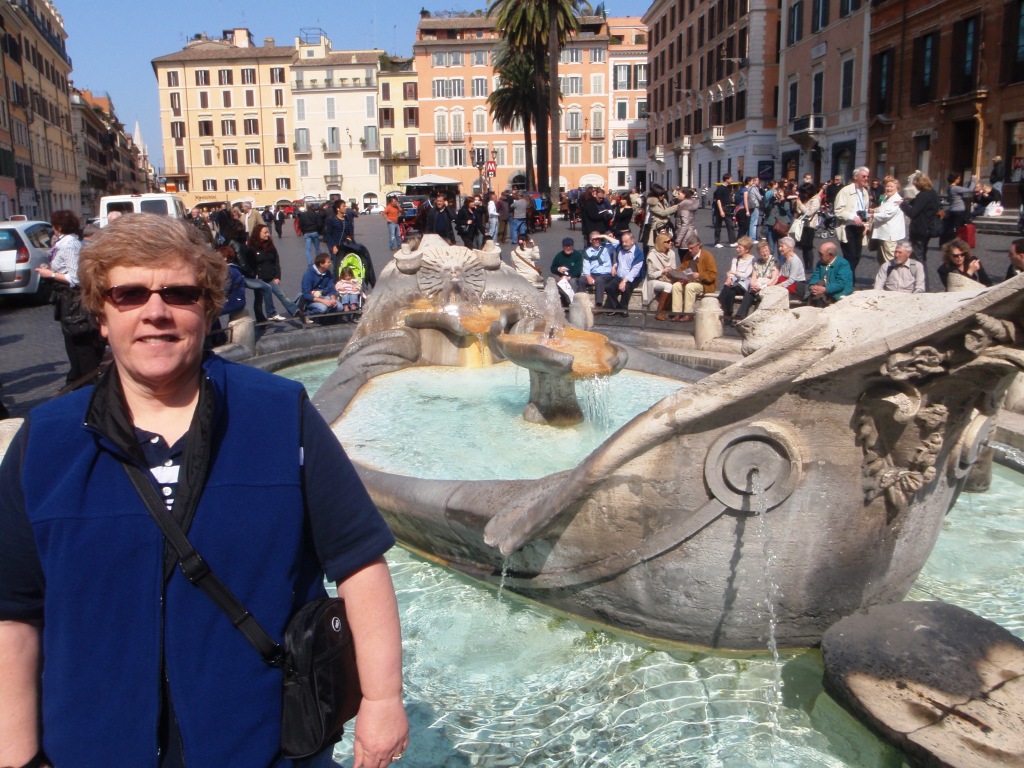 Mary in Piazza di Spagna.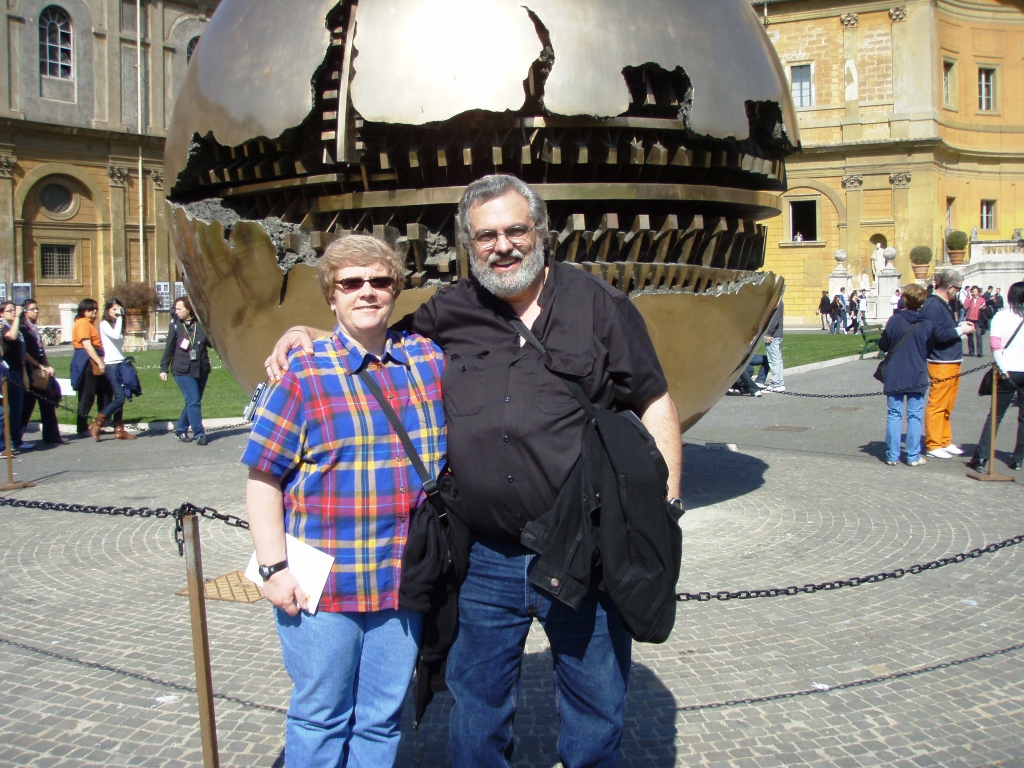 Mary and Dan at the Vatican Museum.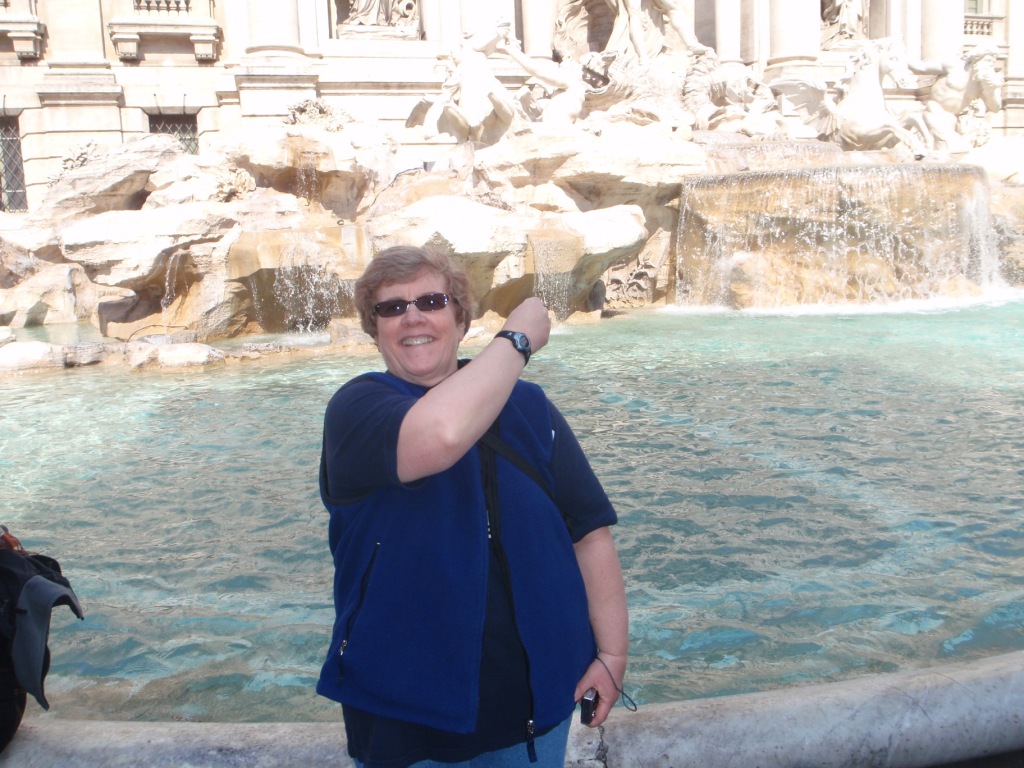 Mary tossing coins into the Fontana Di Trevi (Trevi Fountain) to ensure a return trip to Rome.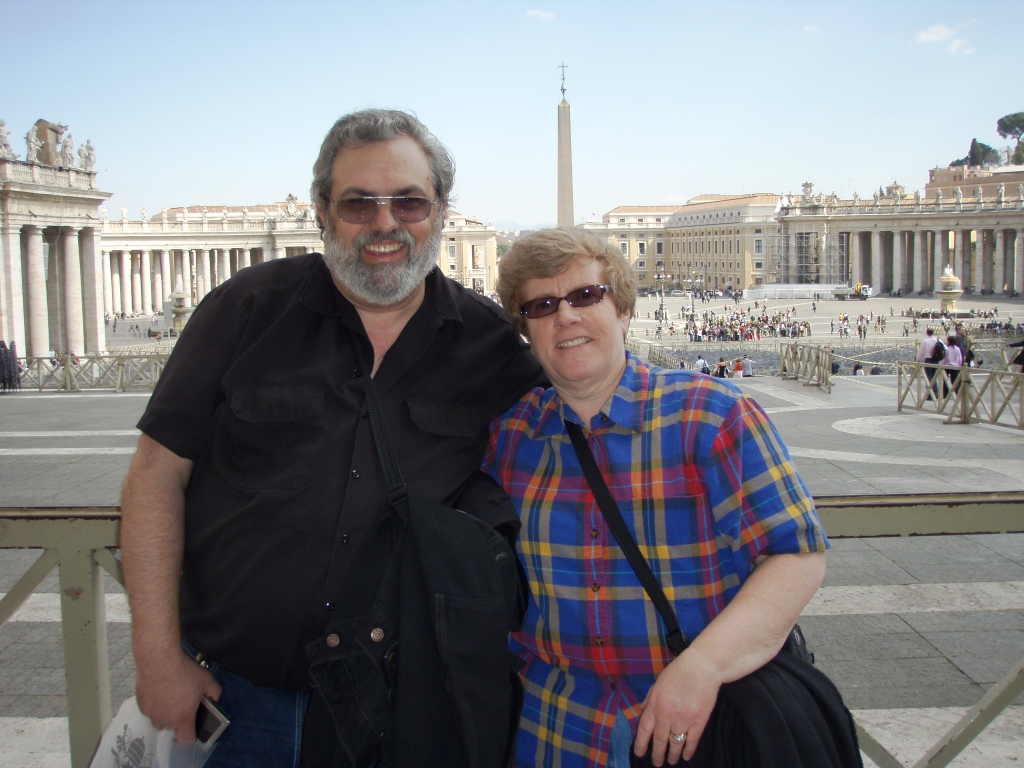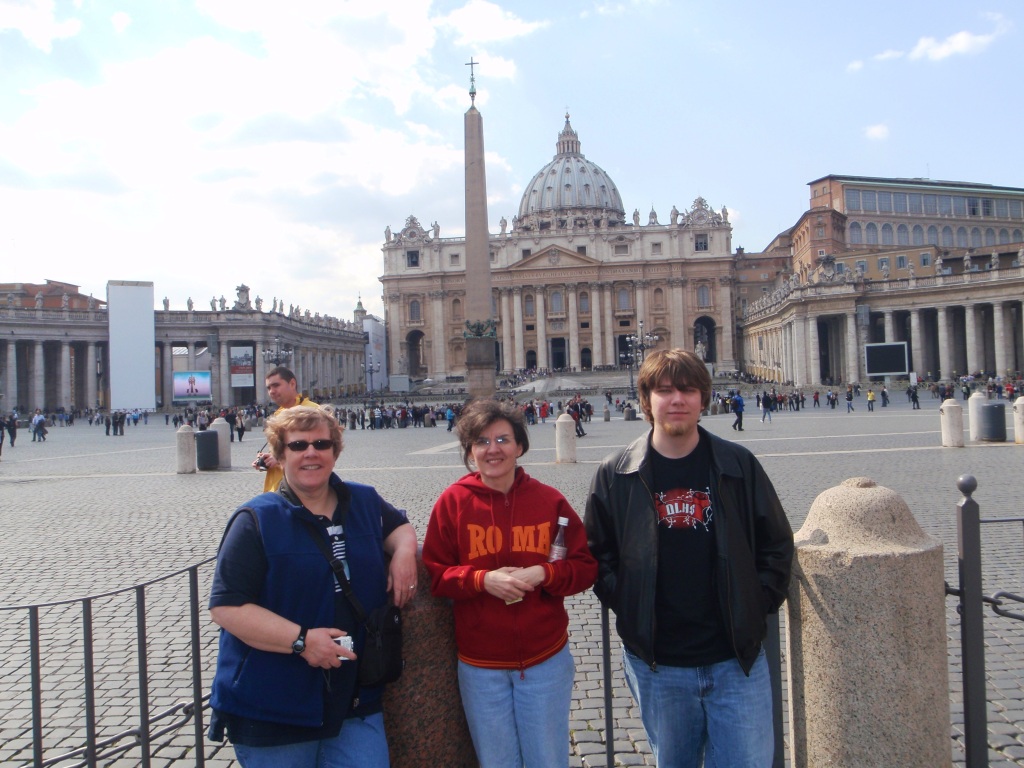 At Piazza San Pietro (Vatican)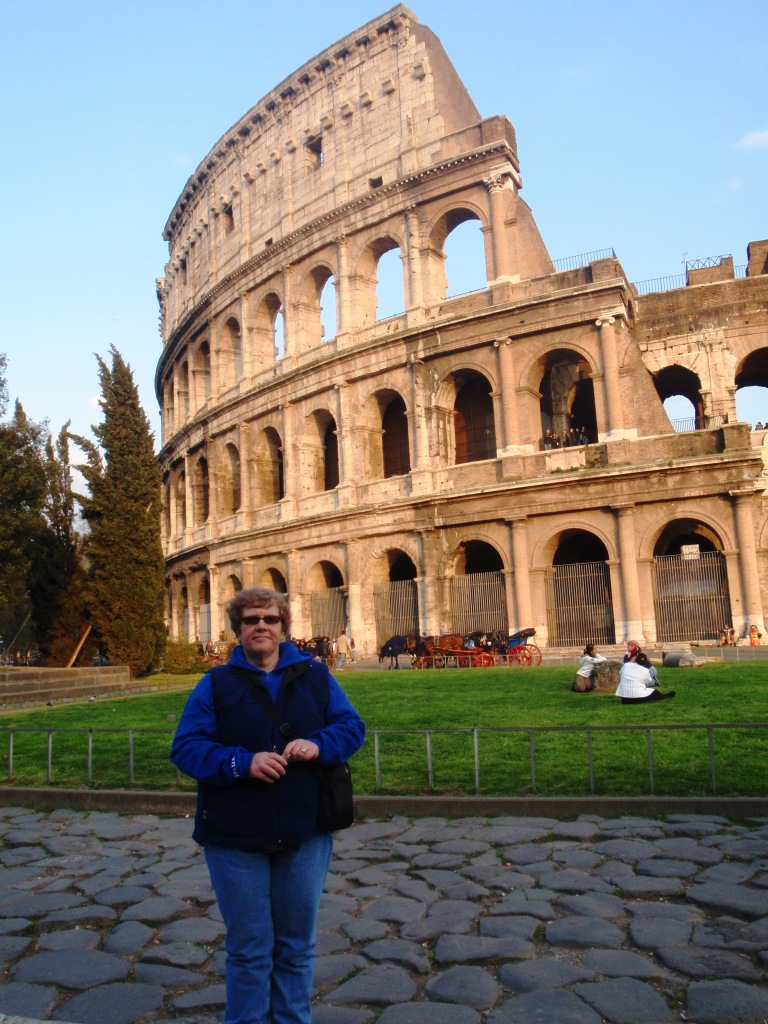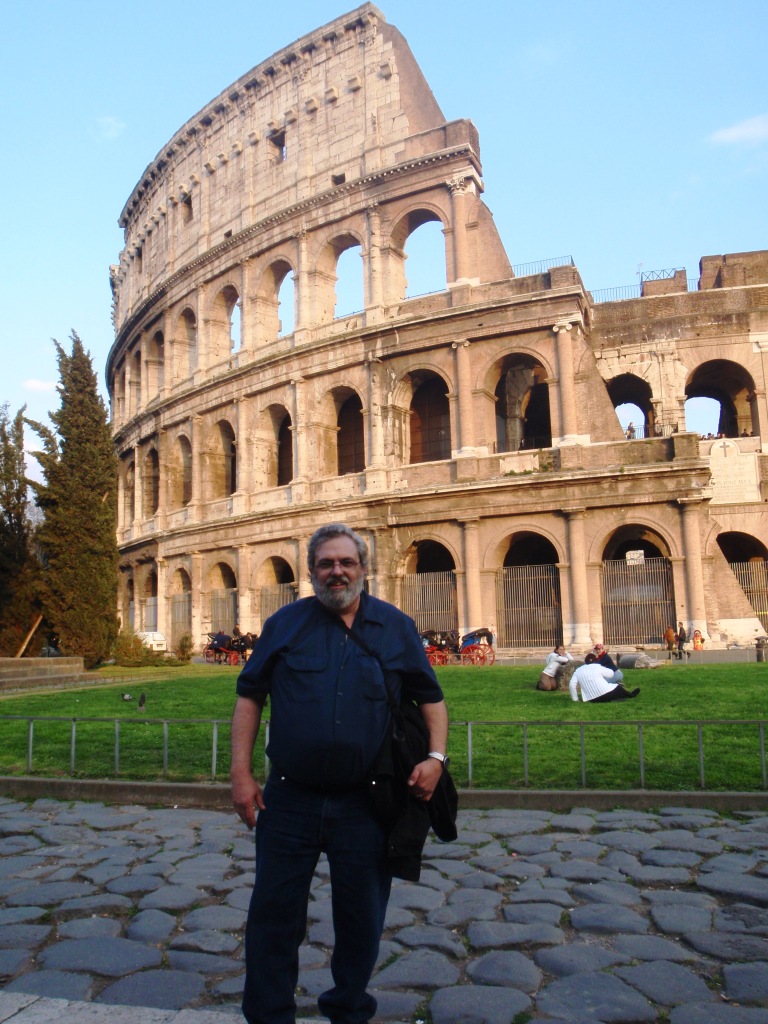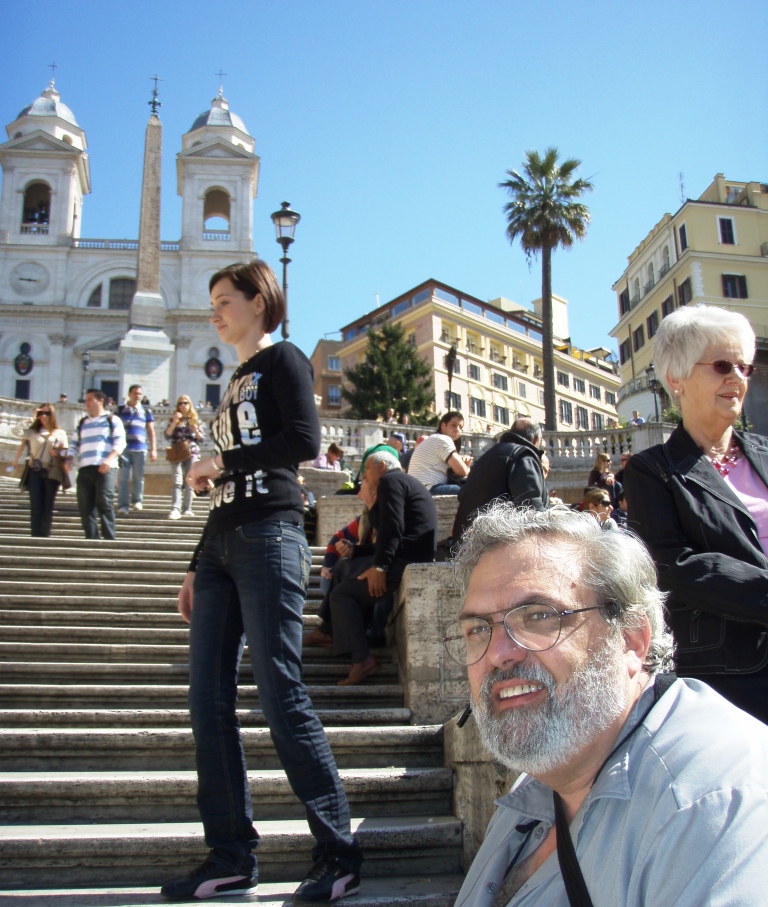 Dan at the Spanish Steps in Piazza di Spagna.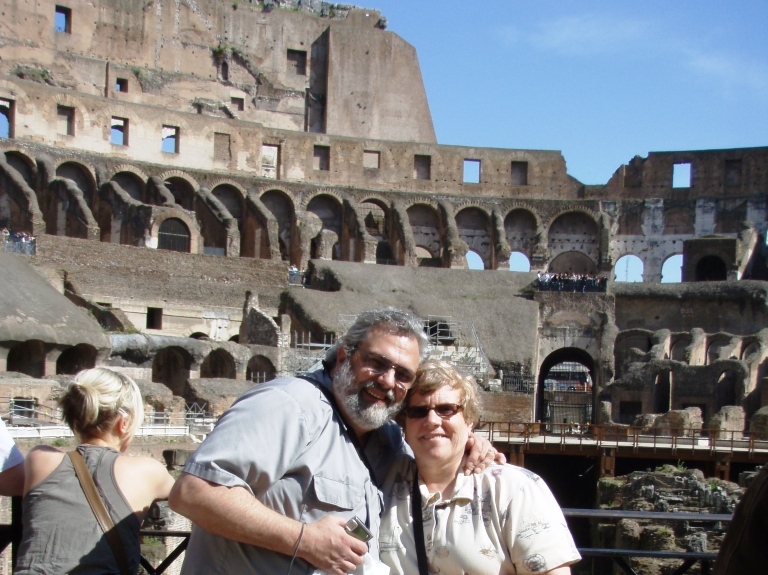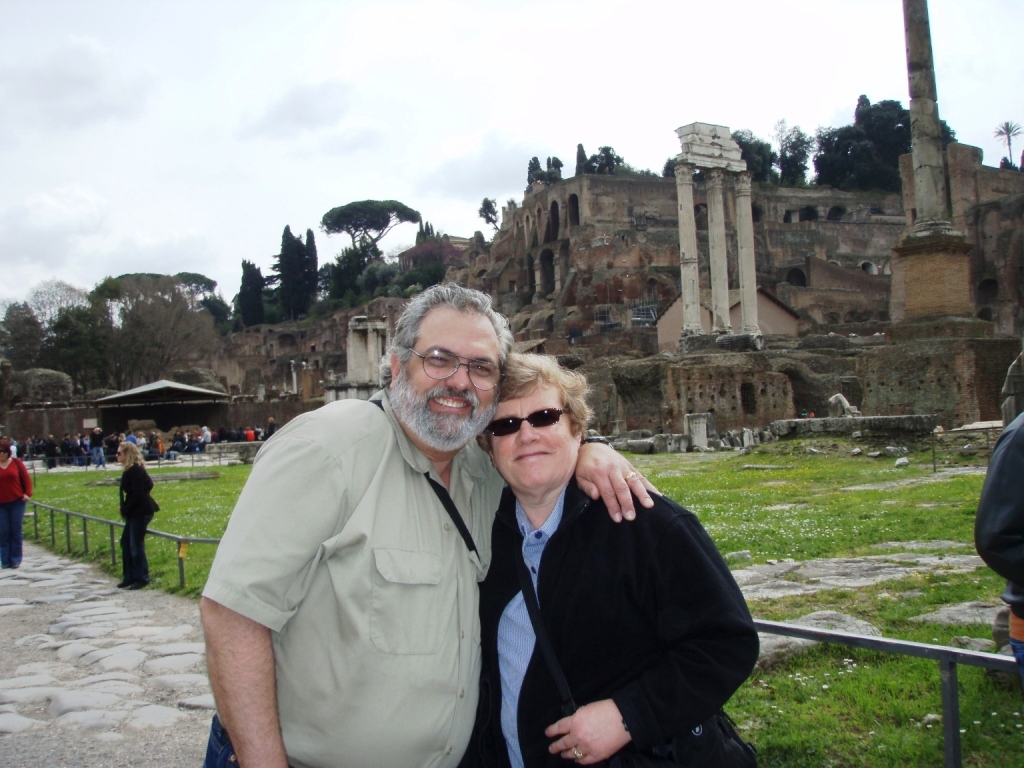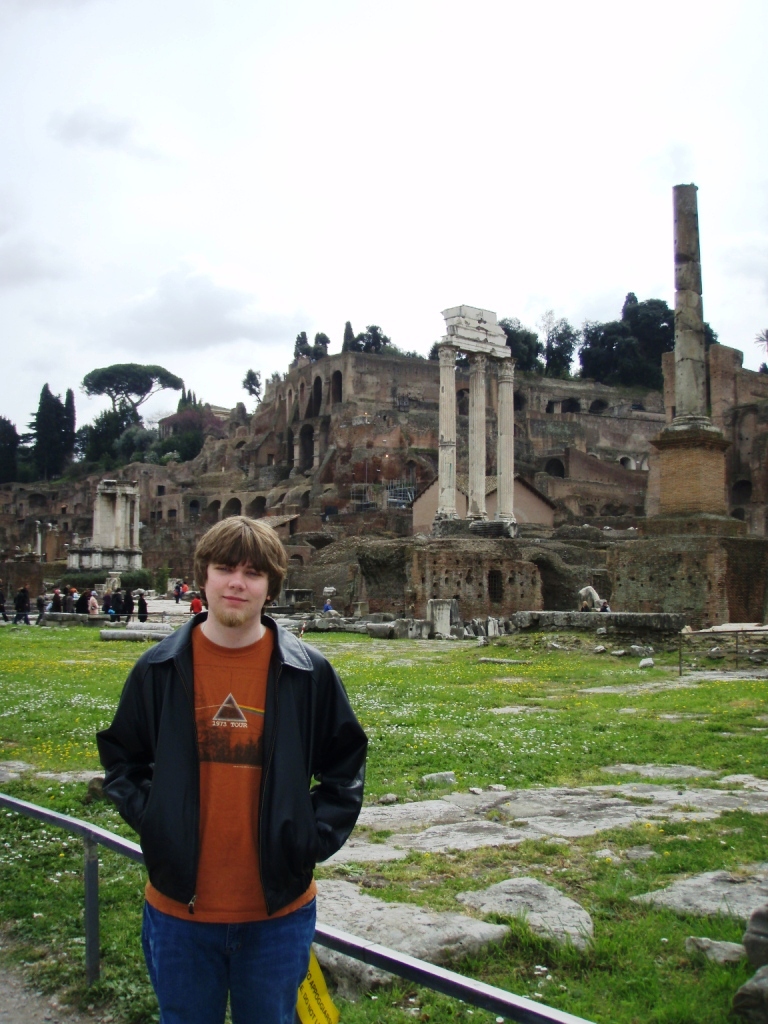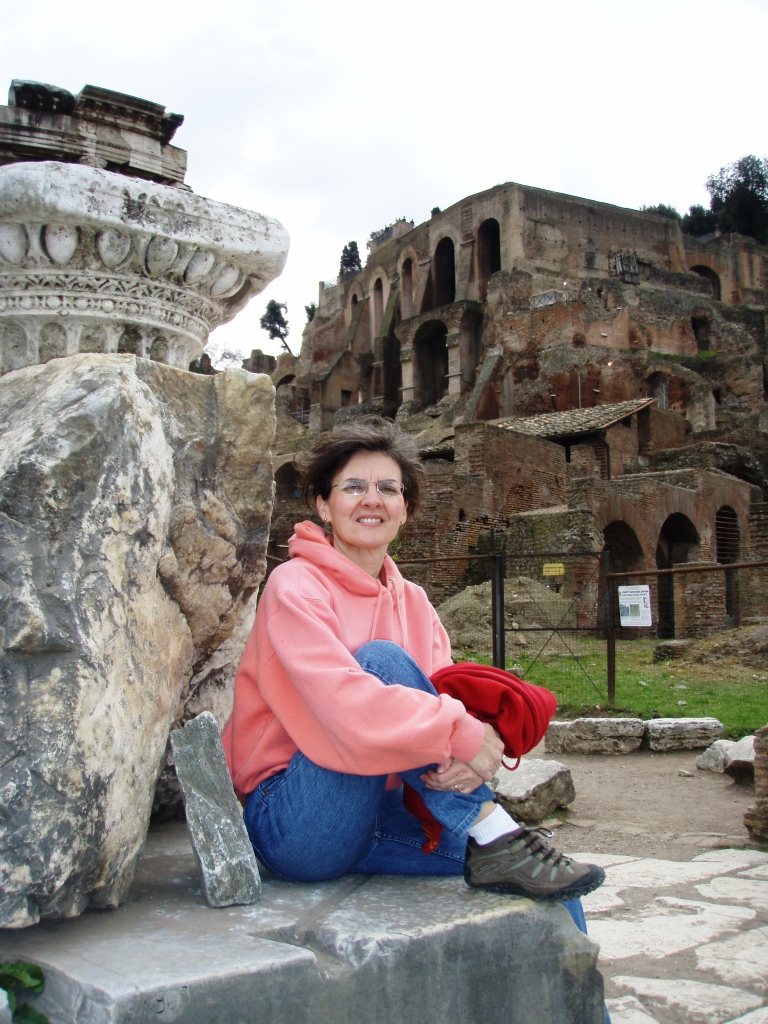 Carol with Caligula's Palace in the background.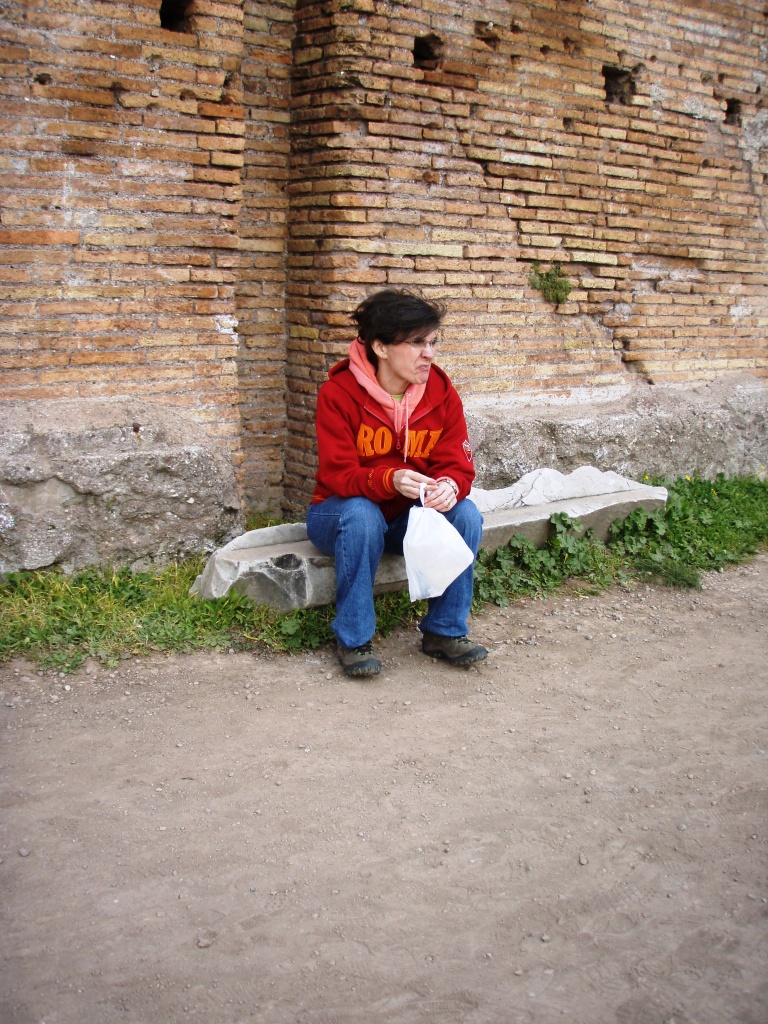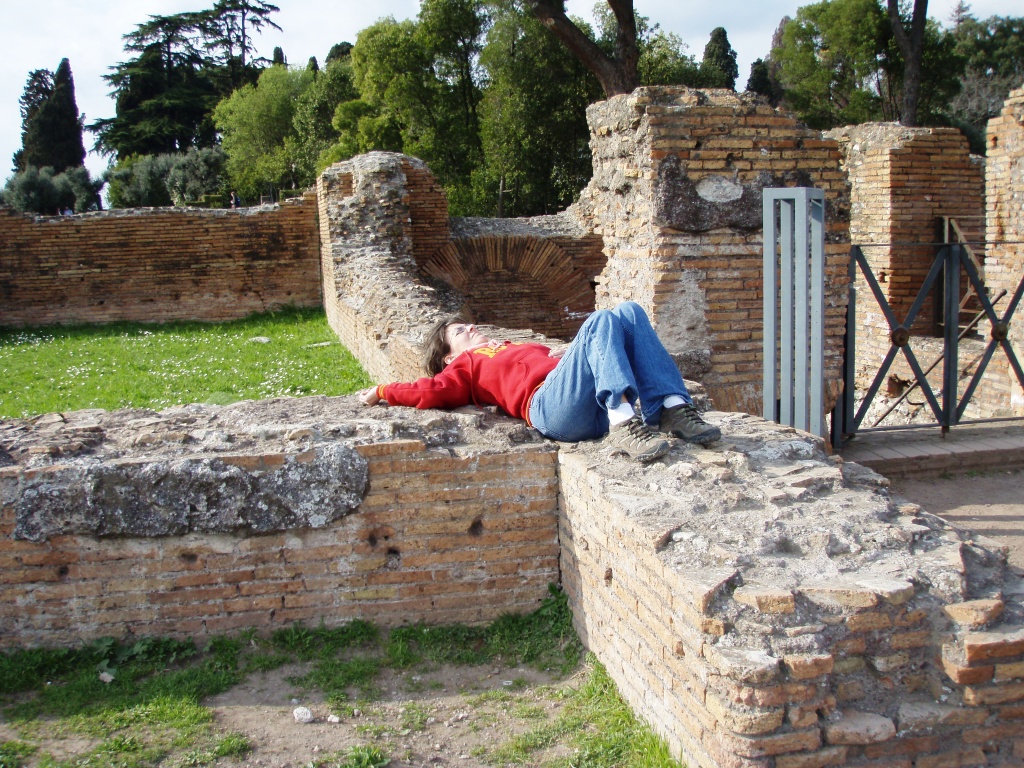 Carol resting at the ruins on Palatine Hill.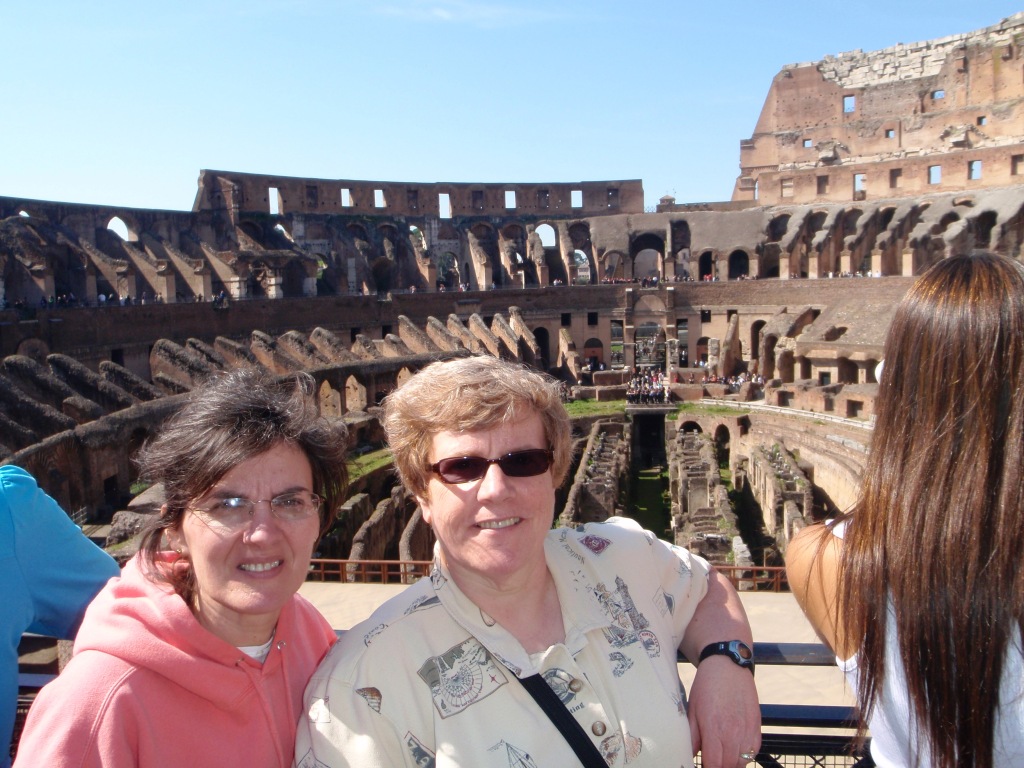 At the Colosseum.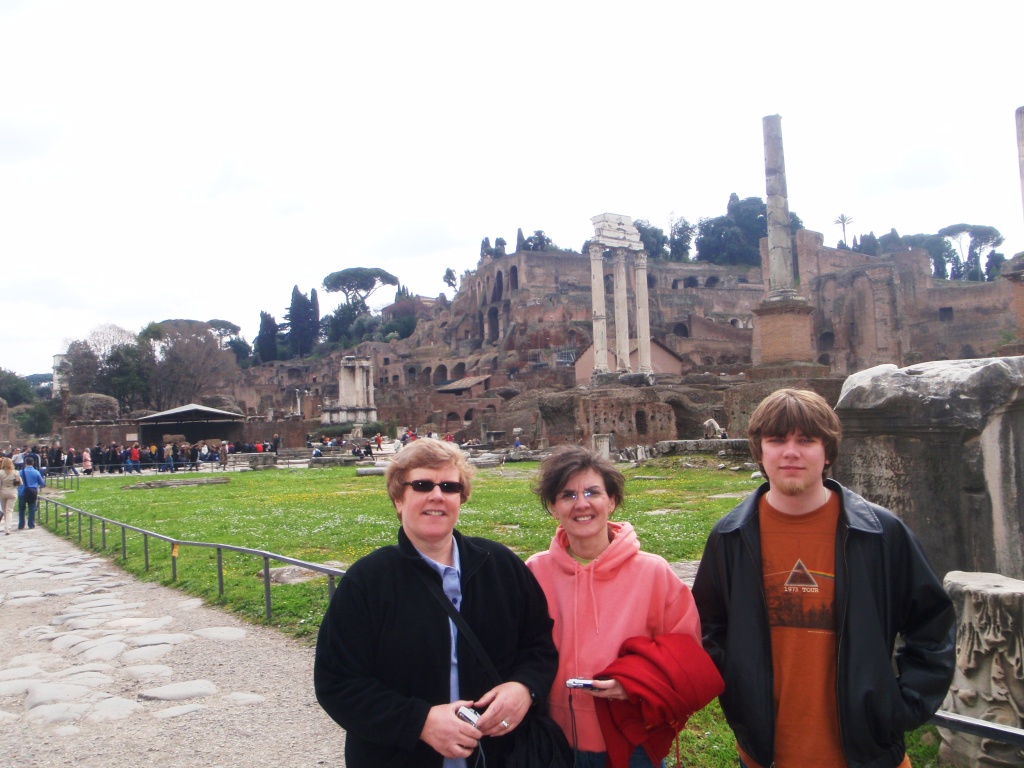 Mary, Carol and Justin in the Roman Forum with Caligula's Palace on the Palatine Hill in the background.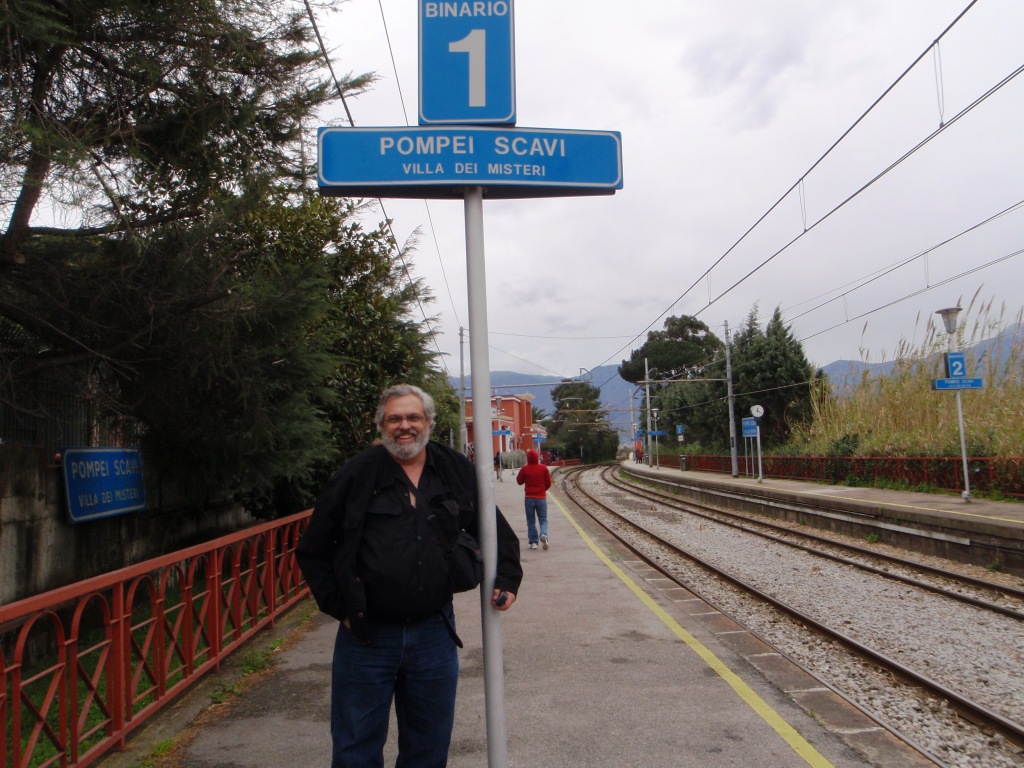 Dan at the Pompeii Scavi Circumvesuviana train stop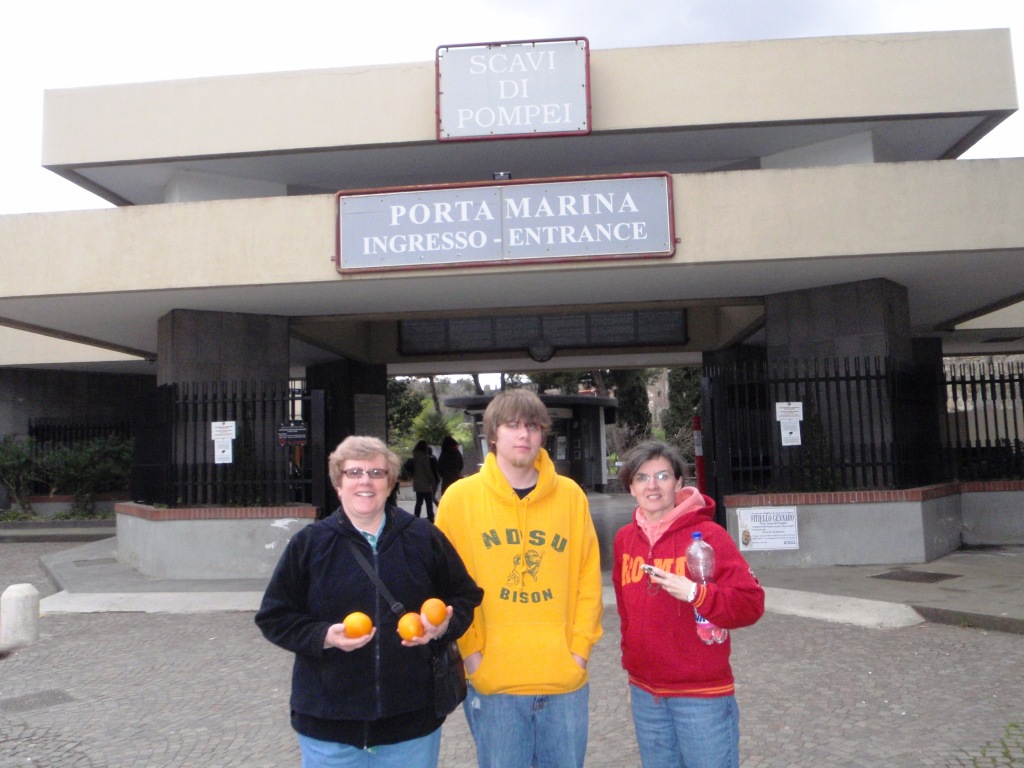 At the entrance to the Pompeii ruins. The blood oranges were given to us by the ristorante owner.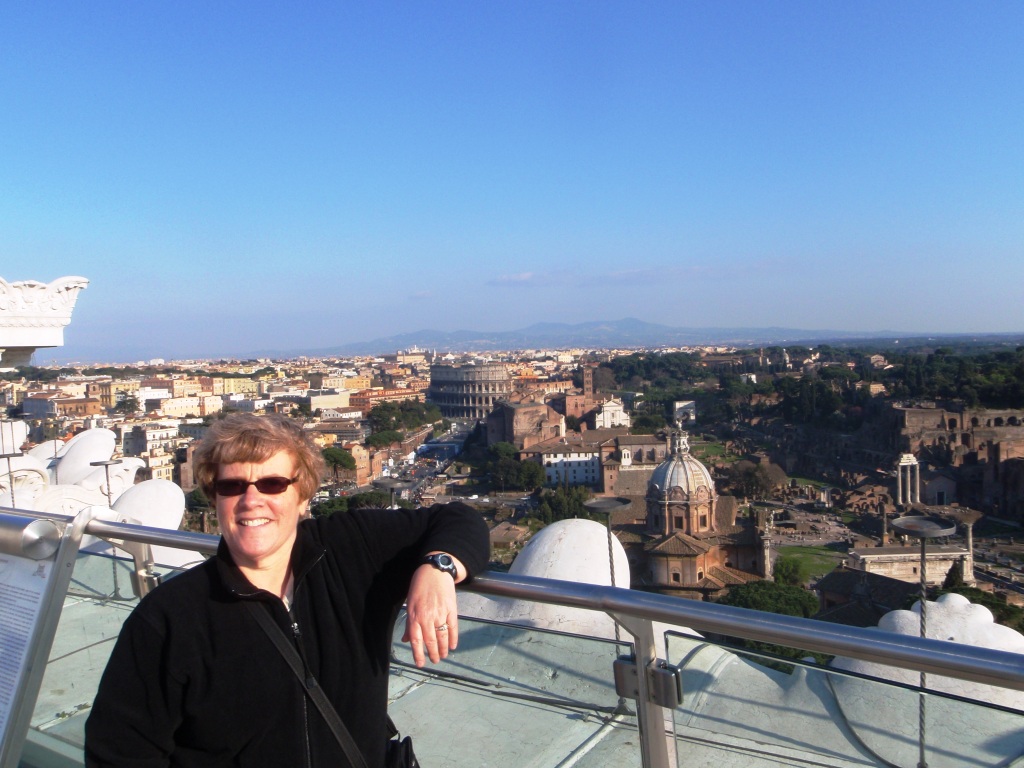 Mary atop the Vittorio Emanuel II Monument with the Colosseo/ Foro Romano in the background.