---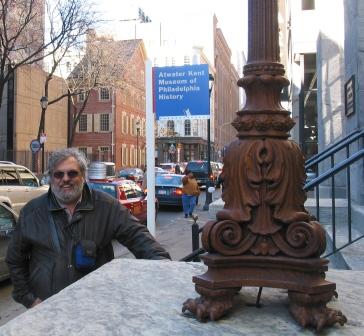 Dan at the Atwater Kent Museum in Philadelphia.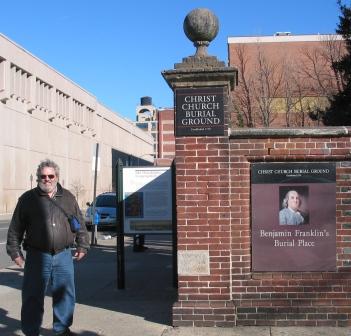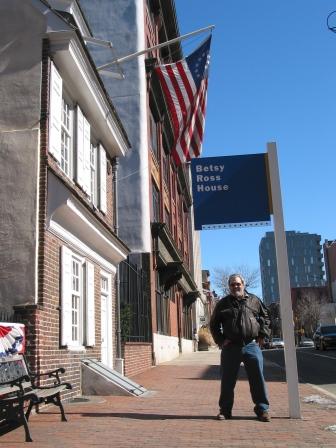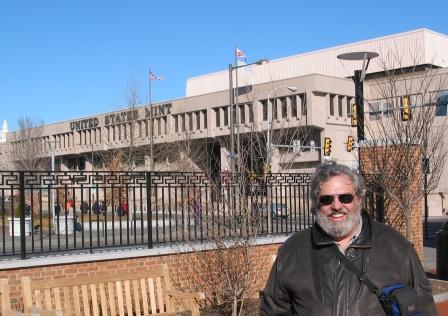 Dan at the Philadelphia Mint.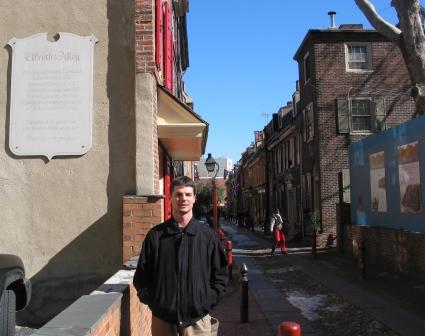 Troy at Elfreth's Alley, Philadelphia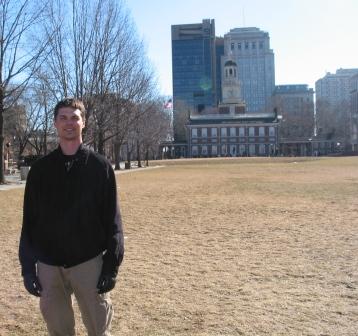 Troy with Independence Hall in the background.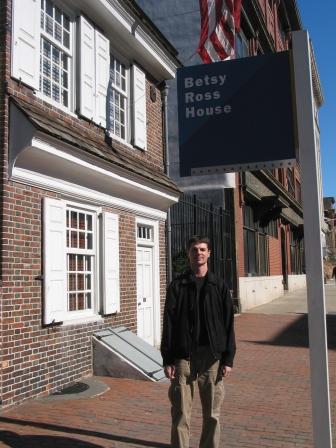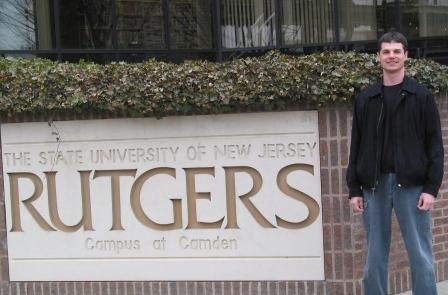 Troy at Rutger's Law School, Camden NJ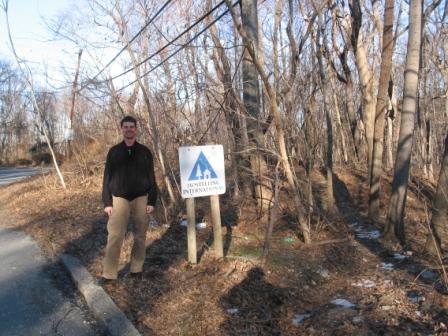 The entrance to tent site in Fairmount_Park, Philadelphia.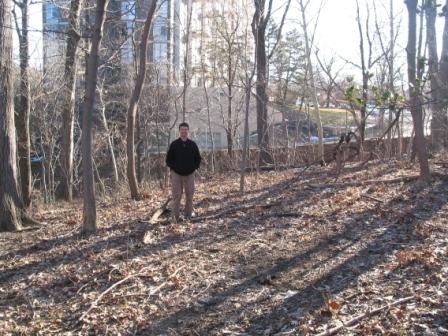 This is the spot where Troyís tent was set up.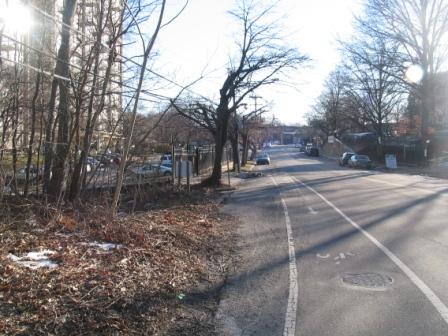 Falls Road, Fairmount Park, Philadelphia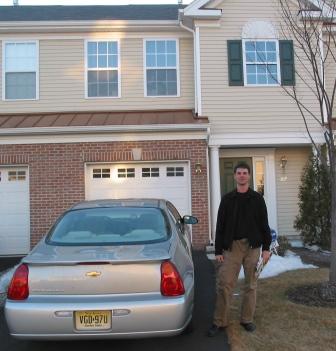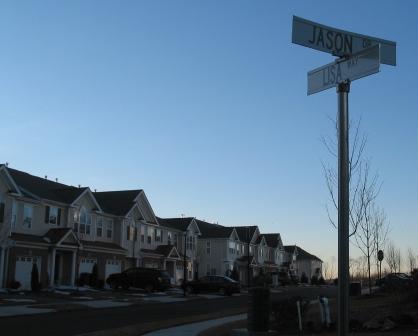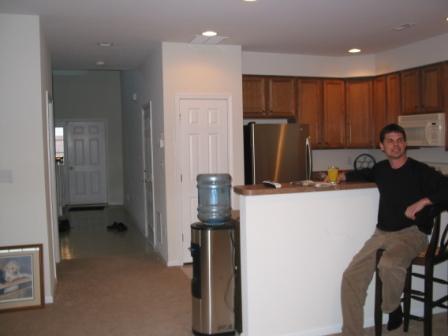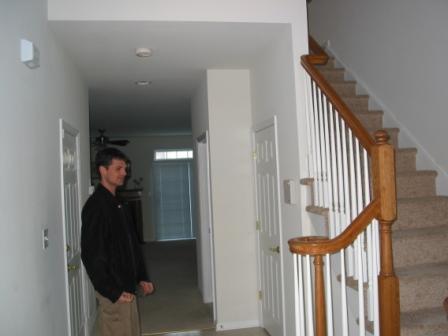 Troyís apartment at the intersection of Jason Drive and Lisa Way in Cinnaminson, NJ.