---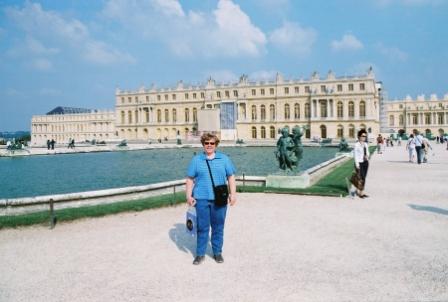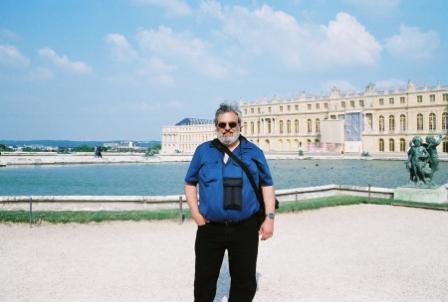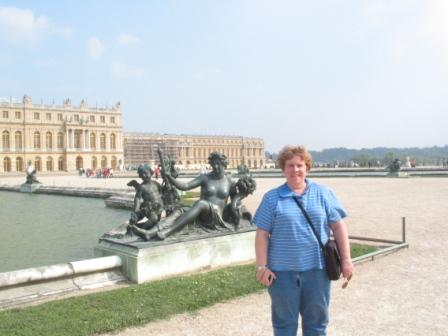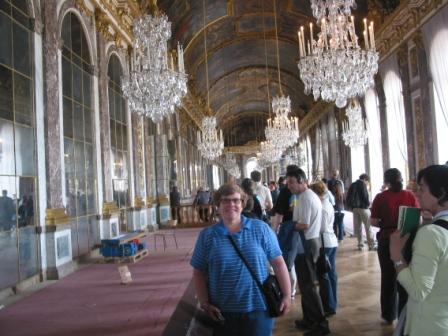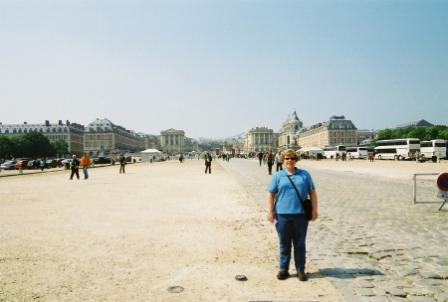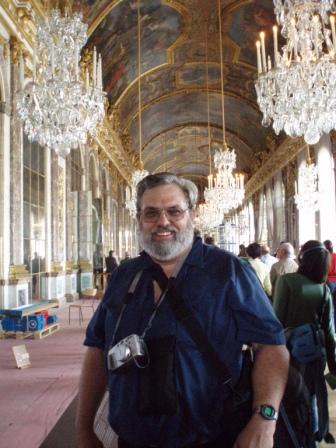 At the Palace of Versailles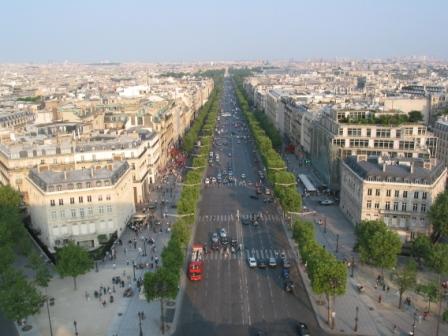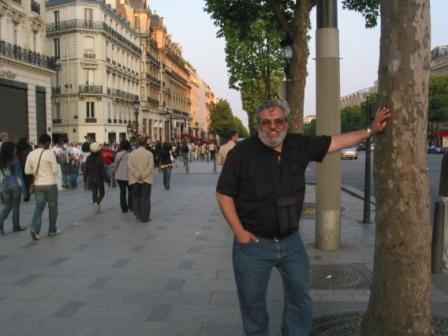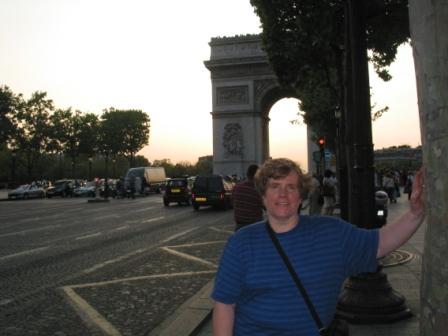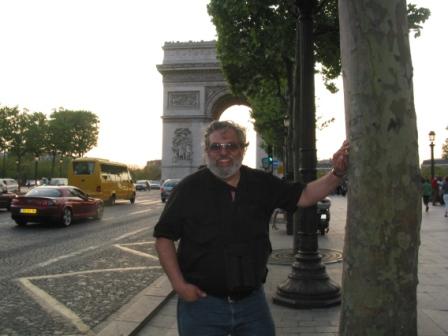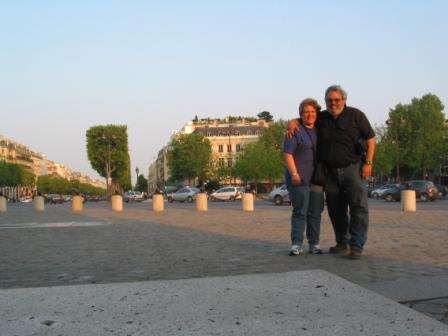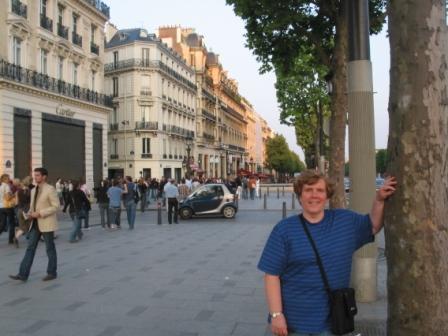 On the Avenues des Champs Elysees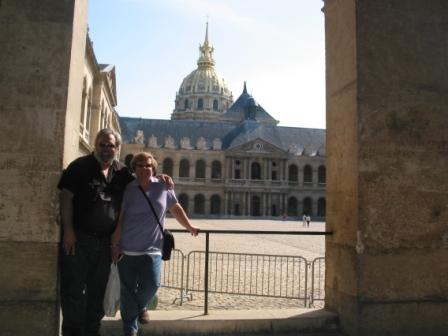 At the Invalides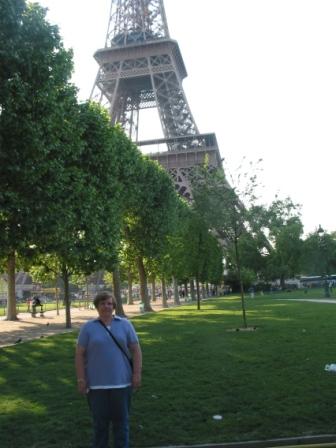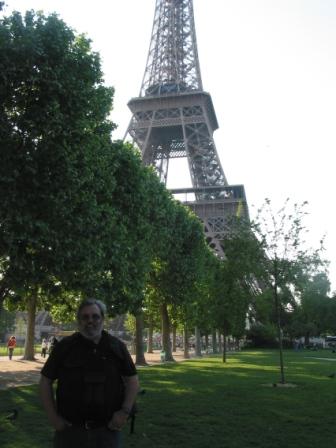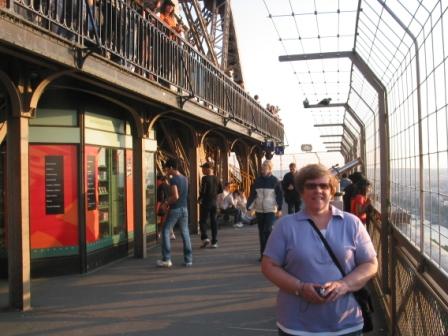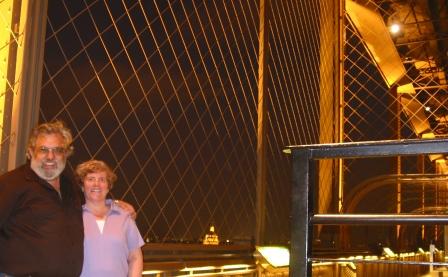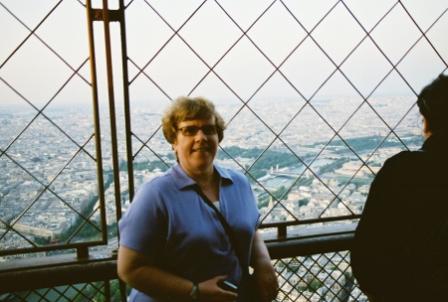 At the Eiffel Tower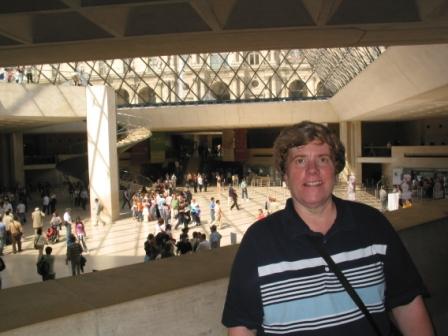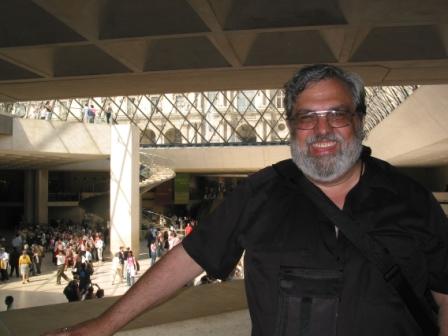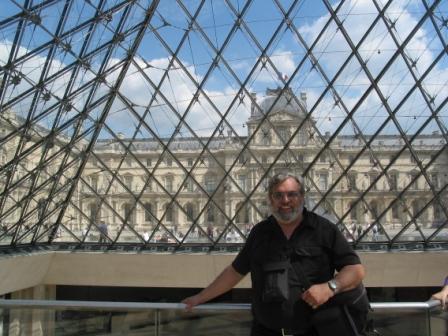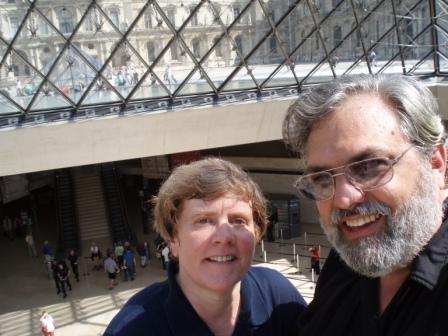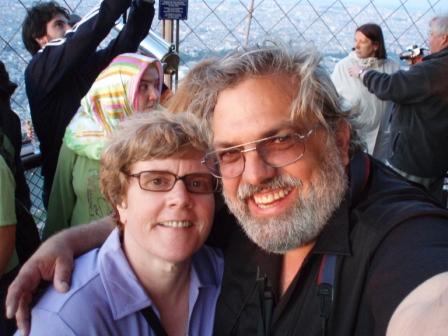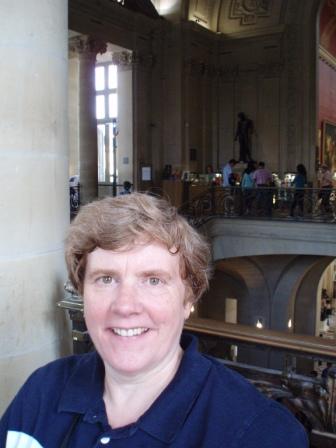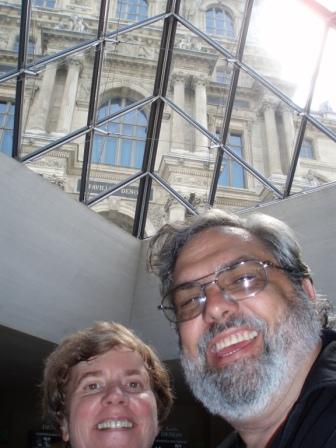 At the Louvre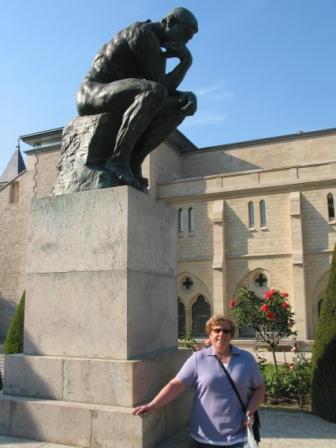 At the Rodin Museum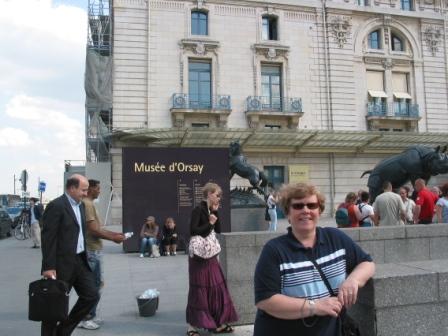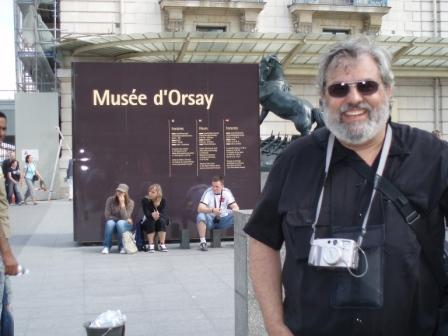 At the Musee d'Orsay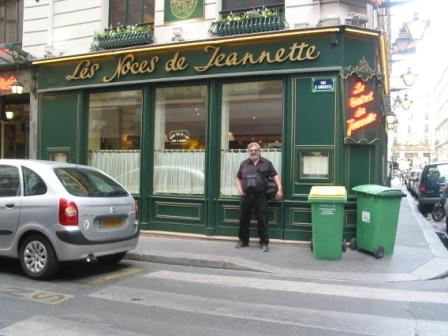 The restaurant in Paris where I first tried Escargot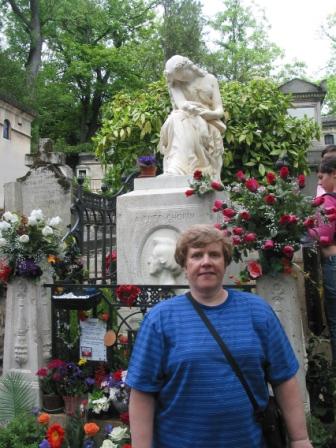 Mary at Chopin's grave in the Pere Lachaise Cemetery in Paris.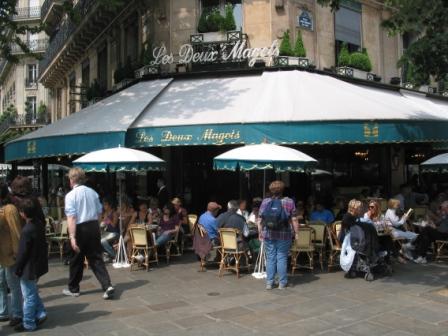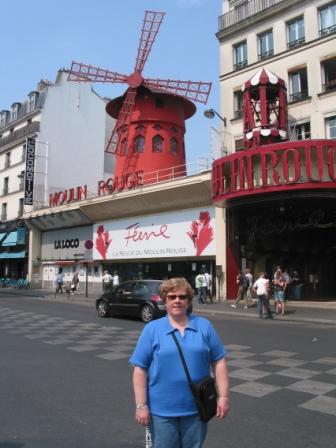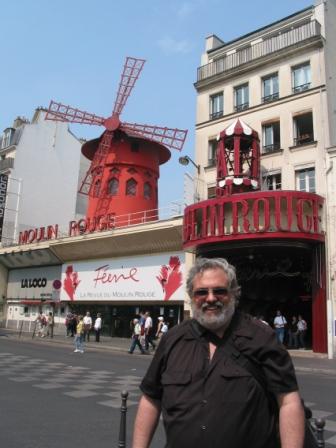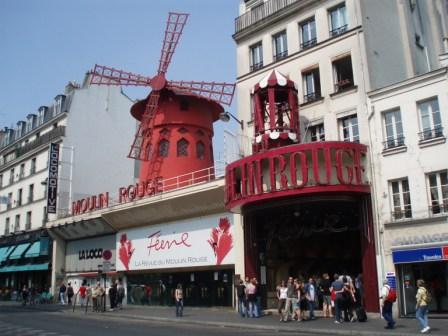 At the Moulin Rouge in Montmartre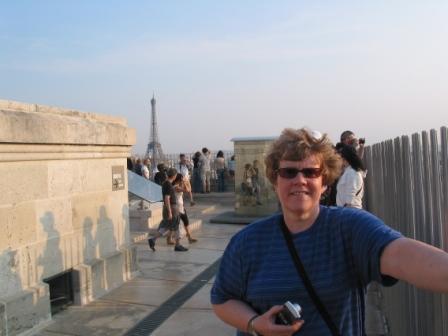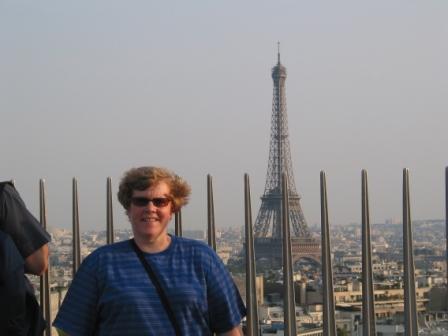 On top of the Arc de Triomphe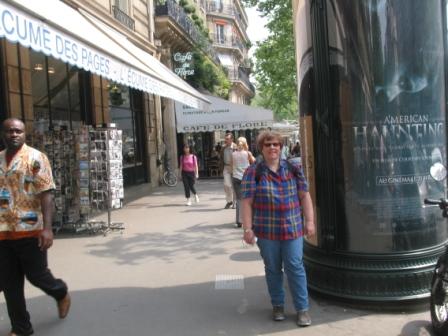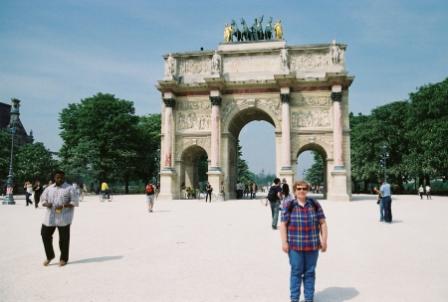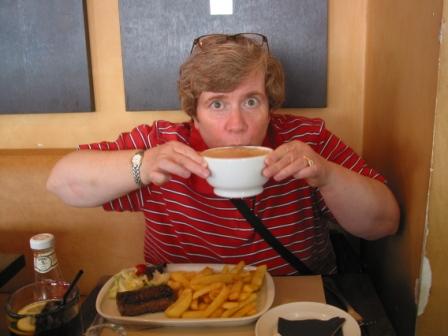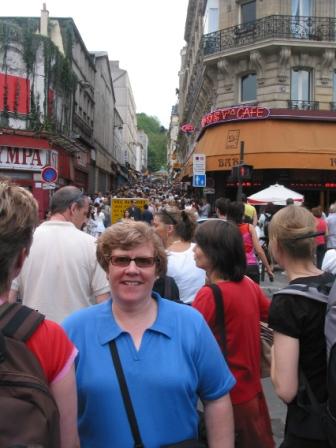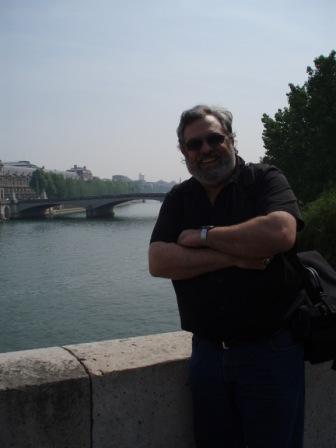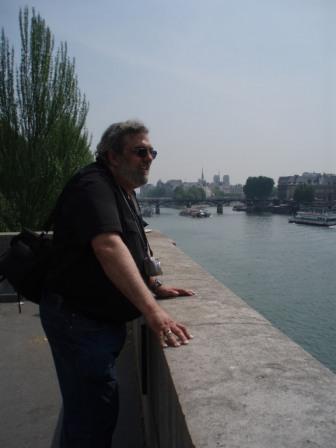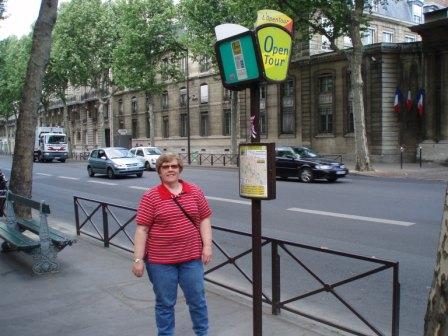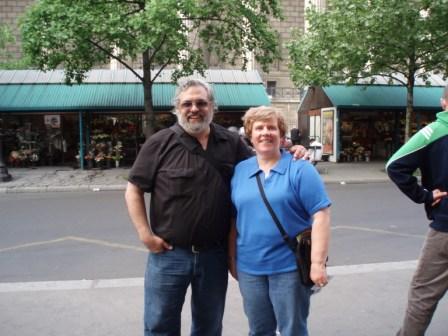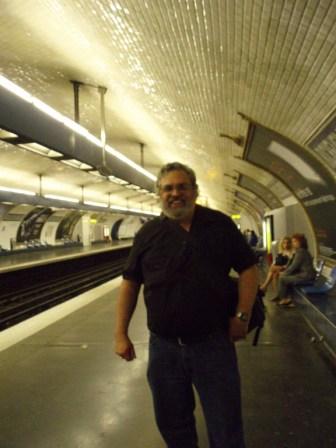 Dan in the Paris Subway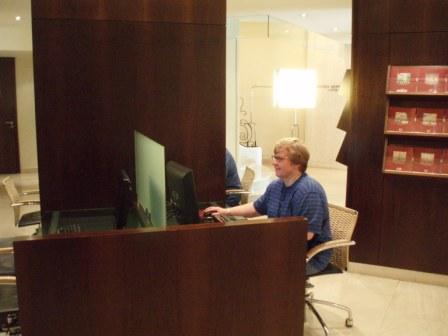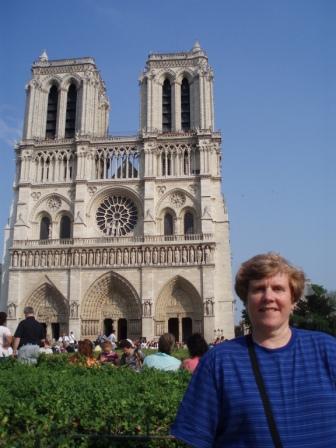 Mary at the Notre Dame Cathedral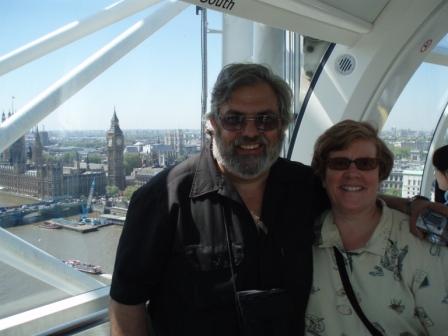 On the London Eye with Big Ben in the background across the Thames.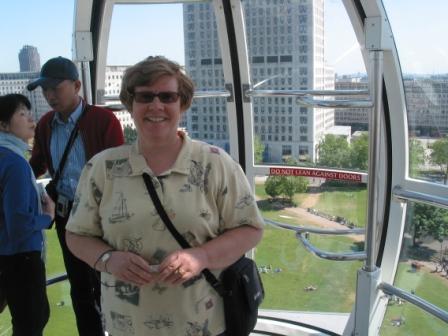 Mary on the London Eye.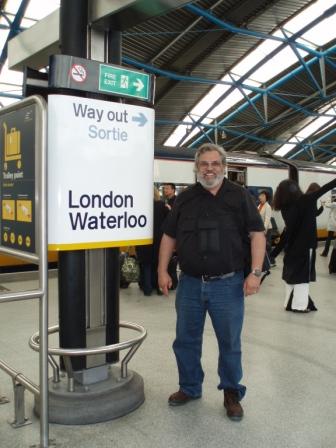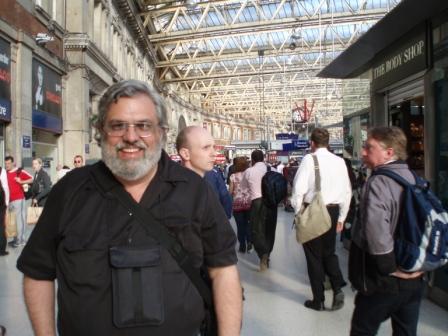 At the London Waterloo Station after the train ride from Paris to London through the Chunnel (i.e. English Channel Tunnel)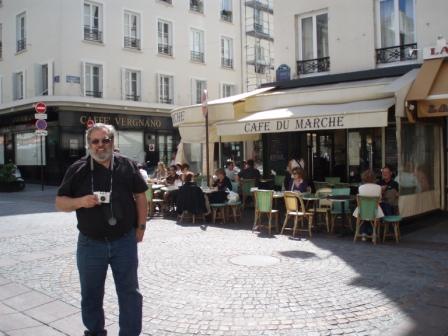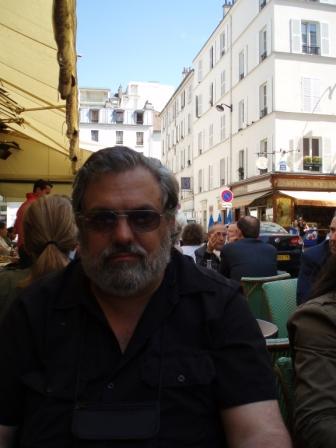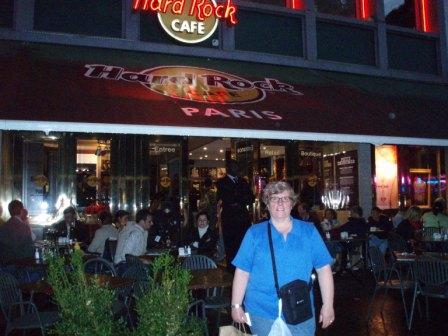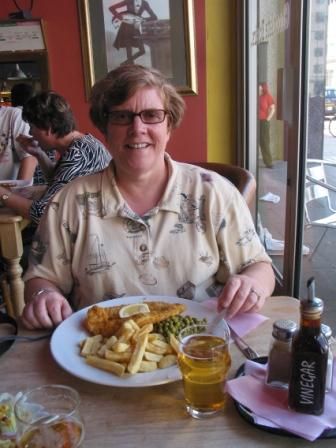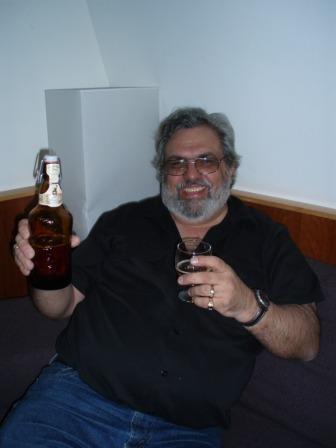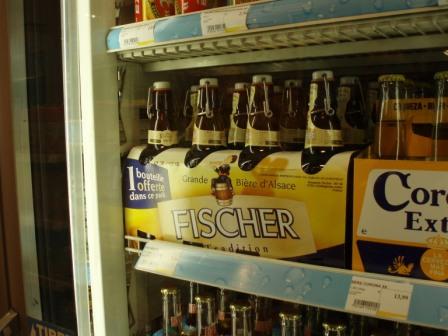 Fischer Beer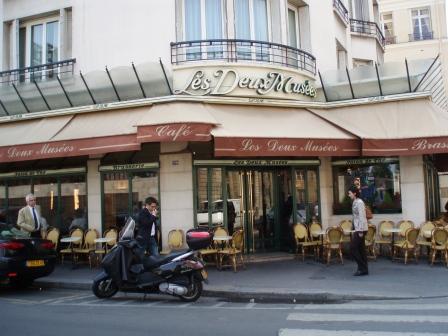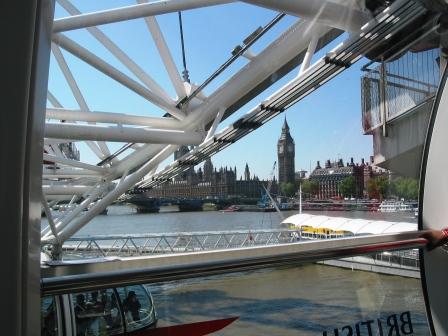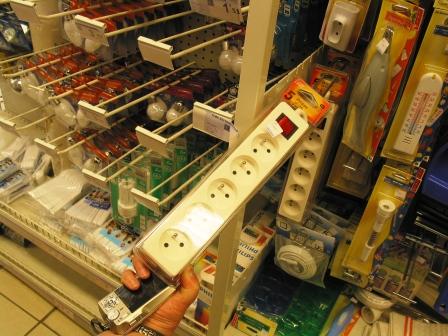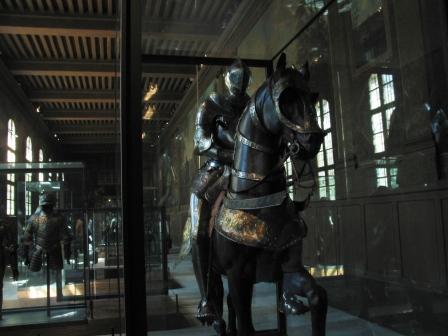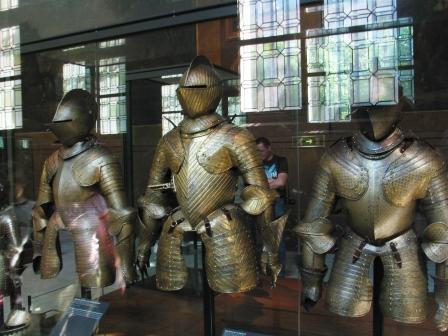 In the Army Museum near the Invalides, Paris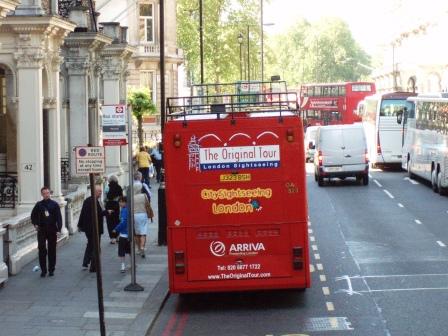 Double-Decker Tour Bus in London.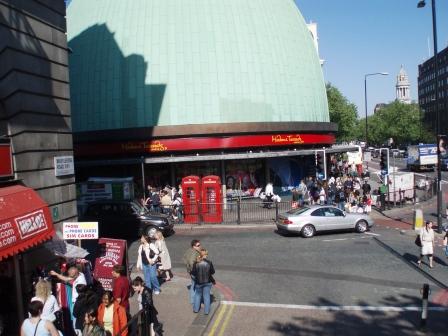 Madame Tussauds London Wax Museum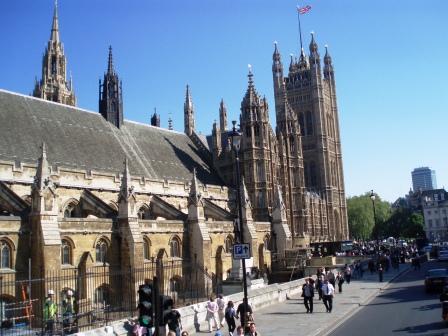 Westminster Abbey in London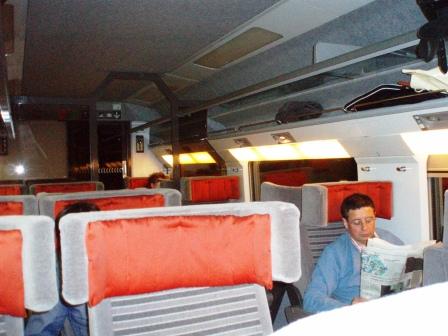 The train from Paris to London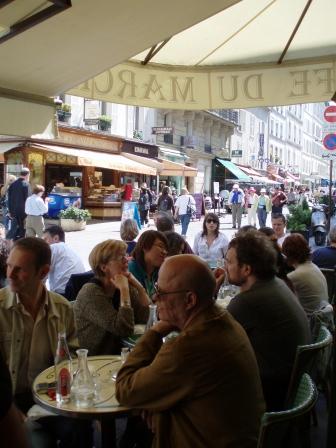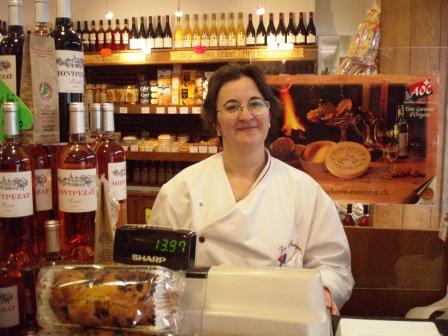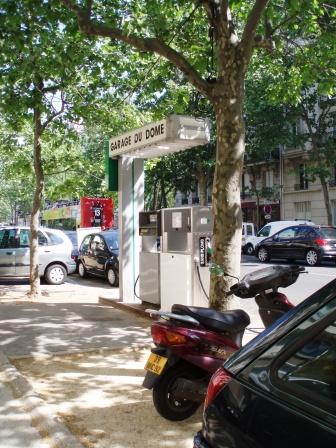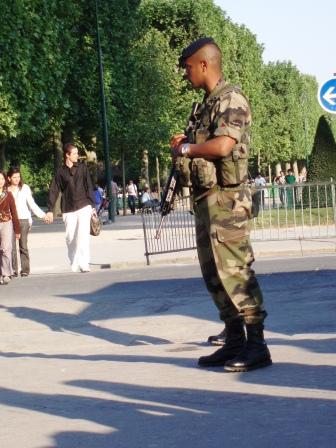 Armed Guards at the Eiffel Tower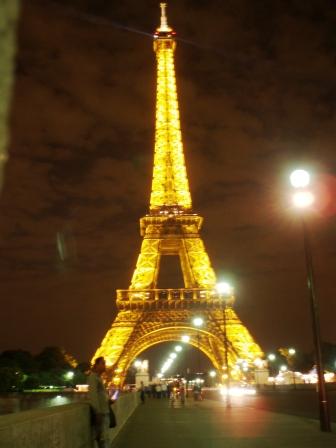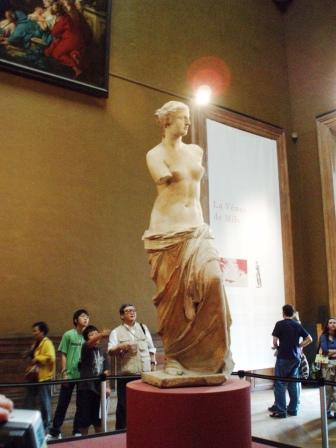 Venus de Milo at the Louvre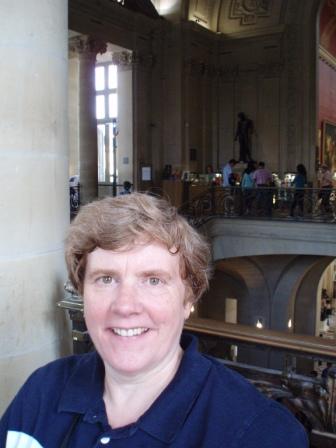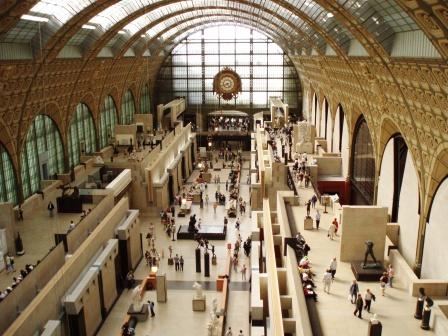 The Musee d'Orsay