Home Sante_Fe Charleston† Niagara Falls Trip† Des Moines Trip
---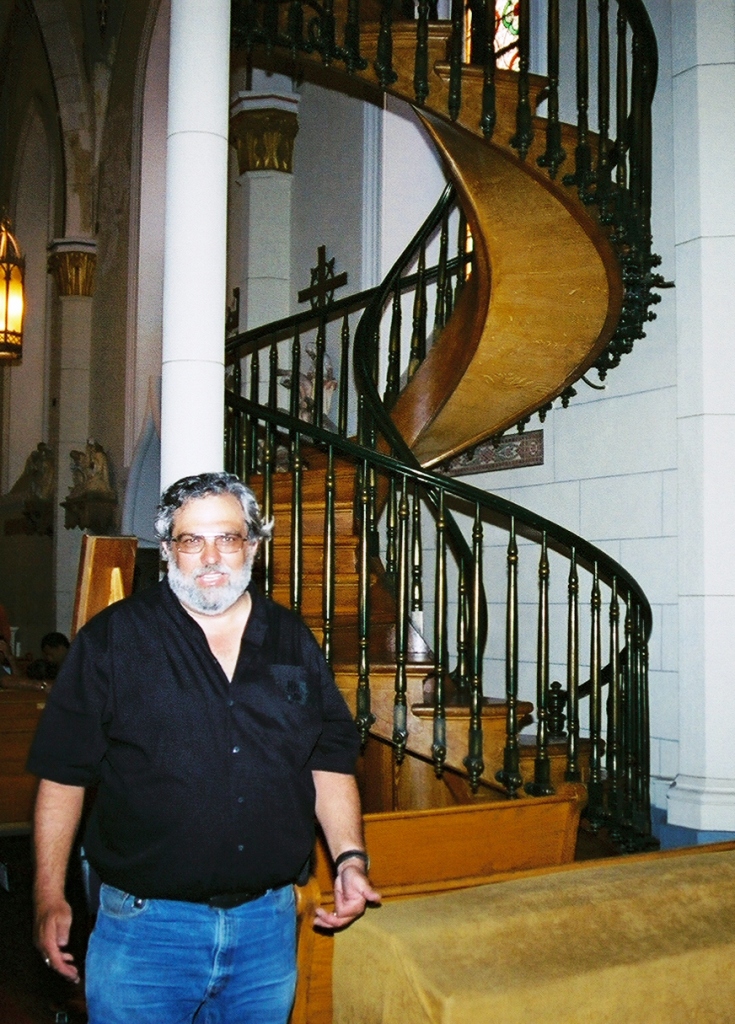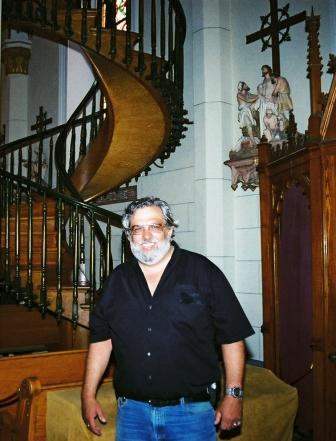 Dan at the Miraculous Staircase in the Loretto Chapel in Santa Fe, NM
The main purpose of the bike trip was to see this staircase in person.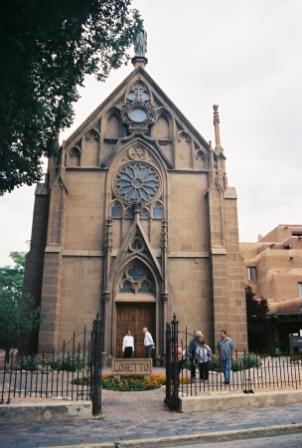 The Loretto Chapel located on the Sante Fe Trail.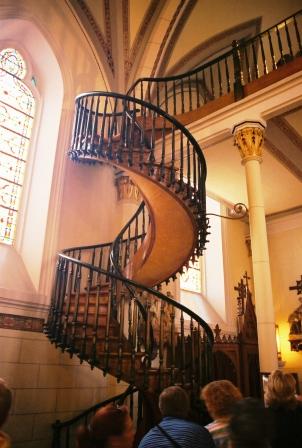 The Miraculous Staircase built in 1872 without nails and no center support.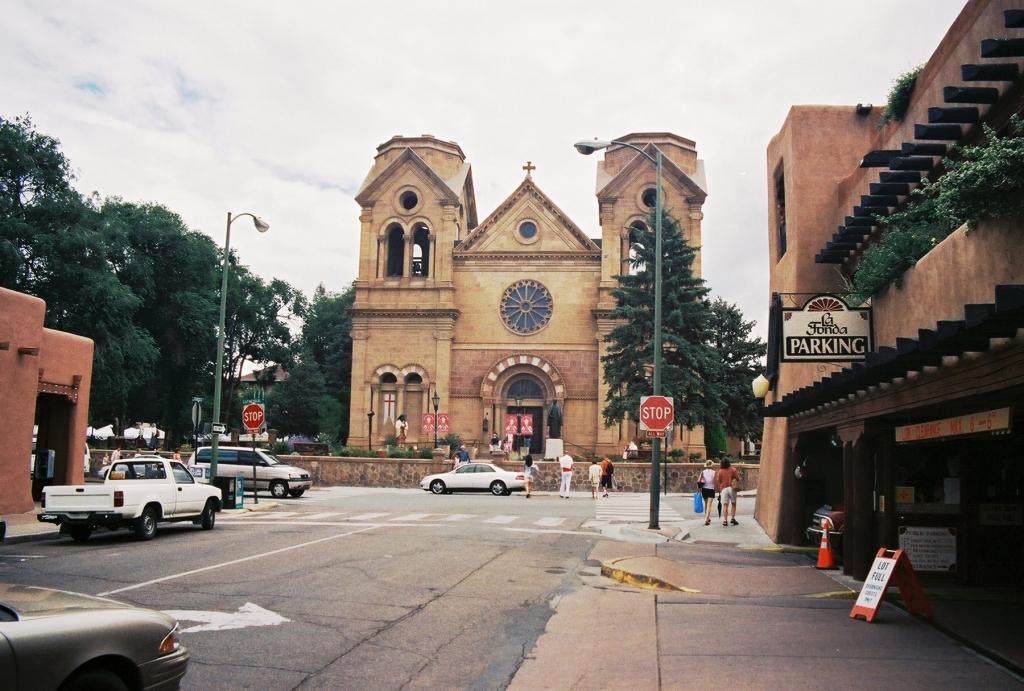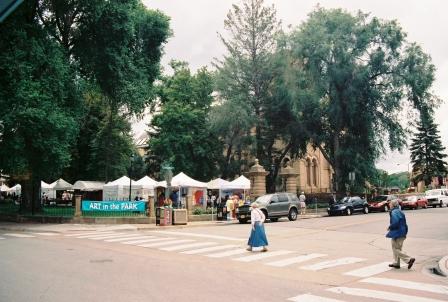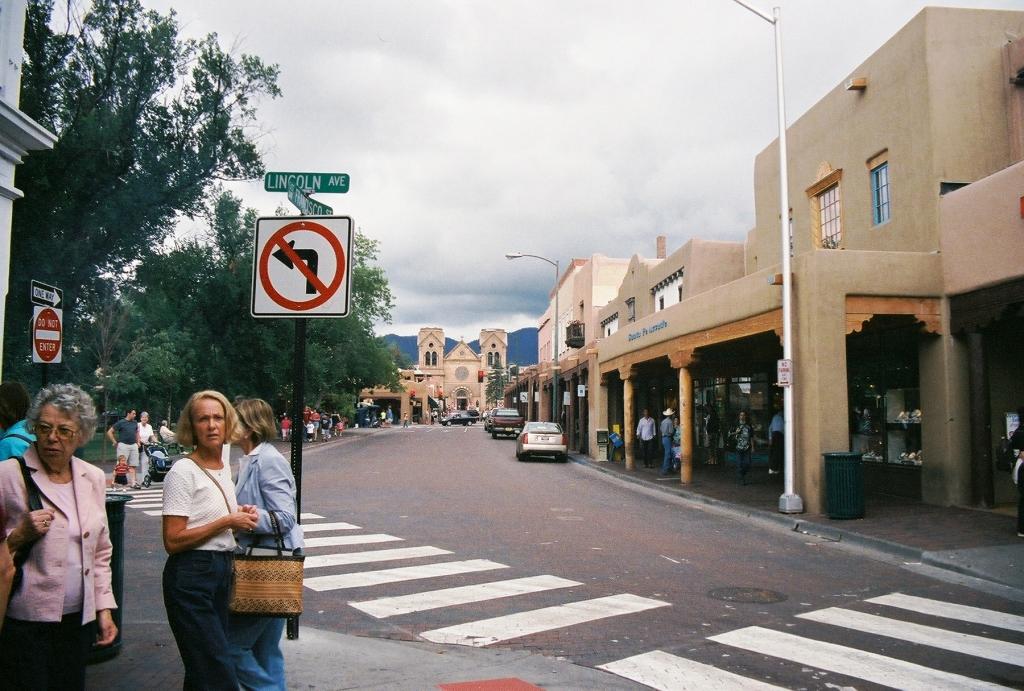 Santa Fe Street Scenes
Charleston, South Carolina Trip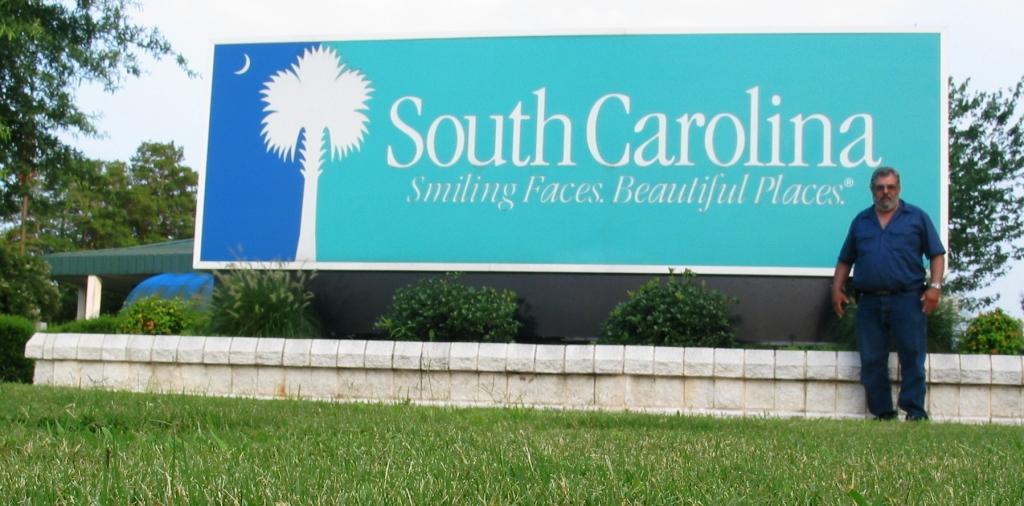 Dan at the South Carolina Border in August 2004.
I rode from Moorhead, MN to Charleston, SC in 4 days. It was quite a long hot ride.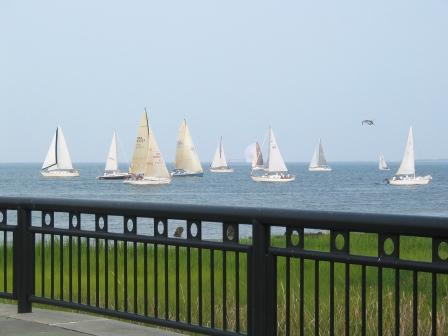 †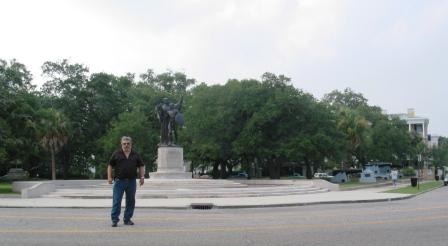 †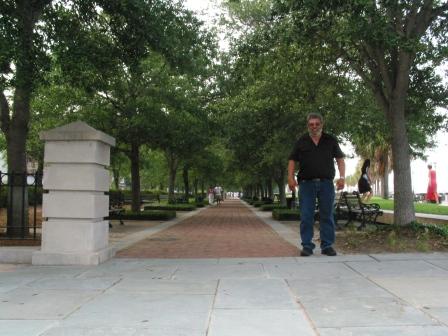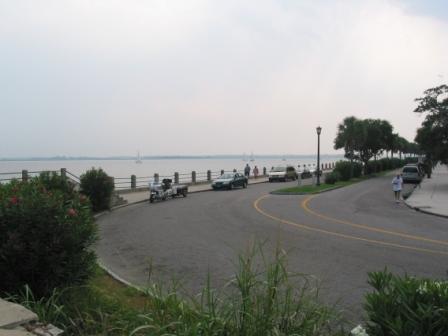 †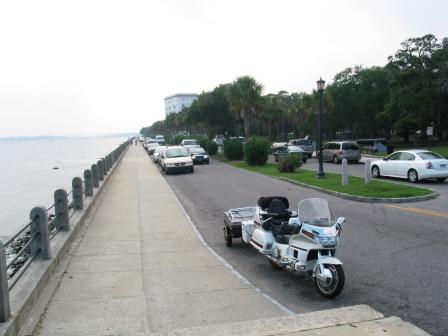 †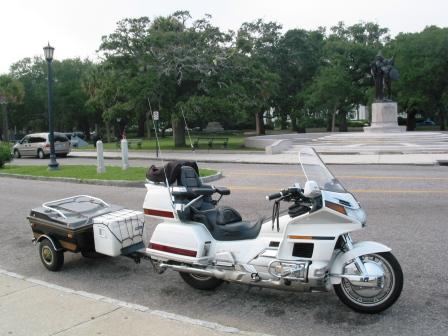 My bike in Charleston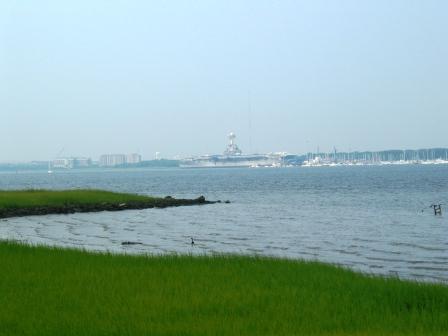 Charleston, SC Harbor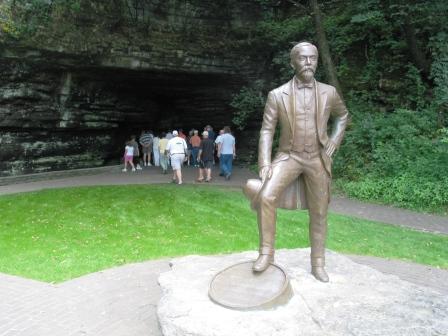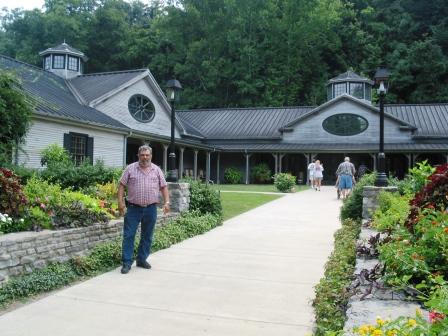 †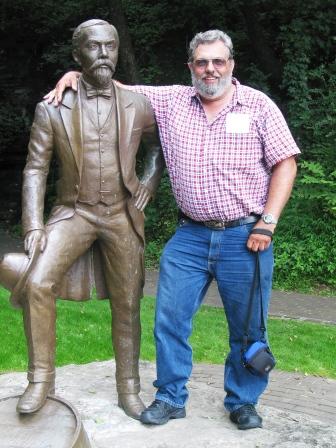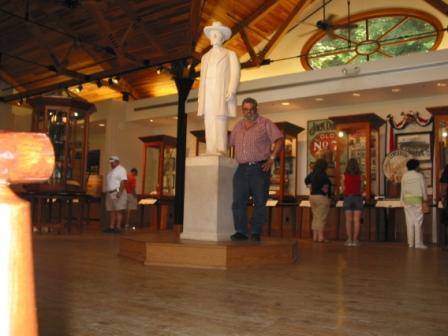 †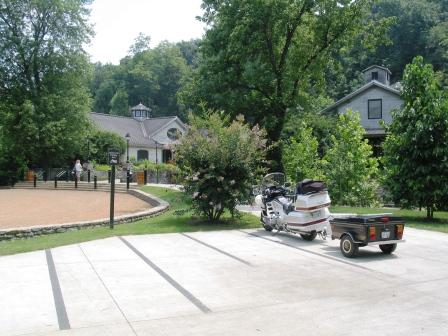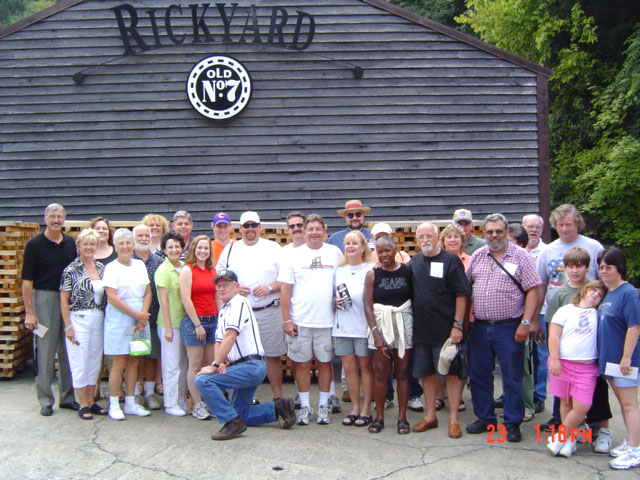 Dan at the Jack Danielís Distillery in Lynchburg, TN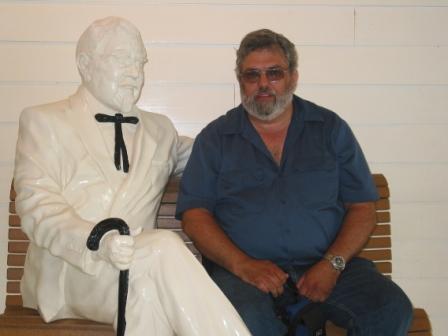 †
Dan with Colonel Harland Sanders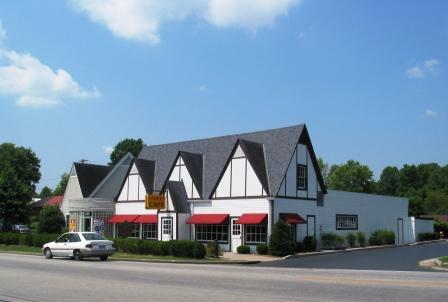 †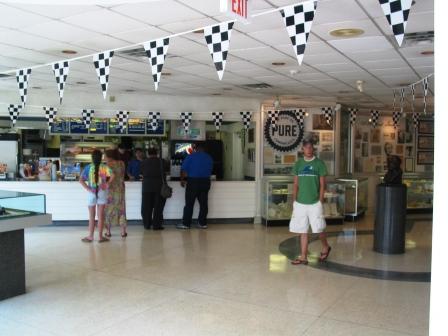 †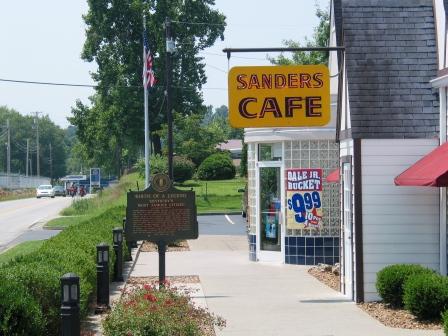 †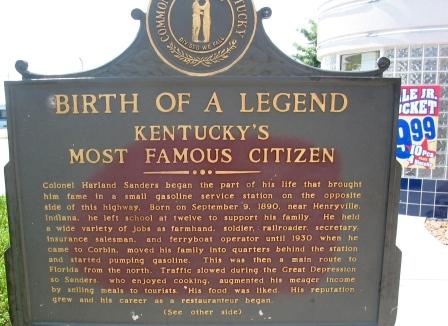 †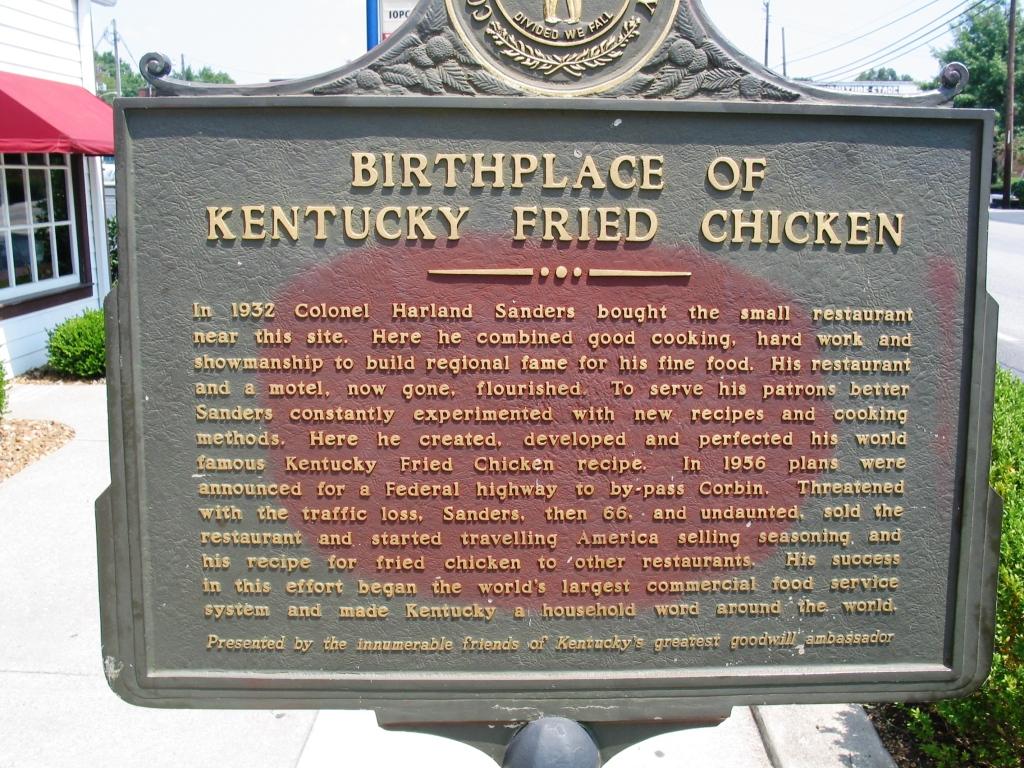 The site of the Original Kentucky Fried Chicken in Corbin, Kentucky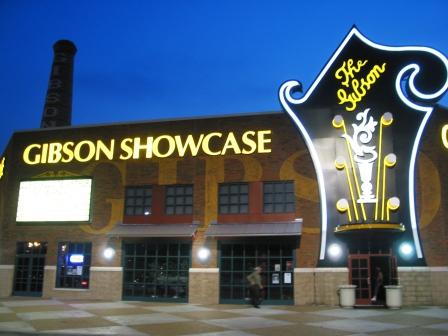 The Gibson Guitar Store in the Opry Mills Mall near the Grand Ole Opry House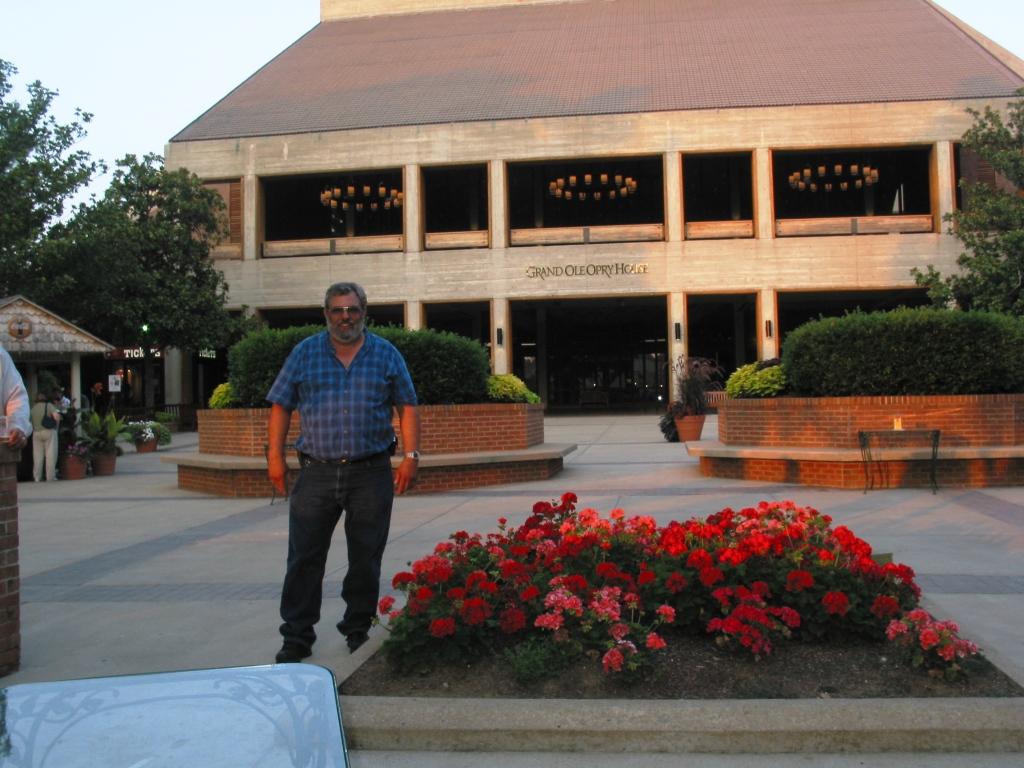 The Grand Ole Opry House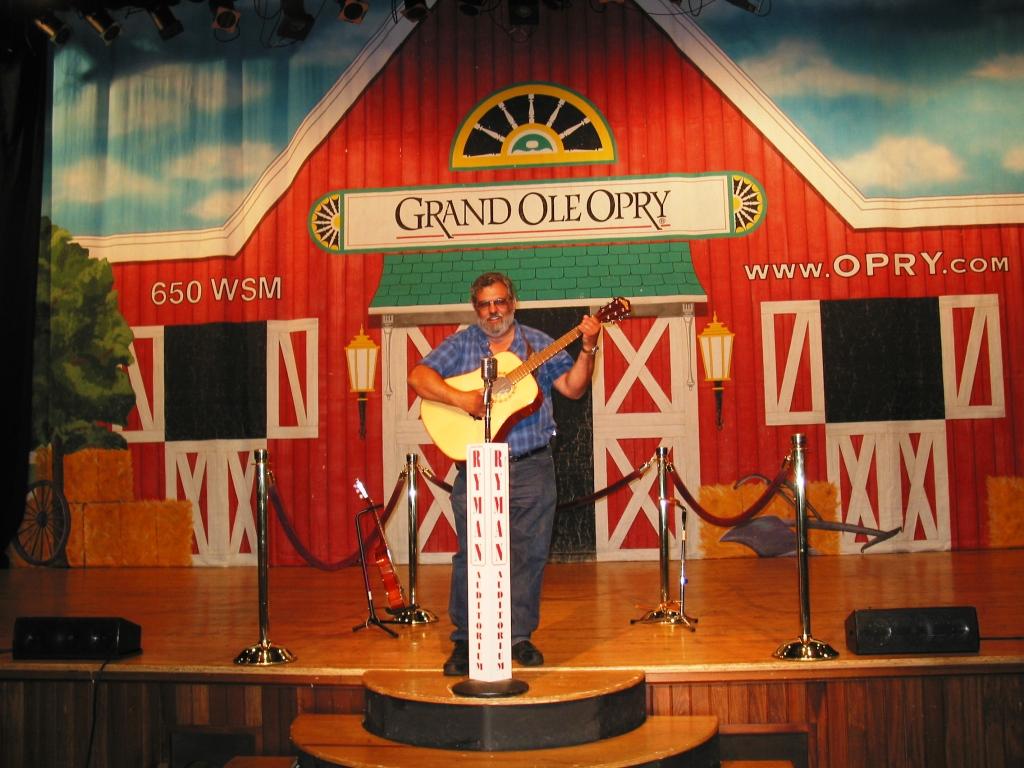 Dan Onstage at the Ryman Auditorium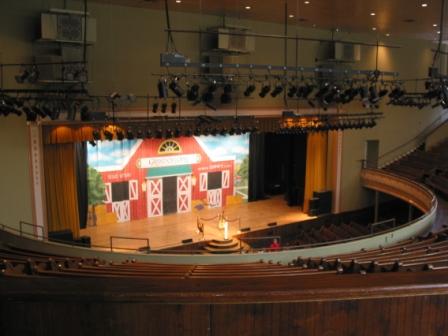 The Ryman stage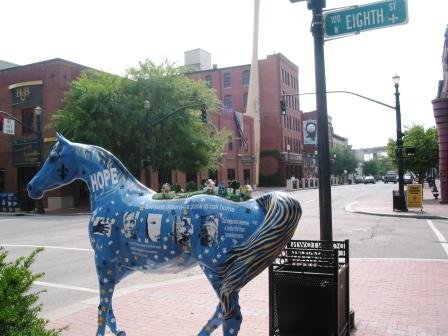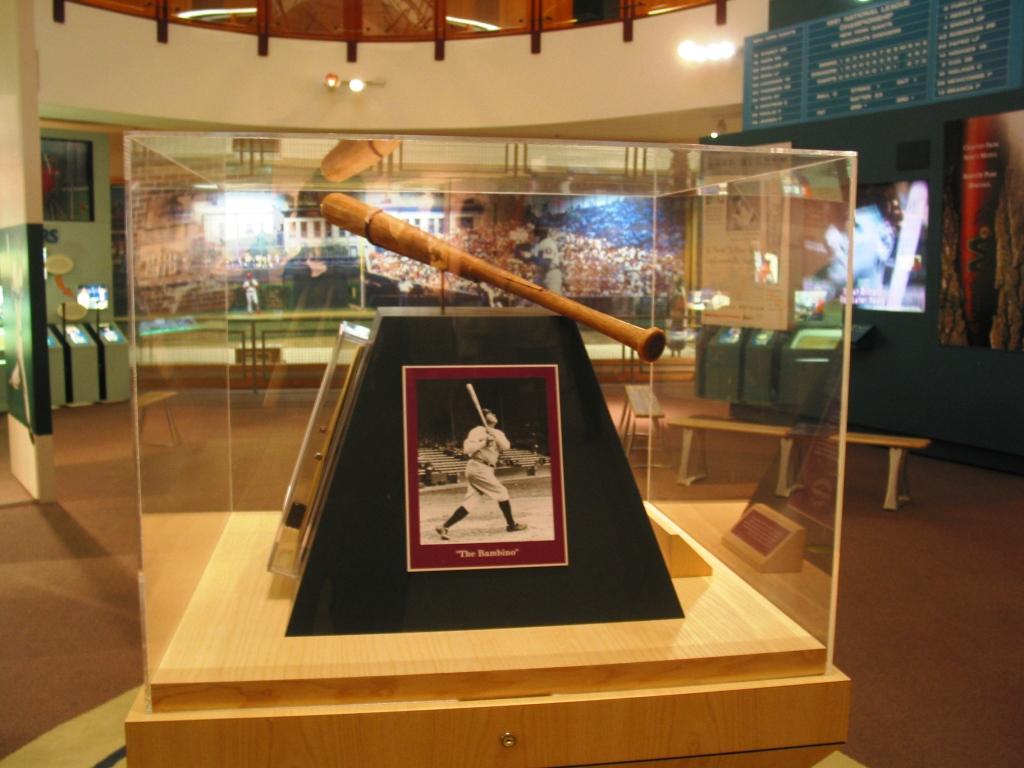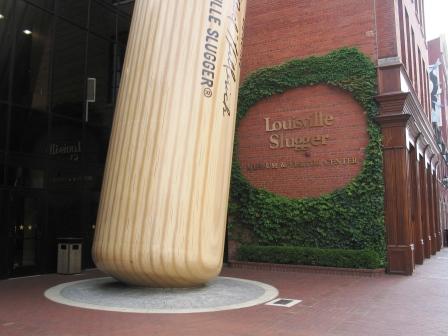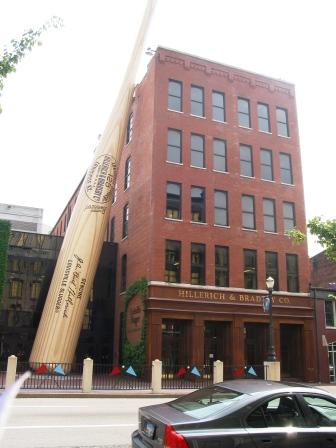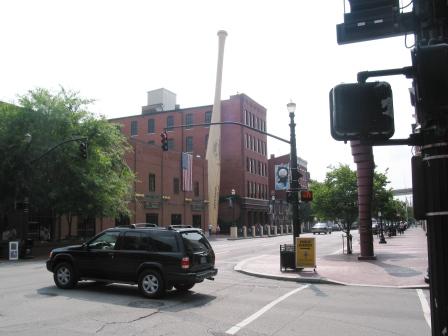 The Louisville Slugger Museum in Downtown Louisville, Kentucky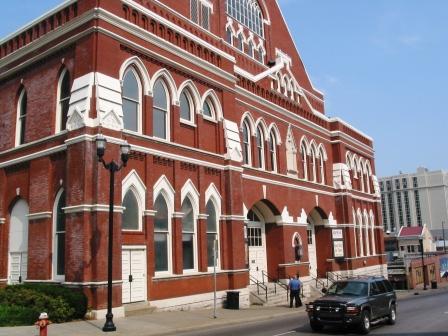 The Ryman Auditorium in Nashville, TN.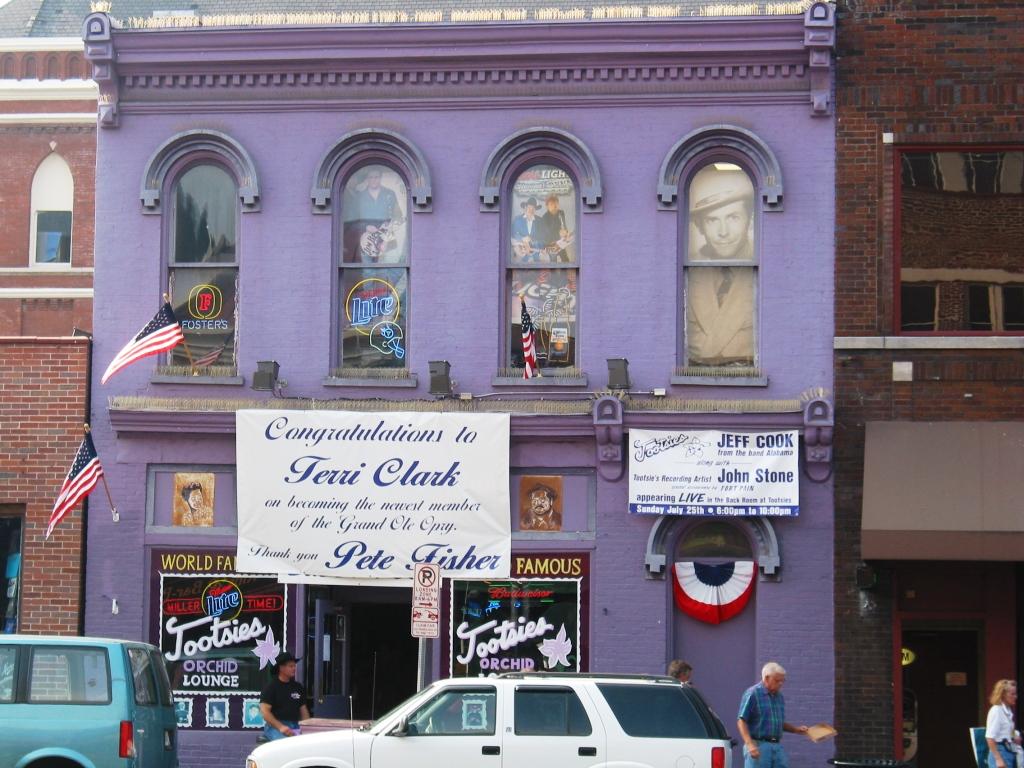 Tootsies Orchid Lounge on Broadway in Nashville, TN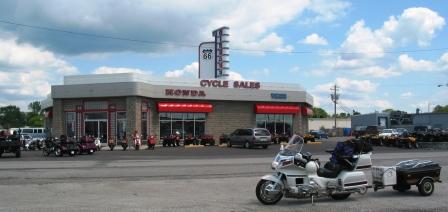 My Bike at the Honda Shop on Route 66 in Illinois.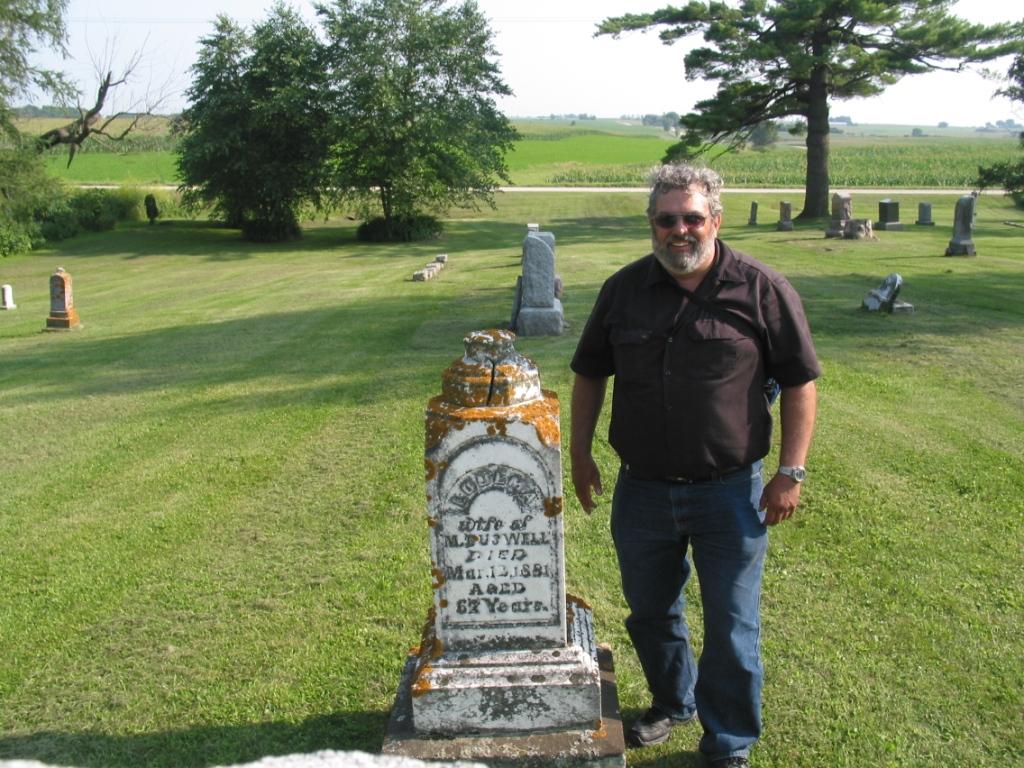 †
Dan at the gravesite of Lodema Buswell near Lewiston, MN.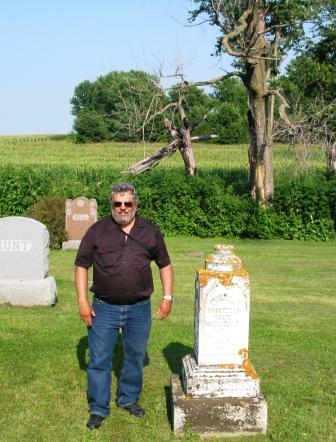 Dan at the Lewiston, MN gravesite of Milton Buswell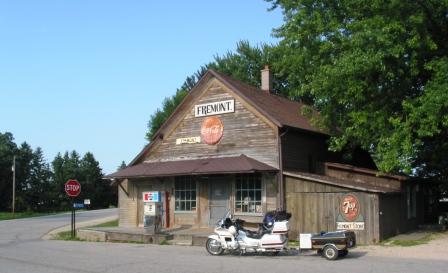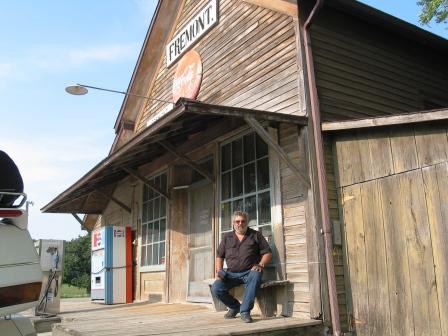 Dan at the Fremont, MN Store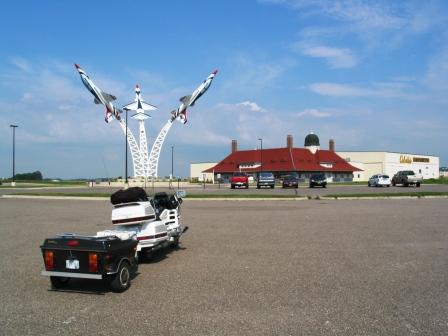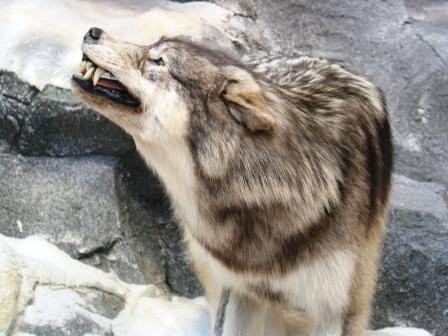 †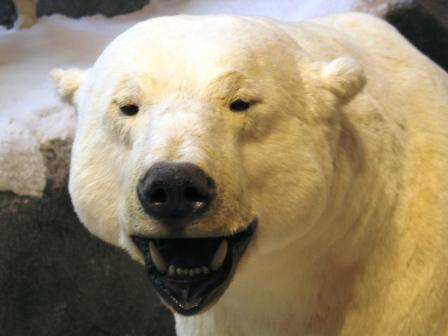 †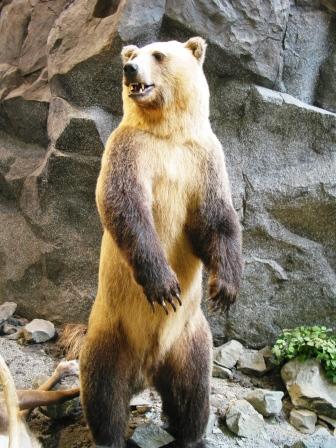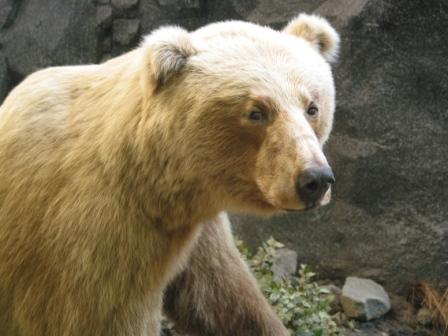 At Cabellas in Owatonna, MN