---
<![if !vml]>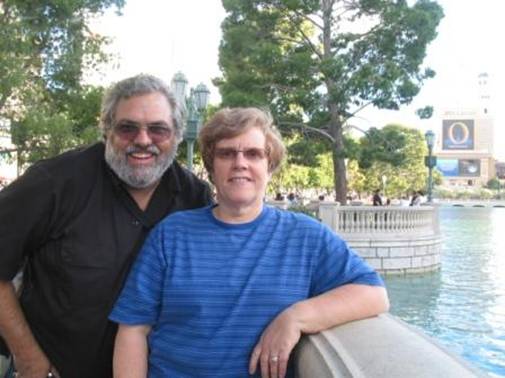 <![endif]>
Dan and Mary in front of the Bellagio Fountains
<![if !vml]>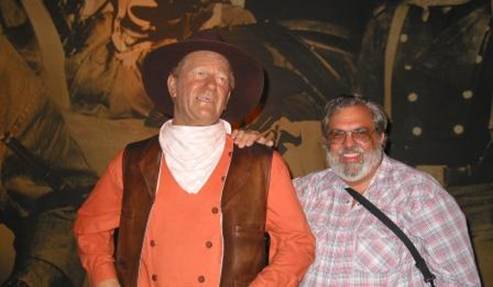 <![endif]>
Dan and John Wayne
<![if !vml]>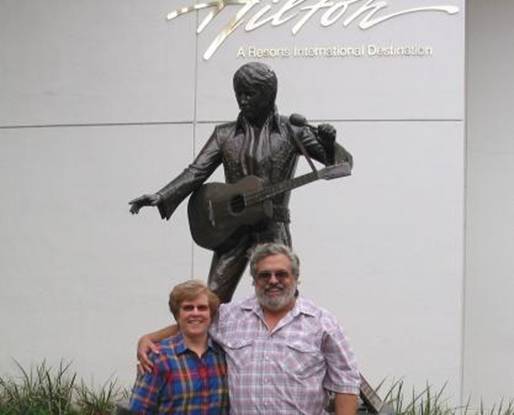 <![endif]>
Dan and Mary with Elvis at the Hilton
<![if !vml]>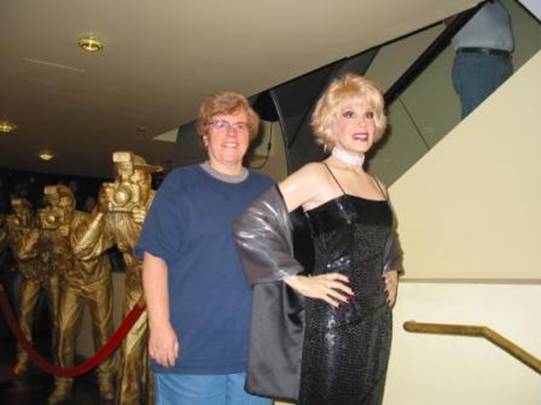 <![endif]>
Mary with Joan Rivers at Madame Tussaudís Wax Museum.
<![if !vml]>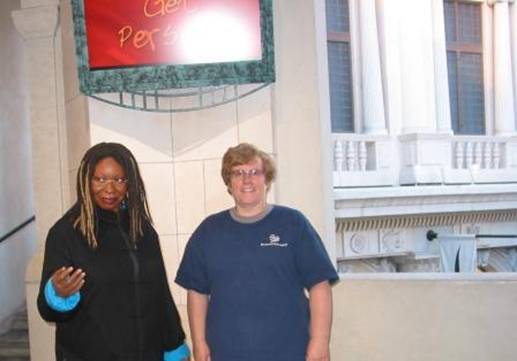 <![endif]>
Mary and Whoopi Goldberg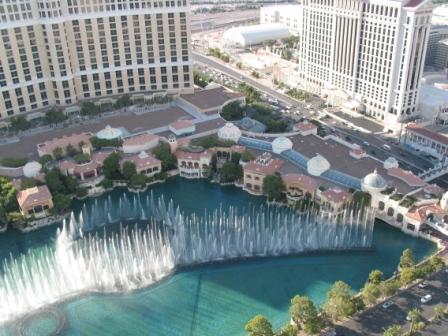 The Bellagio Fountains as seen the top of the Eiffel Tower on the strip.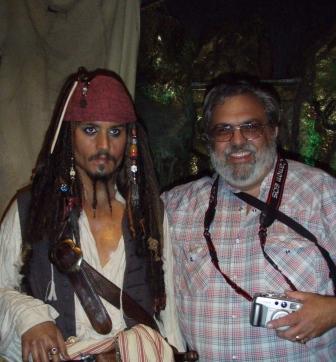 Dan and Johnny Depp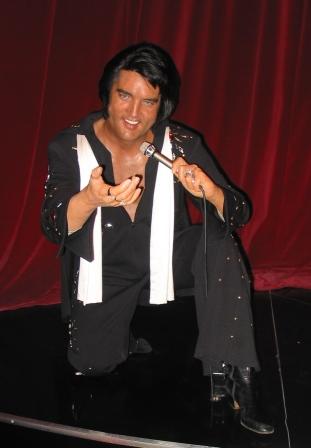 Elvis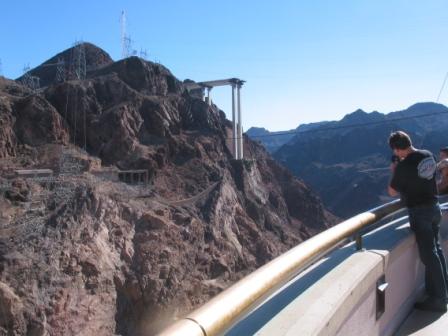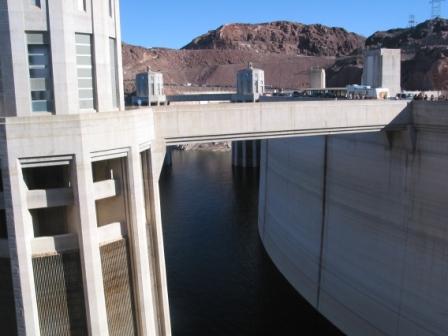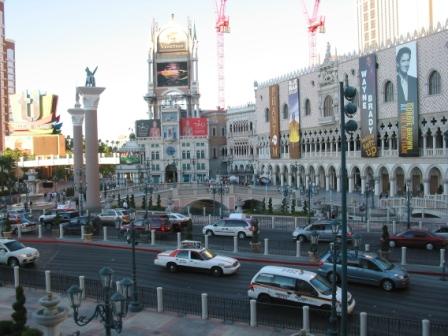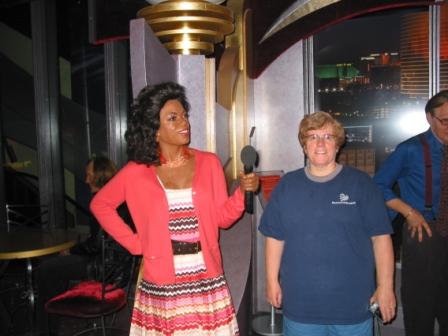 Mary and Oprah Winfrey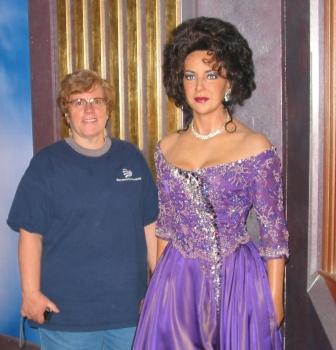 Mary and Elizabeth Taylor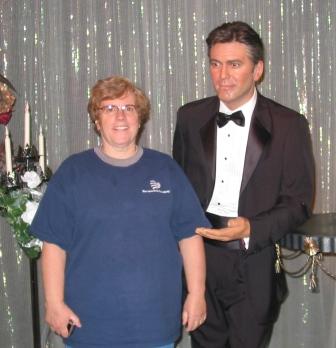 Mary and George Clooney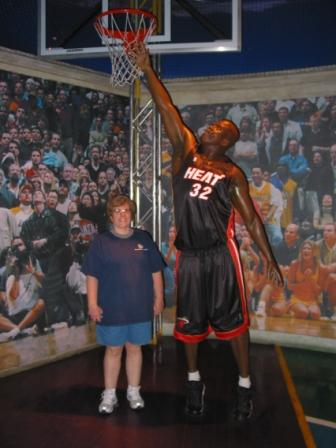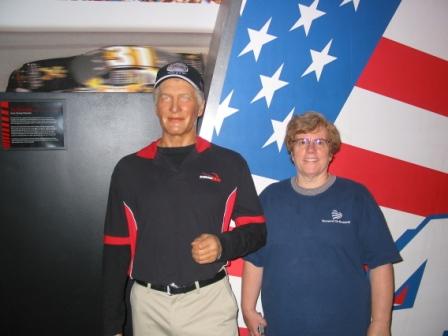 Paul Newman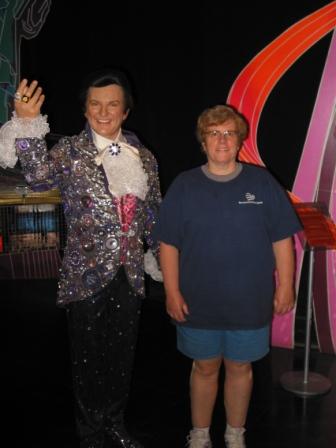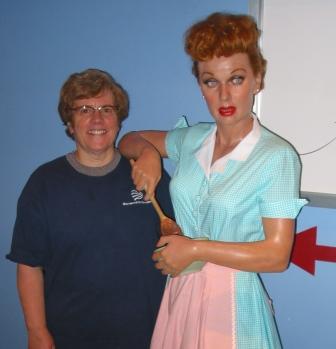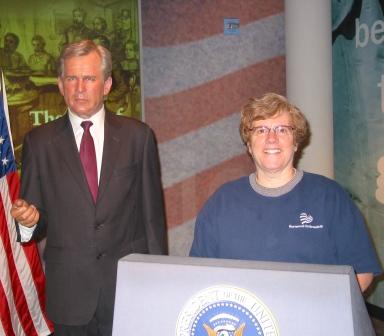 George W. Bush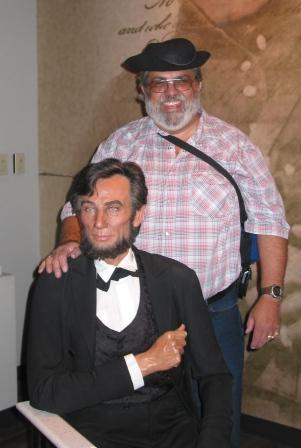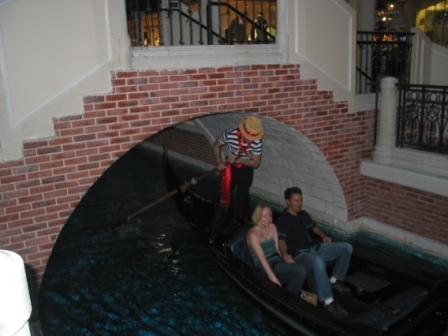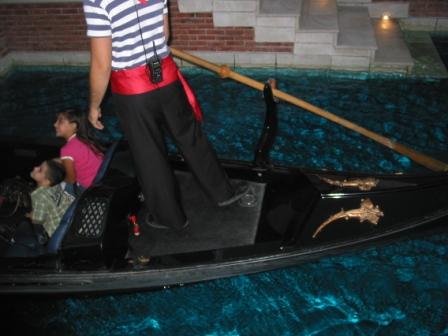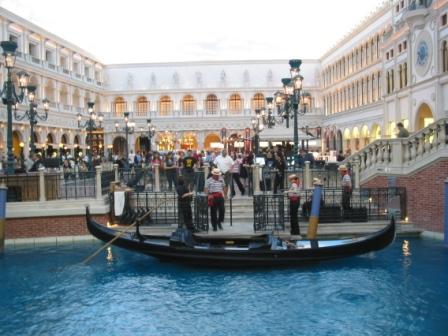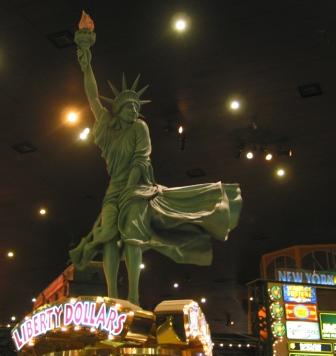 Inside New York, New York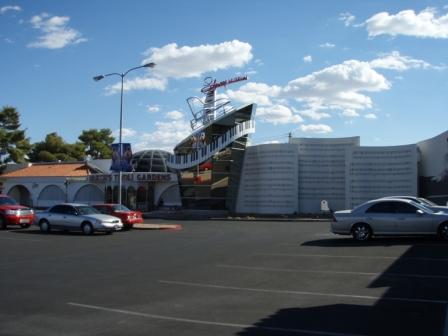 The Liberace Museum and Tivoli Gardens Italian Restaurant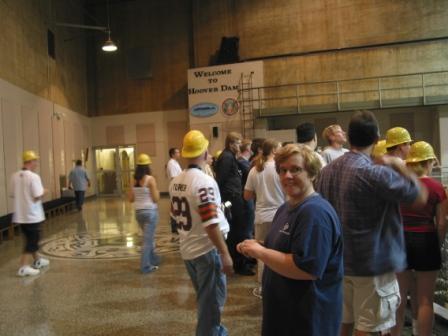 Mary inside the Hoover Dam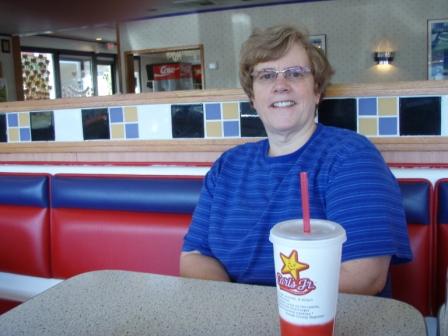 All this and Carlís Jr., who could ask for more.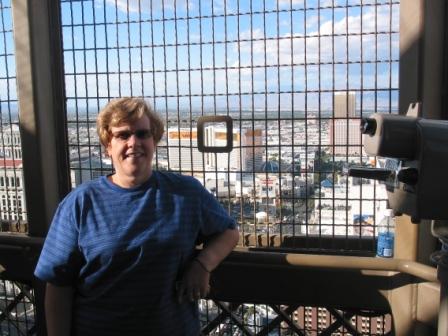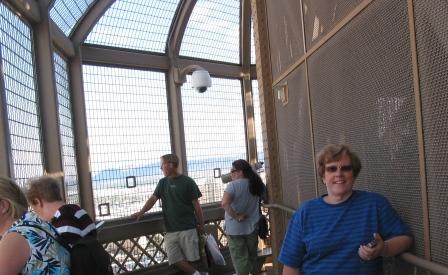 Mary atop the Eiffel Tower, Las Vegas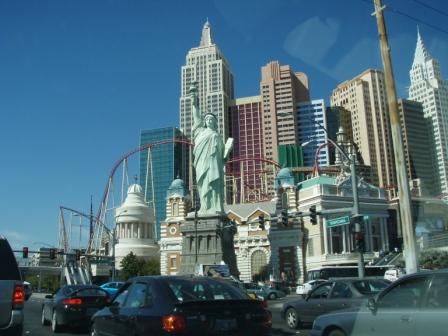 New York, New York
<![if !vml]>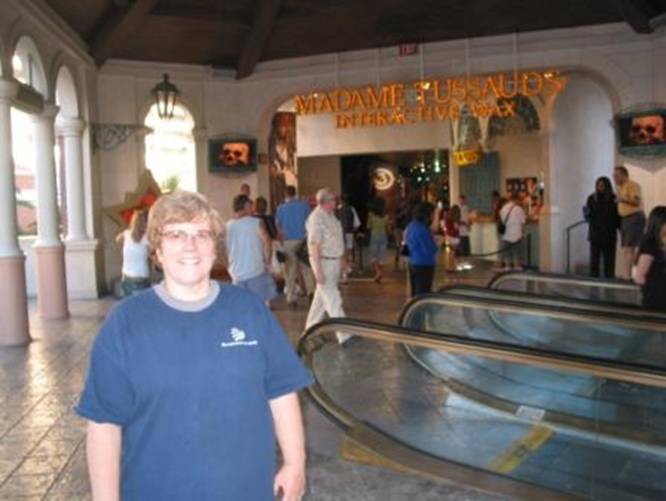 <![endif]>
<![if !vml]>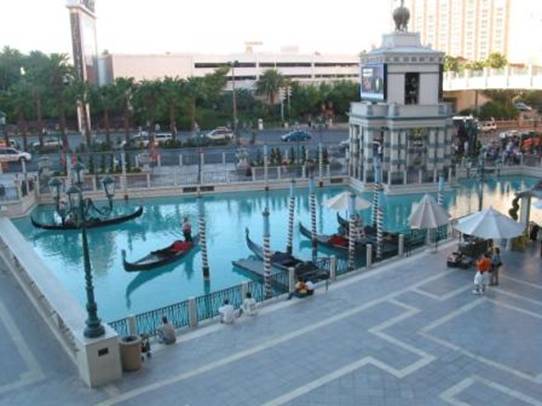 <![endif]>
The Venetian, Las Vegas