France & Italy Trip Pictures - 2002
---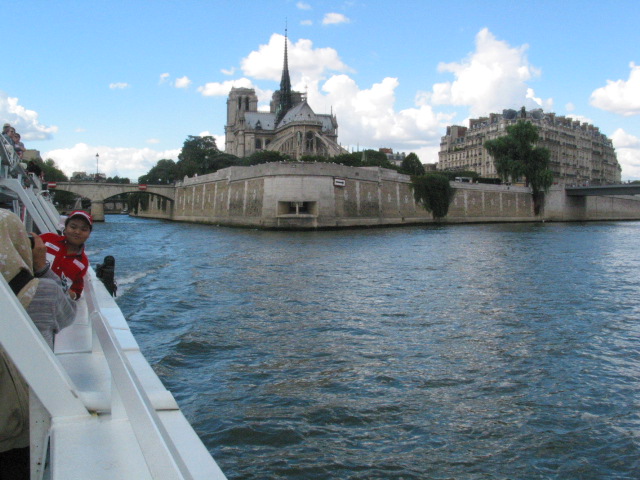 Notre Dame Cathedral, Paris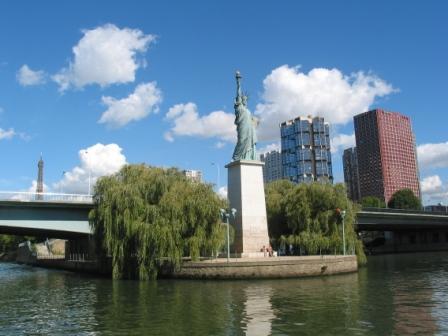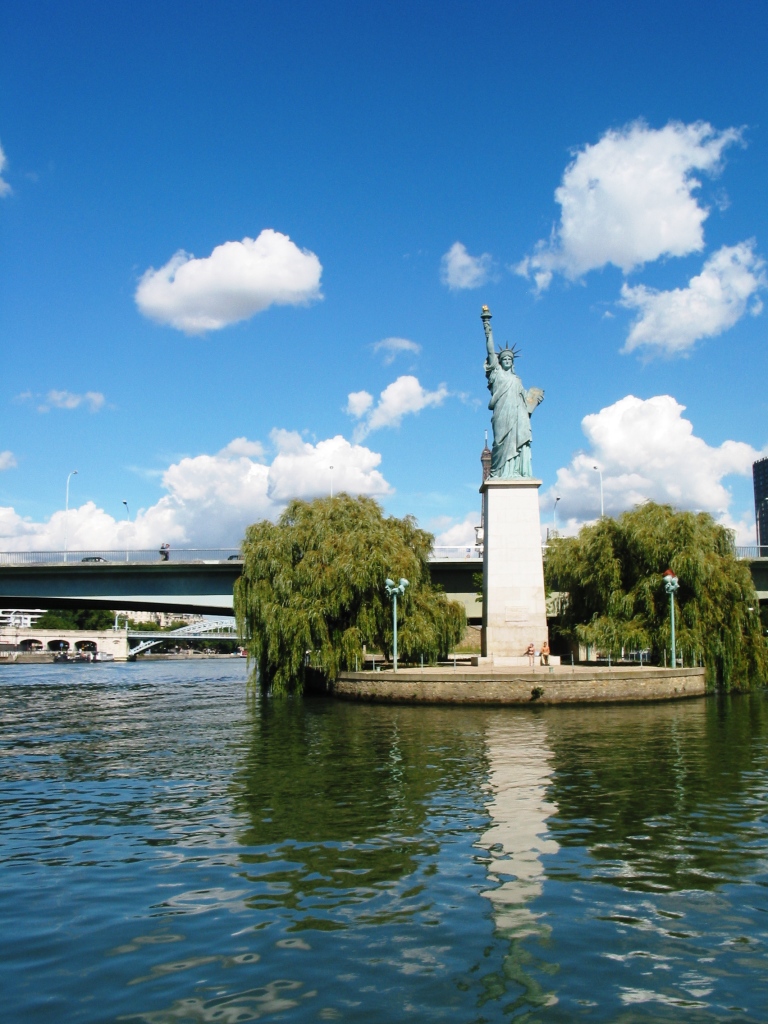 The Statue of Liberty on the Seine, Paris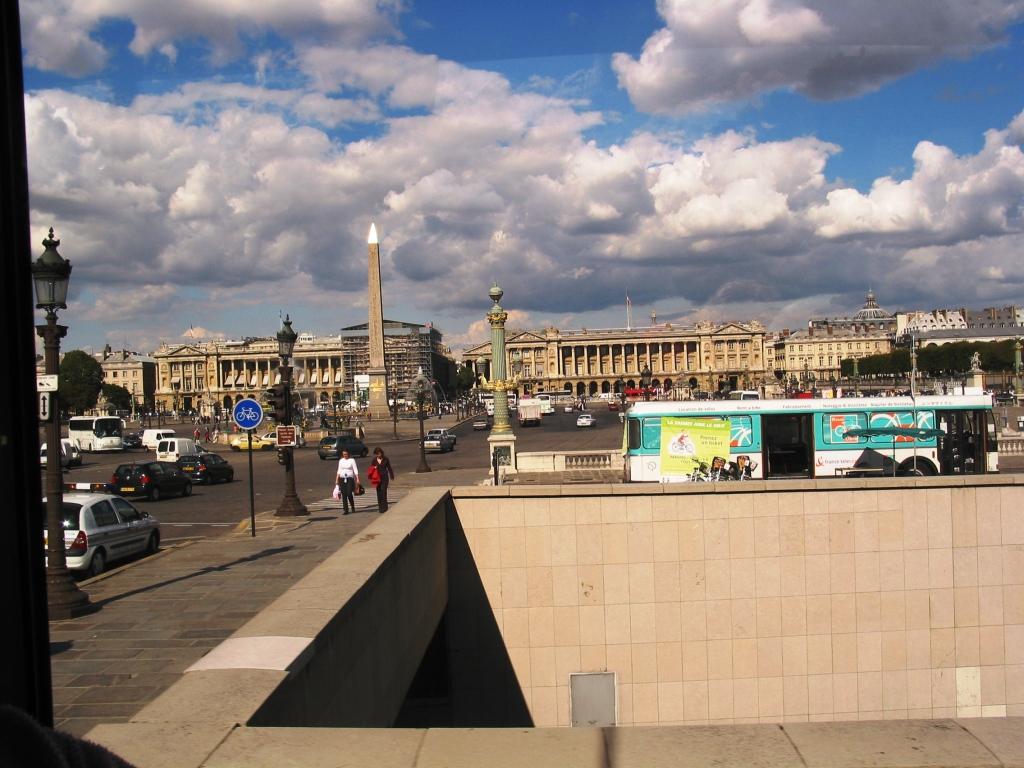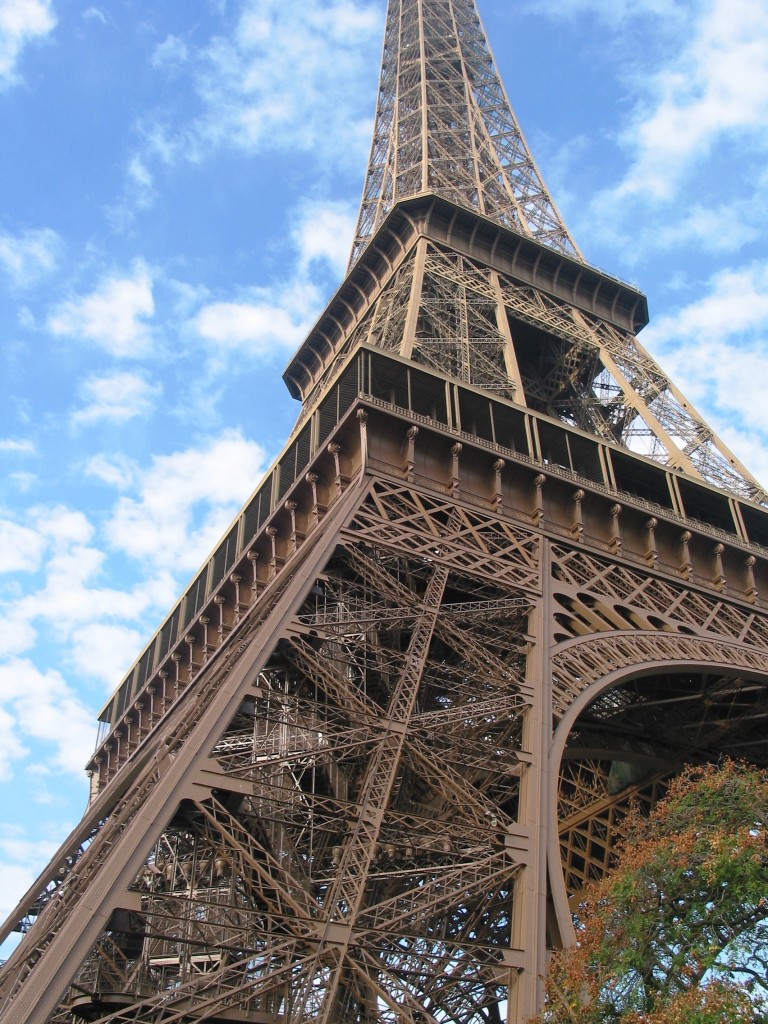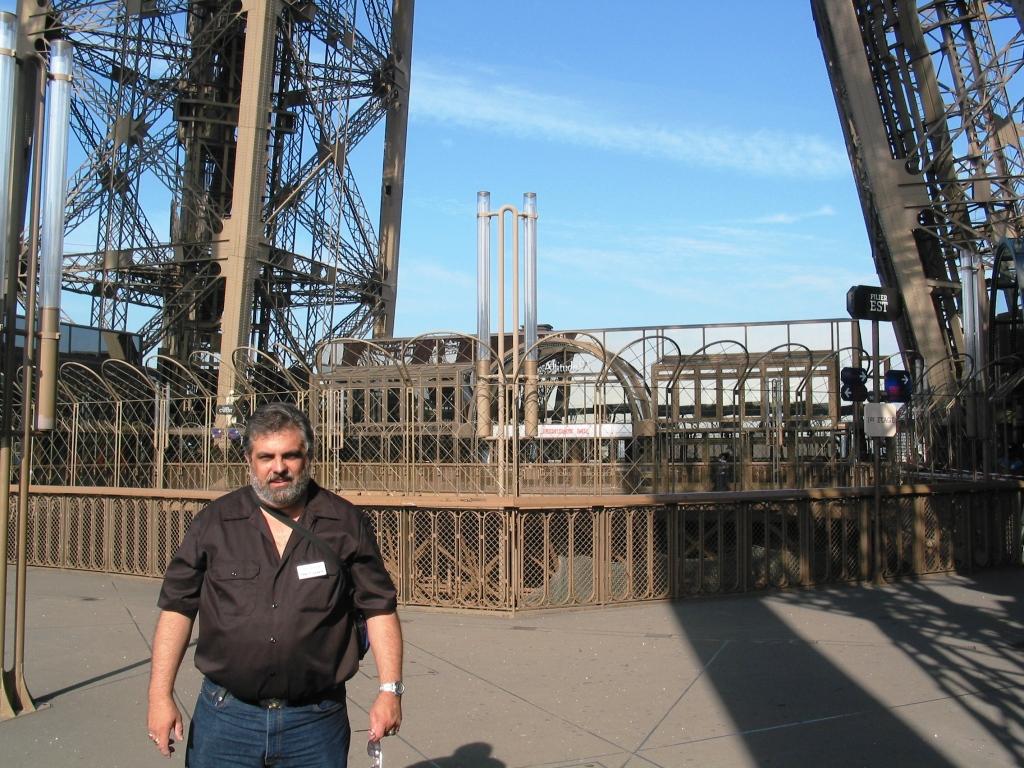 Dan on the first level of the Eiffel Tower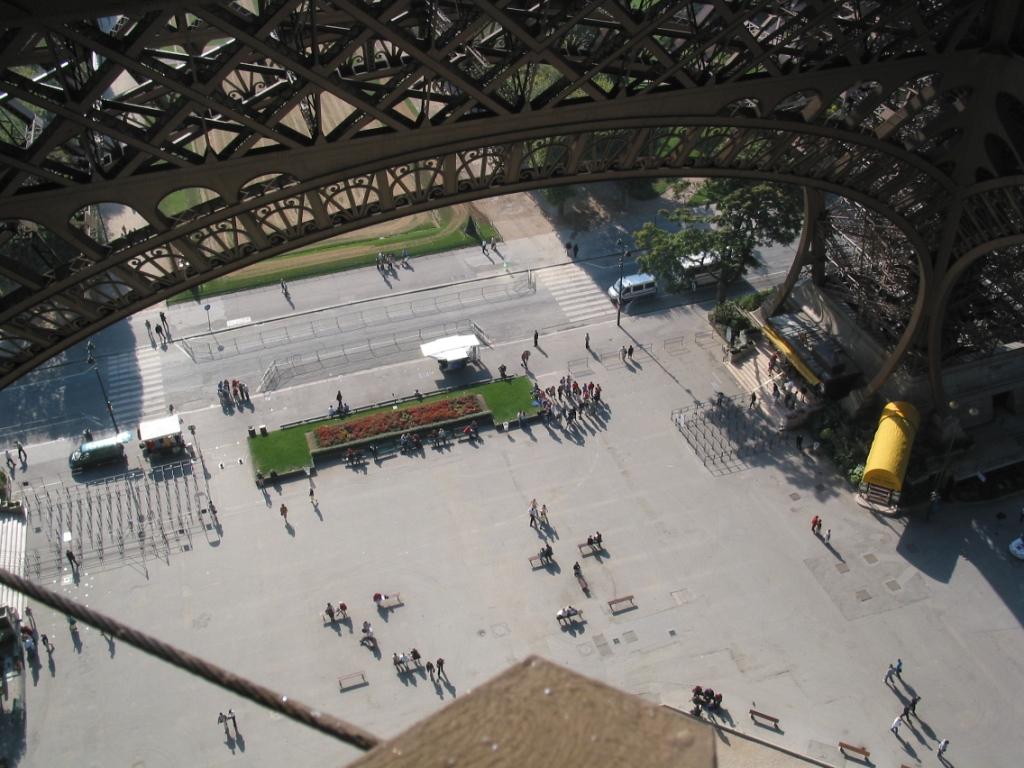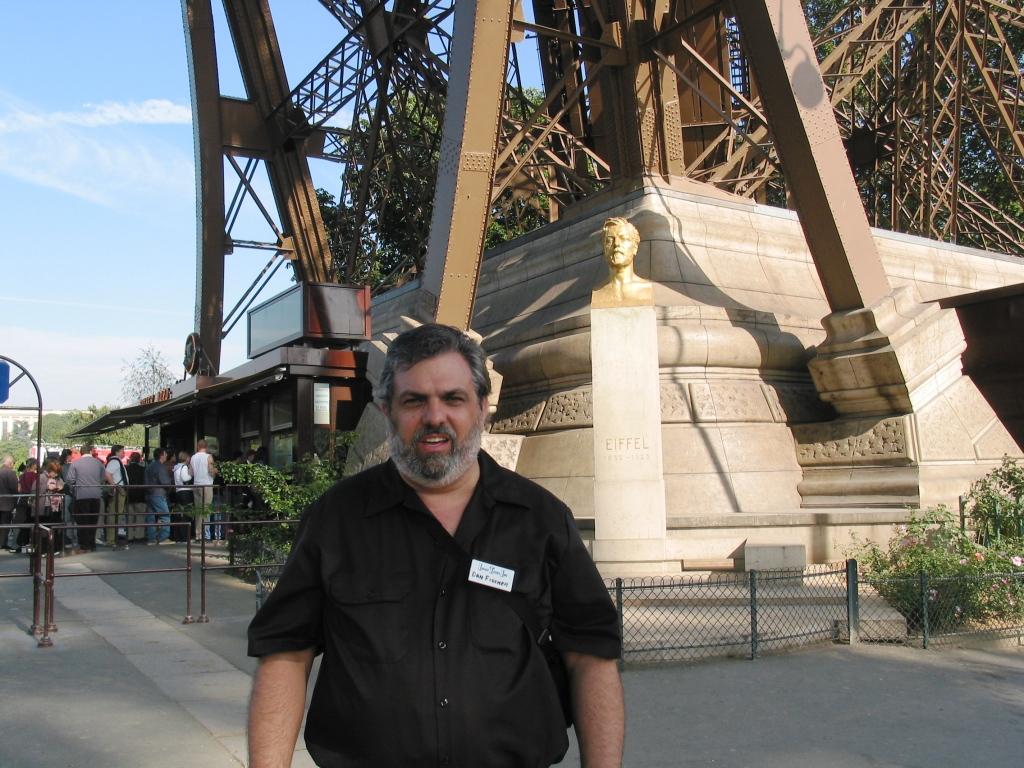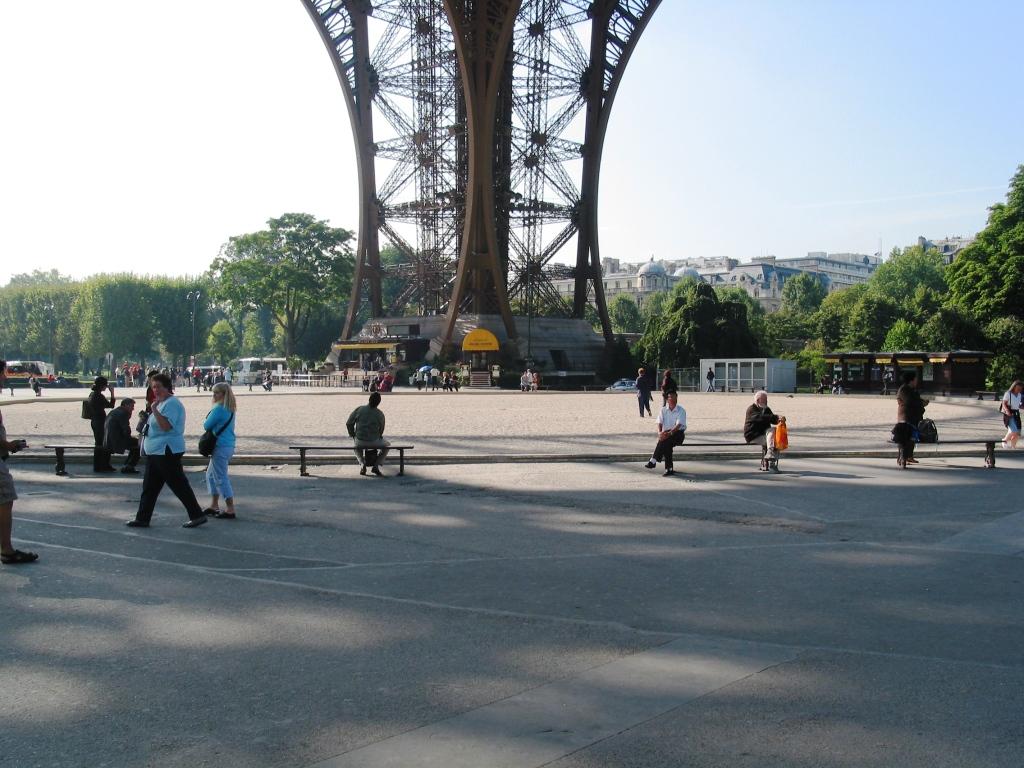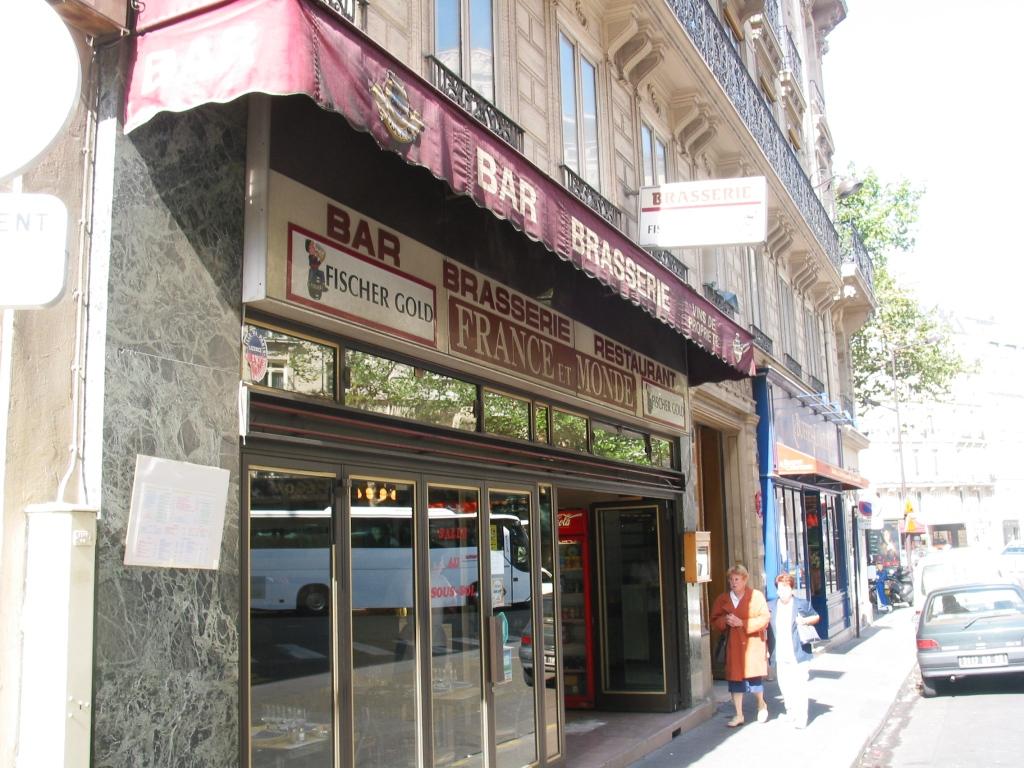 Fischer Gold is a French Beer made in Strasbourg, France.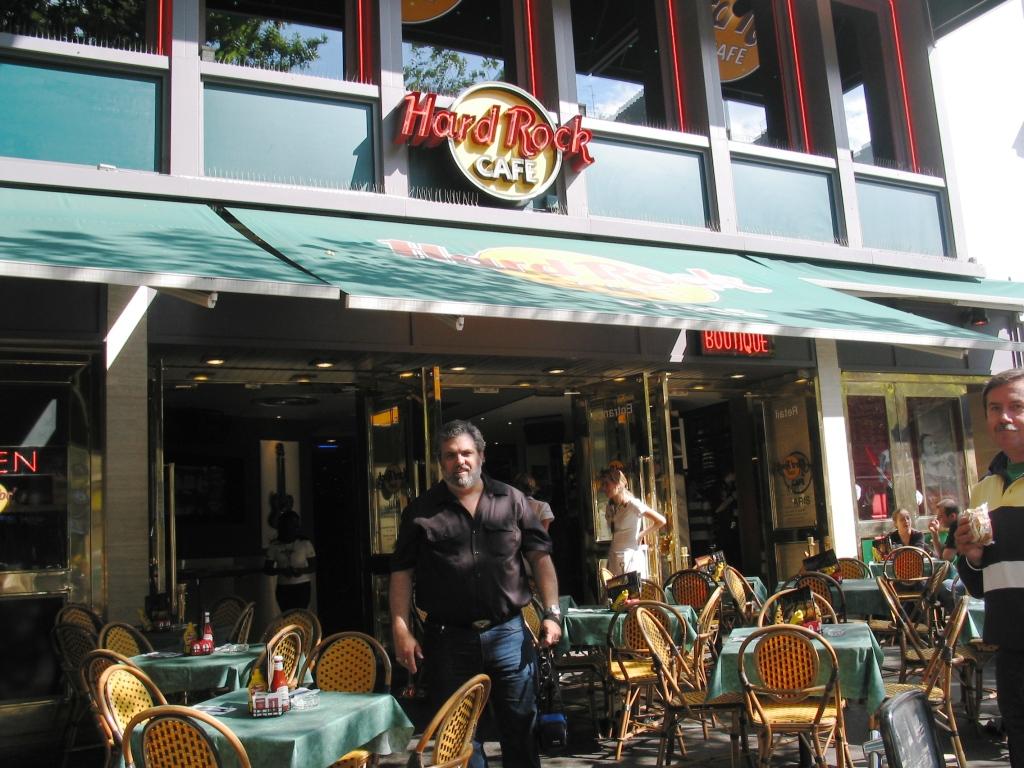 At the Hard Rock Café in Paris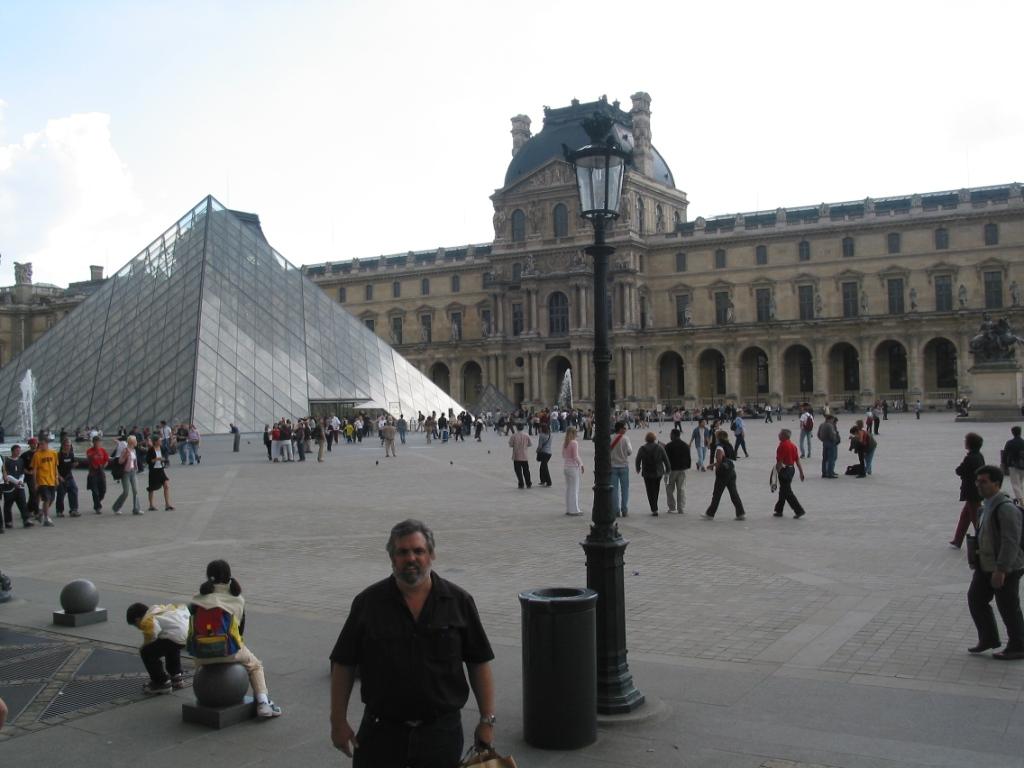 Dan at the entrance to the Louvre, Paris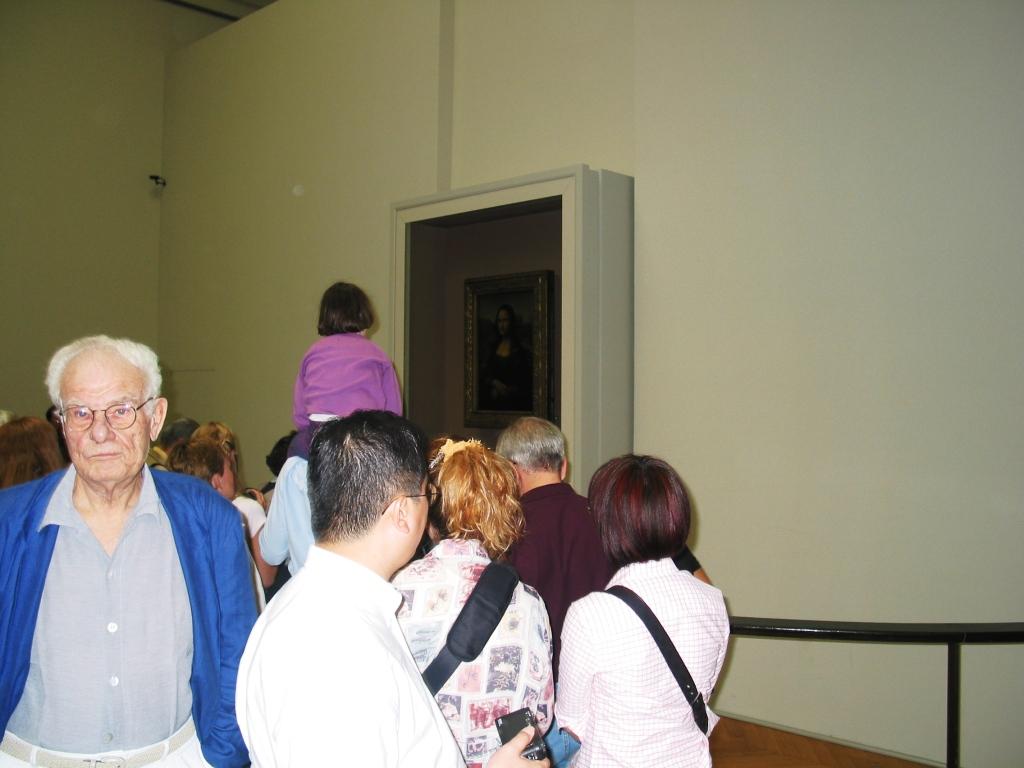 The Mona Lisa at the Louvre Museum, Paris.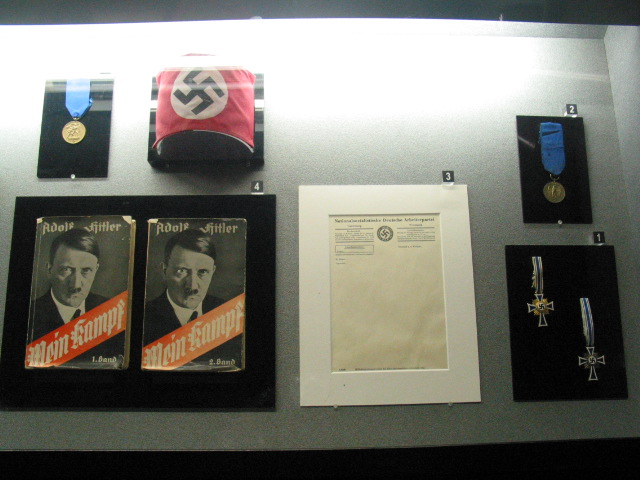 At the Caen Memorial Museum in Caen, France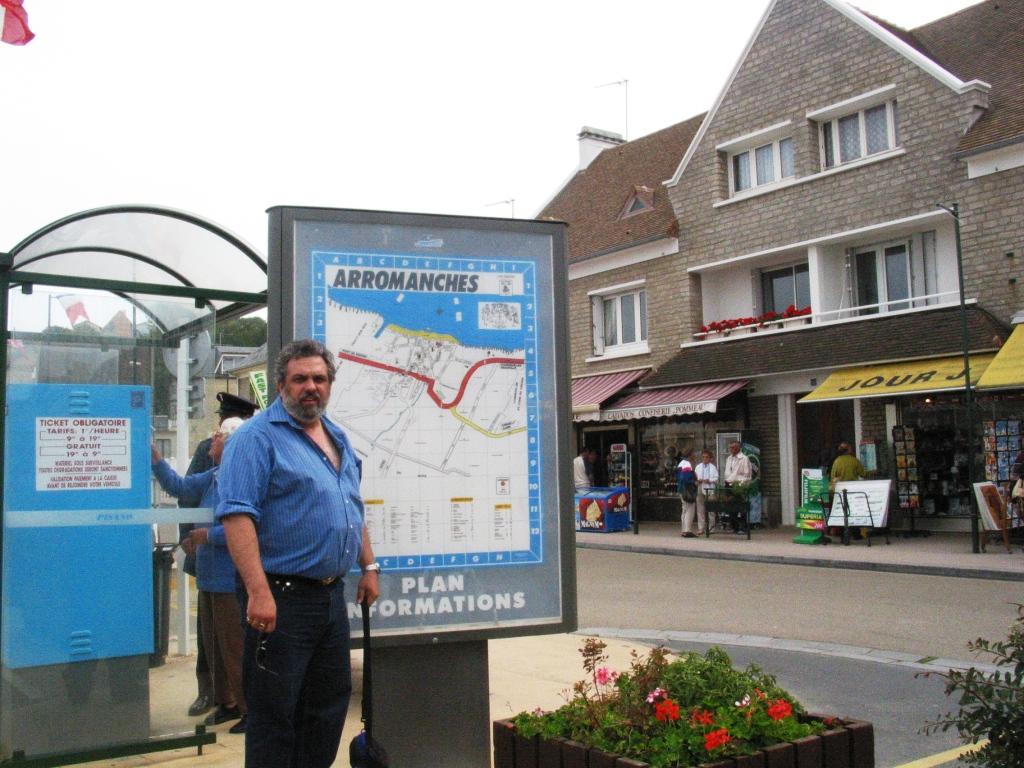 Dan at Arromanches, Normandy, France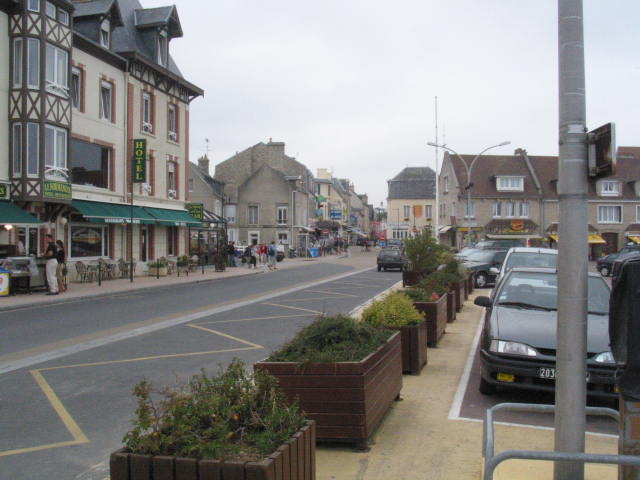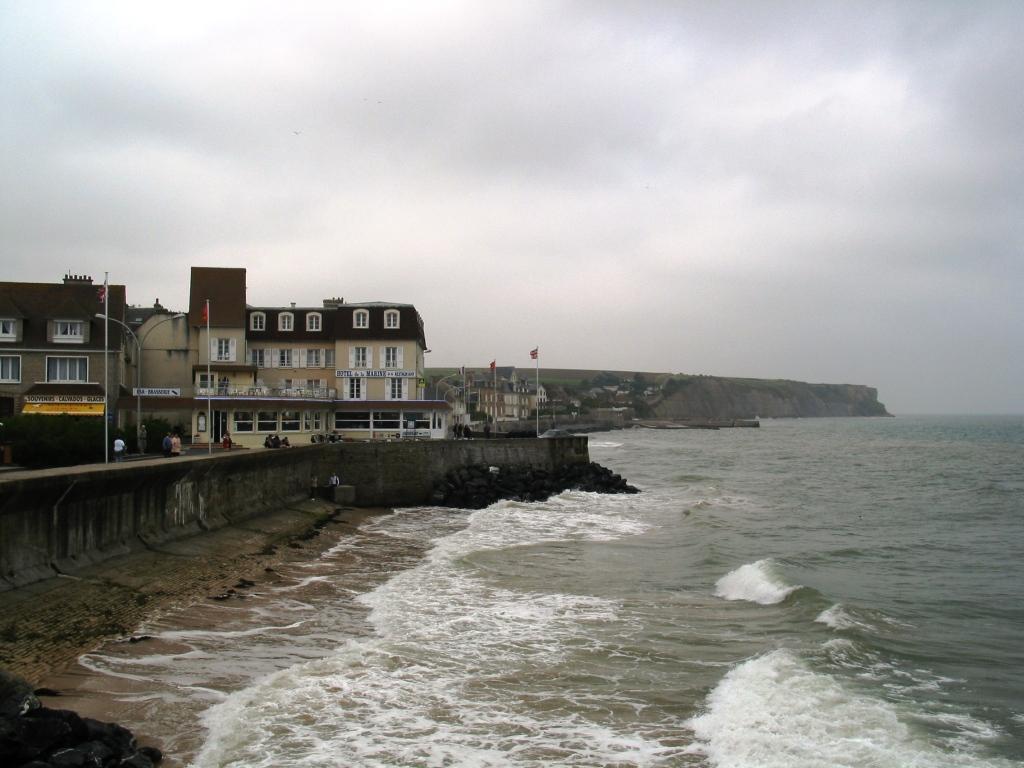 The Normandy Beaches in northern France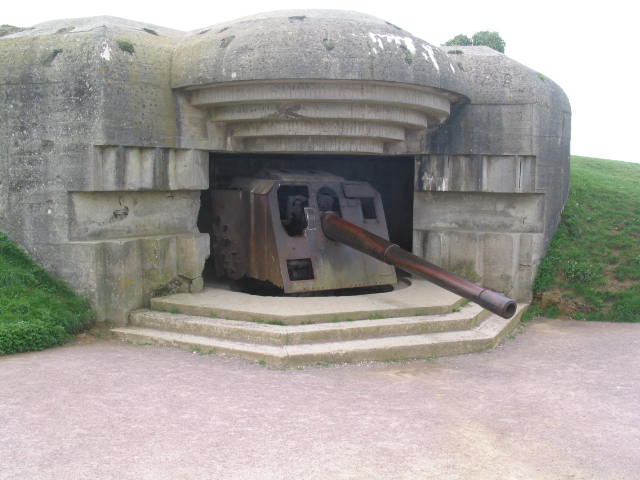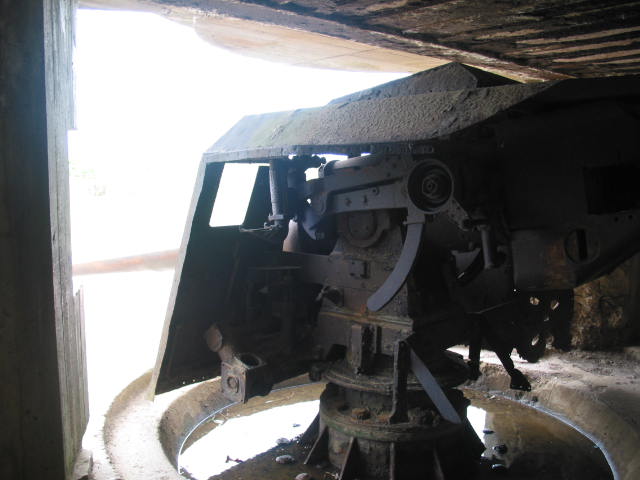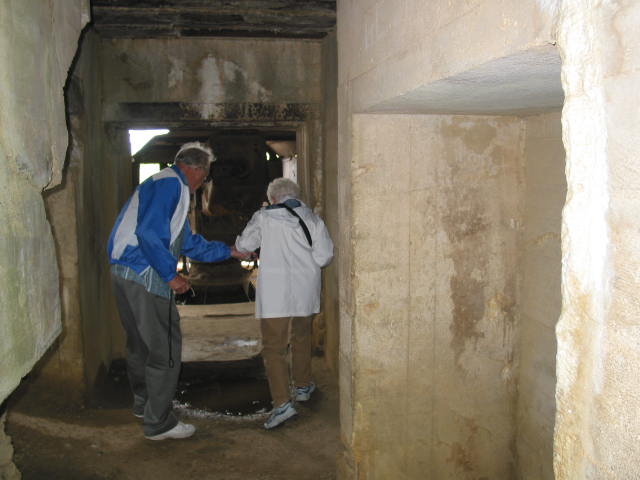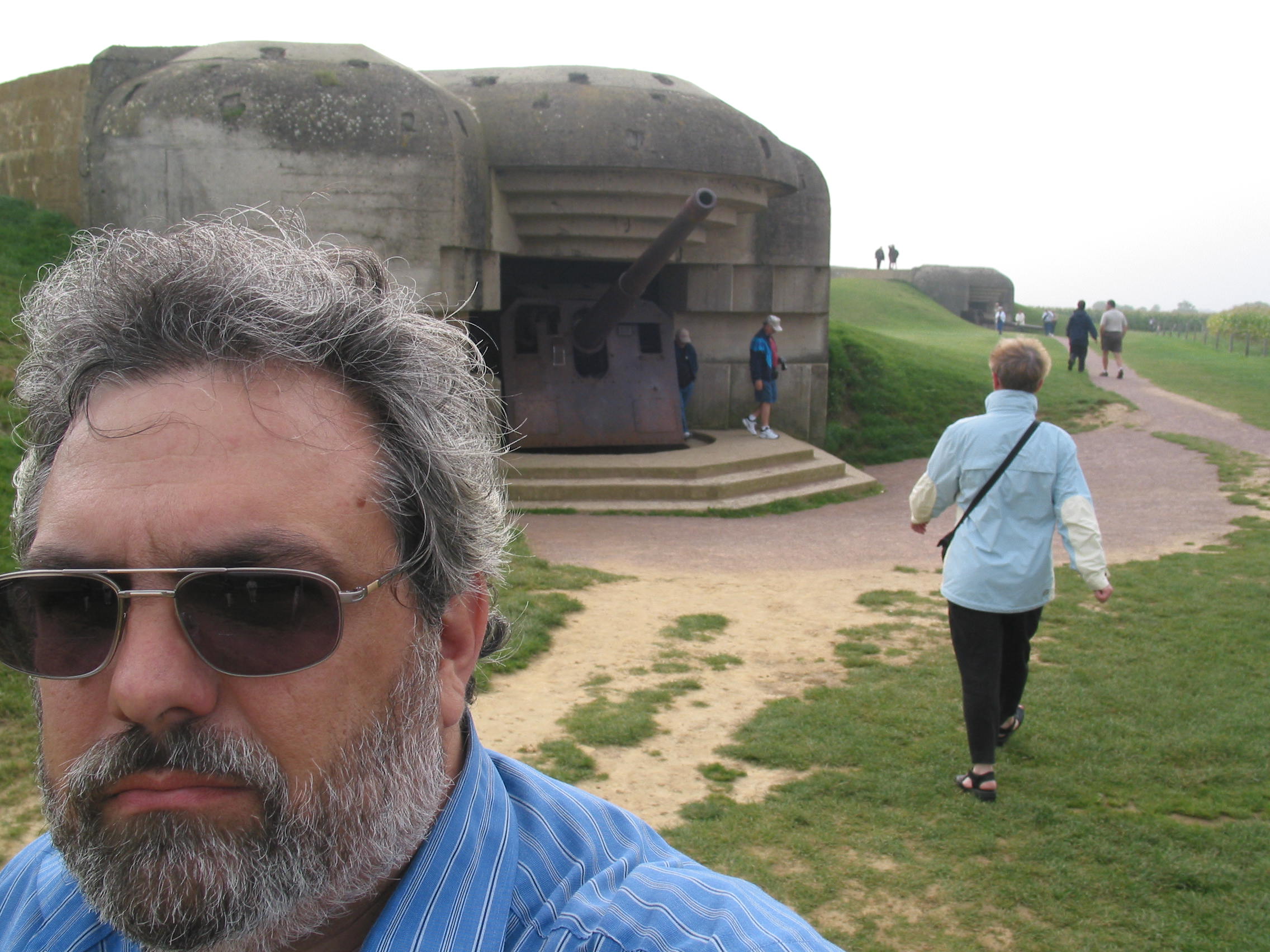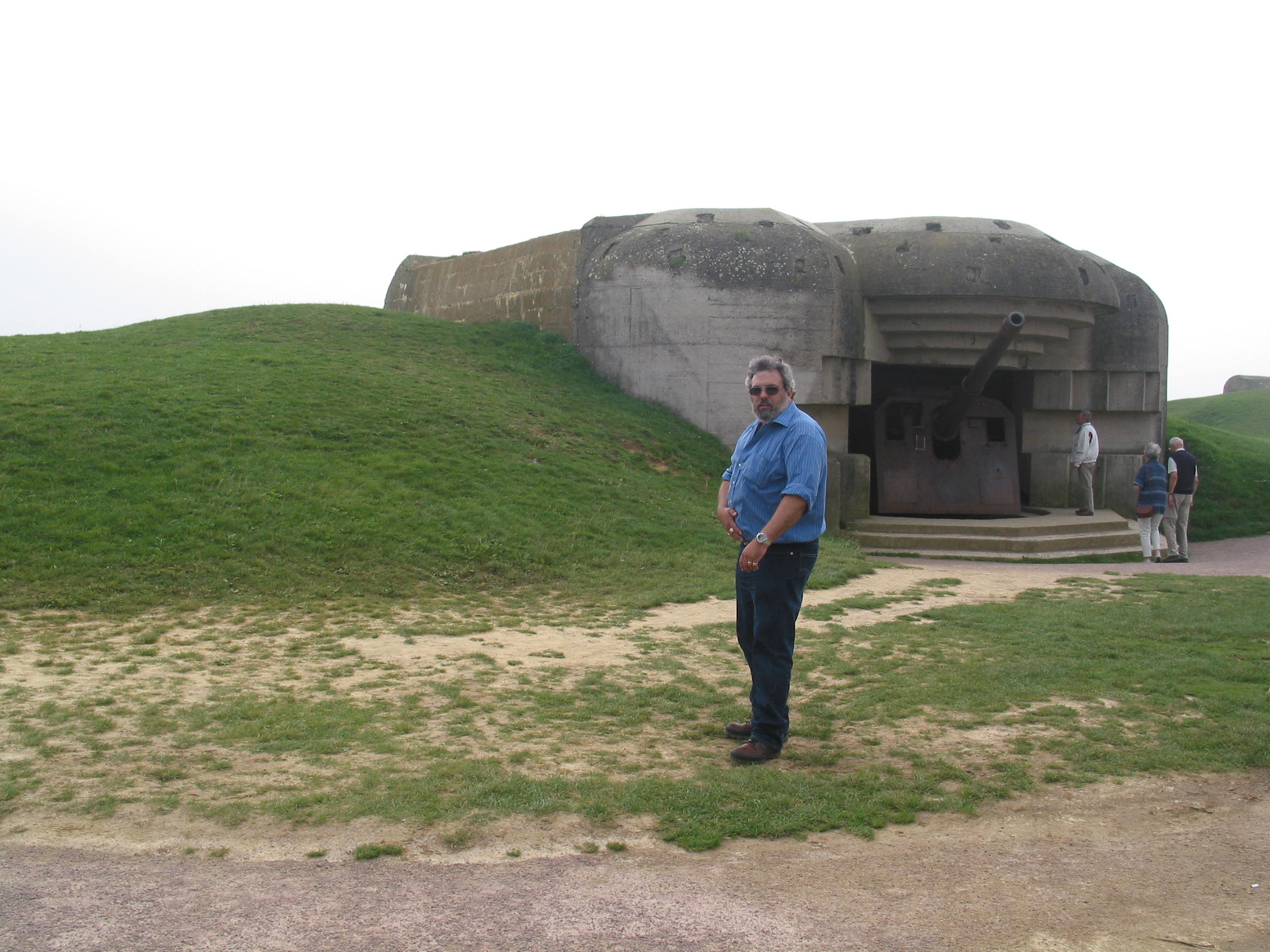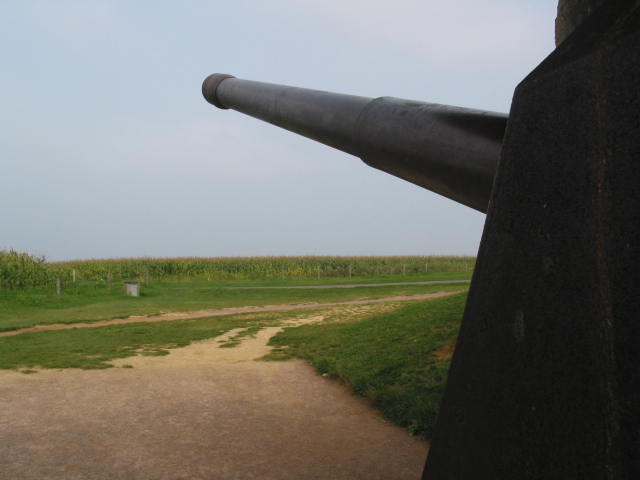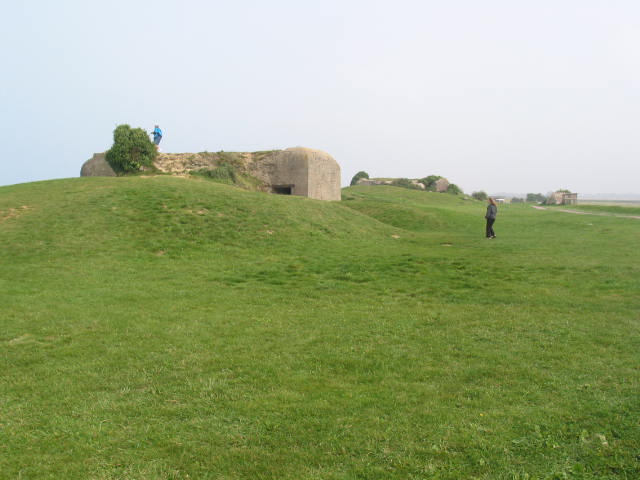 The WWII German Bunkers at Normandy
Omaha Beach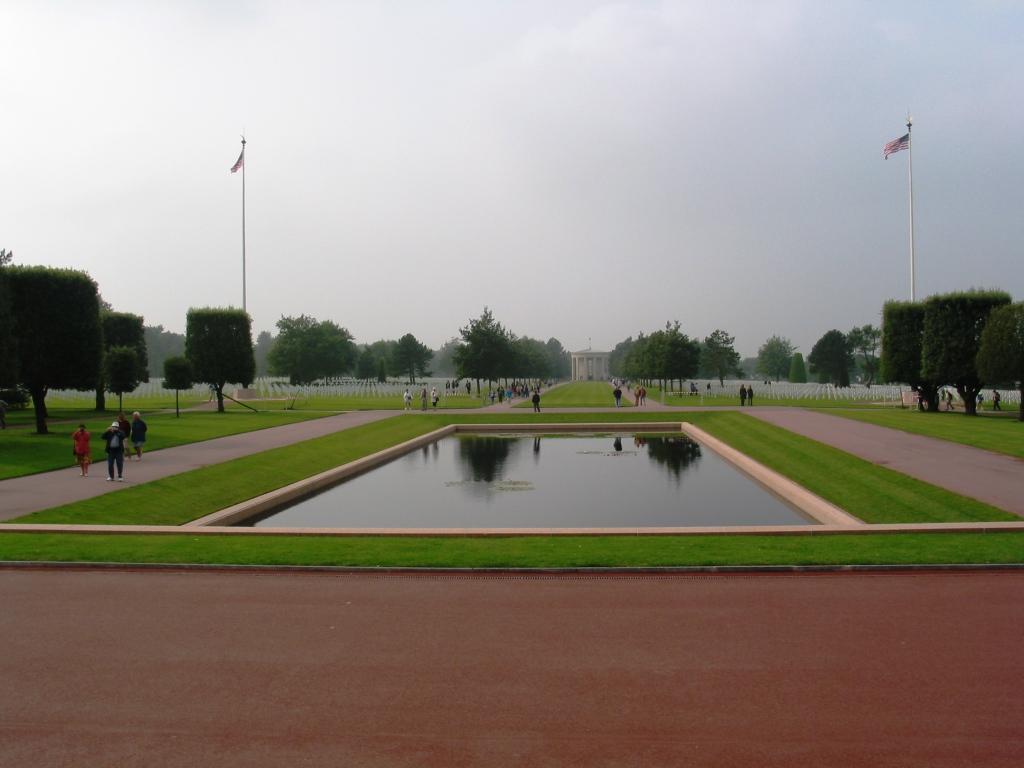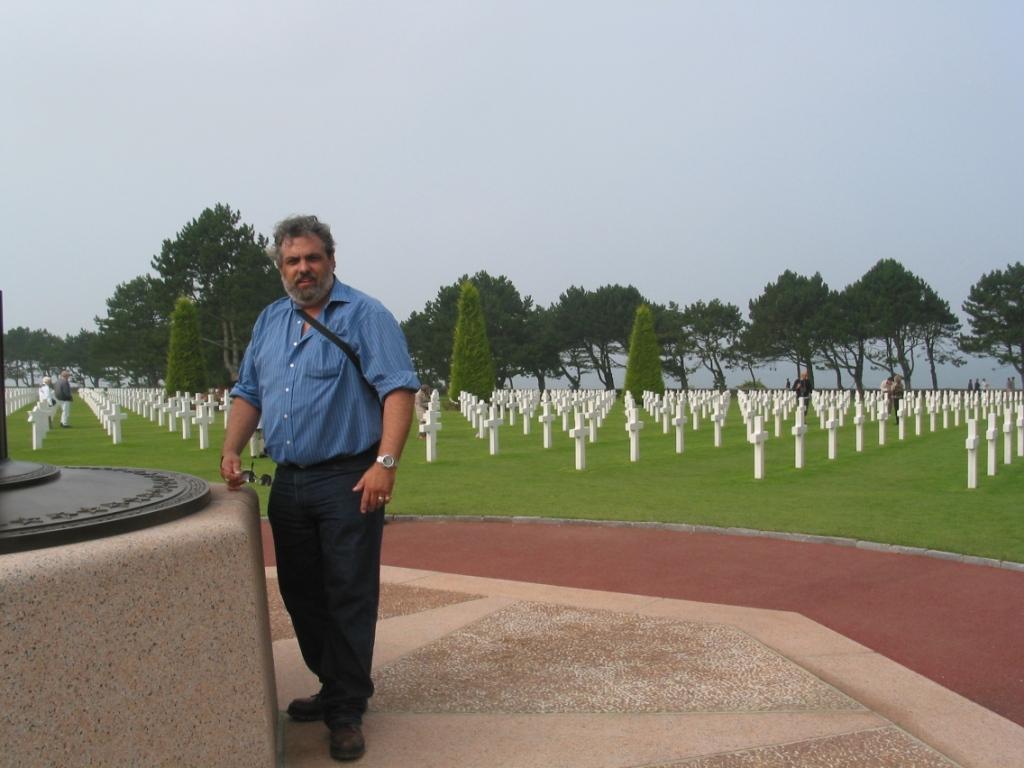 Dan at the WWII American Cemetery in Colleville-sur-Mer, Normandy France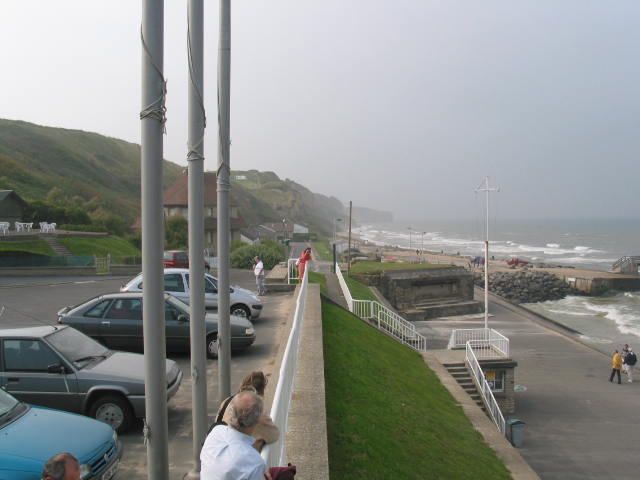 Normandy Beaches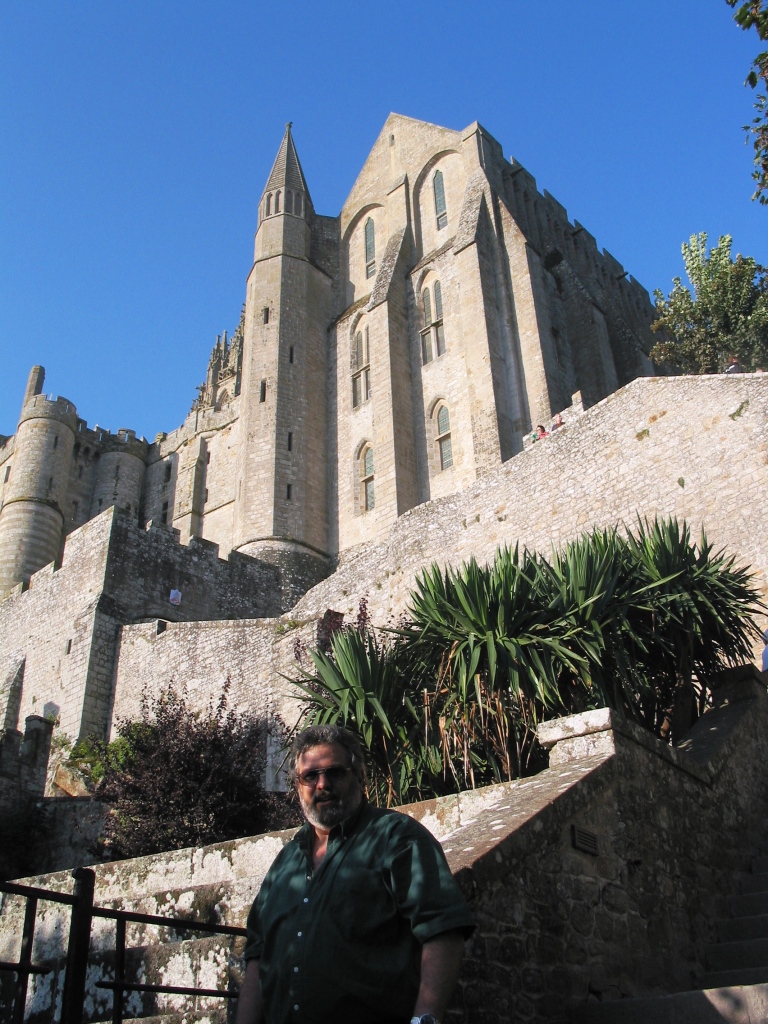 Dan at Mont Saint-Michel in Normandy, France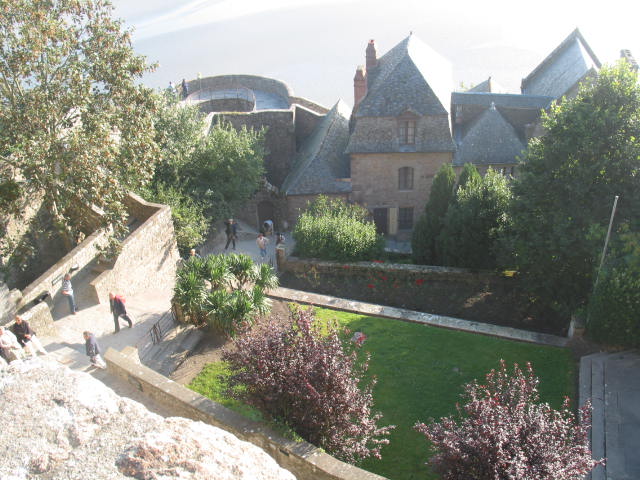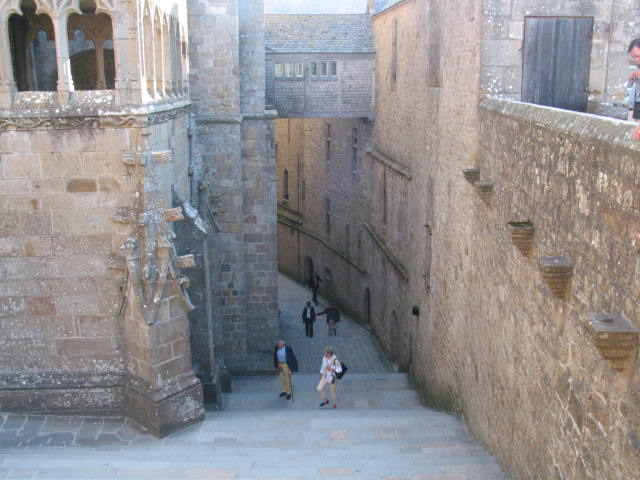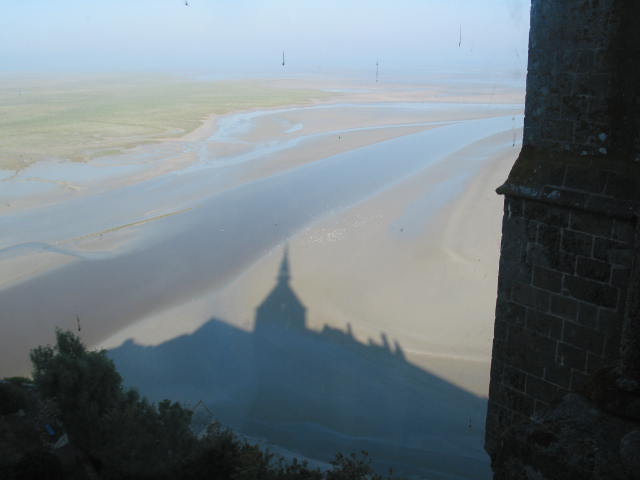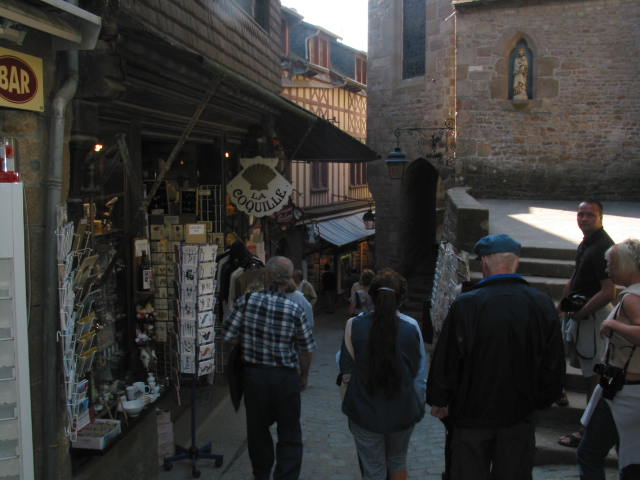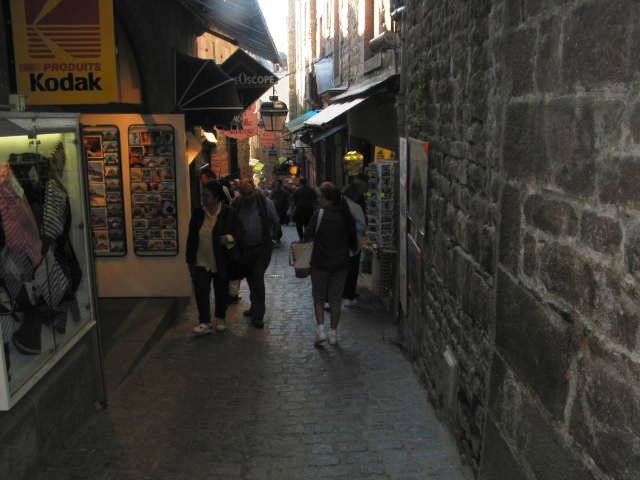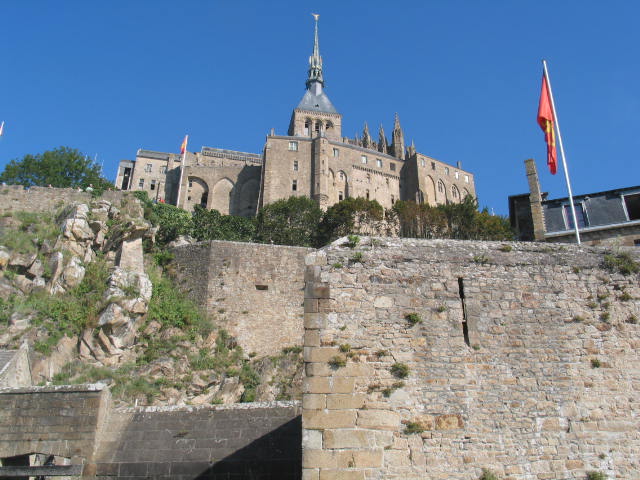 Mont Saint-Michel, Normandy, France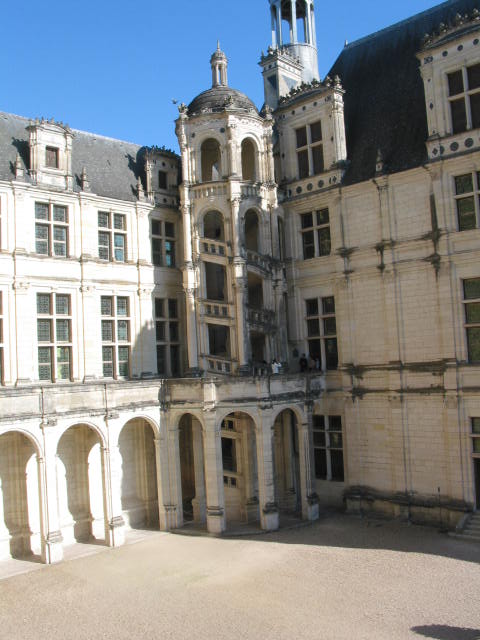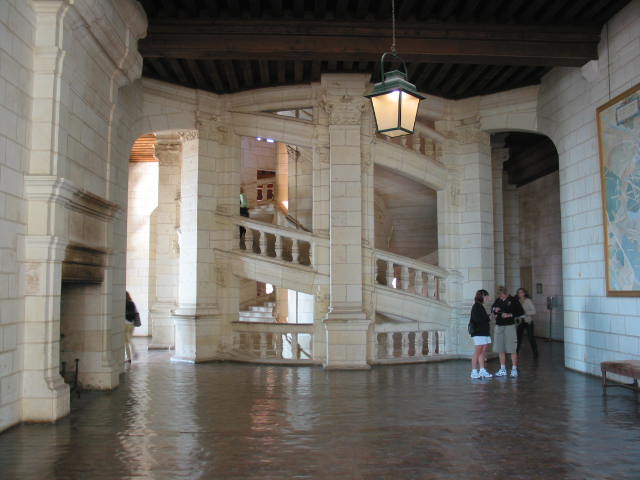 Chateau de Chambord in the Loire Valley, France
The double-helix stairway was designed by Leonardo da Vinci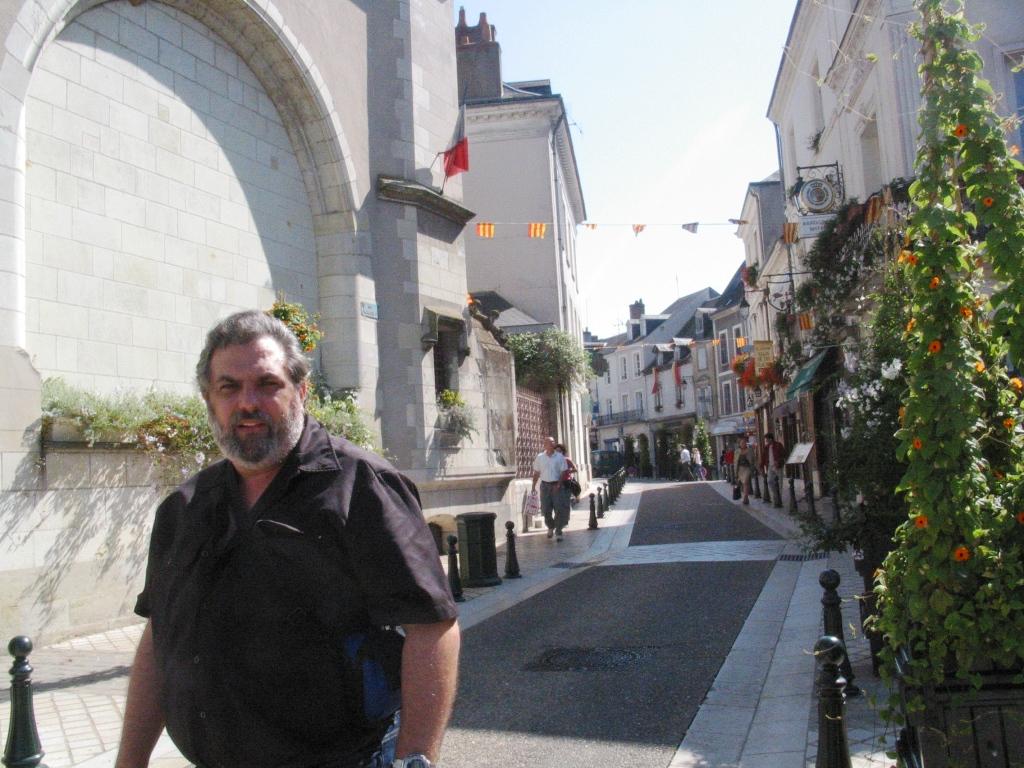 Dan in Amboise, France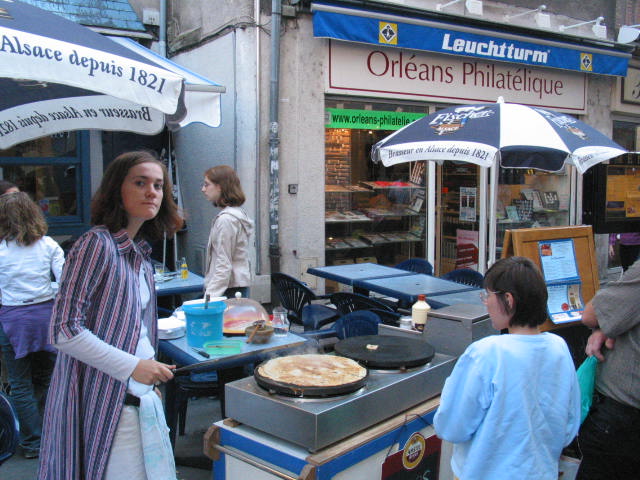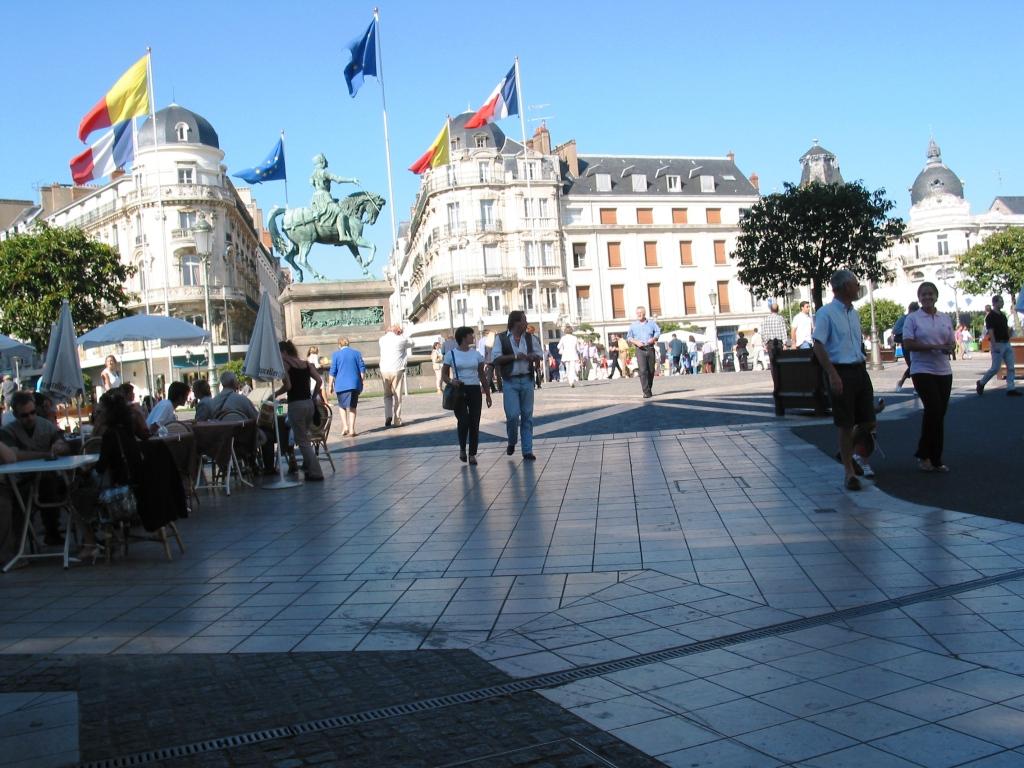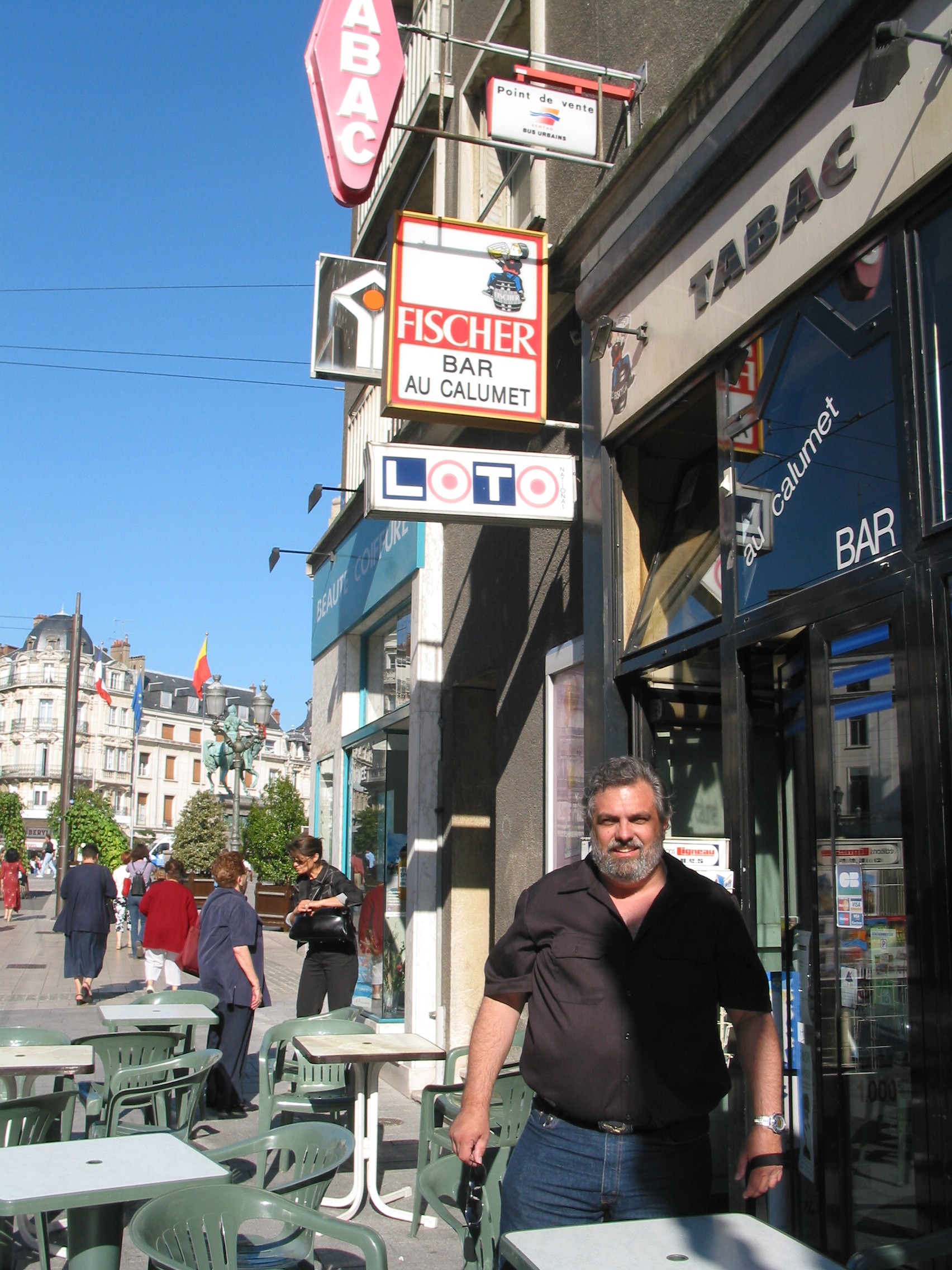 Dan in Orleans, France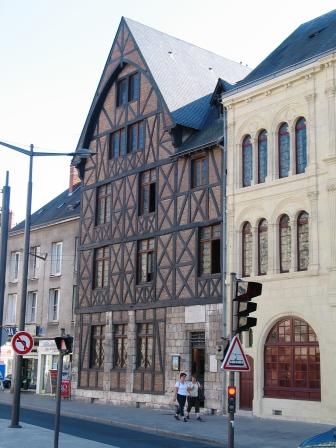 Joan of Arc's House in Orleans, France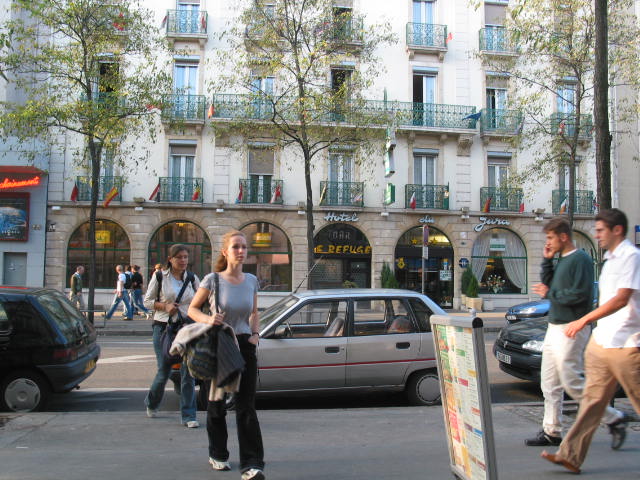 Hotel du Jura in Dijon, France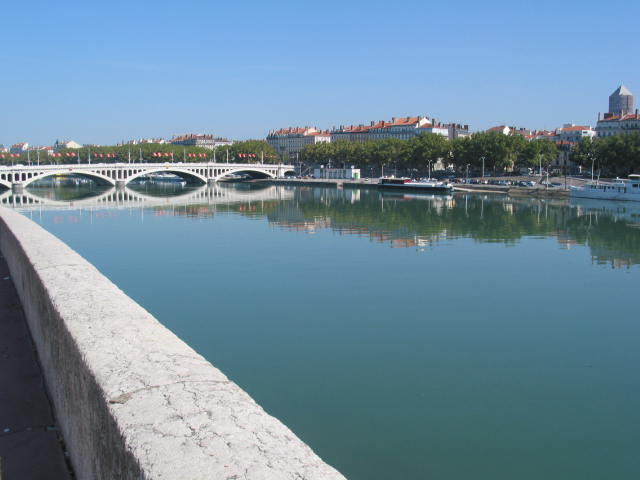 Lyon, France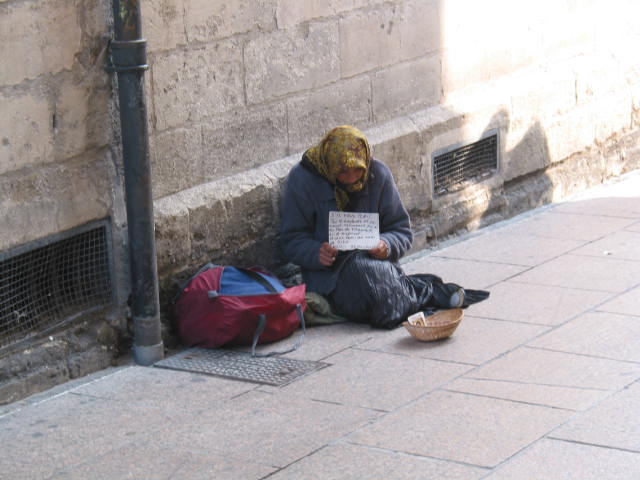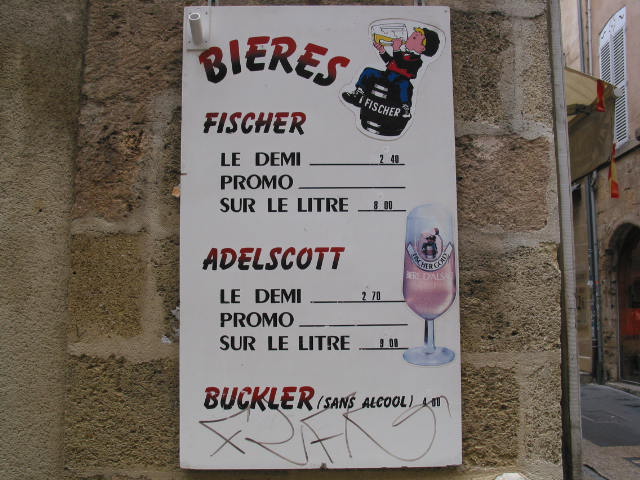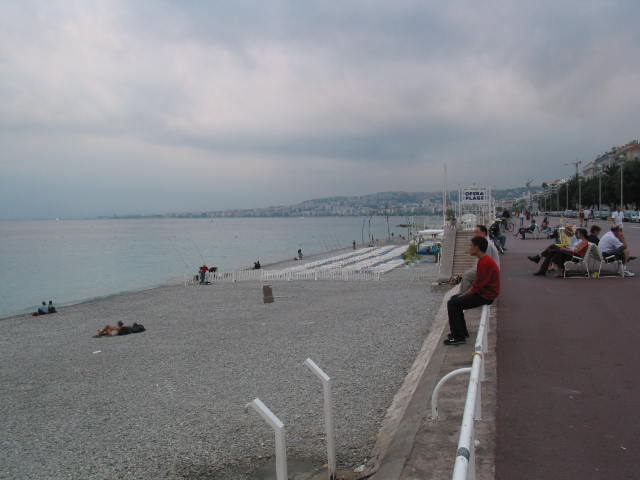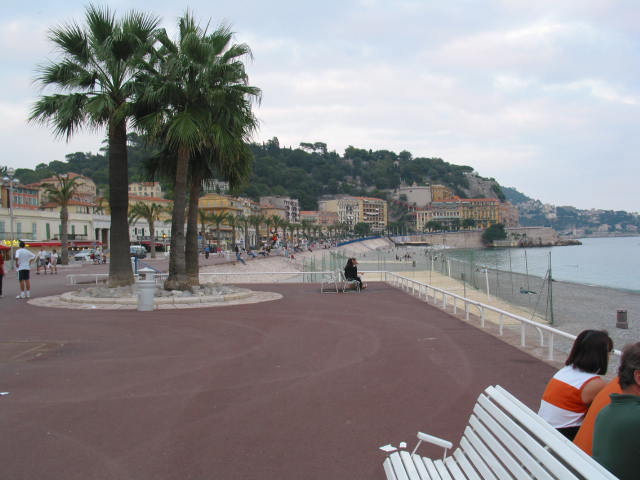 The beach in Nice, France on the French Riviera.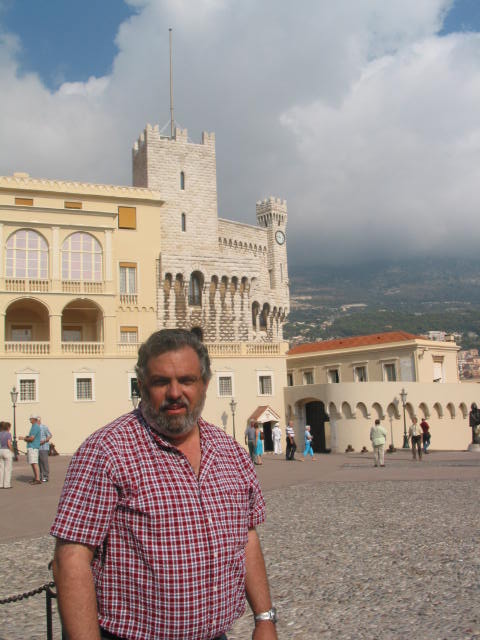 Dan at the Royal Palace in Monaco.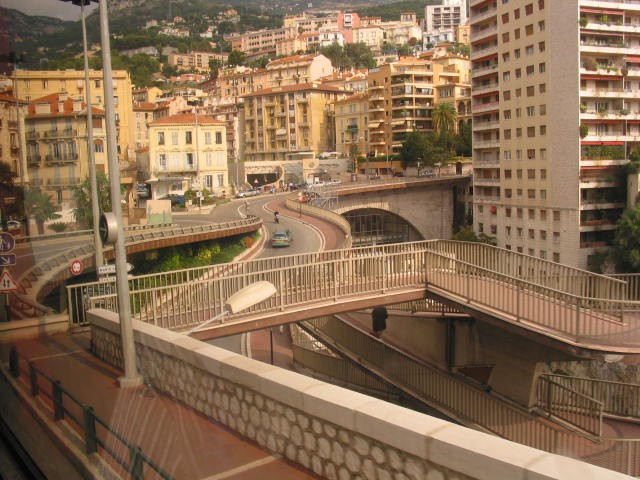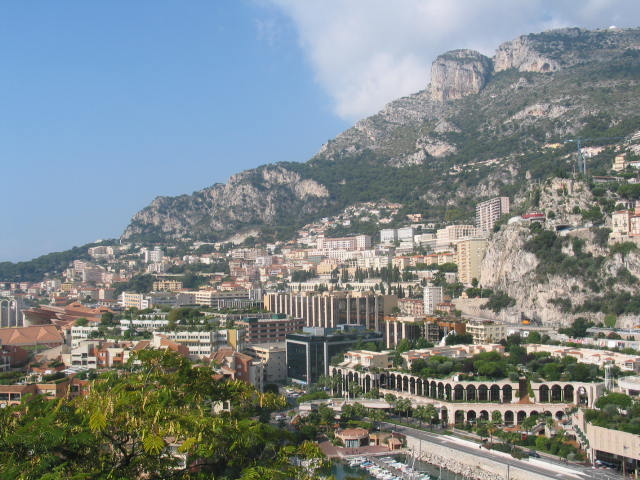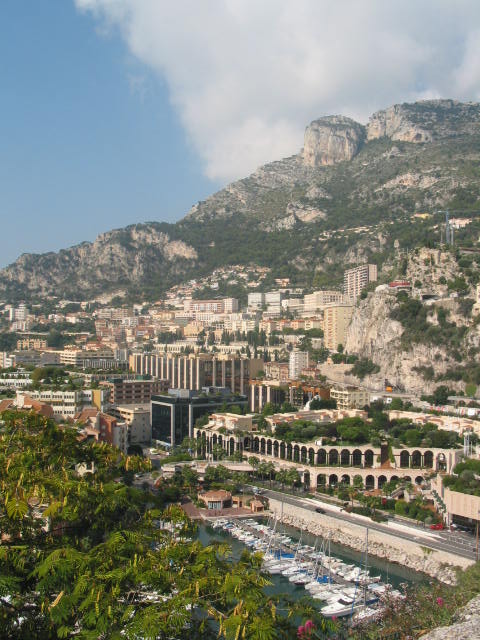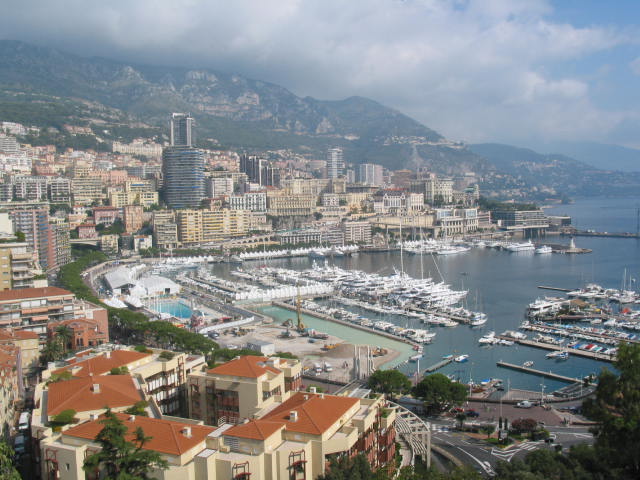 Monaco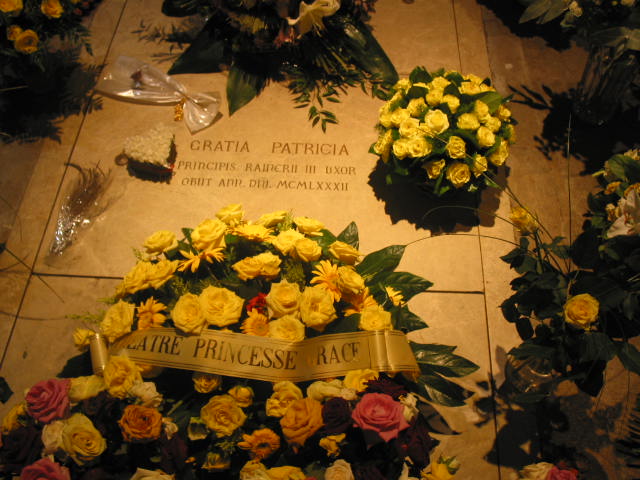 The Grave of Princess Grace of Monaco (Grace Kelly)